H&M's Jewish Prayer Shawl Scarf
H&M Makes a Big Move After Controversy Over a Shawl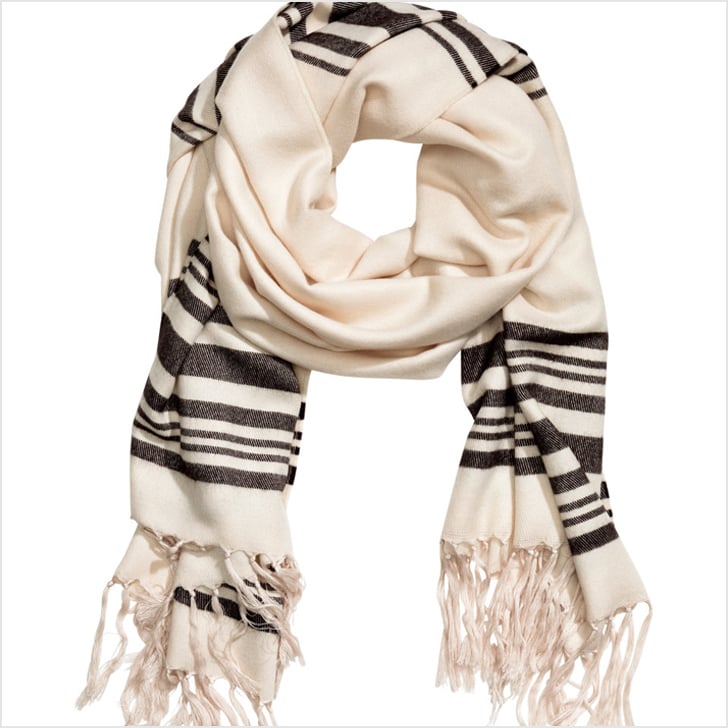 0
H&M Makes a Big Move After Controversy Over a Shawl
New year, new controversies for fast fashion retailers: H&M has come under fire for selling a scarf that looks suspiciously like a Jewish prayer shawl. It pulled the item from stores in Israel after shoppers complained about the similarities.
Apologizing for the mix-up, the retailer said it never intended to offend anyone and that, instead, it was inspired by the current trend of stripes. "Everyone is welcome at H&M," the statement read. "And we never take a religious or political stand."
While it's easy to see why people were offended — the beige colorway, stripes, and fringe do make the scarf look like a tallit — we're sure it was an honest mistake. See it for yourself ahead, as well as a true Jewish prayer shawl.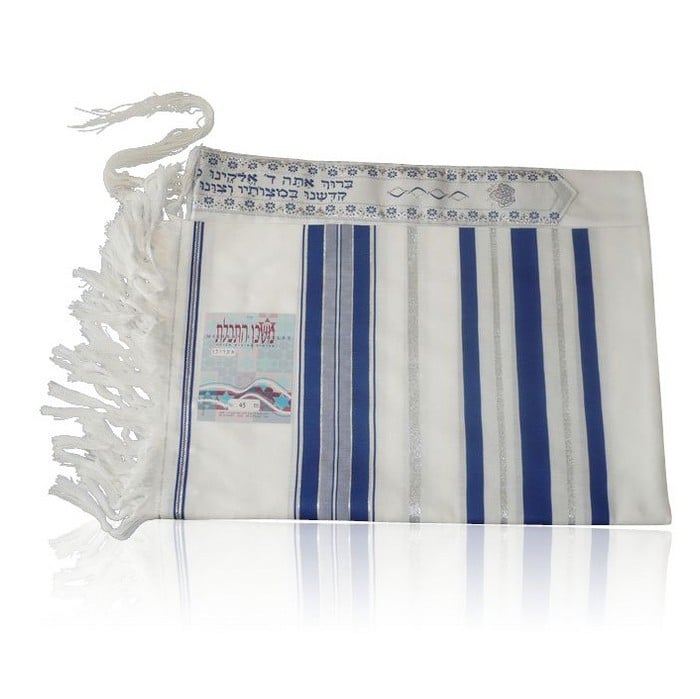 Akrilan Tallit with Blue and Silver or Gold Stripes and Hebrew Blessing
Buy Now