How Many Sneakers Should You Own?
How Many Sneakers Do You Need to Own to be Considered a Sneakerhead?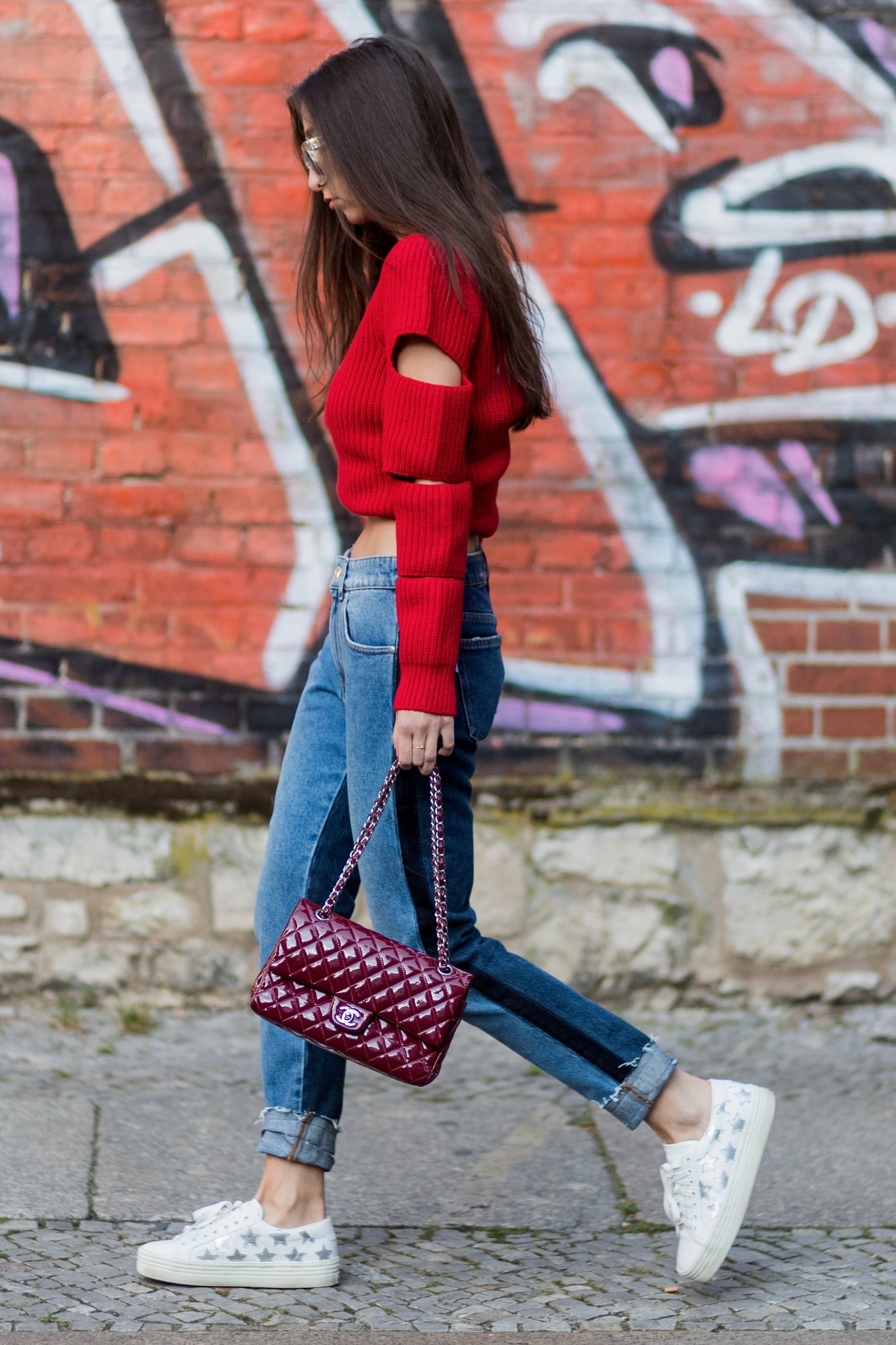 Have you ever looked over at your shoe rack and thought, "How many sneakers should I even own?" Well, over here at POPSUGAR, we've often wondered just how many pairs of sneakers categorizes one as as a sneakerhead. Is it three? Five? Fifteen?
As fashion-lovers, we have some editors who are willing to wait in long lines just to get their hands on the hottest sneaker of the moment, and then we have some who only own a pair for when they work out. For this reason, we decided it's time to get to the bottom of this very important question.
How Many Sneakers Should You Own?
While there is no right answer, you can officially call yourself a sneakerhead if you own more than five styles. Congratulations! Don't forget to share this poll with your friends to find out if they're even more of a sneaker buff than you are.