Kim Kardashian's Fall Outfits 2013
The Fashion Move Kim Kardashian Keeps Making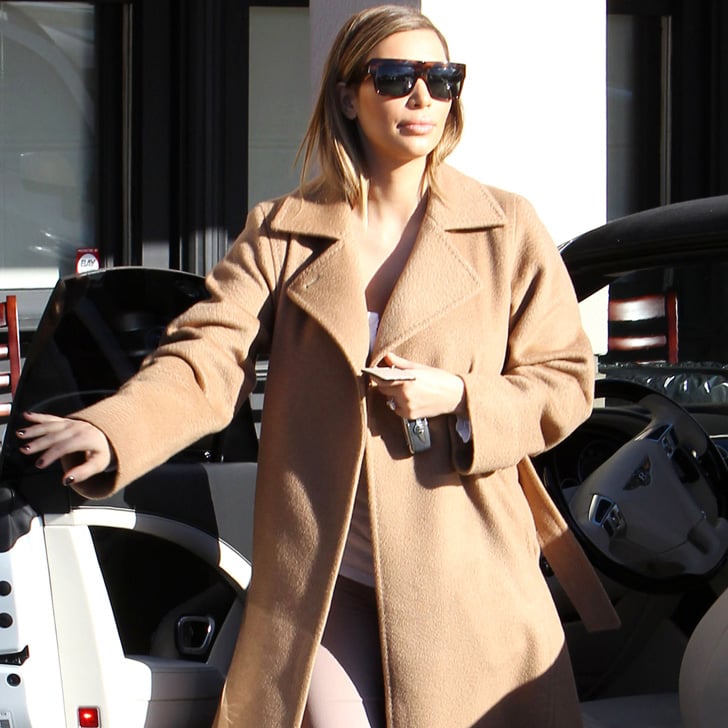 Kim Kardashian is not exactly known for being covered up (recently, she got us buzzing by wearing nothing at all), which is why we're surprised by her more conservative cold-weather style. Layering a crisp assortment of seasonal toppers in New York and Paris, Kim's arisen as an unlikely source for cozy fashion inspiration.
Now, she's brought the Winter wardrobe home to LA where she upped her game by pairing her Max Mara camel go-to with refreshing pastel separates. See all the coats that got us thinking that Kim may want to reconsider her skimpier styles.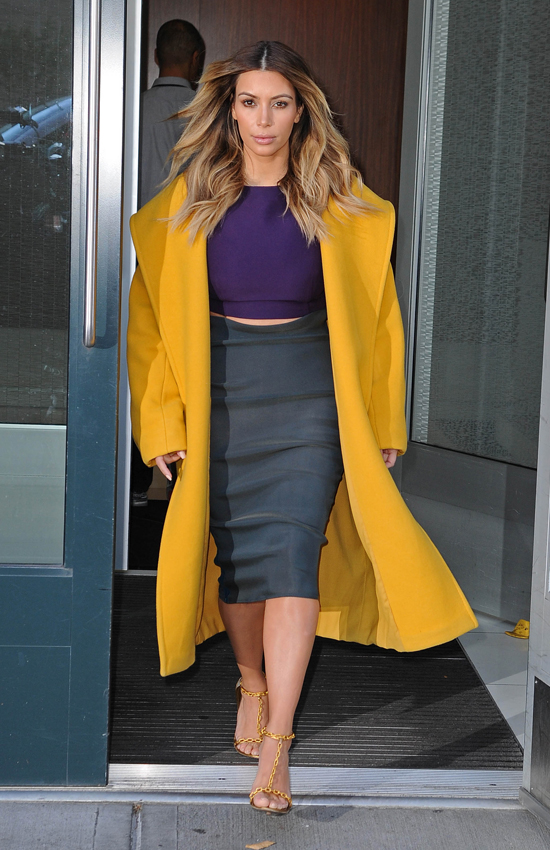 Kim's Max Mara coat announced her presence when she hit the street outside her apartment.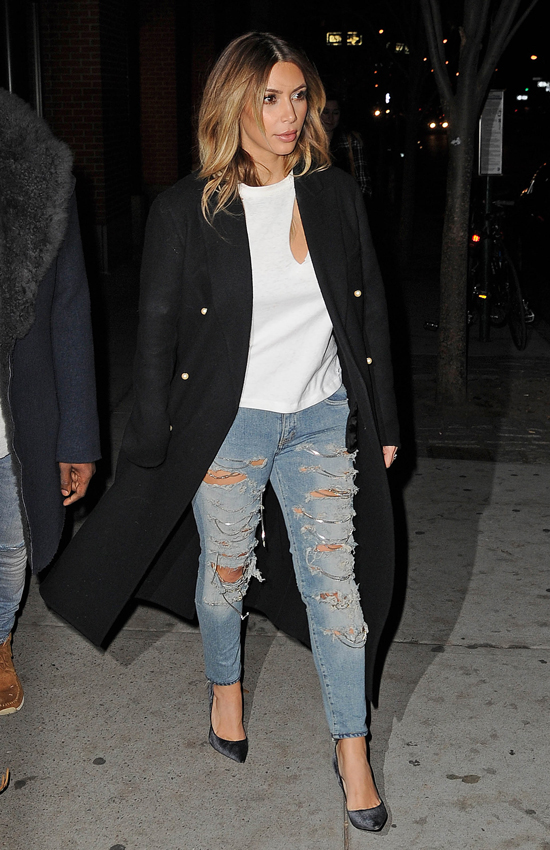 Kim's concert style? Torn Saint Laurent denim and a crisp black military coat for the perfect laid-back cool effect.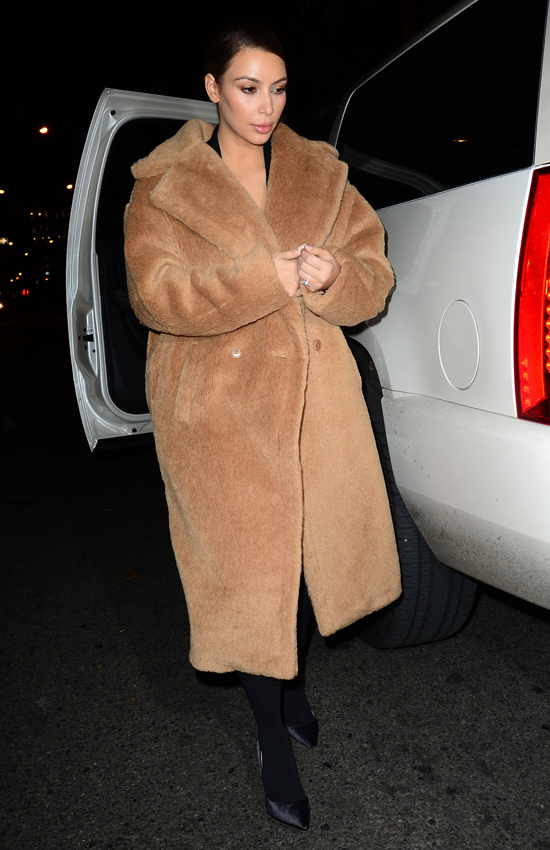 Kim's no stranger to Max Mara! This plush toffee style is just one of several in her collection.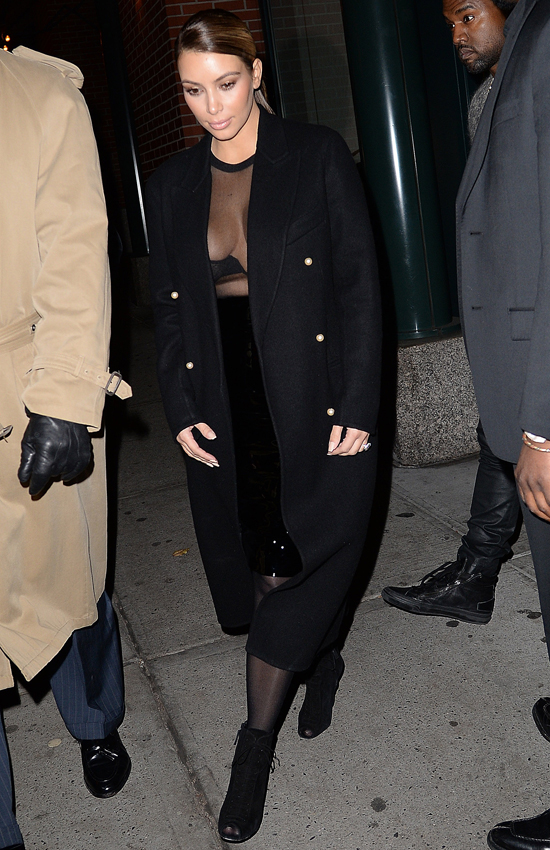 Even when she was covered up, Kim proved she could still look sexy in a sheer top, patent leather pencil skirt, and that military coat.



When in Paris, Kim looked fittingly chic in another Max Mara style — this time a camel coat that she's worn on several occasions.



This latest look proves that Kim's design is not only a timeless classic, but a coat that knows no climate or season!