Will Meghan Markle Get Diamonds For Her Wedding?
Meghan Markle Will Be Given Diamonds on Her Wedding Day — Lots of Diamonds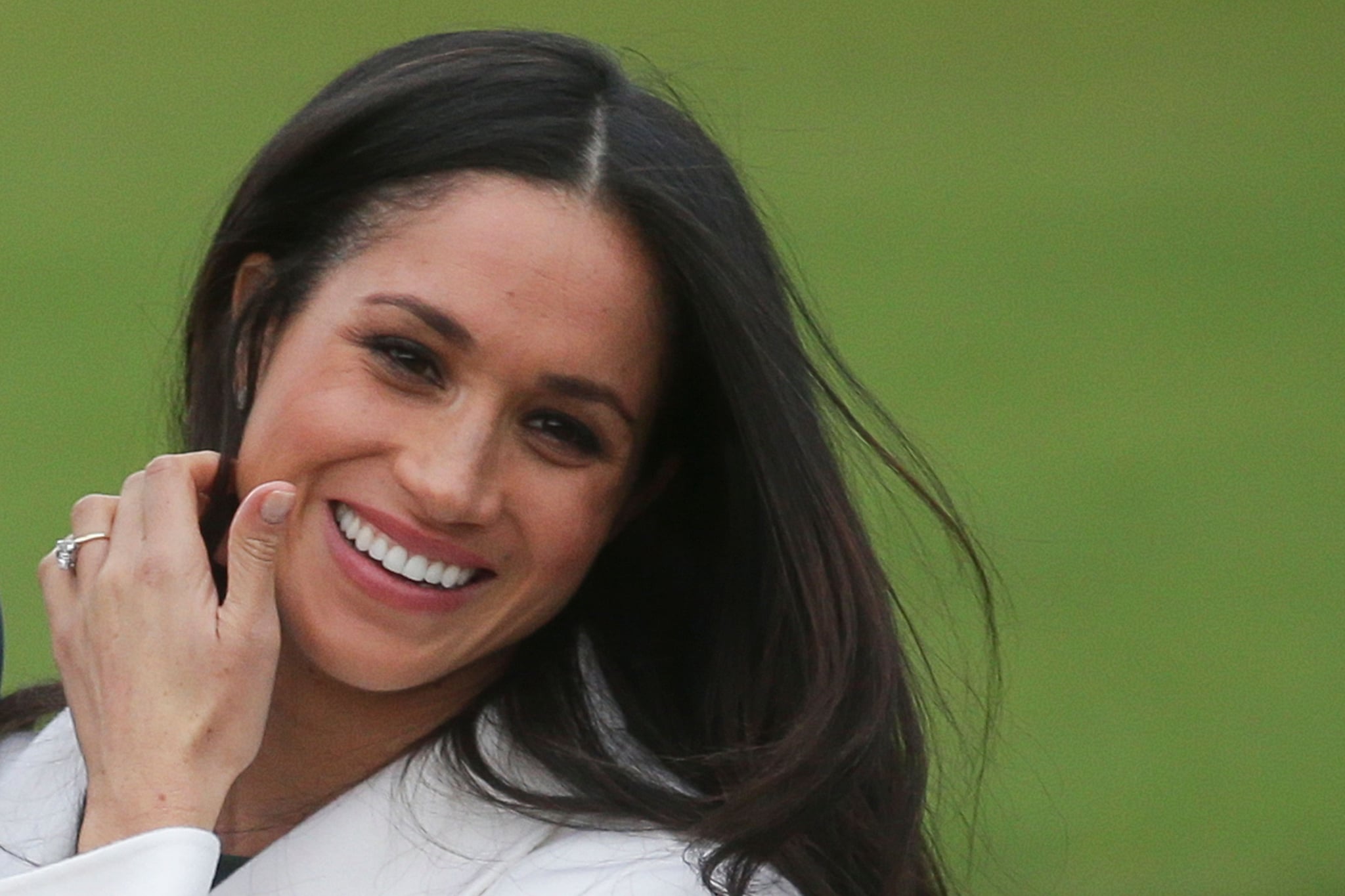 Prince Harry and Meghan Markle are a very modern royal couple, and like the Duke and Duchess of Cambridge before them, they have asked not for wedding gifts but donations to one of seven charities. However. . . despite being a caring and sharing pair, they are still royalty, and both their relatives and associates of the family will be sure to mark the occasion with some very special presents. Since Harry is unlikely to ever take the throne, Meghan won't be gifted with the kind of excesses afforded to the queen when she married, but she's still likely to be lavished with bling from the queen, her new husband, her new father-in-law, and overseas royals.
We can't wait to see some new jewelry on Meghan over the coming months and years, but until then, here's a rundown of the very impressive wedding jewels of some other royal ladies.
The Queen
As times change and priorities shift, we will probably never again see such riches that were bestowed upon the queen on her wedding day over 70 years ago. The then-Princess Elizabeth received 2,500 wedding presents, and many of them featured not only diamonds but also a rainbow of precious jewels. The princess's new husband, Prince Philip, gave her a hefty diamond bracelet, and her parents gifted her with a suite of diamond and sapphire jewelry, as well as the Greville diamond chandelier earrings and the ruby and diamond bandeau necklace that the Duchess of Cambridge borrowed for a state banquet last year. Her grandmother Queen Mary gave her an impressive collection of jewelry including a diamond brooch, diamond earrings, and the Girls of Great Britain and Ireland Tiara.
The people of Brazil sent a necklace and earrings set with huge aquamarines and diamonds, the Nizam of Hyderabad showed respect with an impressive diamond necklace and matching tiara, and diamond mine owner Dr. John Williamson gave Elizabeth a 23.6-carat pink diamond (considered the best pink diamond ever found), which was used as the centerpiece for a jonquil brooch that her majesty still wears.
Princess Diana
The young princess was given a cache of sapphire jewelry by the Saudi royal family when she married, including a necklace, earrings, and bracelet that she wore together, plus a watch and ring that she had made into a choker/headband. Diana was also given the Cambridge Lover's Knot tiara and a diamond and emerald choker by the queen, a matching emerald bracelet from her new husband, Prince Charles, and diamond and pearl earrings from the Emir of Qatar. The princess also received gifts from her new grandmother-in-law the queen mother, including a diamond Prince of Wales feathers necklace and huge sapphire brooch surrounded by diamonds, which Diana had converted into the centerpiece of a choker.
Kate Middleton
Kate was given a suite of art deco diamond jewelry by her new father-in-law, Prince Charles, when she married and has worn the bracelet, earrings, and ring many times since, while Prince William gave his new bride a pair of his mother's sapphire and diamond earrings.
Kate has kept her lips sealed regarding the source of some of the most impressive sets of jewels that's she's worn since her wedding day, but the lavish diamond and ruby suite she wore to the Military Awards in 2011 and the impressive set of diamonds and emeralds that she has worn on a couple of occasions look likely to be gifts from overseas royal families.