The Ultimate Summer Starter Pack For Living Your Best Life
by Laurel Niedospial
---
The Summer version of me truly lives the best life possible. Whereas Winter me is content to binge-watch far too many shows and wait for the snowstorms to blow over, in the Summer, I live outside. Fireflies, farmers markets, and glowing sunshine help create that warm feeling that only Summer can provide. To truly get ready for such an amazing time of year, these are the things you'll need to ensure that this Summer is practically magical.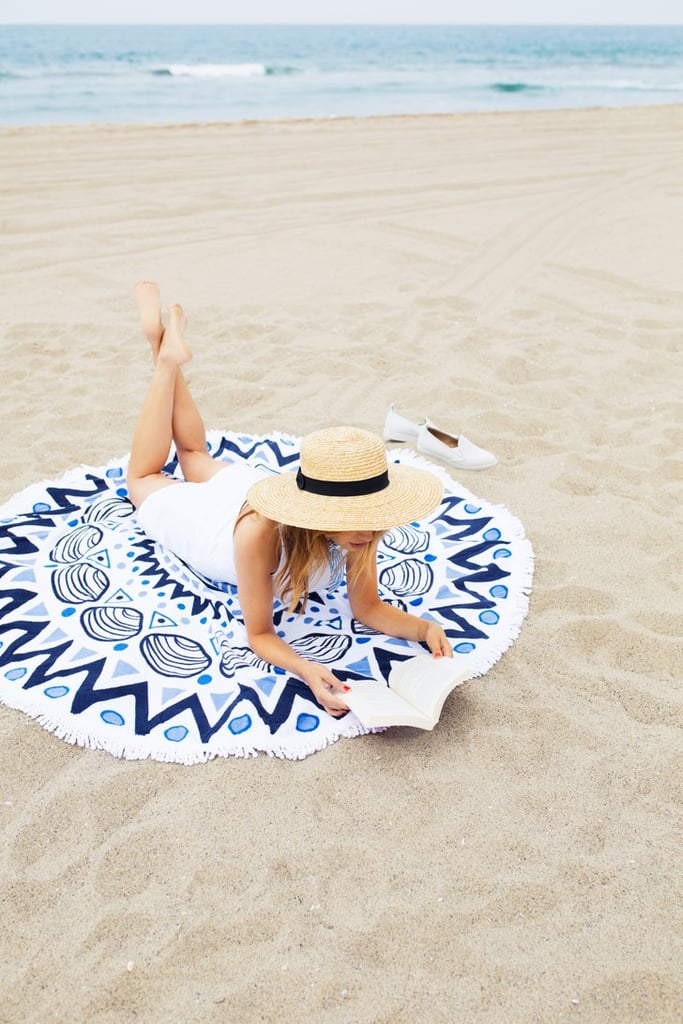 Image Source: POPSUGAR Photography / Sheila Gim
4 Skin-Saving Essentials For Every Summer Beach Bag
by Corinne Sullivan
---
Whether I'm packing up my bag for an ambitious afternoon hike or a lazy day at the beach, there are certain things I'll never leave the house without. Some things are obvious: H20, SPF, a great book, and at least half a dozen snacks. But when the weather is hot and chances that I'll be returning to my apartment before nightfall unlikely, there are a few other key items I always make sure I have on hand.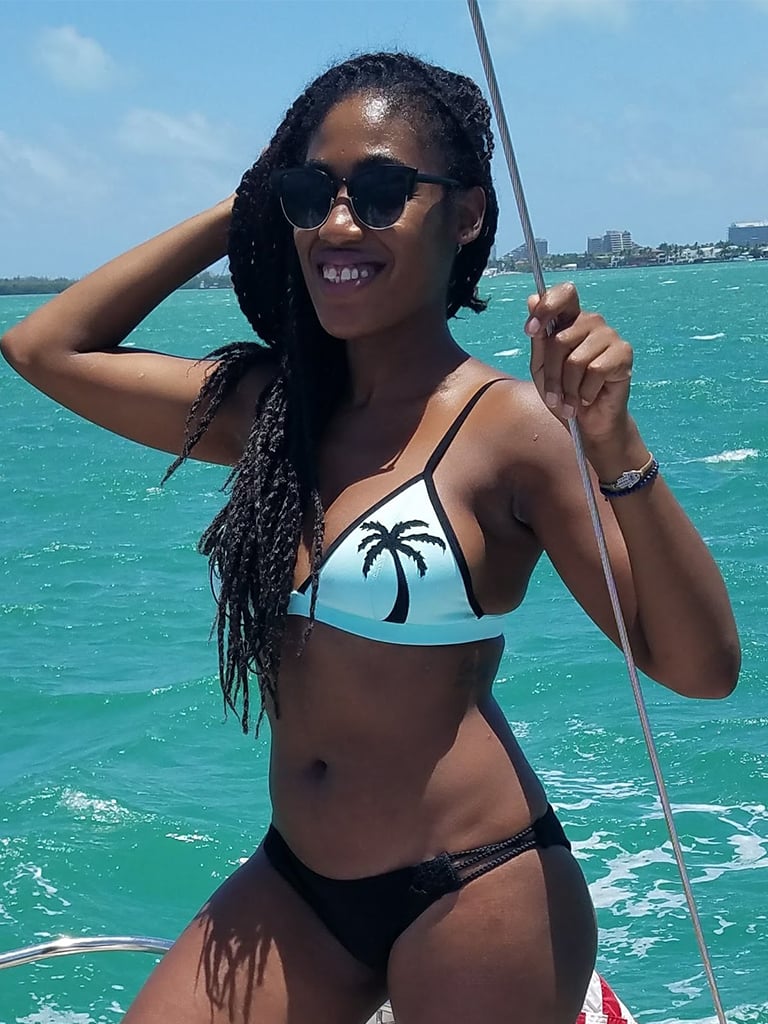 Image Source: Shontel Horne
How a Bikini Helped Me Find a Strength I Never Knew I Had
by Shontel Horne
---
In the 2002 James Bond movie Die Another Day, the most iconic scene is when Jinx, played by goddess Halle Berry, emerges from the ocean in an orange triangle bikini complete with a wide white belt, a dagger (she is a Bond Girl after all), and a flawless, unsmudged face on with expertly applied waterproof makeup. Even if you haven't seen the movie, you'll recognize the scene, and it all but cemented Halle as the ultimate dream girl.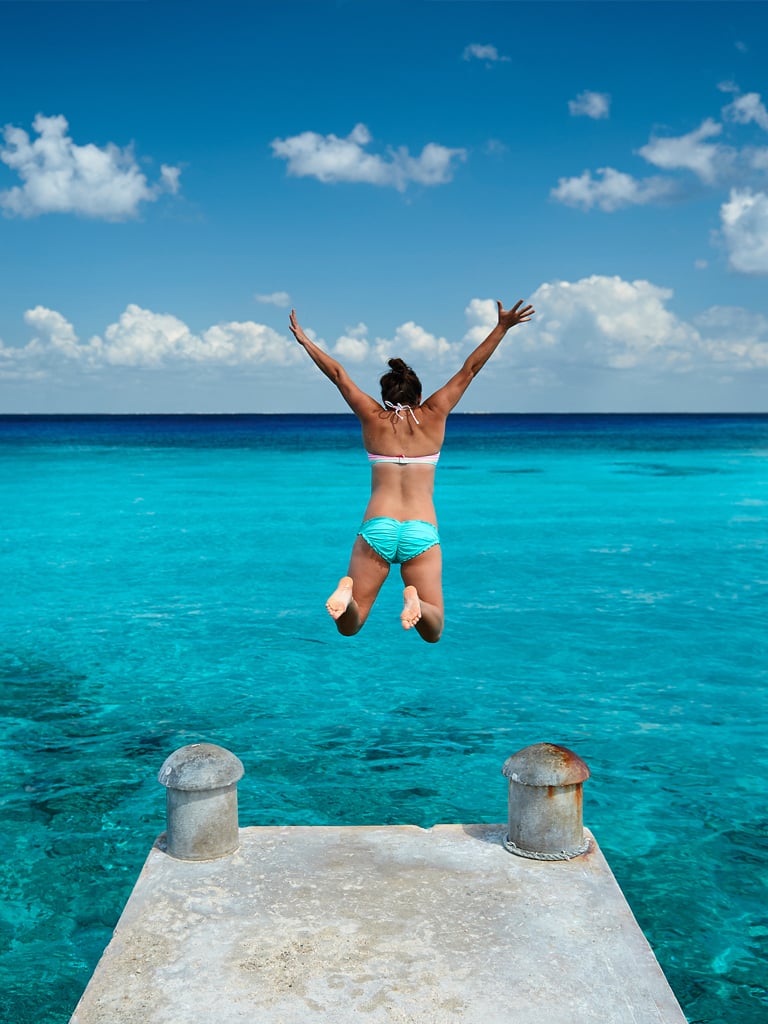 Image Source: Shutterstock
How I Finally Ditched the Cover-Up and Found Confidence in a Bathing Suit

by Melissa Willets

---
Bathing suits are only for women with perfectly toned, kickass bodies. At least if you're going to be in public! This is what I used to think, and therefore, wouldn't be caught dead in a swimsuit unless I was at my "goal weight." To be honest, I spent years in that zone, feeling awesome about my body and having no problem slipping into a bikini. But then, I got pregnant five times in nine years.
This Style Hack Has Helped me Feel More Confident in a Swimsuit

by Brittany Natale

---
I love summertime and all it has to offer — I truly think there is no better time of year. There are fewer more relaxing things to do than laying out by the pool, getting your daily dose of vitamin D at the beach, or having a Summer picnic at the local park. Not to mention, my birthday is in August. However, what I did not love so much about warmer weather was the whole picking out a bathing suit process, which typically is enough to send me into overdrive anxiety mode.
The 12 Pieces You Need to Explore Summer in Style
by Laurel Niedospial

---
During the long Summer days, I never stop moving. The warm weather, a breath of fresh air from the harsh chill of Winter, is just the bounce in my step that I need as I'm on the go throughout the day. From relaxing with friends at the park as we do nothing but enjoy the sunshine to scampering off to work after a jam-packed weekend away, Summer keeps us busy.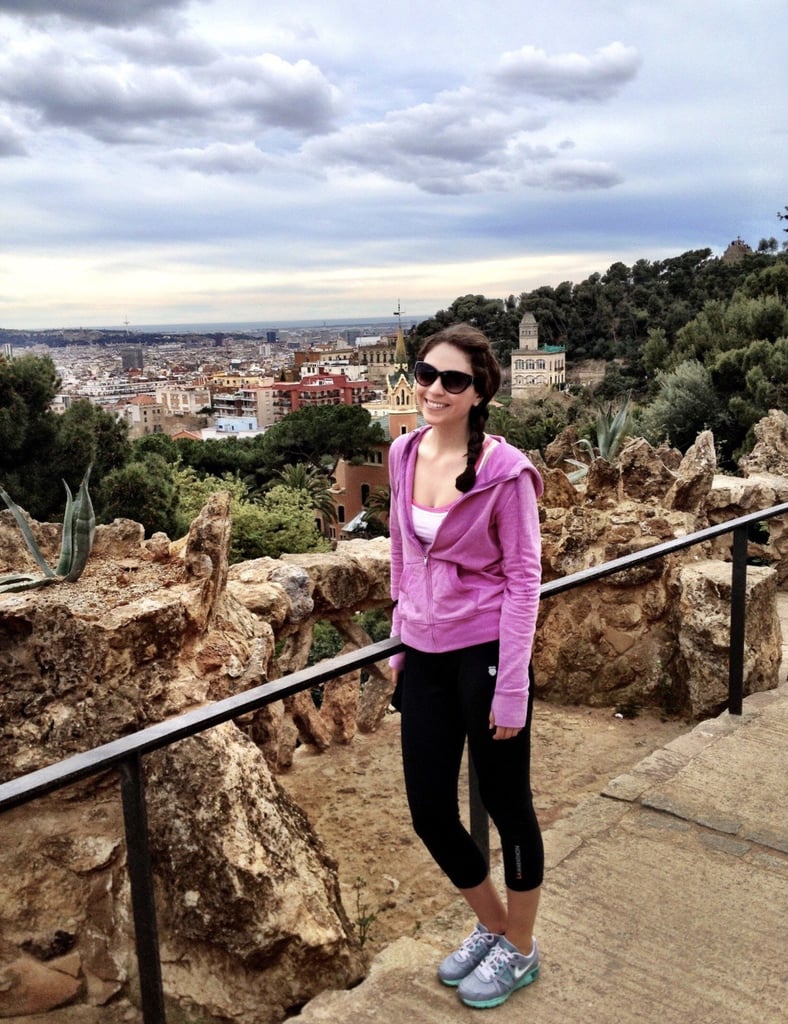 Image Source: Jenna Whitecar
I Wear Workout Clothing When I Travel, and I'm Not Ashamed to Admit It
by Jenna Whitecar

---
Whenever I see those impeccably dressed women in an airport, applying lipstick and dragging their roller luggage in five-inch stiletto heels, I have to say I don't envy them. Sure, they look great, but they can't be comfortable. And not only that, but they most definitely aren't being practical! With all the movement that goes hand in hand with traveling, I'd much rather stick to my sturdy (and fashionable) workout-wear so I feel prepared for the journey. (Not to mention much safer. Would you want to run in stilettos? Ouch!)
Why I Always Make Time to Work Out While on Vacation
by Michelle Mockler

---
Did someone say vacation? I go on vacation about every six months. Tropical dream or city scene? Count me in for both. As someone whose workout plan typically follows a pattern of exercising four to five times a week, I like being able to indulge in all the best eats my destination might have to offer. Relaxing is also a pastime I take very seriously, but even so, here are the three reasons I still work out while on vacation.
Work Your Workout Clothes Outside the Gym With These Stylish Ideas
by Jenna Whitecar

---
Athleisure is not considered unfashionable. In fact, it is considered chic in a sort of sporty, effortless way. The look is in, and it's comfortable, so it's time to rock it! Not sure how? Well, there are plenty of ways to wear your workout clothes while looking put-together. Let's be honest: we all want to find ways to keep our yoga pants on as much as is humanly possible. Ahead, see a few creative ways to pull off your favorite activewear in everyday environments — from the office to a night out.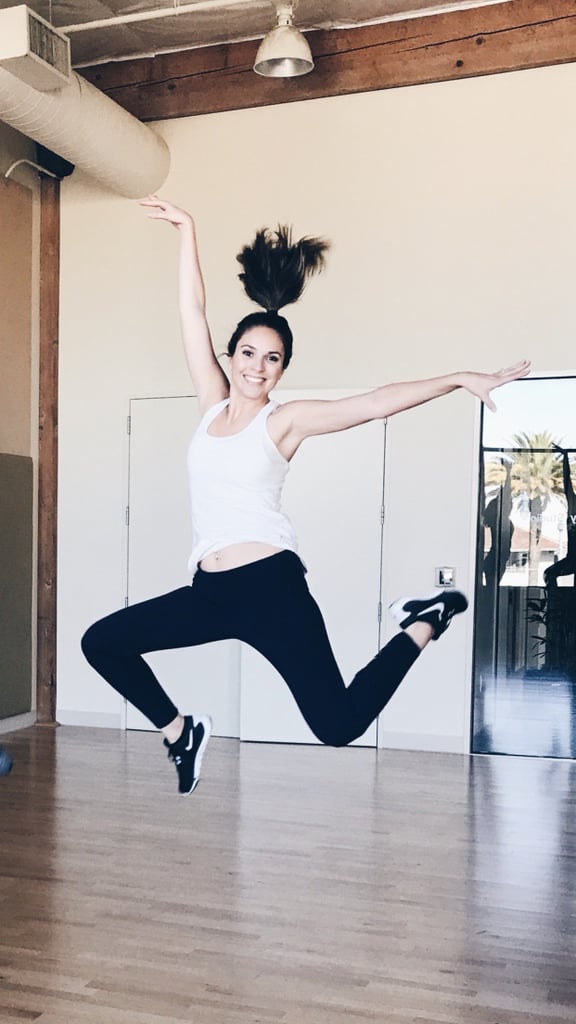 Image Source: Jenna Whitecar
How the Right Outfit Can Motivate Me to Achieve My Fitness Goals
by Jenna Whitecar

---
We've all been there: excited to wake up in the morning for once because you can't wait to rock your new outfit. The day is already a good one before it's even begun when you know you'll look and feel your very best. This mindset is one of the reasons shopping can be so satisfying (and so addicting). We visualize the version of ourselves we are proud to display to the world!
Shop the Athleta Collections