Victoria's Secret Models Dance to "Shake It Off" | Video
Victoria's Secret Models Are Just Like Us! Watch Them Lip-Sync "Shake It Off"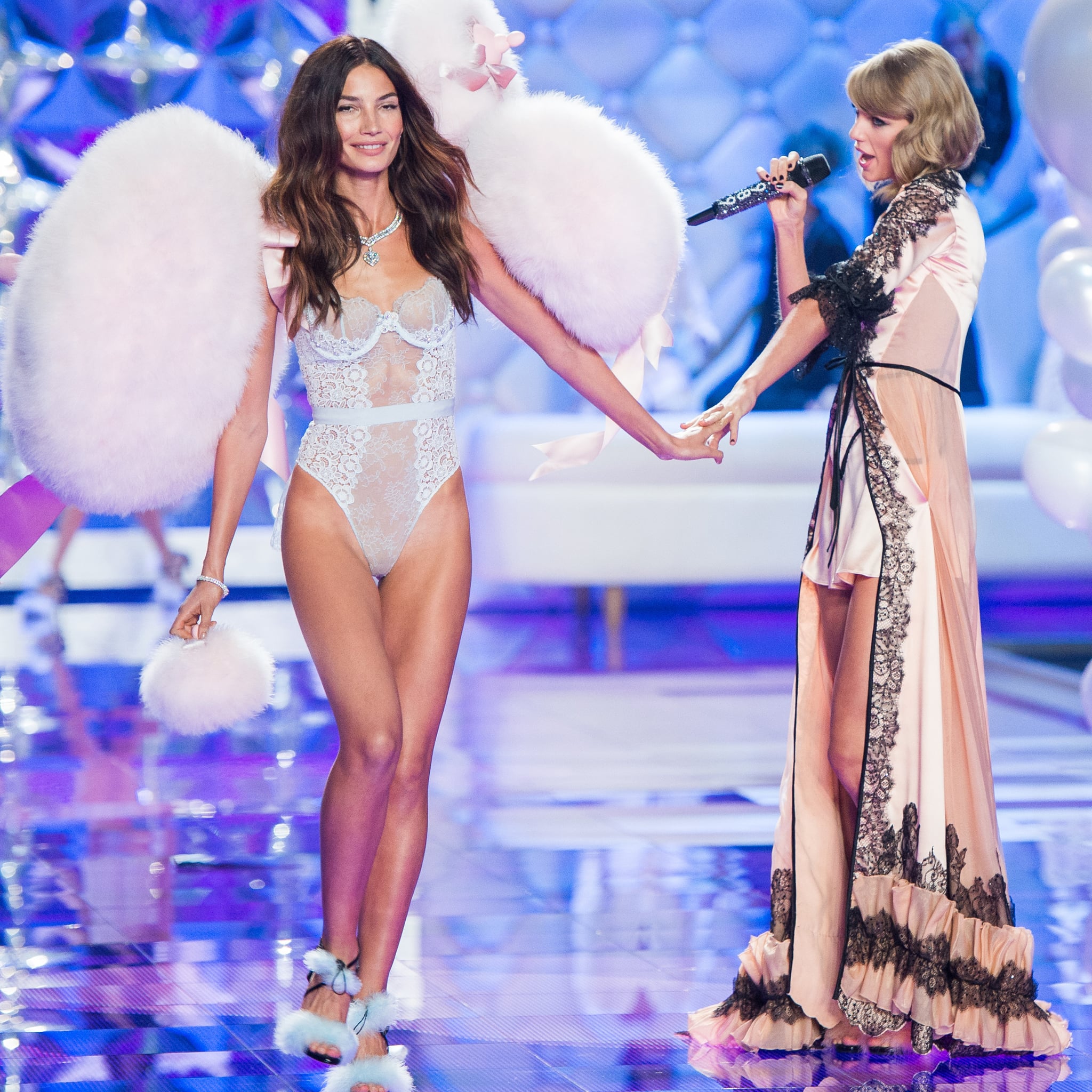 Whatever your feelings regarding Taylor Swift, you've got to admit her hit song "Shake It Off" is one catchy tune. Even Victoria's Secret models can't help but shimmy, jump around, and lip-sync upon hearing that beat — and that's exactly what they did in the latest promo for tonight's VS Fashion Show. It makes sense, considering Taylor was one of the few performers to take the stage at the much-anticipated event, not to mention BFFs with many of the girls who star in the clip, including Karlie Kloss and Lily Aldridge. Anyway, it's definitely worth a watch. See the Angels (some of whom are decked out in their afterparty outfits) sexily "shake it off" in the hilarious clip below.