Kate Hudson's Outfits in How to Lose a Guy in 10 Days Are Such a Summer Mood
Kate Hudson aka Andie Anderson is a woman after my own heart in How To Lose a Guy in 10 Days. While the movie may have come out back in 2003, there are plenty of fashion moments that are making me excited to get dressed up now — especially for the summer. While I relate to the fact that Andie is a writer at the fictional magazine Composure's since I am an editor myself, it is her easy-breezy wardrobe that's long lived rent free in my brain.
Whether she is wearing a simple tank top with unbuttoned jeans while learning to ride a motorcycle with Matthew McConaughey or styling a tube top with a midi skirt, there are plenty of outfits I'd still wear today. Plus, how could I forget that slinky yellow gown that had a dipped back which she accessorized or "got frosted" with a yellow diamond necklace? Keep reading to take a look back at some of my favorite Andie Anderson style moments ahead.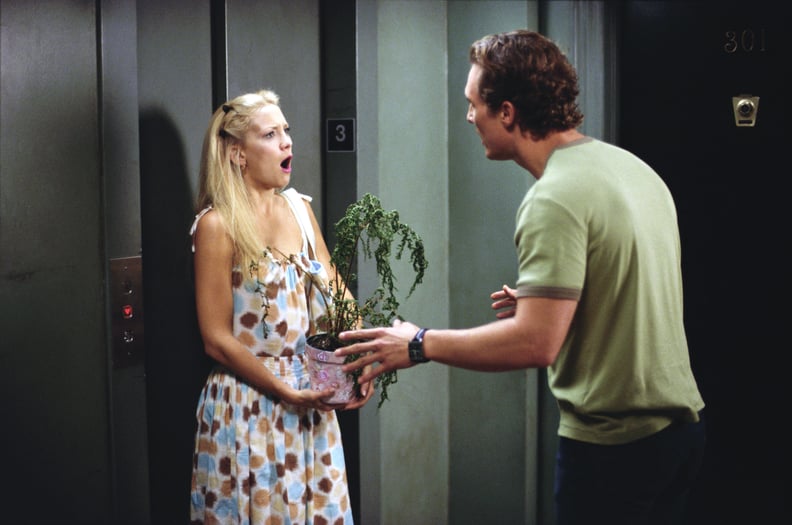 How adorable is Andie's breezy polka-dot dress and, of course, the infamous love fern?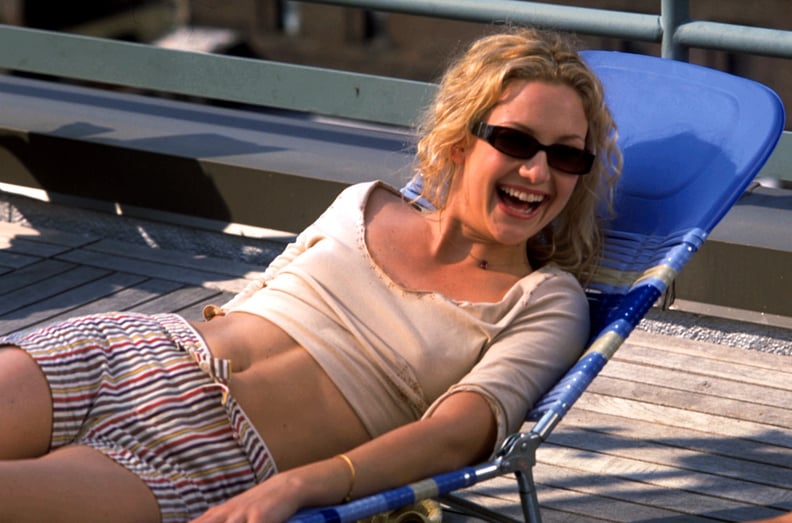 If this outfit is not an NYC summer vibe, IDK what is. I especially love her tiny sunglasses.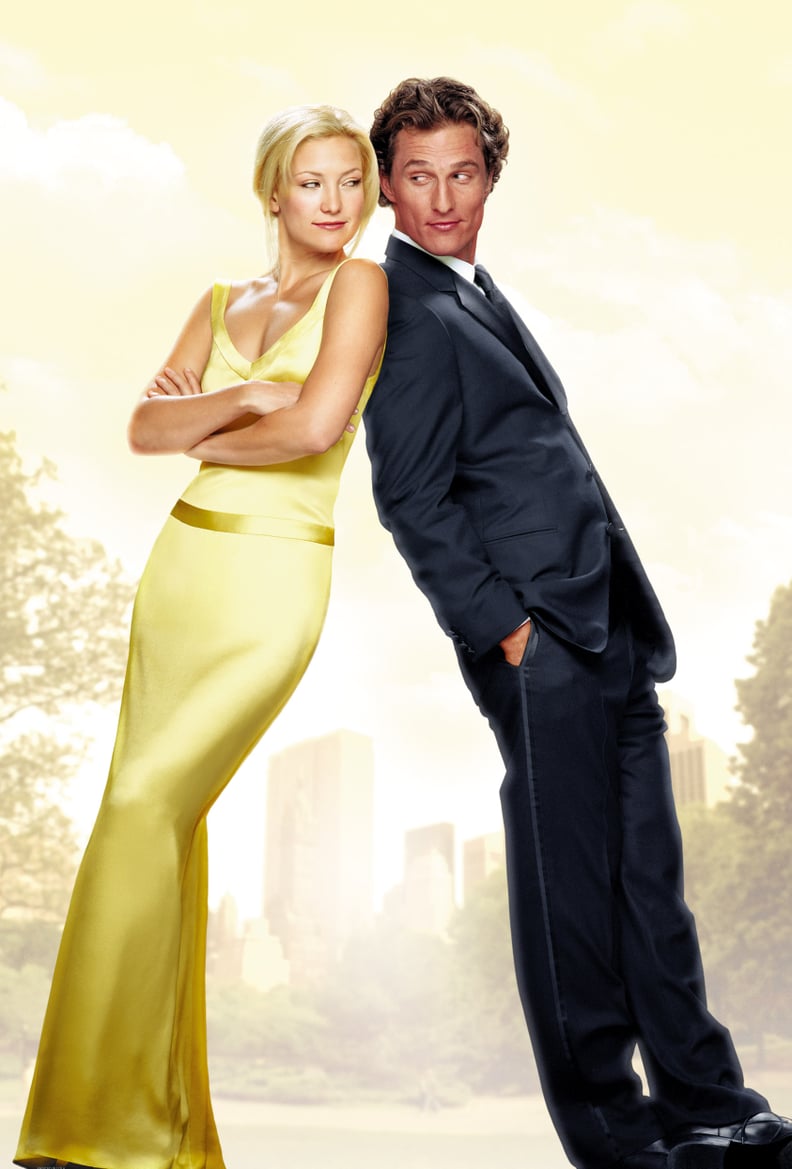 This yellow satin gown is forever engrained in my head — especially the dip in the back.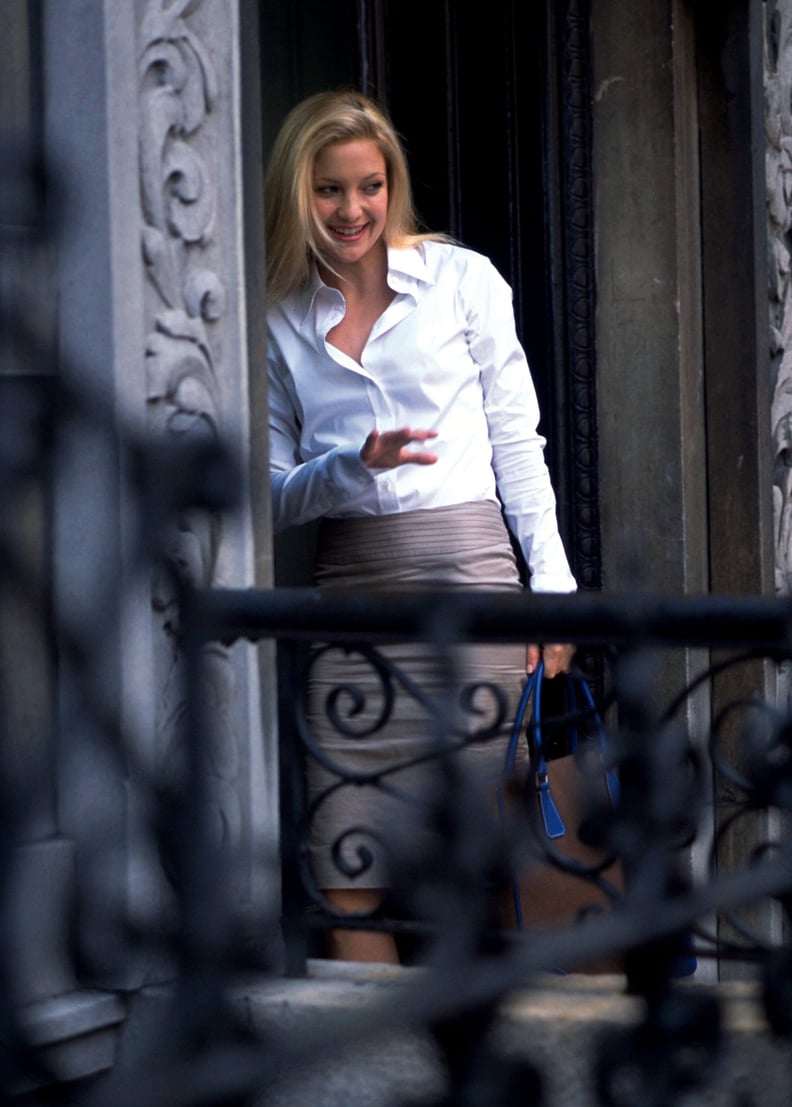 How chic is Andie's office attire too? I love a crisp white button-down paired with a pencil skirt.