As a Black Fashion Editor, I Have People Like André Leon Talley to Thank For My Dreams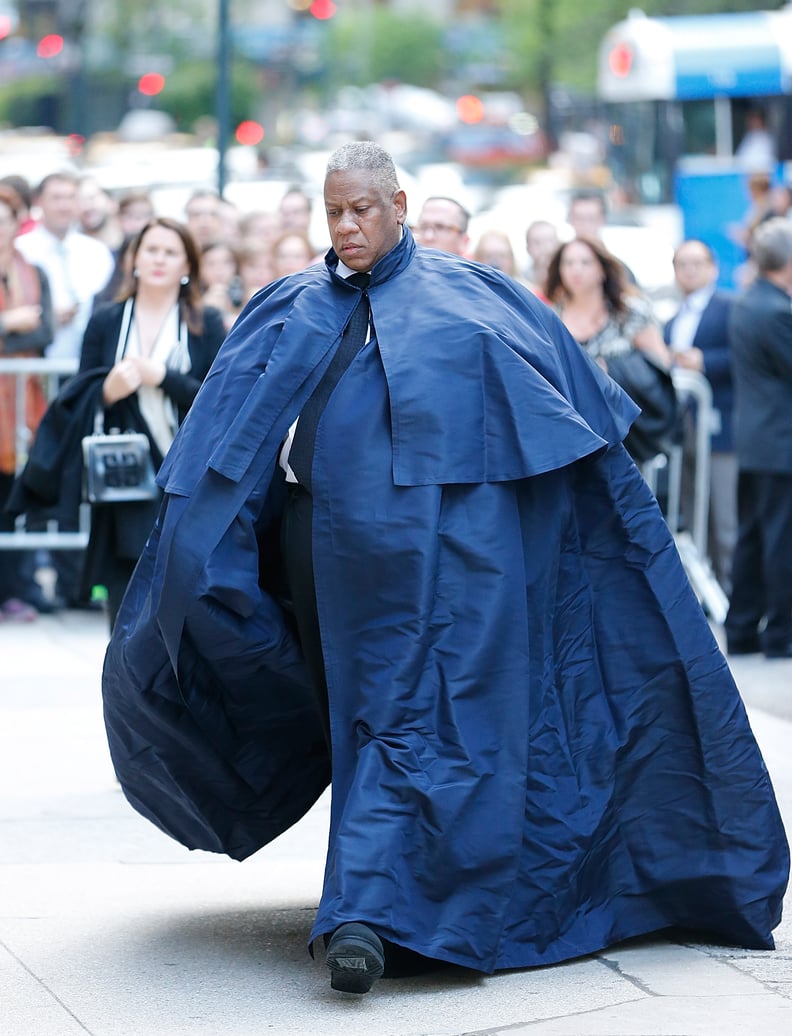 Getty/John Lamparski
Getty/John Lamparski
It can feel strange to mourn someone you never met, but when that person's had a major impact on your life, their death becomes your loss, too. Though our paths never actually crossed, I first encountered André Leon Talley years ago on the front row of fashion's most prestigious runway shows, seated next to none other than Anna Wintour. I had to know who the lone (and flamboyantly dressed) Black editor who accompanied the industry's most prominent figure to these rarefied events was.
Here was this boy from Durham, NC, who grew up with his grandmother during the Jim Crow era and became the highest-ranking editor in fashion history. His story filled me with hope and optimism. As a young child in Haiti, I filled notebooks with fashion sketches and wrote diary entries about my goal to make it in fashion. I fully understood what it would take when I moved to New York, and I have role models like Talley to thank for it, as he championed people who look like me, giving visibility to models like Bethann Hardison and Naomi Campbell while also actively nurturing young, talented designers.
Looking at all the Black fashion creatives taking the industry by storm today, I see his legacy everywhere.
When I picked up Talley's memoir, The Chiffon Trenches, I was instantly moved by his immense knowledge, sharp historical references, astute collection reviews, and unwavering passion for the craft. After graduating from North Carolina Central University and studying French literature at Brown University, Talley quickly rose to the top tier of magazines — working under the iconic Diana Vreeland, then holding positions at WWD, Interview, Vanity Fair, and, eventually, Vogue as the creative director and editor at large. Among his friends, he could count influential fashion designers like Karl Lagerfeld, Yves Saint Laurent, Marc Jacobs, and Diane von Furstenberg. But even as he achieved these career milestones, Talley endured blatant discrimination at every step.
Still, he never let the microaggressions make him feel small. Keenly aware of his brilliance, Talley never camouflaged to fit in. He made an entrance wherever he went, often in dramatic, head-turning capes that he wore with attitude. He once said, "I may seem superficial with all my clothes, but behind the superficiality is a very serious person. Serious about the craft, passionate about the craft, passionate about the dedication to the cultural history of fashion and its significance to the world." Whether he was giving interviews or penning incisive reviews, Talley led always with his fashion knowledge and cultivated taste. To quote him in The Chiffon Trenches, "Personal style is outstanding when it's backed up by knowledge and confidence."
You could say I was under the informal tutelage of Talley. Learning from him became a transformative experience that would reaffirm my calling and guide me down a path of pursuing fashion journalism. Looking at all the Black fashion creatives taking the industry by storm today, I see his legacy everywhere. To aptly capture his impact, it's worth reiterating what British Vogue's Editor in Chief Edward Enninful so succinctly said in his social media tribute: "Without you [André], there would be no me."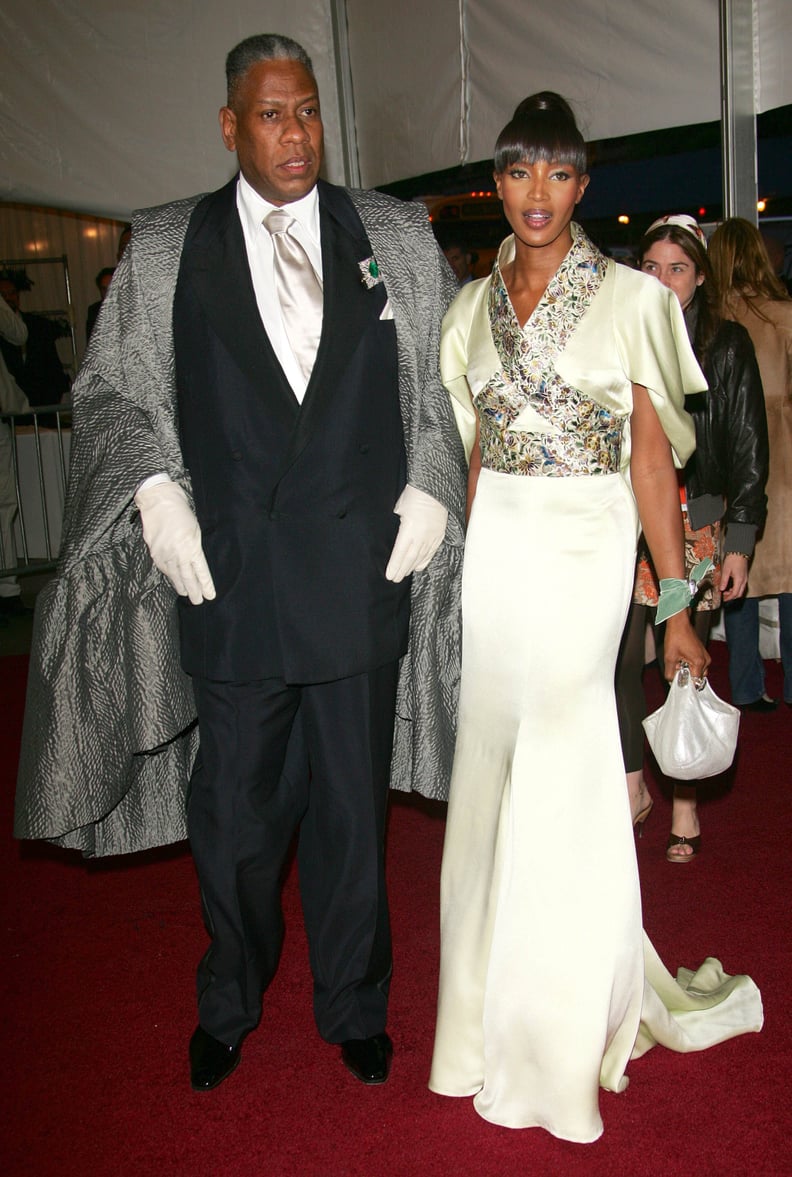 André Leon Talley and Naomi Campbell at the MET Museum's Costume Institute Benefit Gala in 2006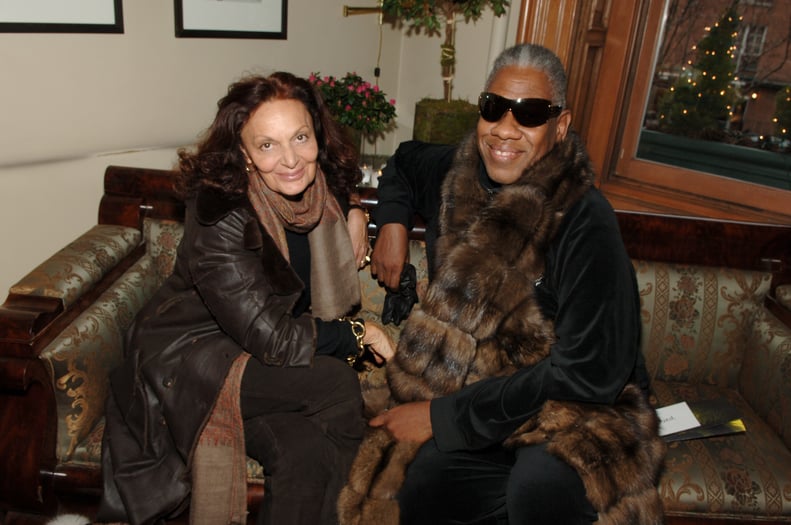 André Leon Talley and Diane von Furstenberg at the Olympus Fashion Week in 2006
André Leon Talley and Karl Lagerfeld During the Chanel Cruise Collection in 2012