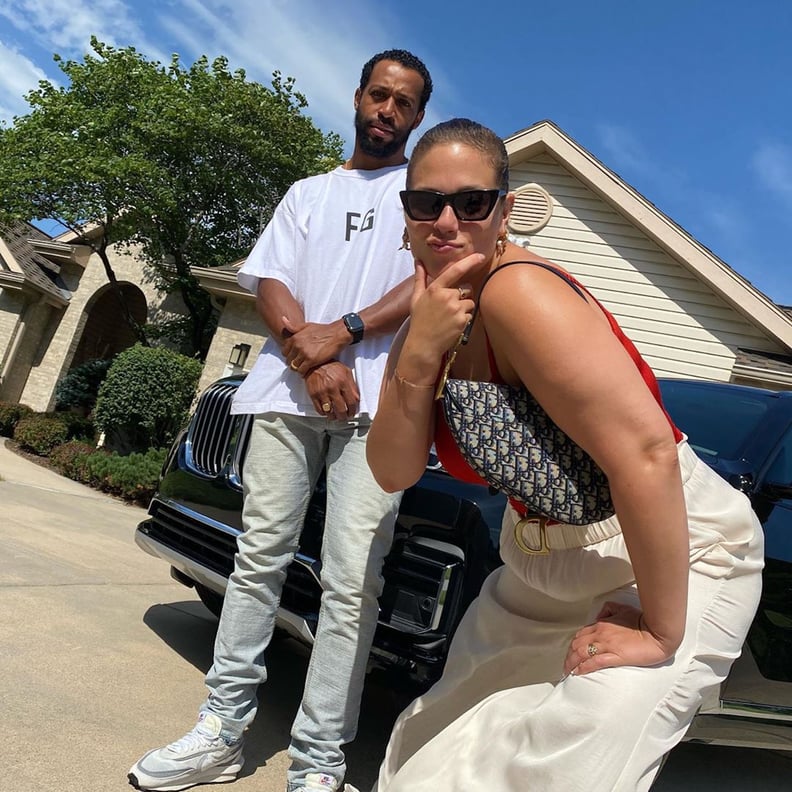 Every editorial product is independently selected by our editors. If you buy something through our links, we may earn commission.
One thing we could all use right now is a little quality time spent with our loved ones who we've been keeping close by for the past few crazy months. Perhaps as a token of their appreciation for one another, Ashley Graham and Justin Ervin enjoyed a night doing just that, and Ashley reached for the perfect outfit. It was somewhere in between loungewear and summer evening elegance, consisting of a red ribbed tank top with asymmetrical sleeves and loose chinos with an elastic waistband.
But Ashley accessorized with everything extra — a handful of hoops; layered necklaces, including the "Isaac" nameplate she wears for her son; rings; her Dior Saddle bag; and cat-eye sunglasses — all of which showed she went the extra mile and put in work for this more elevated look. (At least, more elevated than the pajamas so many of us have become accustomed to wearing regularly.)
Ashley and Justin picked up some ice cream, took some selfies, and clearly made each other laugh — you know, the casual things it's important to do right now to practice feeling joy and gratitude. Ashley went for a natural, fresh-faced beauty look and cinched her hair with a tortoise clip. If I had to summarize her easygoing style in one word, I'd call it "chicleisure" — it's casual but well thought out in every type of way. Scroll through to see how I'm re-creating Ashley's suburban fashion moment in complete admiration.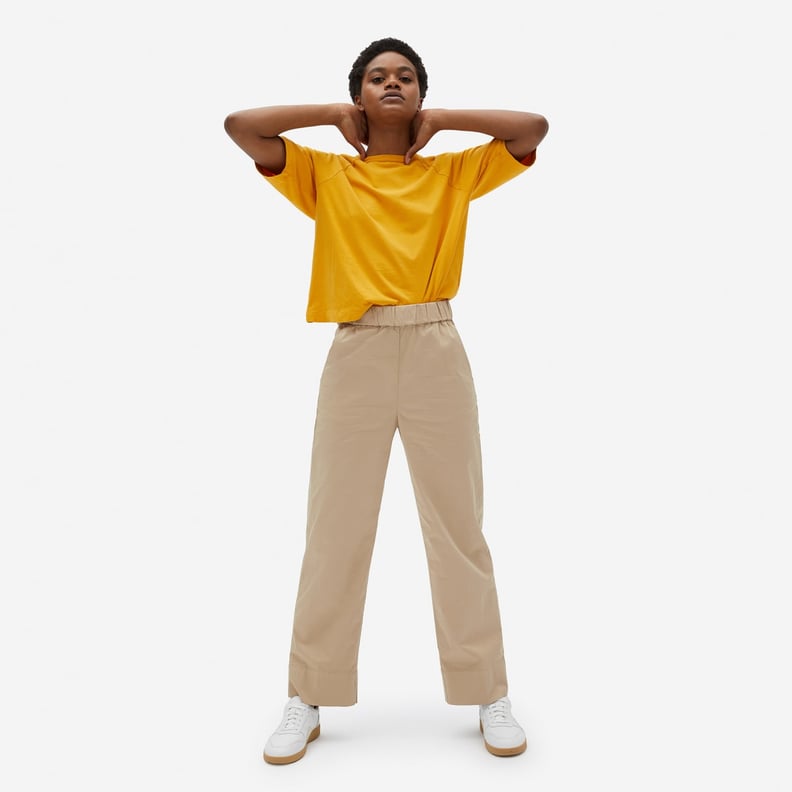 Everlane The Easy Straight Leg Chino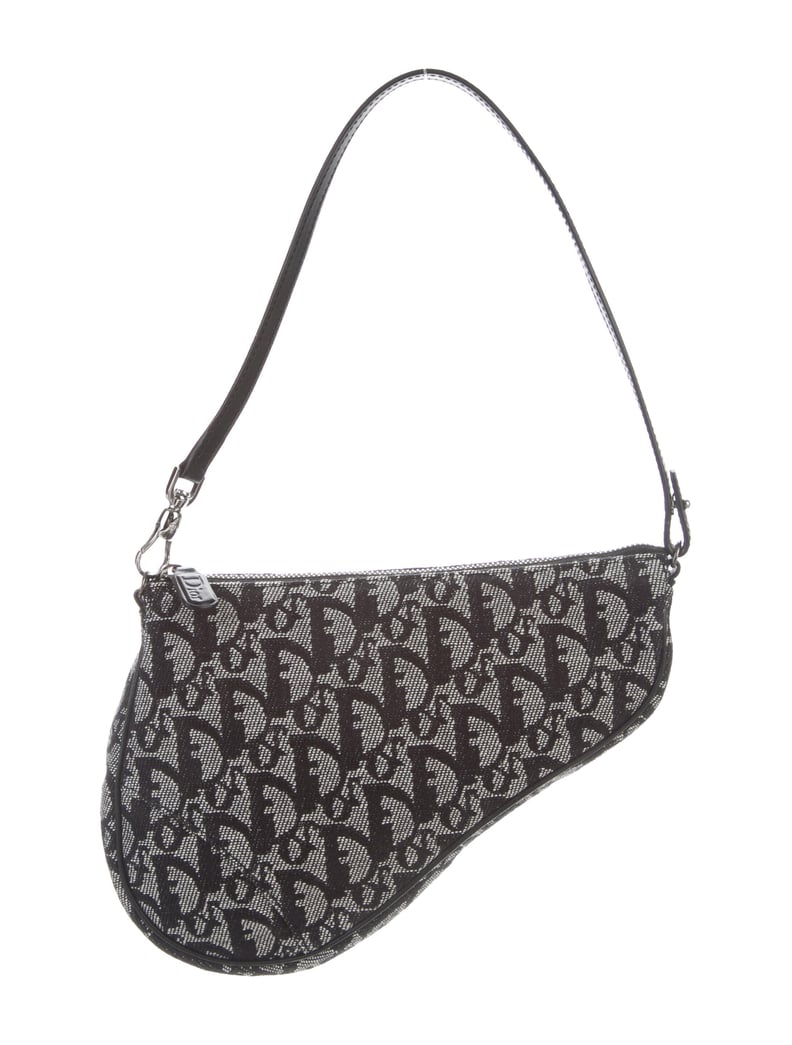 Diorissimo Mini Saddle Bag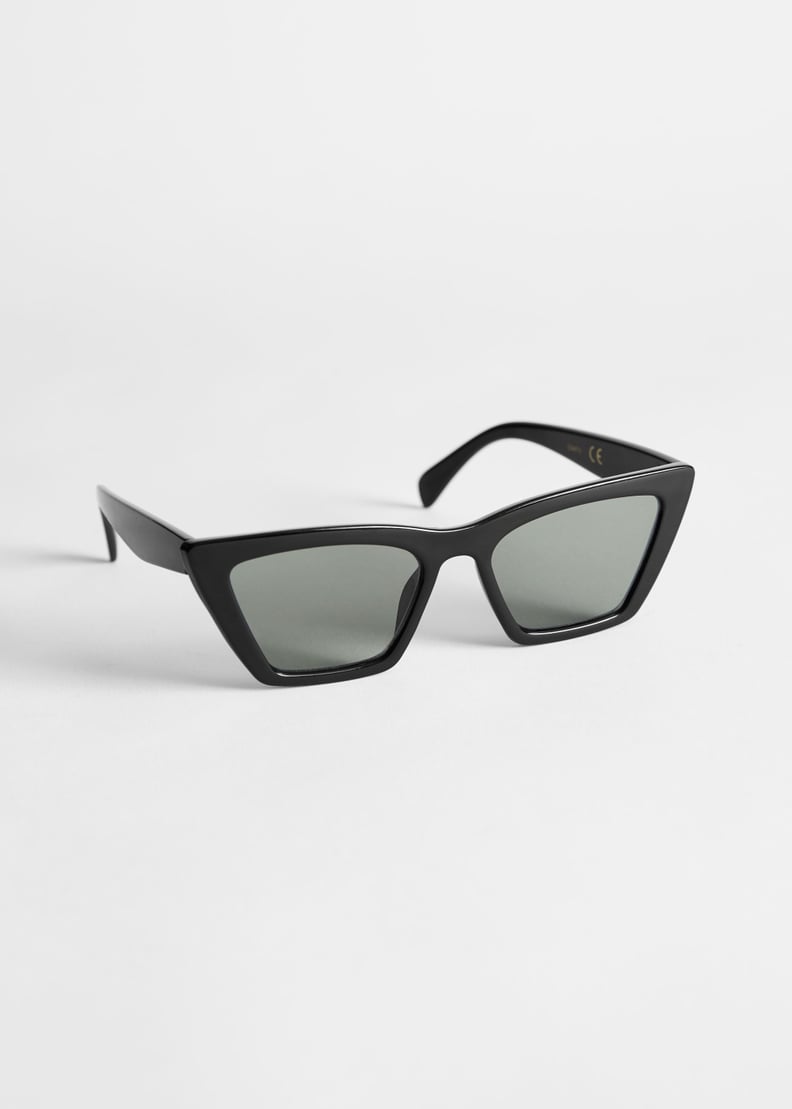 & Other Stories Angular Cat Eye Sunglasses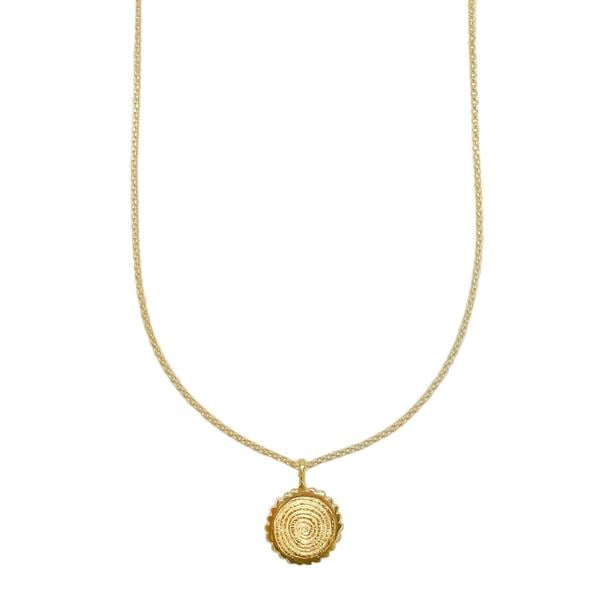 Monbouquette Jewelry Vermeil Helix Necklace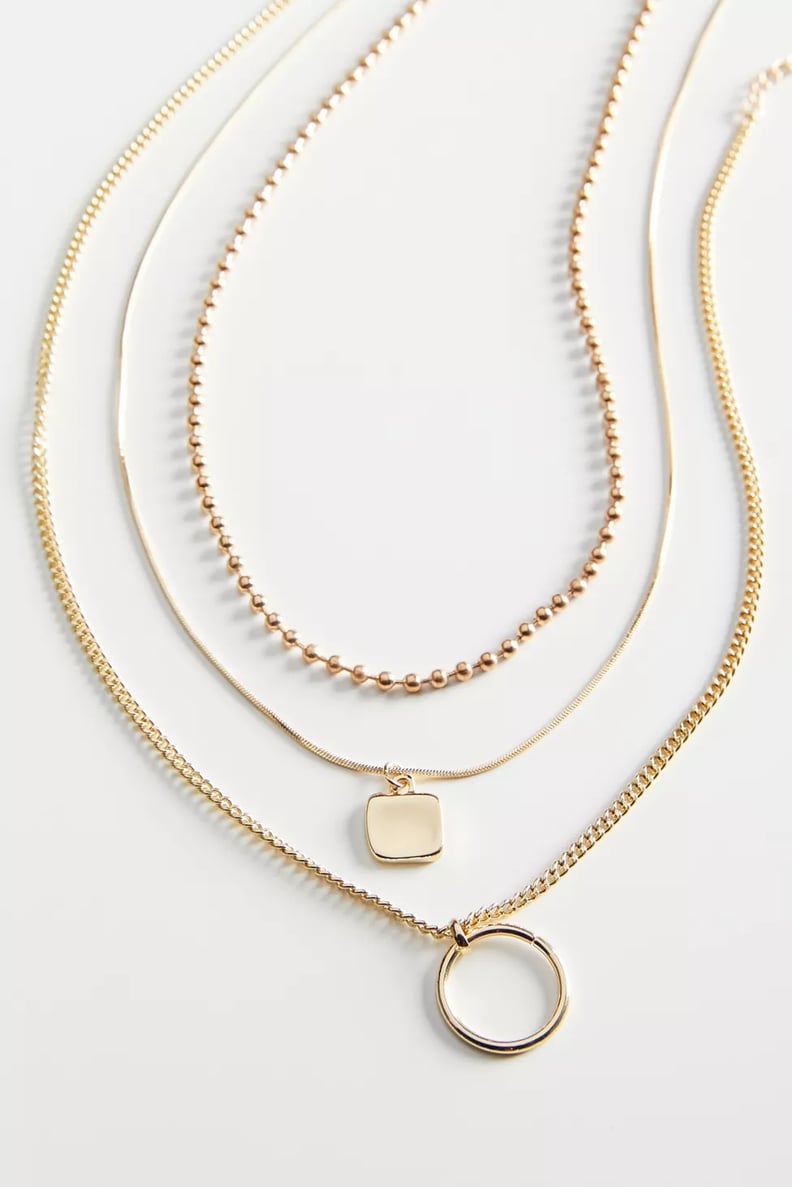 UO Ava Layered Necklace Set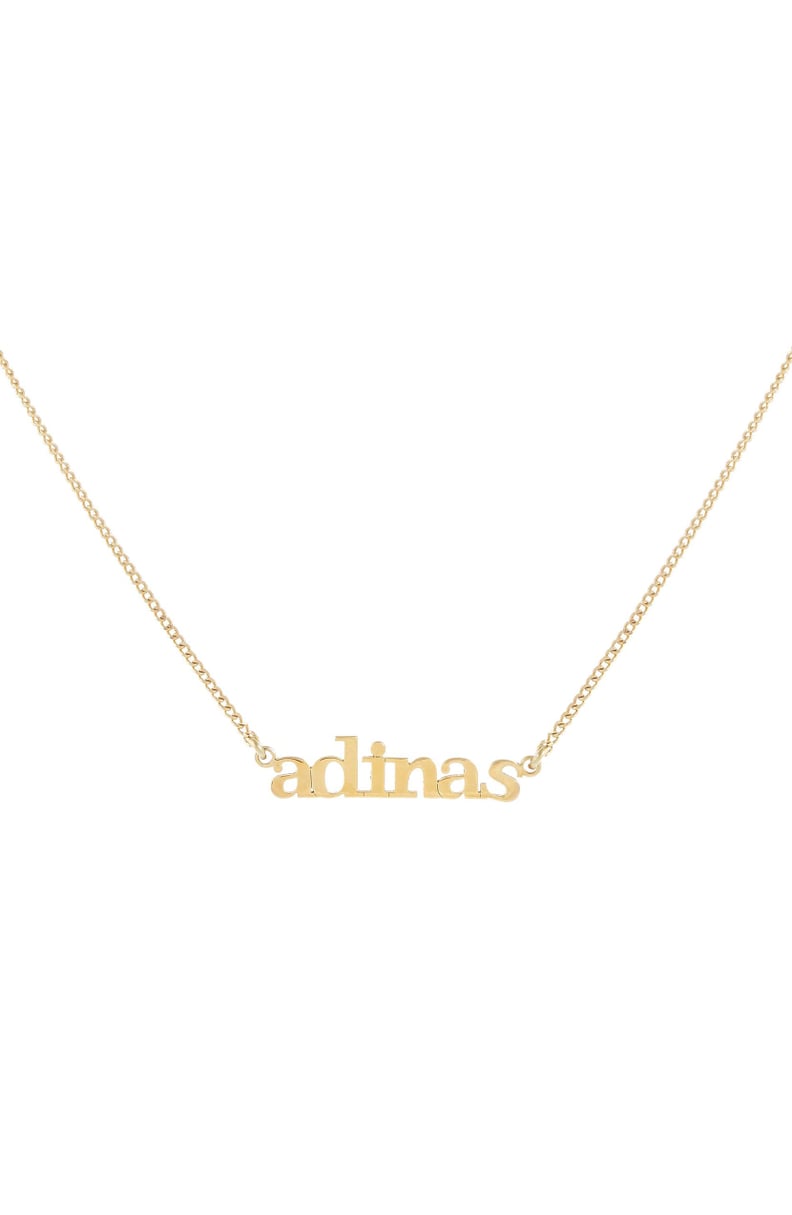 Adina's Jewels Personalized Mini Lowercase Nameplate Necklace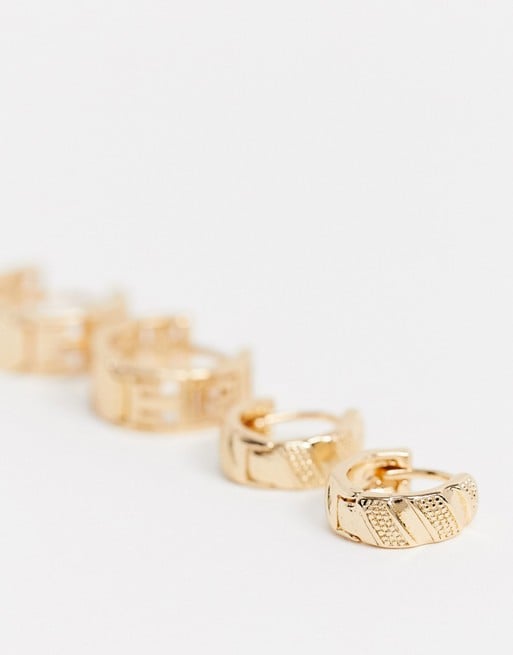 ASOS Design Hoop Earring Pack in Shiny Gold Tone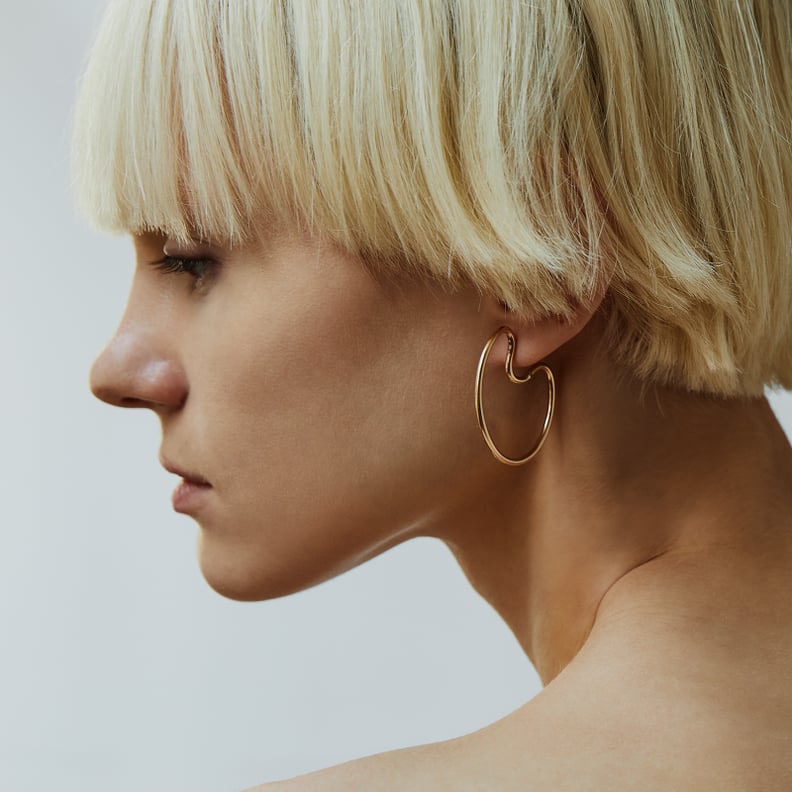 Annika Inez Indented Hoops, Sml