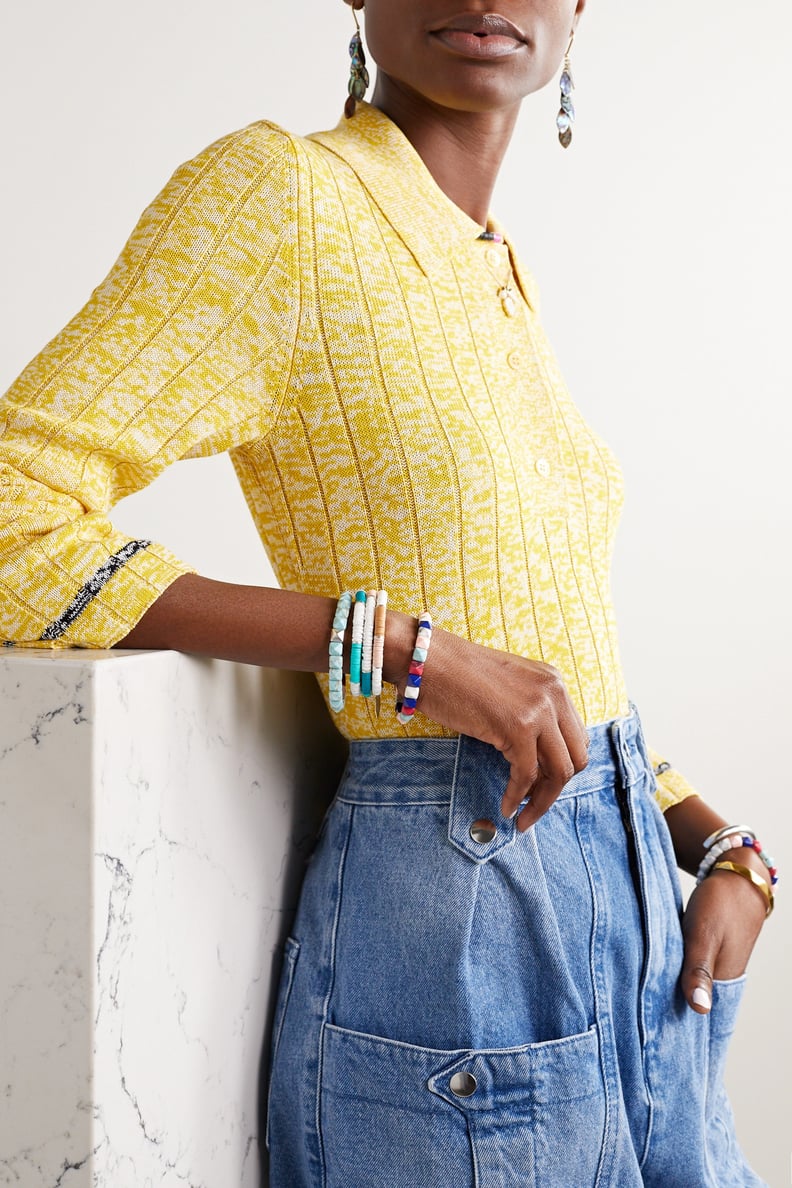 As POPSUGAR editors, we independently select and write about stuff we love and think you'll like too. If you buy a product we have recommended, we may receive affiliate commission, which in turn supports our work.
This may be one of the weirder summers on record, but all the more reason to embrace the nostalgic things that make us happy and feel like a kid again. I used to love making bracelets, anklets, and necklaces in the summertime, spending hours braiding string, sorting through the perfect shell beads and letter beads, and wearing them all summer long. I was so excited to see this trend coming back (with better construction then my homemade versions). I wear them with my everyday jewelry and mix different colors and textures. It adds playfulness to any look and a bit of color to simple neutrals. Since being home, I'm definitely searching for things that are uncomplicated and comfortable in my wardrobe. Most of these pieces are lightweight, and they're easy to layer up and leave on all day. Here are some of my favorites.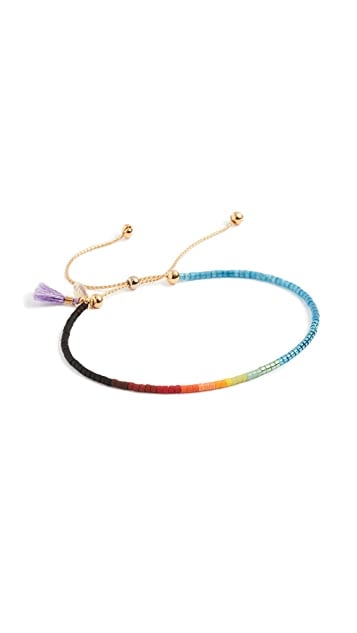 Shashi Sam Chain Slide Bracelet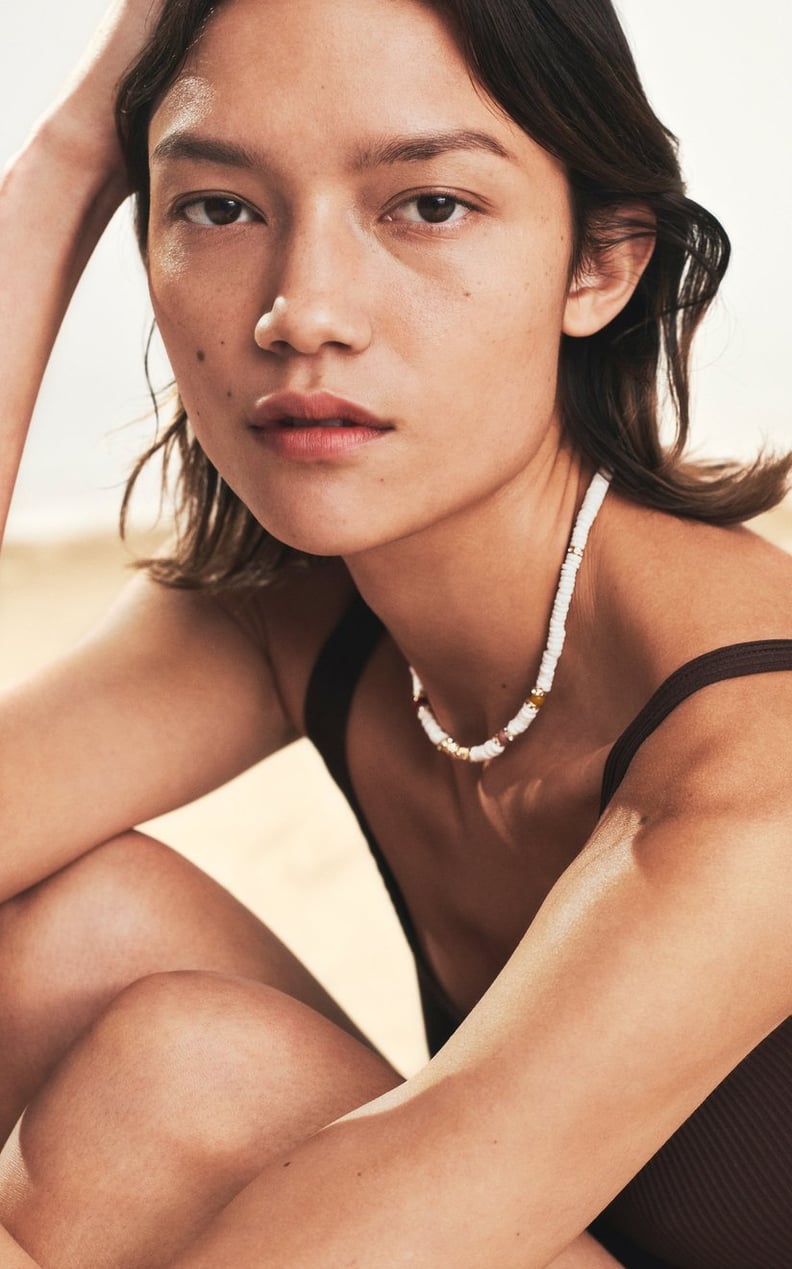 Anni Lu Sun Dance Shell Necklace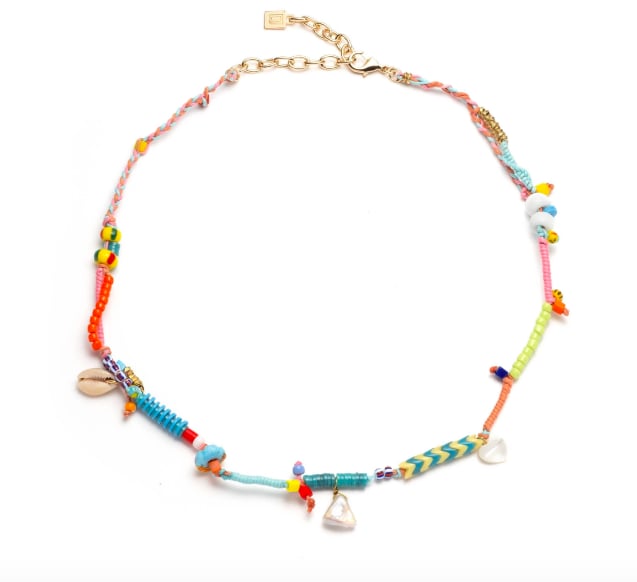 Dannijo Iman
Consider this Dannijo Iman ($170) the perfect campy layering necklace. Try it with a cotton slip dress or over a ribbed tank.
Isabel Marant Silver-Tone Shell and Beaded Bracelet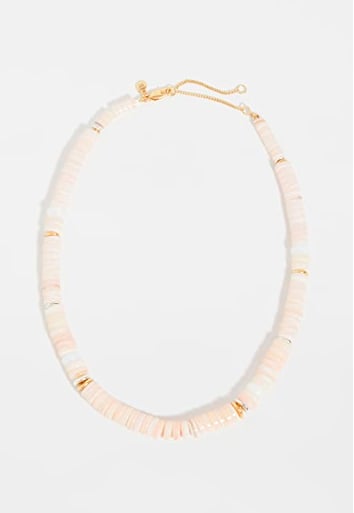 Madewell Puka Shell Anklet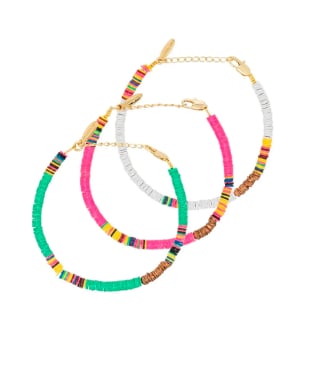 AllTheMust Three-Piece Bracelet Set
Hidden Gem Bohemian Bracelets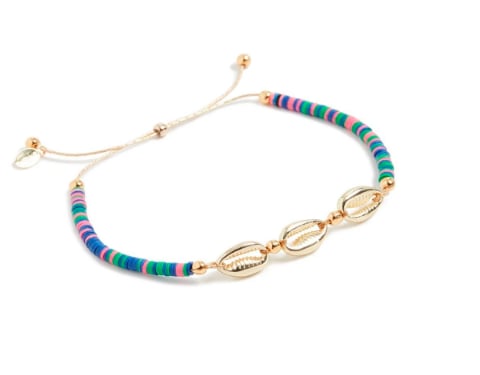 Shashi Baltic Multi Bracelet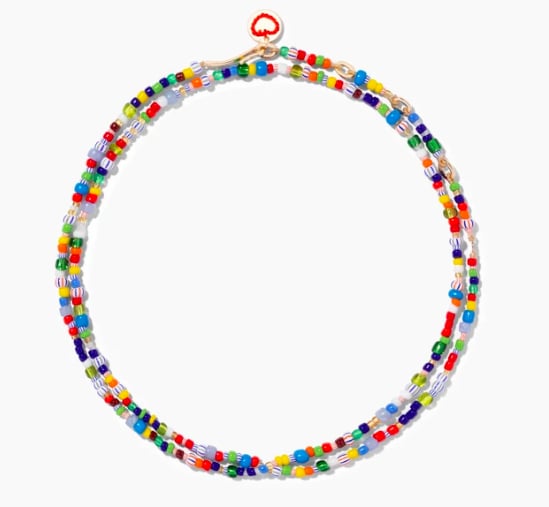 Roxanne Assoulin Beached Necklace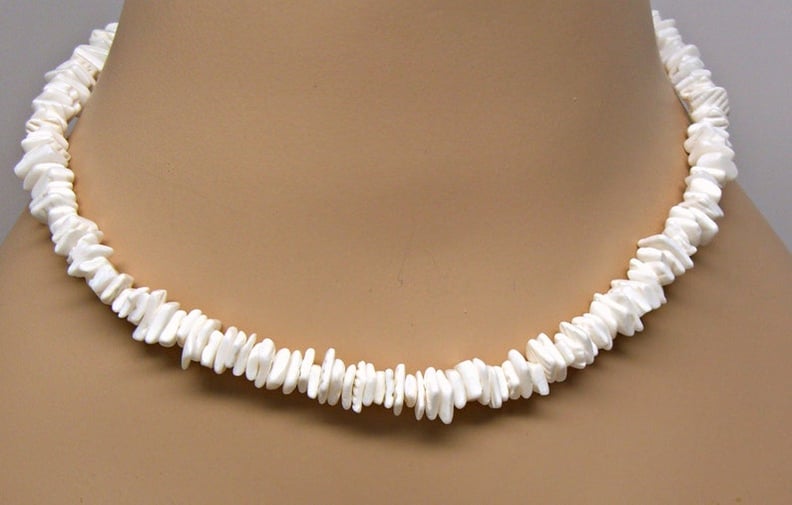 Etsy Puka Shell Choker
This Etsy Puka Shell Choker ($10) is simple and affordable. Try layering it over a longer delicate gold chain.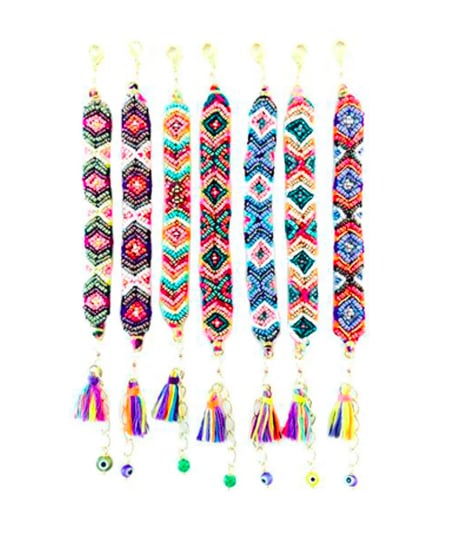 Vera Chaang Maya Handwoven Cotton-Embellished Bracelet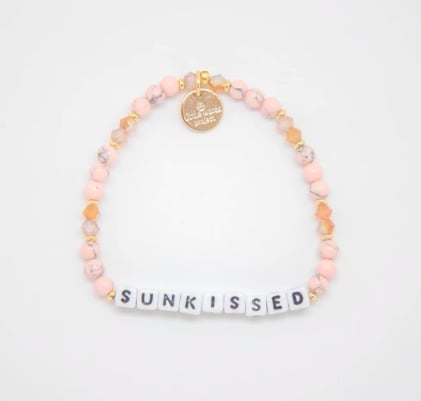 Little Word Project Sunkissed Summer Lovin'