Calvin Klein's Pride Campaign Is Here, and the Photos Are Absolutely Stunning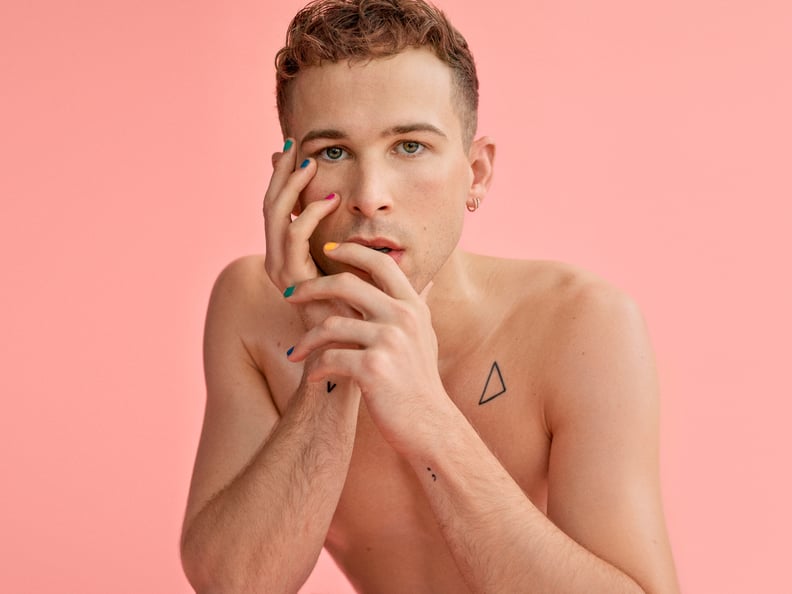 Calvin Klein | Ryan McGinley
Calvin Klein | Ryan McGinley
While Pride month might look a little different this year without the parades and marches, the celebrations certainly won't stop. Calvin Klein kicked off the festivities with its #PROUDINMYCALVINS campaign, which celebrates "self-expression and the full spectrum of LGBTQ+ identities." The campaign stars nine different models, actors, artists, and activists in the LGBTQ+ community: Tommy Dorfman, Chella Man, MaryV, Pabllo Vittar, Jari Jones, Mina Gerges, Gia Woods, Reece King, and Ama Elsesser.
Shot by photographer Ryan McGinley, the photos exude individuality and pride in the most beautiful way. The brand's goal was for the LGBTQ+ community to feel fully represented by the range of faces and perspectives, with each talent being chosen for their authentic experiences. While the intimate campaign photos of course radiate the classic sexiness Calvin Klein is known for, the vulnerable shots speak to each model's individual uniqueness.
Check out the stripped-down video and admire all of the gorgeous campaign shots ahead.
Calvin Klein's #PROUDINMYCALVINS Campaign Video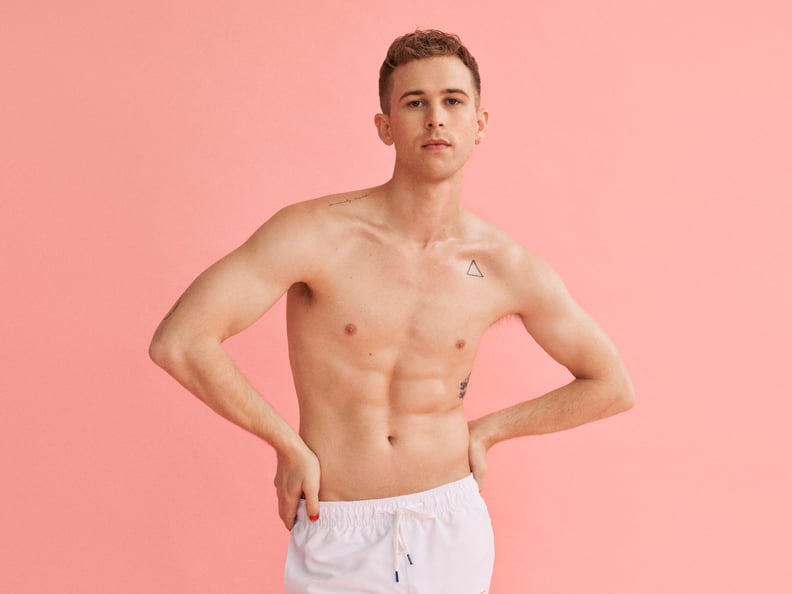 Tommy Dorfman in Calvin Klein's #PROUDINMYCALVINS Campaign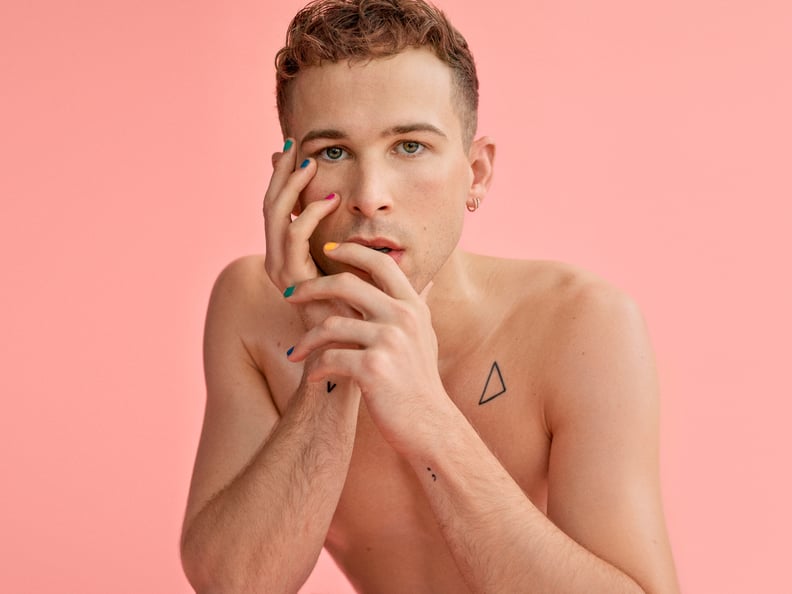 Pabllo Vittar in Calvin Klein's #PROUDINMYCALVINS Campaign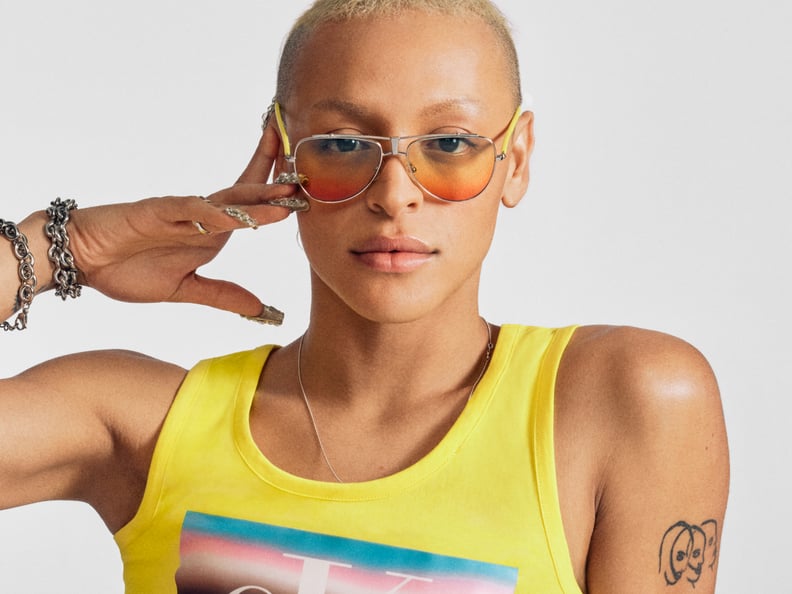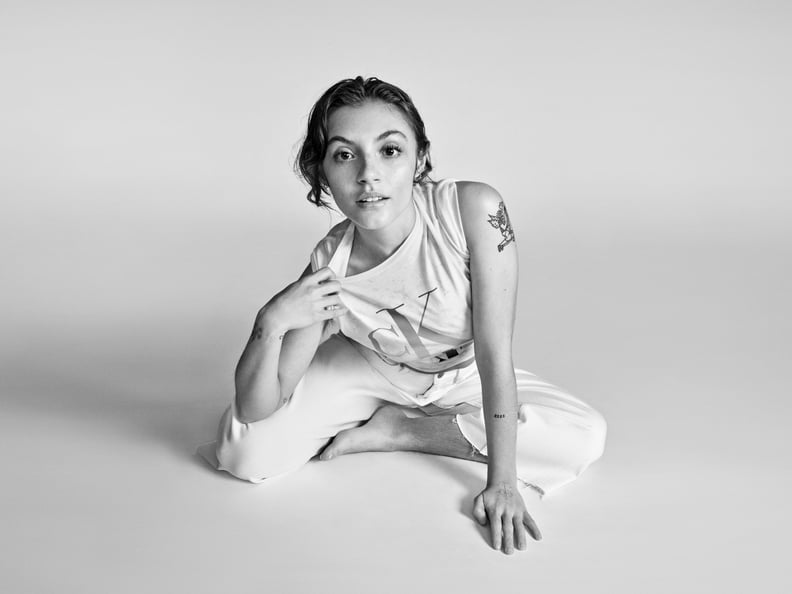 MaryV in Calvin Klein's #PROUDINMYCALVINS Campaign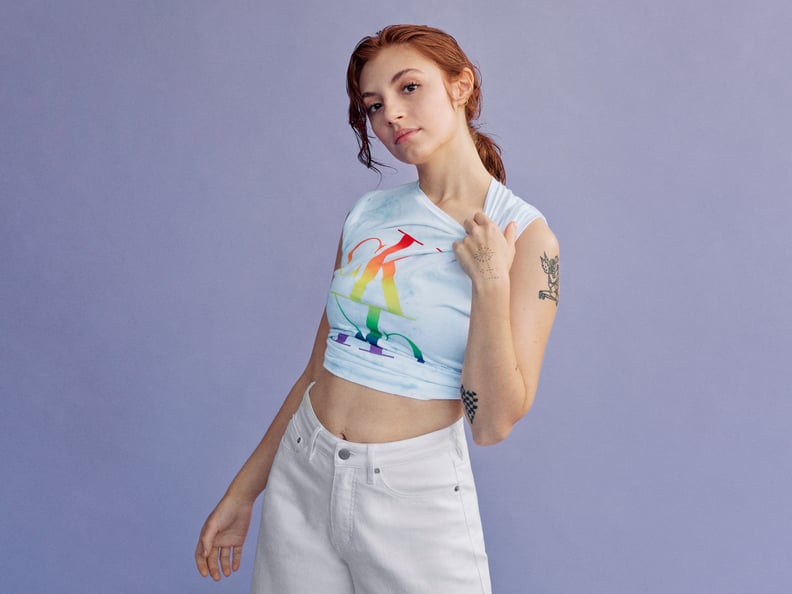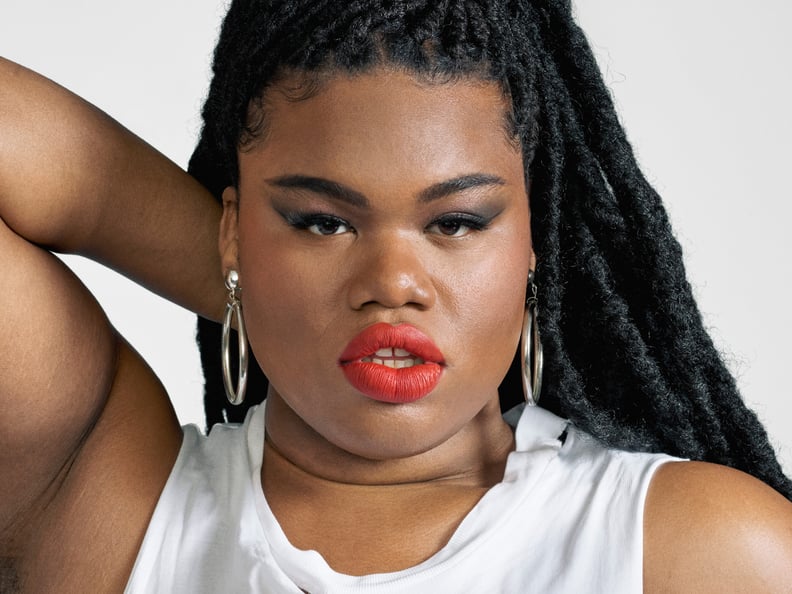 Jari Jones in Calvin Klein's #PROUDINMYCALVINS Campaign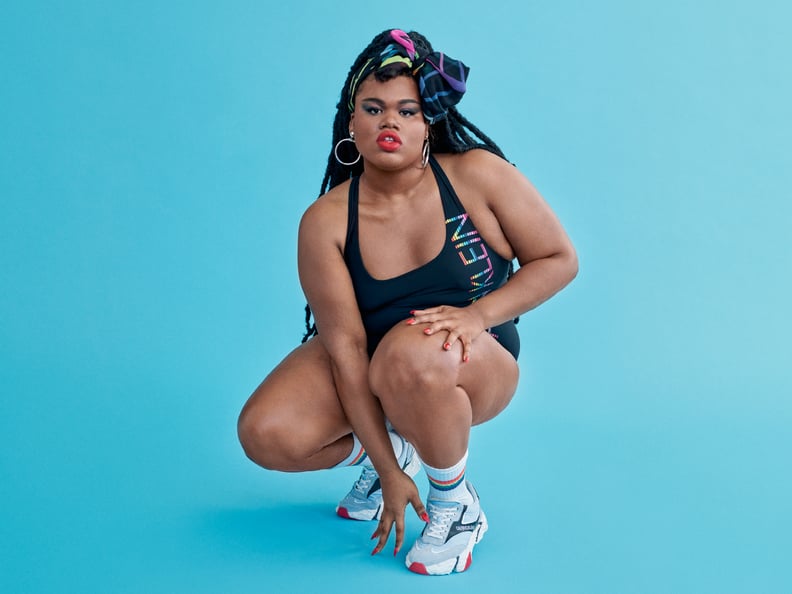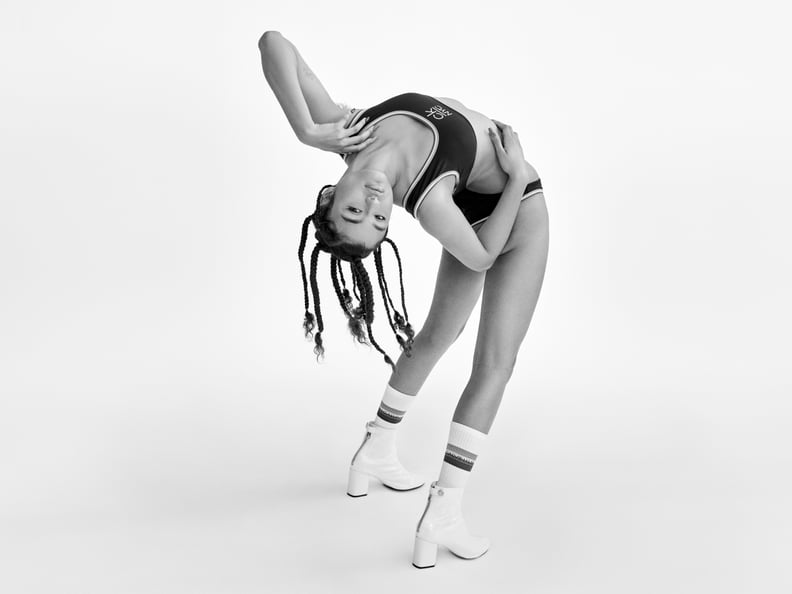 Ama Elsesser in Calvin Klein's #PROUDINMYCALVINS Campaign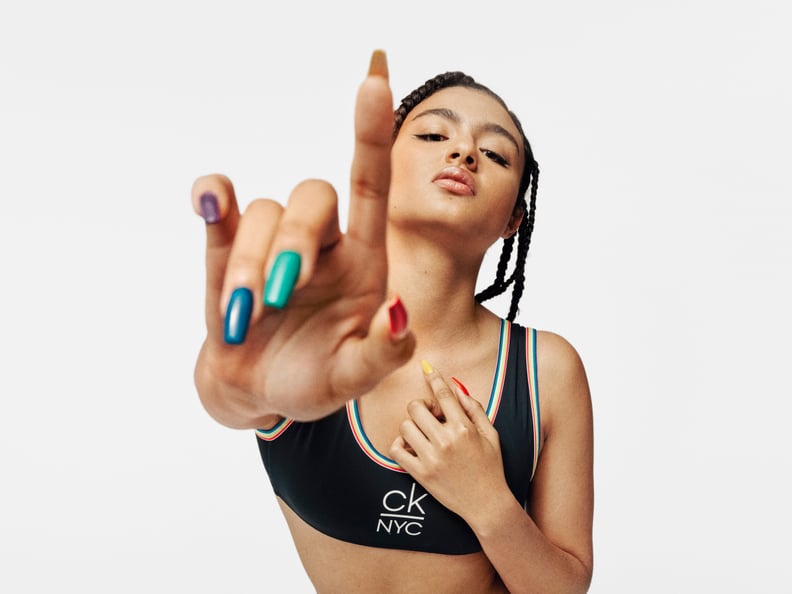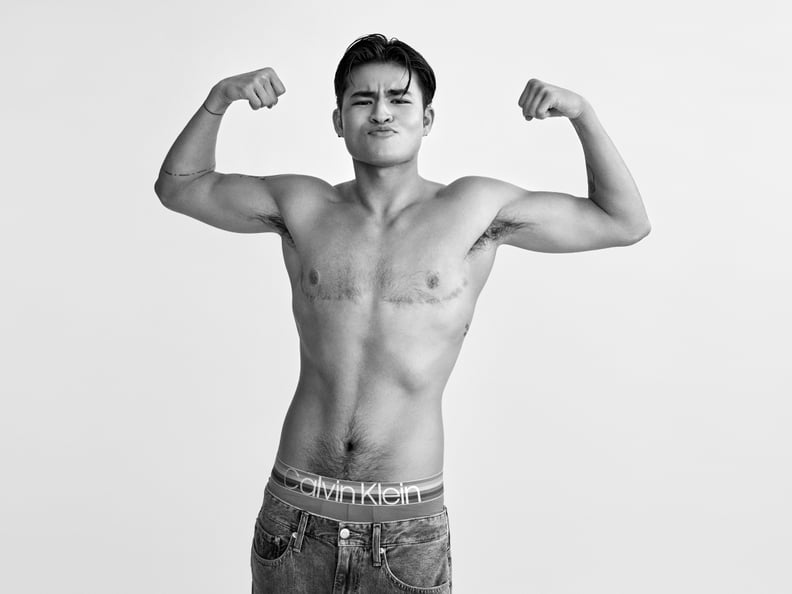 Chella Man in Calvin Klein's #PROUDINMYCALVINS Campaign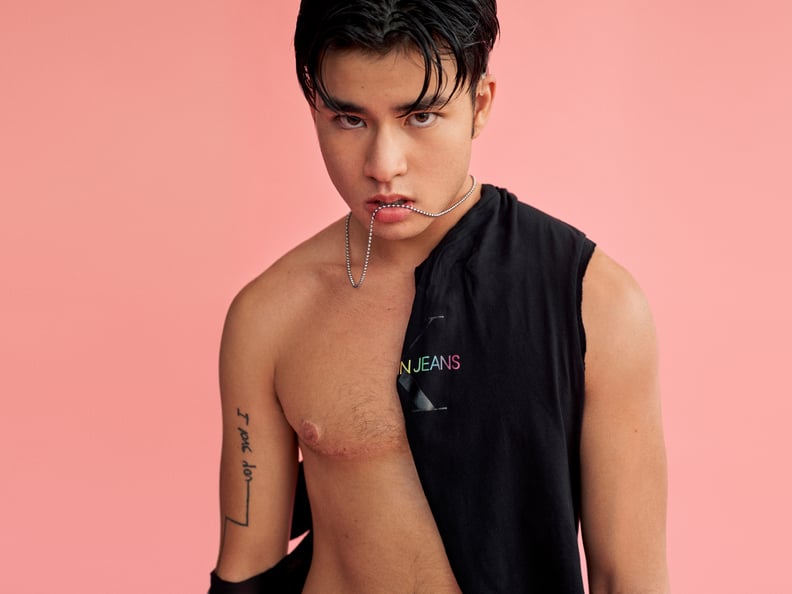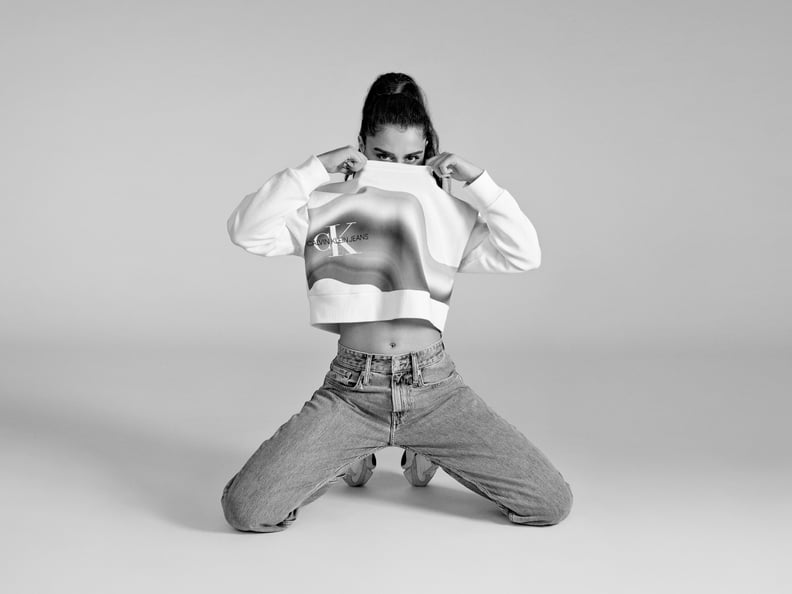 Gia Woods in Calvin Klein's #PROUDINMYCALVINS Campaign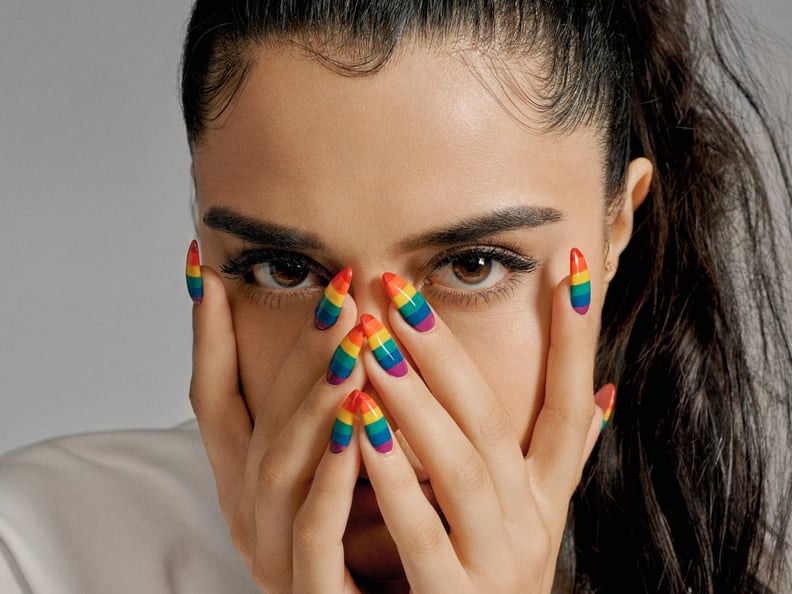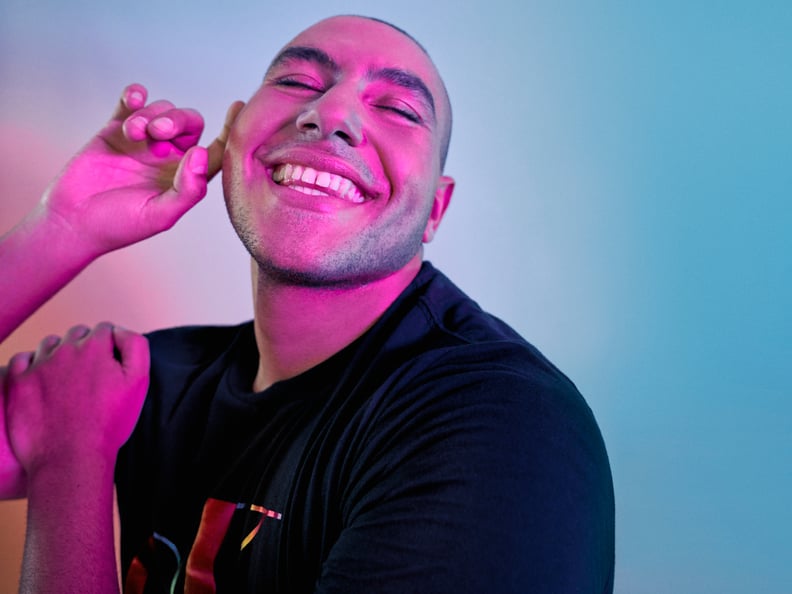 Mina Gerges in Calvin Klein's #PROUDINMYCALVINS Campaign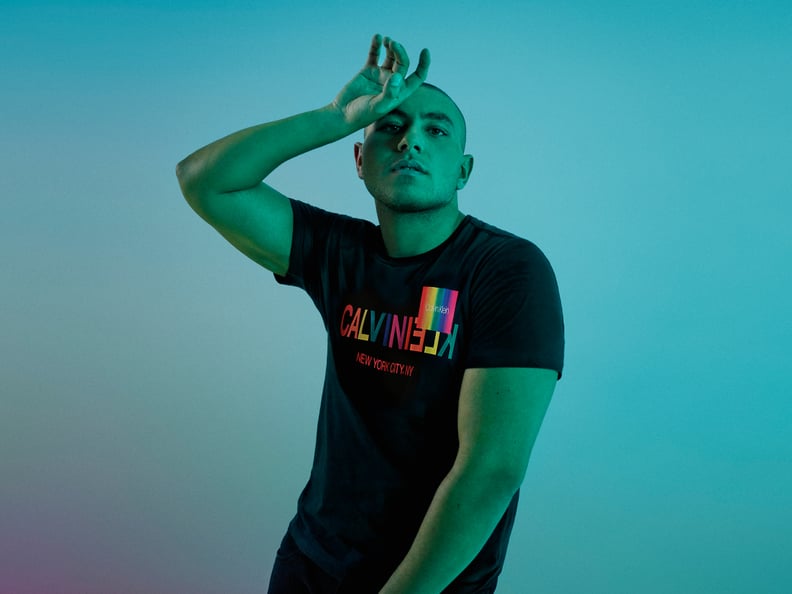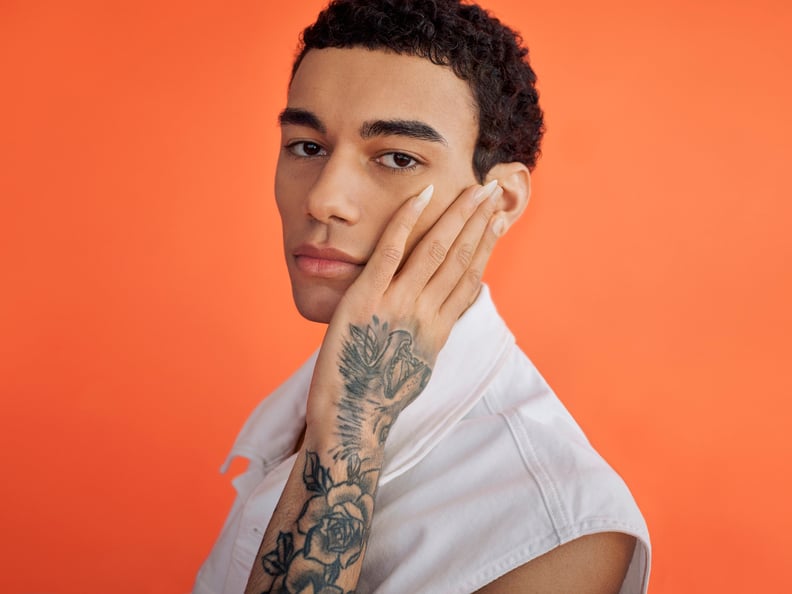 Reece King in Calvin Klein's #PROUDINMYCALVINS Campaign