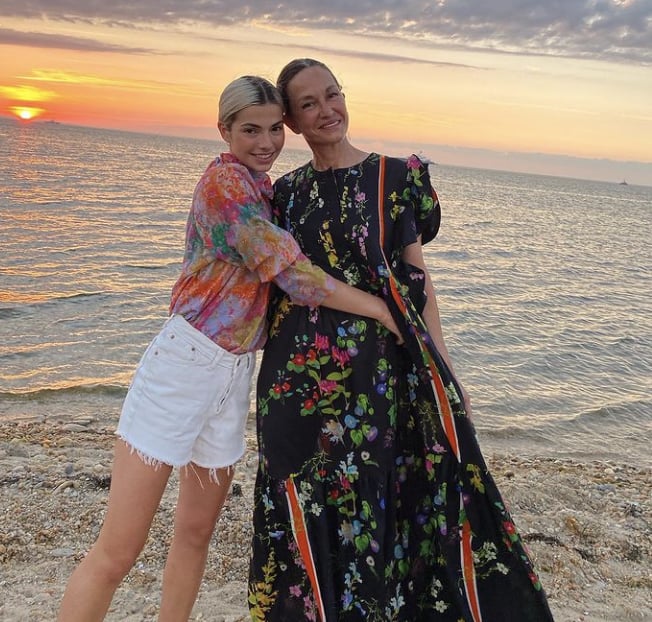 Courtesy of Cynthia Rowley
Courtesy of Cynthia Rowley
Fashion designer Cynthia Rowley has become known for her playful prints, romantic dresses, and totally groovy wetsuits, which, in my opinion, put most bikinis to shame. Even though her brand has taken the smart turn toward a more approachable direct-to-consumer schedule, abiding by no fashion calendar, she's seeing a major boost in traffic lately, and it has everything to do with Bachelor Nation.
Her daughter Kit Keenan's appearance on Matt James's season was cause enough for search about the powerhouse duo, who also host a lifestyle podcast together called Ageless. "If you want to talk about a spike in engagement and traffic, it's always on Wednesdays," Cynthia Rowley confirmed, as we laughed about streaming The Bachelor the day after it airs on Hulu in order to avoid commercials. "The first time Kit noticed the traffic, she was like, 'what happened last night on a Wednesday?' I was like, 'Oh, everybody's watching The Bachelor on Hulu.' I knew about it. I mean, that's how it works!"
It's not at all surprising that fans of the hit reality TV show would be interested in someone like Kit — she and Rowley are extremely smart and strong women, both well-versed in the business of fashion. I chatted with Rowley about what's next for her brand and found out just how much Cynthia Rowley clothing Kit ended up wearing on TV, likely inducing major shopping envy for Bachelor Nation. Of course, I couldn't stop myself from asking the inevitable: "How do you feel about Matt James and all his turtlenecks?" Come on, I know you're chuckling.
Scroll down to read Cynthia's quotes on The Bachelor, Kit's sense of style, and the direction of her own company.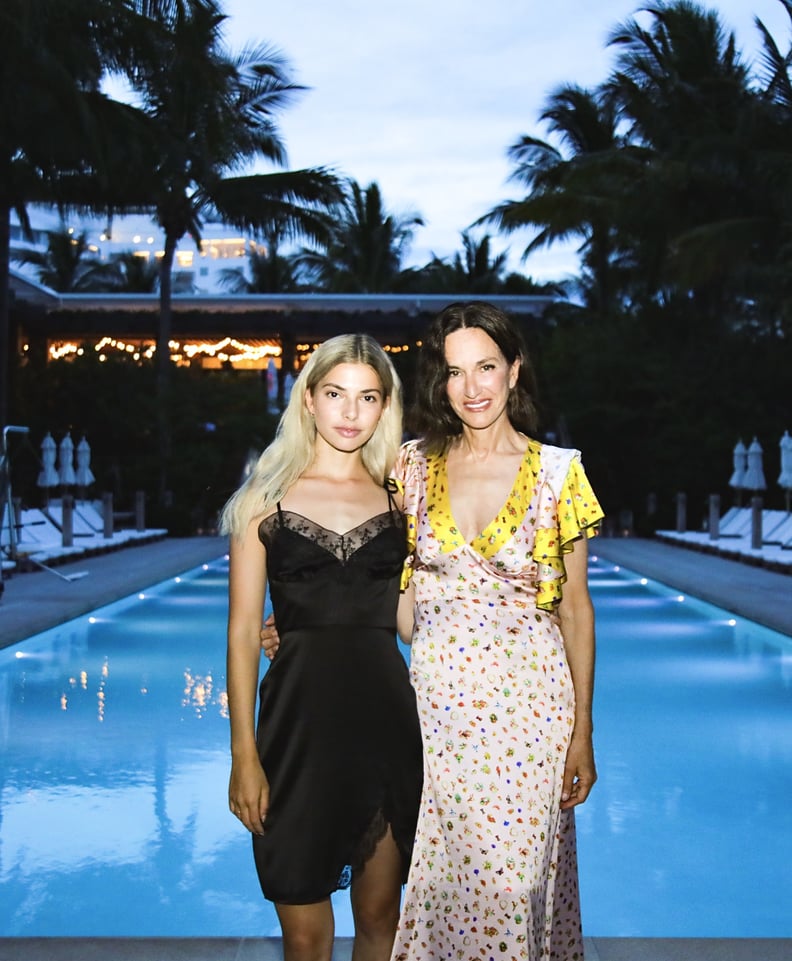 Cynthia Rowley Was Not Familiar With The Bachelor
"We have a family Zoom and when I told them Kit was going on The Bachelor, everybody was like, 'What about the fantasy suites?' I didn't really know! But Kit is 21 and she can do whatever she wants. She's been a straight-A student and my husband and I weren't for or against it — it was just her decision. In the end, I think she went into it with the right intentions and she came out of it having had a good experience and making a lot of new friends. In that way I'm happy for her. But I definitely couldn't do it. I would be crawling under a rock."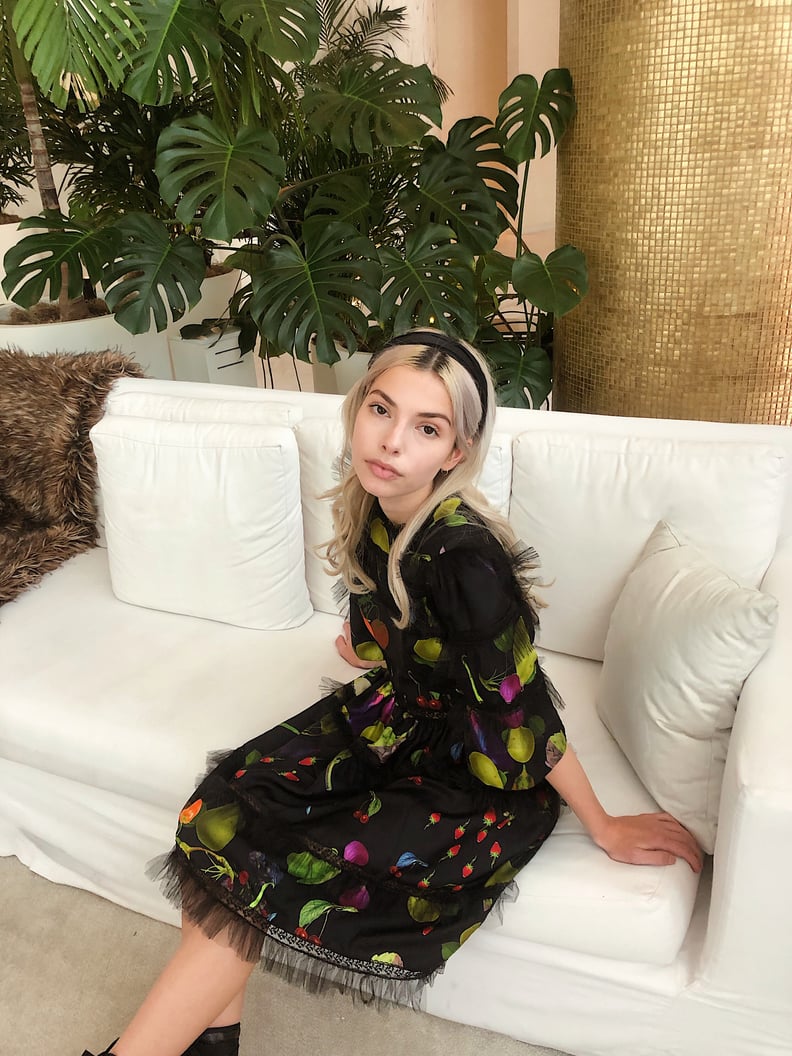 Kit Wore Plenty of Cynthia Rowley on The Bachelor
"Suddenly, The Bachelor producers said, 'We want you to be on,' and Kit agreed. It was only about a week before she left, so she basically ended up wearing all my stuff, not because either of us wanted it that way, but because she didn't have time to gather a lot of other pieces. She had other more casual pieces that she wore, too, but otherwise, she was in Cynthia Rowley. It was the fastest and most convenient!"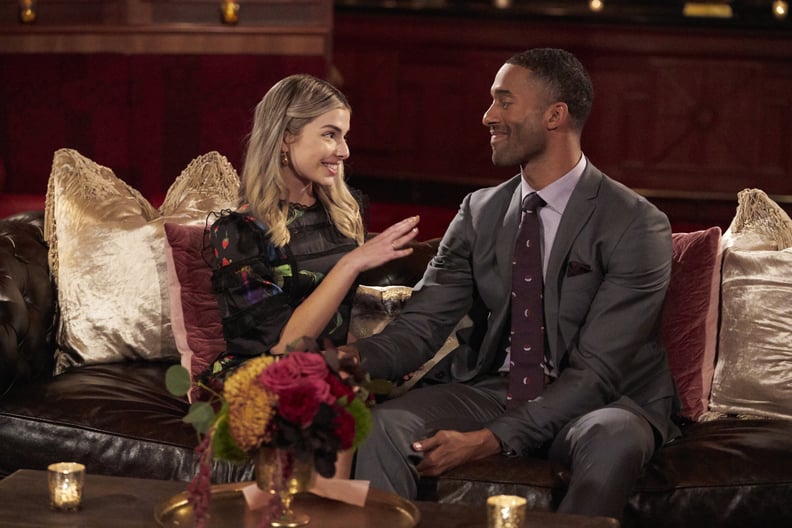 Cynthia Rowley's Opinion of Matt James's Style
"I think Matt's style and his personality work well together. His clothes are all very new and crisp."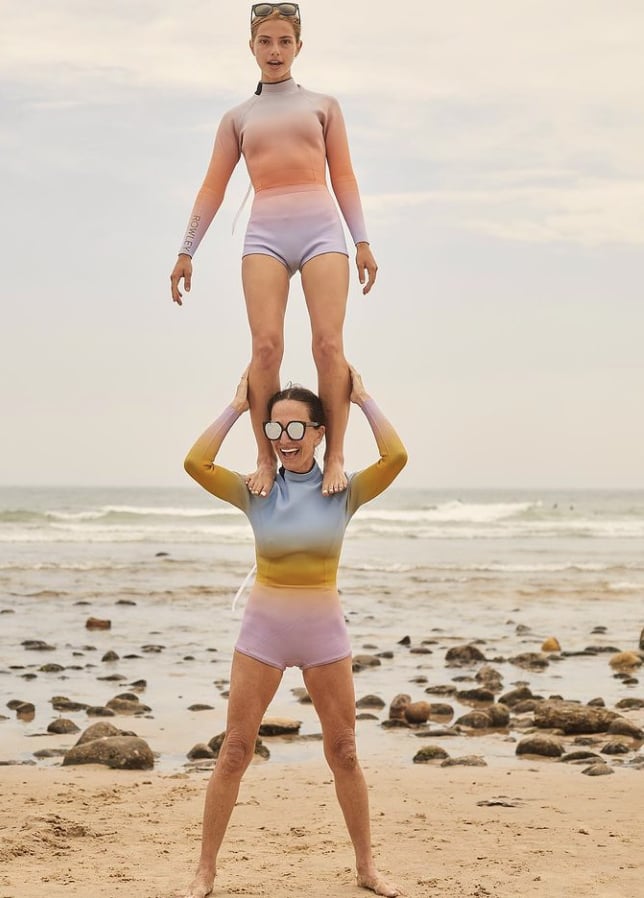 Cynthia Rowley Is Known For Her Wetsuits
"They're kind of my favorite things to design. Kim Kardashian posted three or four different photos of them on her birthday, and we ended up selling a few, but it wasn't a total sellout, thank god, because we didn't have that many left! All of the publicity is positive, but it's sometimes hard to directly correlate the traffic to a celebrity post or The Bachelor."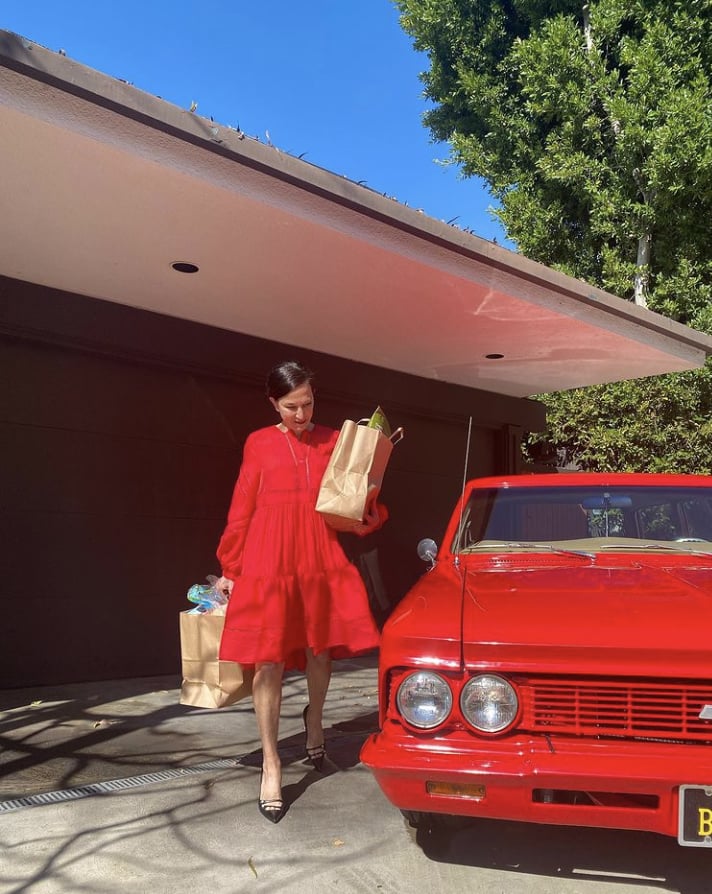 Cynthia Is Constantly Wearing Her Own Designs
"If you look at our analytics, our customer is really young. When I design, I think more about a younger audience, but I still wear the stuff too. The Cynthia Rowley age range is from 24 and up, and it's funny because Kit has a more classic sensibility. She loves vintage Chanel, vintage YSL, and shopping on The RealReal, but I think if you were to say who has the more playful style, it would shockingly be me. If I'm not in Cynthia Rowley, I would go with something classic, like vintage Gucci."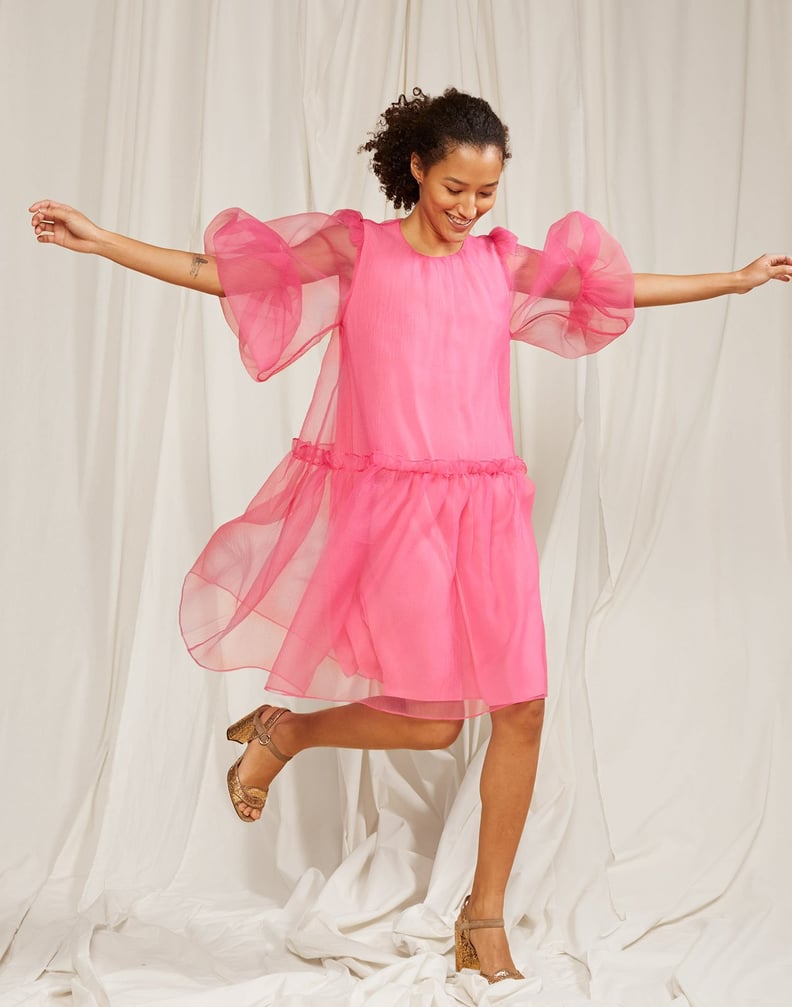 Where the Cynthia Rowley Brand Is Headed
"When there's a pandemic and people aren't buying the way they were buying before, you kind of have to re-imagine what you're doing and create new excitement. Thankfully, we had a lot of growth in 2020, and I think it's because we recalibrated and started making things that were more relevant for people's lifestyle now. We've been showing and shipping within a three month window. It's more exciting to be able to show something in a really exciting way, and then people can actually buy it. Now, we create daily instead of being beholden to a fashion calendar."