As POPSUGAR editors, we independently select and write about stuff we love and think you'll like too. If you buy a product we have recommended, we may receive affiliate commission, which in turn supports our work.
I guess this is a coming out of sorts: I'm messy. Some people are agile and catch things as they fall, and then there's me, the one knocking over said thing to begin with. I'm clumsy! Sue me.
What comes with the territory is, I smush things, including sunglasses. One of my first times at the POPSUGAR offices, our director at the time gifted me a beautiful pair of aviators in a style Beyoncé had once worn (allegedly), and it filled me with glee. Fast forward, and I smushed them to death in my back pocket months later. The sunglasses and I were absolutely crushed.
This is all to say, this is why I can't have nice things that involve any dexterity, so I usually go for cheapy $10 sunglasses and call it a day. But not anymore, because Jack Stegeman, a new startup for not-perfect people, exists. The only brand to offer a free two-year warranty with no fine print to replace any and all "broken, scratched, lost, or otherwise damaged" sunglasses at no extra cost. Jack Stegeman wound up in my inbox a month ago to ask if I would test-drive these bad boys. (I say "bad boys," but they're gender-neutral, actually.) As you now know, they had come to the right place.
It's a no-brainer, really, if you're in the market for nice sunglasses: high-quality glasses you don't have to be afraid to wear. The first lot of shades comes in pretty classic styles, but my personal standout is the suave Jack Stegeman Bannister in Tortoise ($299). For one, they are the perfect size. The matte tortoise with matte gold accents make for a more subdued take on a style that tends to go bigger and more glossy, and they're definitely better for it. The lenses are polarized and come in a soft brown that makes everything look golden hour-y, which is always nice, too. But really, they're just supremely nice sunglasses I can roll around in the dirt with, and for that, I am thankful.
Read on to shop the Jack Stegeman Bannister in Tortoise, plus a few more select styles.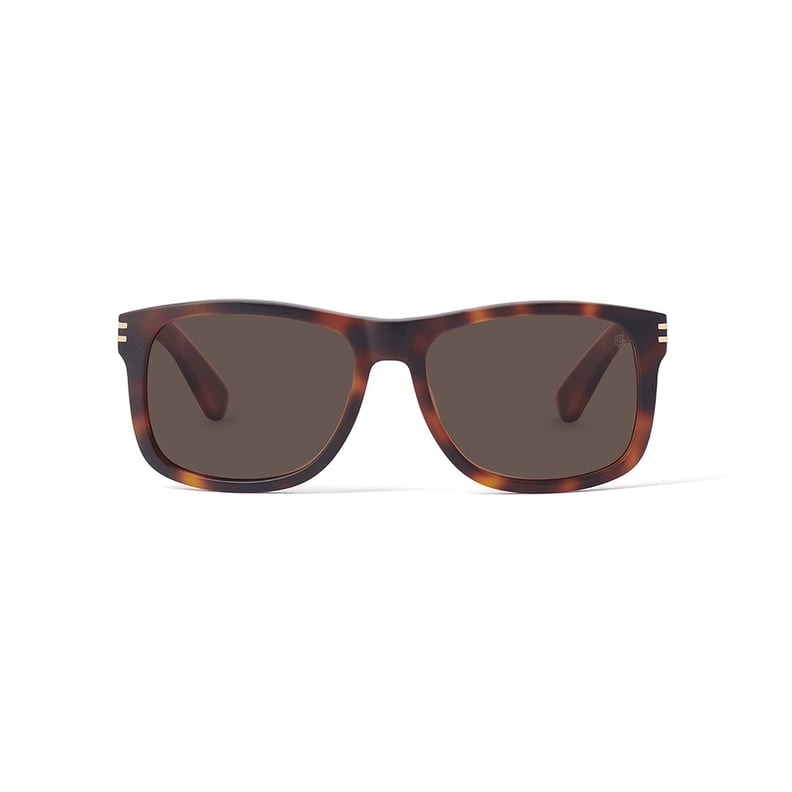 Jack Stegeman Bannister in Tortoise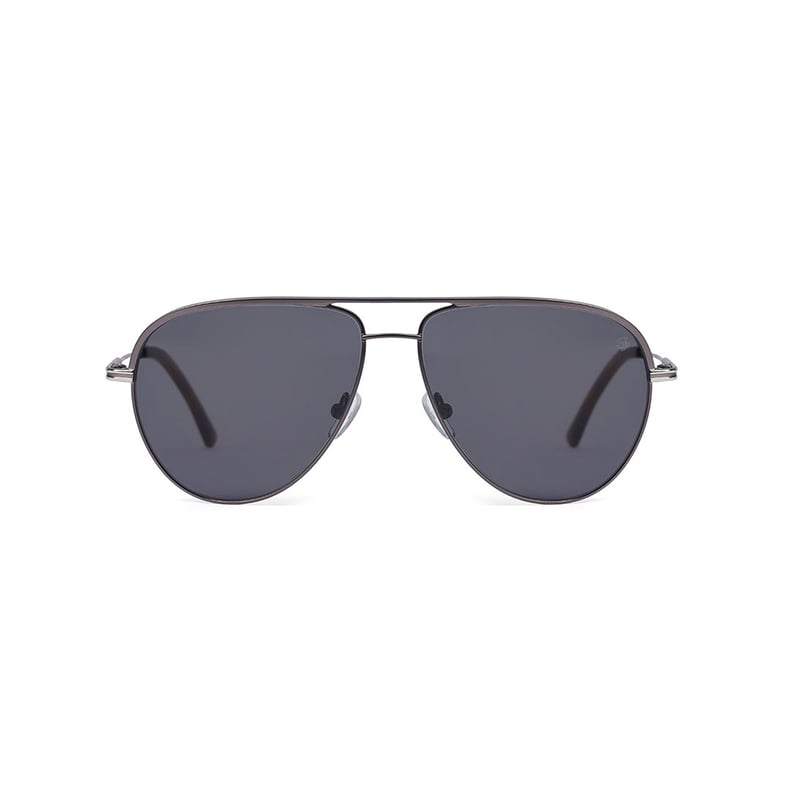 Jack Stegeman Hawk in Gunmetal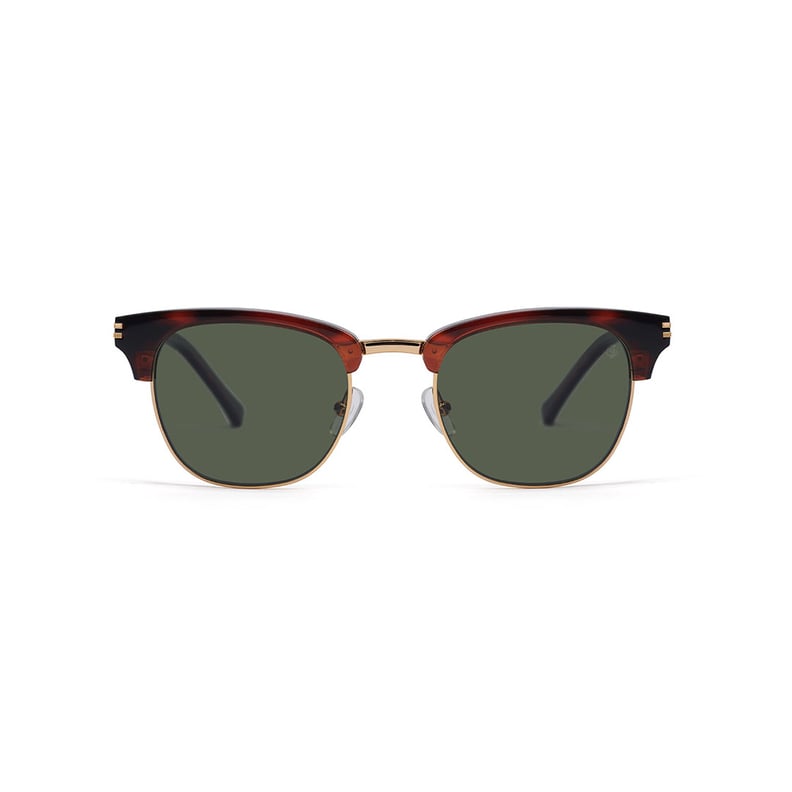 Jack Stegeman Atlantic in Tortoise