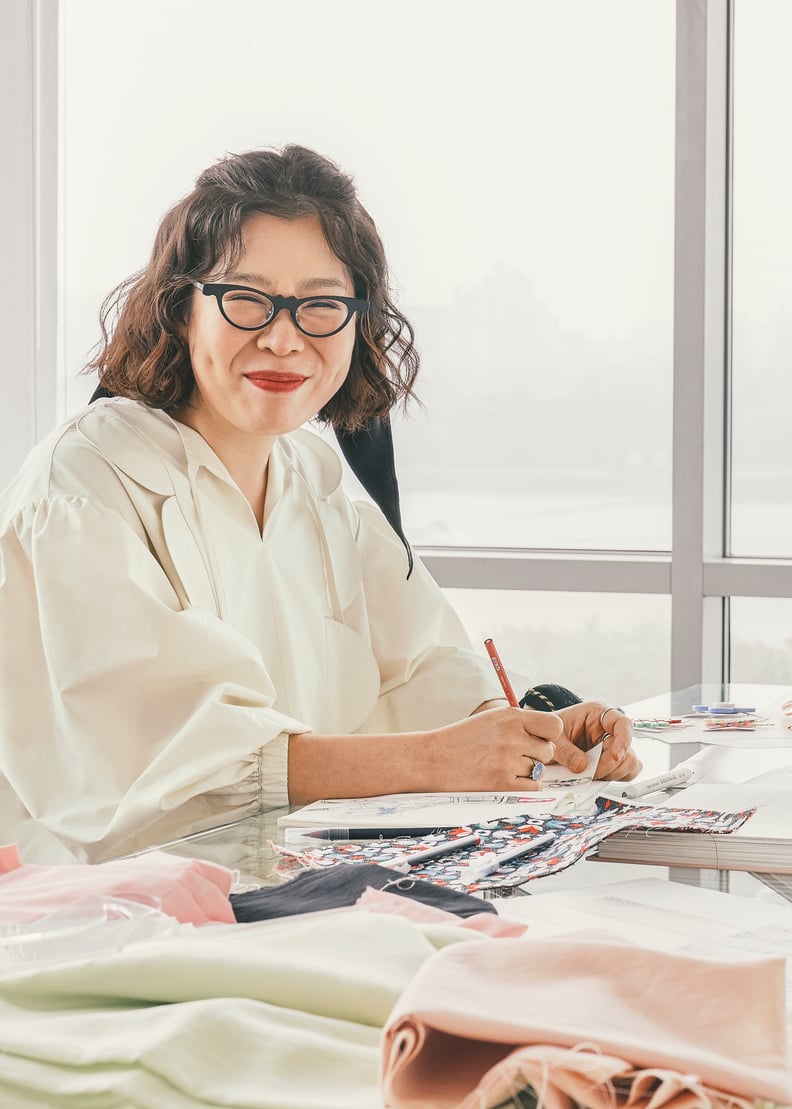 & Other Stories
& Other Stories
& Other Stories is about to bring romance and whimsy to your spring wardrobe with a special collab designed by Minju Kim. The Seoul-based designer, who was the first winner of Netflix's Next in Fashion, created a playful spring collection of ready-to-wear and accessories inspired by her fairy-tale aesthetic.
In addition to winning Next in Fashion, Kim won the 2015 H&M Design Award and launched her brand, Minjukim, in the same year. Kim was also a semifinalist in the LVMH Prize For Young Fashion Designers. "Since Next in Fashion, a lot of fans around the world, including those who weren't that interested in fashion before, sent me messages," Kim said in a press statement. "I'm thrilled that the co-lab will allow all these MINJUKIM lovers to easily access and experience our designs and give us the opportunity to show our clothes to a broader audience. I've been waiting a long time for this kind of opportunity and am exhilarated that it's with & Other Stories!"
According to Rocky af Ekenstam Brennicke, head of brand and creative at & Other Stories, the Minjukim collab is a wearable synergy between playfulness and avant-garde haute couture in a way that is modern and appeals to women. We expect it to feature Kim's signature puff sleeves, smocked silhouettes, calming colors, and fun prints. Available in select stores and at Stories.com, the & Other Stories and Minjukim collab collection launches in spring 2022.