Most Stylish Movies of All Time
Lights, Camera, Fashion: The 50 Most Stylish Movies Ever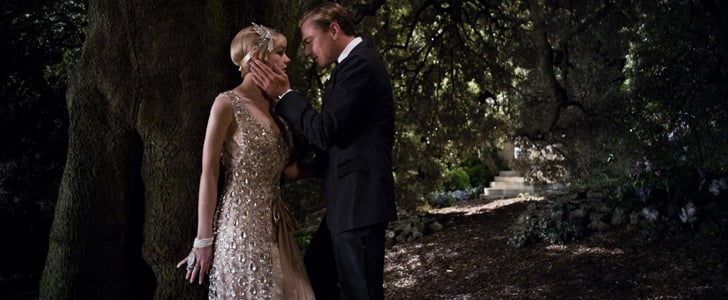 22. The Great Gatsby: See above (and oh yeah, those Tiffany & Co. jewels).
23. The September Issue: When Anna lets you in at Vogue, you sit down, pay attention, and watch André Leon Talley play tennis in Louis Vuitton.
24. Romeo + Juliet: Shakespeare's play gets an update and is set in late '90s California with Hawaiian shirts and holsters, but doesn't lose a hint of its classic drama.
Source: Warner Bros. Entertainment