Most Stylish Movies of All Time
Lights, Camera, Fashion: The 50 Most Stylish Movies Ever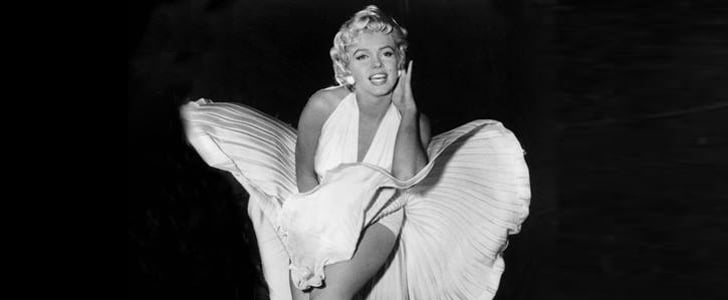 25. The Seven Year Itch: If you can think of a moment more iconic than Marilyn Monroe in that white dress, we'd love to hear it.
26. Flashdance: When Jennifer Beals threw her sweatshirt off her shoulders, so did we. And what a feeling!
27. Pretty in Pink: Everyone's a bit embarrassed looking back at their prom dresses, but if we were Andie Walsh, we wouldn't be . . . OK, maybe just a little.
Source: Facebook user Marilyn Monroe