Most Stylish Movies of All Time
Lights, Camera, Fashion: The 50 Most Stylish Movies Ever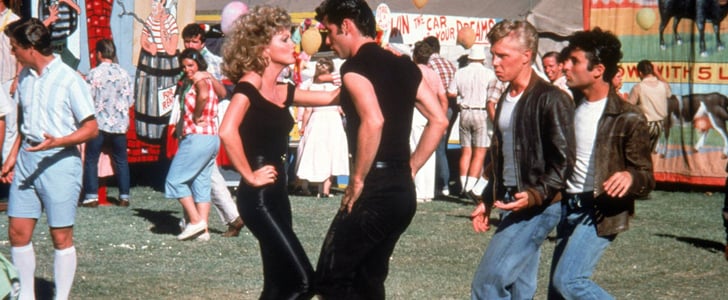 31. Grease: Whether you were a Sandra Dee or a Sandy, those high-shine spandex pants were the ones that you wanted.
32. Pretty Woman: Miss this on our list? Big mistake. Big. Huge.
33. Confessions of a Shopaholic: Because Rebecca's wardrobe sale is good enough to get her out of debt.
Source: Facebook user Grease