Most Stylish Movies of All Time
Lights, Camera, Fashion: The 50 Most Stylish Movies Ever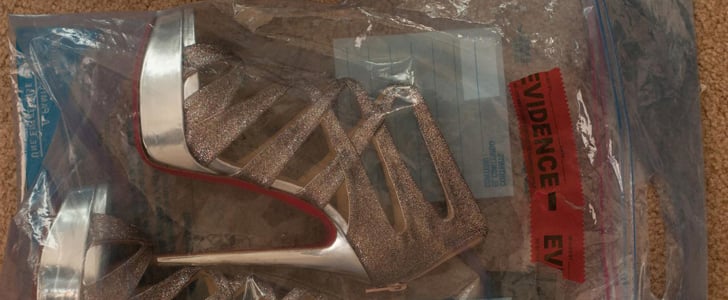 34. The Bling Ring: The cast's luxury swag includes Louis Vuitton, Christian Louboutin, and Versace — too bad none of it is legally theirs.
35. Rosemary's Baby: We can only hope that the forthcoming reboot starring Zoe Saldana has a wardrobe as chic as Mia Farrow's mod garb.
36. Skyfall: Daniel Craig in Tom Ford — need we say more?
Source: Facebook user The Bling Ring