Most Stylish Movies of All Time
Lights, Camera, Fashion: The 50 Most Stylish Movies Ever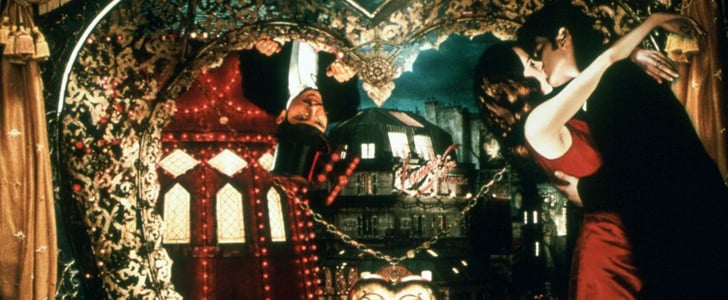 37. Moulin Rouge: All you need is love, and Nicole Kidman's seriously glamorous cancan-ready attire.
38. Annie Hall: Diane Keaton's androgynous '70s garb was nothing to "la di da, la di da" about.
39. Shakespeare in Love: The only thing we love more than Gwyneth Paltrow in her modern gear, is Gwyneth Paltrow in period costumes.
Source: Facebook user Moulin Rouge