Most Stylish TV Shows of All Time
50 TV Shows That Changed the Way We Dress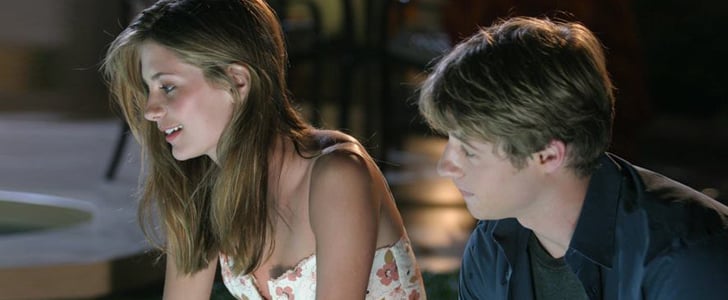 The O.C.: The privileged teens of Newport Beach weren't often all that clothed, but when they were, it was good.
The Brady Bunch: Marcia, Marcia, Marcia. No teen had better '70s style than Marcia Brady.
That Girl: Who was that adorable girl in fringe, stripes, and mod '60s style? Ah yes, it was That Girl, aka Marlo Thomas.
Source: Fox