Most Stylish TV Shows of All Time
50 TV Shows That Changed the Way We Dress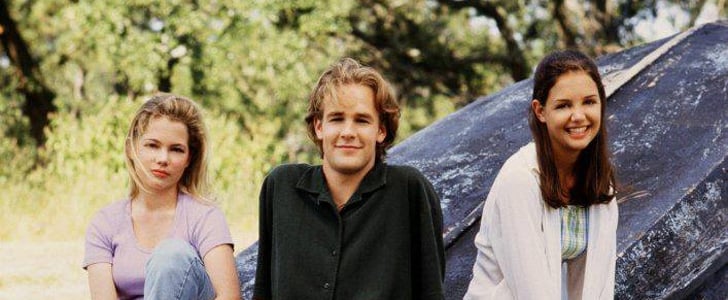 Dawson's Creek: We didn't want to wait for the show to be over so we could run to Abercrombie for Joey Potter's khaki shorts and plaid button-downs.
Mary Tyler Moore: If Mary's polished workwear didn't get you, next-door-neighbor Rhoda Morgenstern's boho scarves would.
Project Runway: The reality show gave us the gift of talented young designers like Christian Siriano and Daniel Vosovic. But had we taken away nothing else from Tim Gunn and co., we learned to "Make it work."
Felicity: College girls everywhere could relate to freshman UNY student Felicity Porter's wardrobe (and covet her hair, until, you know, season two).
Source: Warner Bros.