Most Stylish TV Shows of All Time
50 TV Shows That Changed the Way We Dress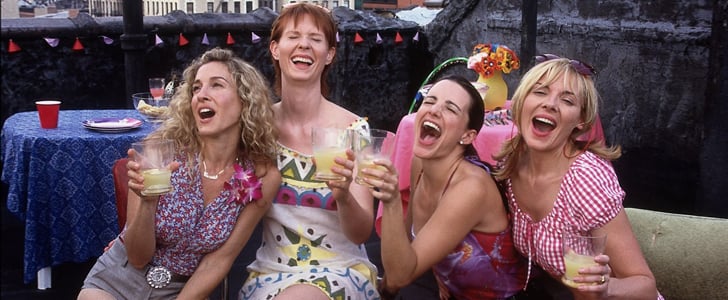 Sex and the City: Beyond nameplate necklaces and oversize flower pins, Carrie, Miranda, Charlotte, and Samantha taught us to express ourselves through fashion.
The Mindy Project: Nobody loves Mindy more than us, and nobody loves fashion more than Mindy. Often poking fun at her personal struggles with style on her sitcom, this stylish doctor is both relatable and aspirational (have you seen that Birkin collection?).
Friends: Rachel's résumé read like our dream job list: Bloomingdale's, Ralph Lauren, Louis Vuitton. And her closet? It was pretty impressive, much like her and Monica's NYC digs.
The Real Housewives of Beverly Hills: Great moments in doggy fashion (Bravo, Giggy).
Source: HBO