As POPSUGAR editors, we independently select and write about stuff we love and think you'll like too. If you buy a product we have recommended, we may receive affiliate commission, which in turn supports our work.
When it comes to must-have accessories, belts are at the top of the list. Not only can you wear them as generations have always dictated (i.e., to practically hold up your pants . . .) you can also use them to flatter your figure, accentuate your silhouette in a silk dress, nip in the waist of a coat, or even double up with a pair of off-duty denim for that preppy-meets-glamazon look you've always wanted to master. Ahead, find the top 10 ways all the stylish girls are wearing their belts to master the most effortless looks, head-to-toe.
01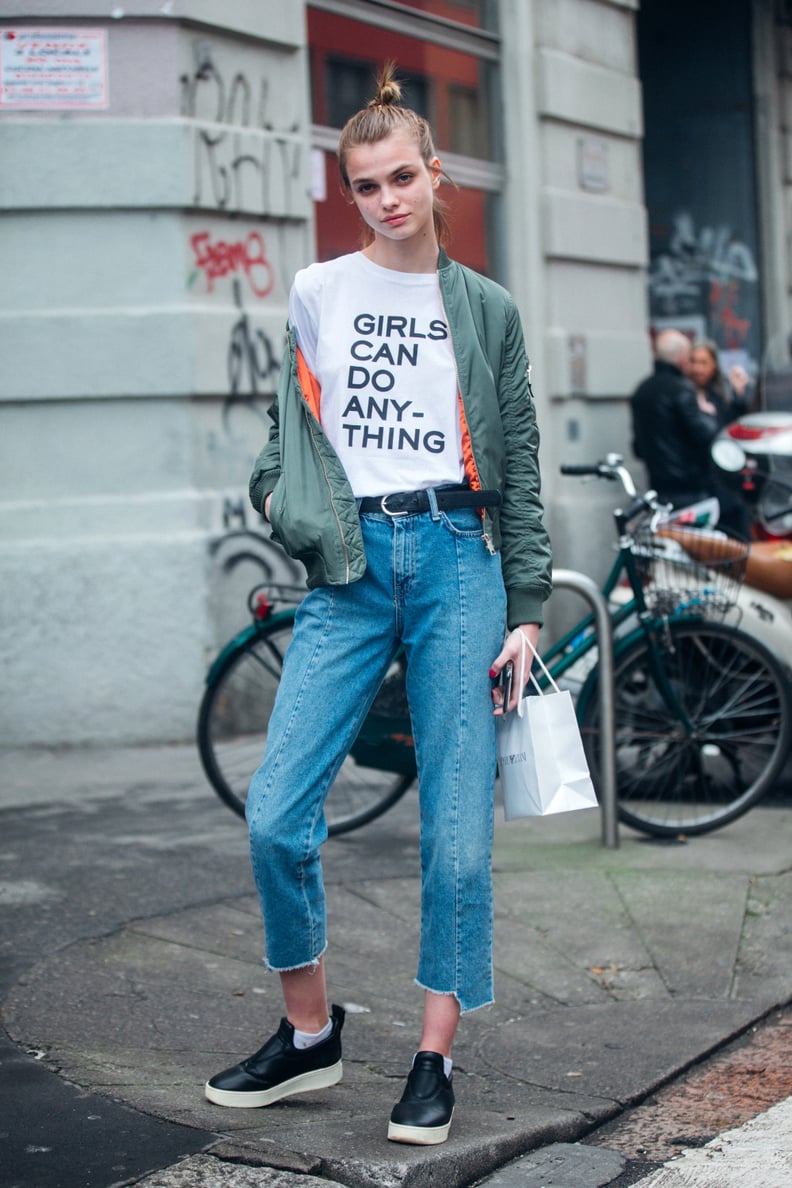 The Classic Look
Let's start with the basics: pants have belt loops for a reason, so it's high time you start using them. Jeans, tailored trousers, the works. Even if you're wearing skin-tight skinnies, don't leave those loops hanging! Slip your favorite belt around your waist, from the most colorful and bold to understated black leather styles.
02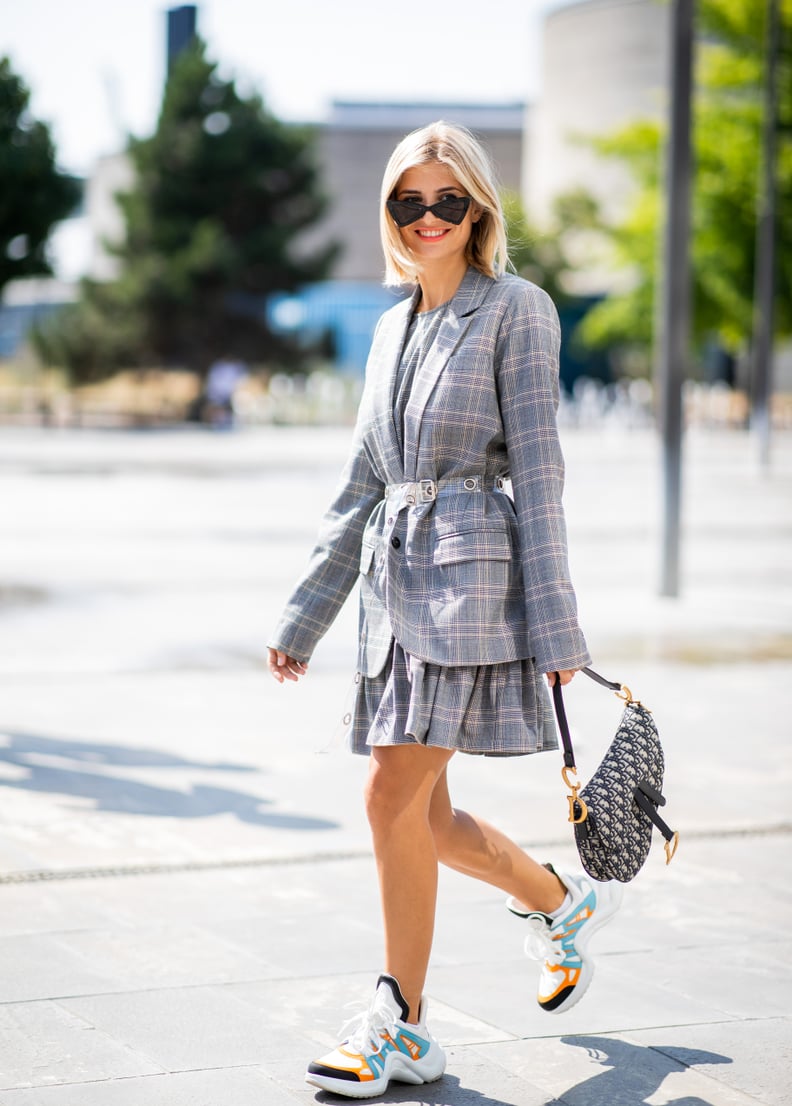 Belt Over a Blazer
Whether you opt for a blazer and matching skirt, shorts, or more traditional trousers, consider turning that borrowed-from-the-boys look a little less boxy with an added belt on top. Especially this summer, a PVC style seems like a particularly apt option, but we will forever love a classic leather or exotic as well.
03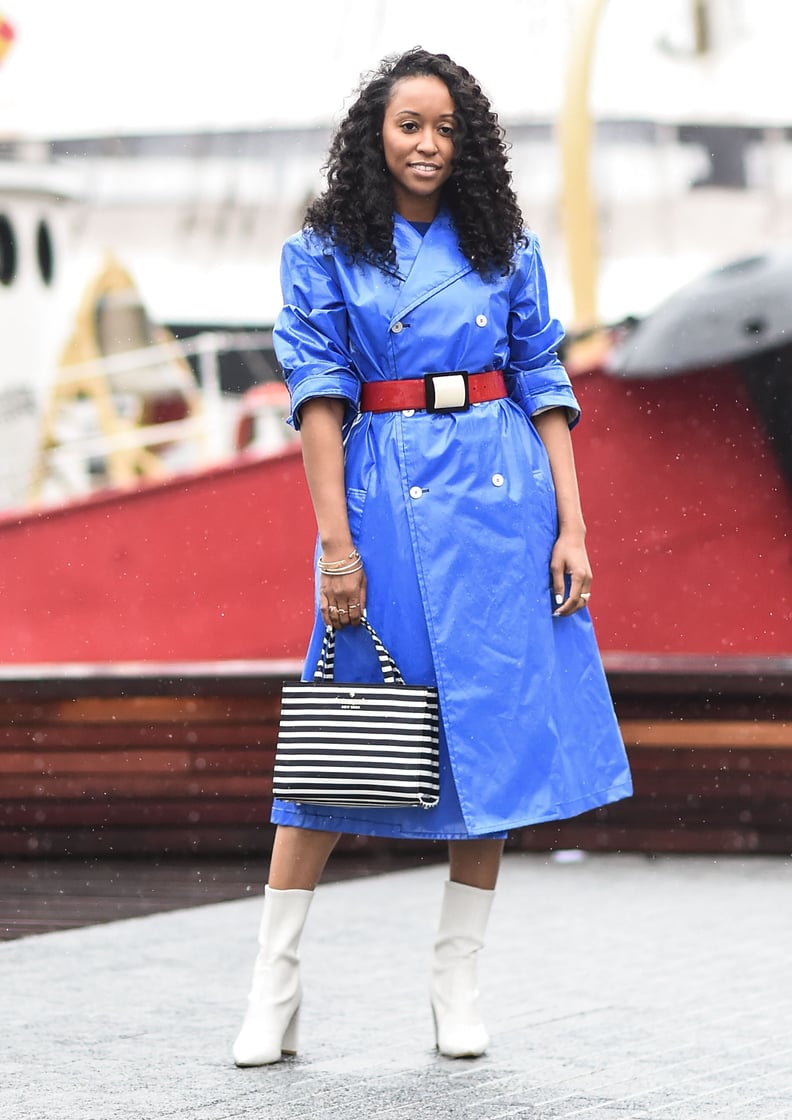 As a Pop of Color
As much as I dislike the term "pop of color," it has never seemed more apt than when it comes to belt styling. Whether you're looking to amp up an otherwise drab color palette, or you want to make a colorful look even bolder, consider the simple addition of a contrasting belt for that — yes — pop of color that isn't over the top.
04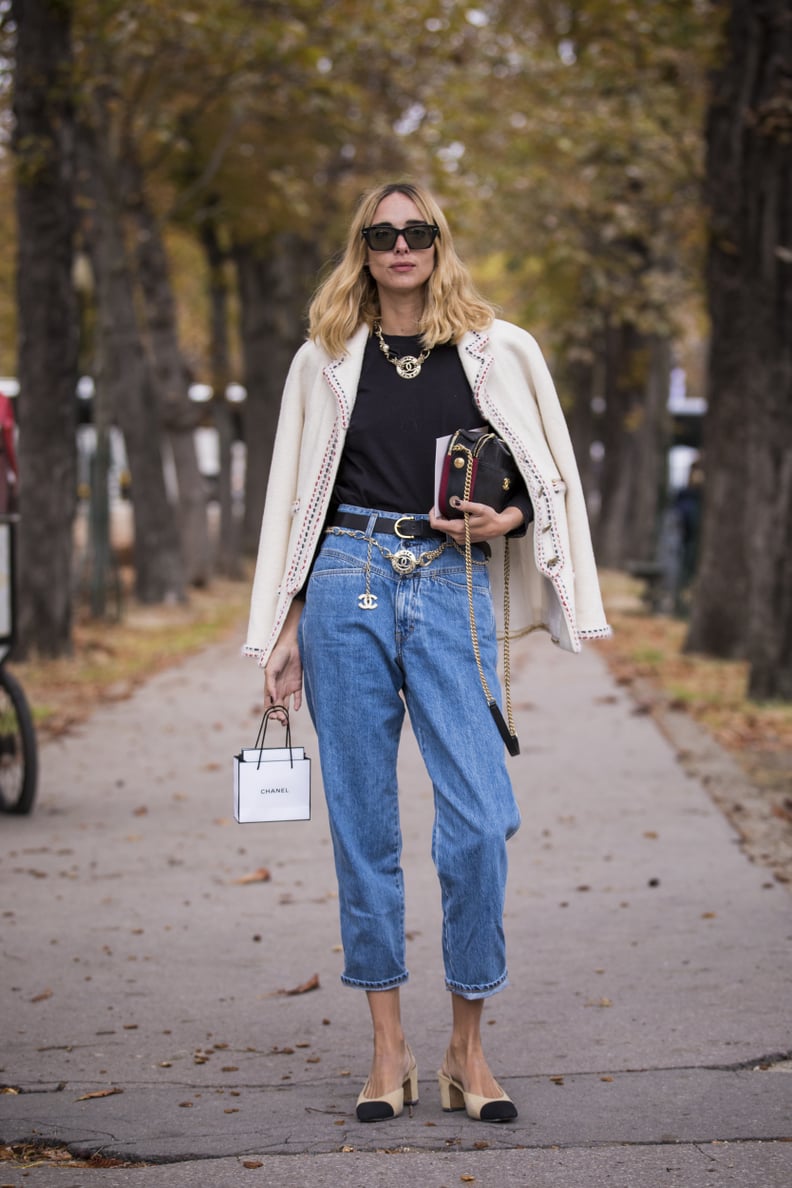 The Double Belt
Ever wonder what to do if you're wearing a pair of pants that require a belt out of practicality, but you also want to drape that opulent and chic chain style for an ultimate glammoment? Double it up. Who says you can't wear two? We certainly support the more-is-more look!
05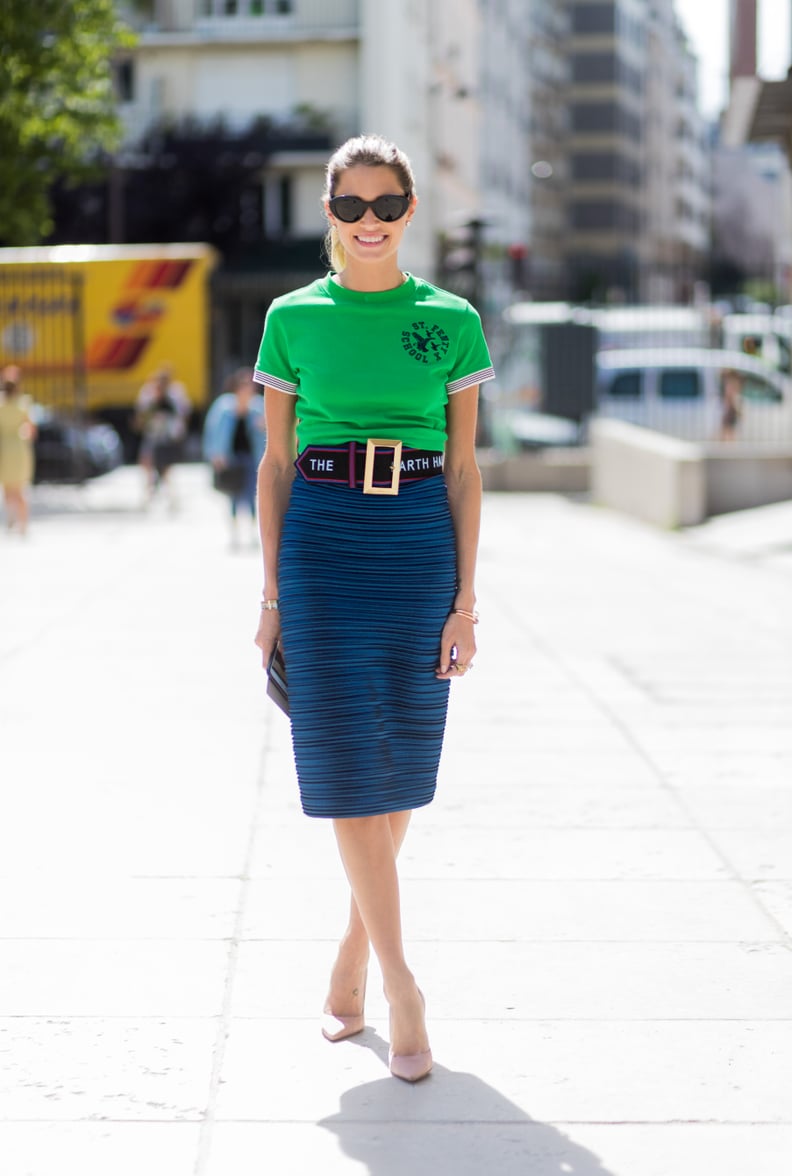 A Statement Belt
Whether bold and bright or neutral and classic, a simple pencil skirt and t-shirt combo is the perfect semi-blank canvas for a statement belt. Go big or go home with this accessory, be it a head-turning buckle, interesting color, or other eye-catching detail.
06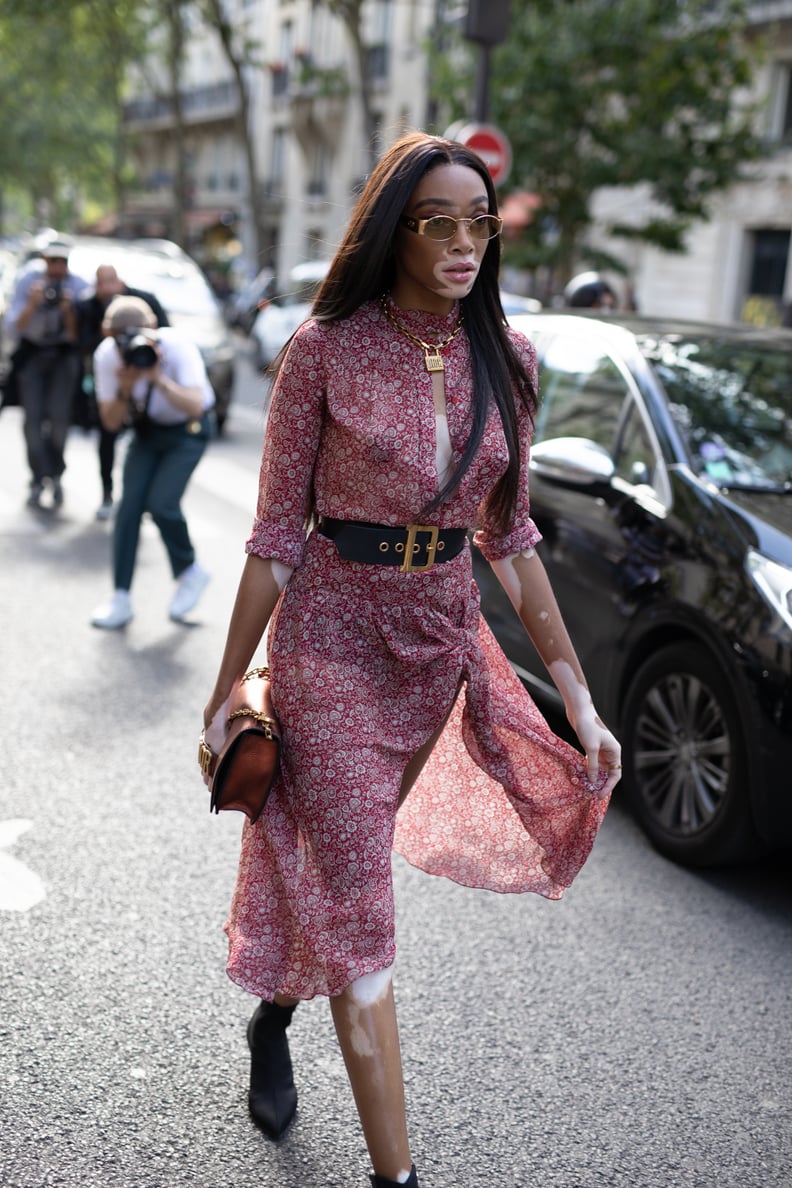 To Contrast Style Profiles
If you're in love with that floral prairie dress but looking for a way to make it look a little more edgy and cool-girl approved, add a belt. Yes, it's that simple. Seek a style that's larger and stronger in vibe than your ethereal midi, making for a look that's all that you want and more.
07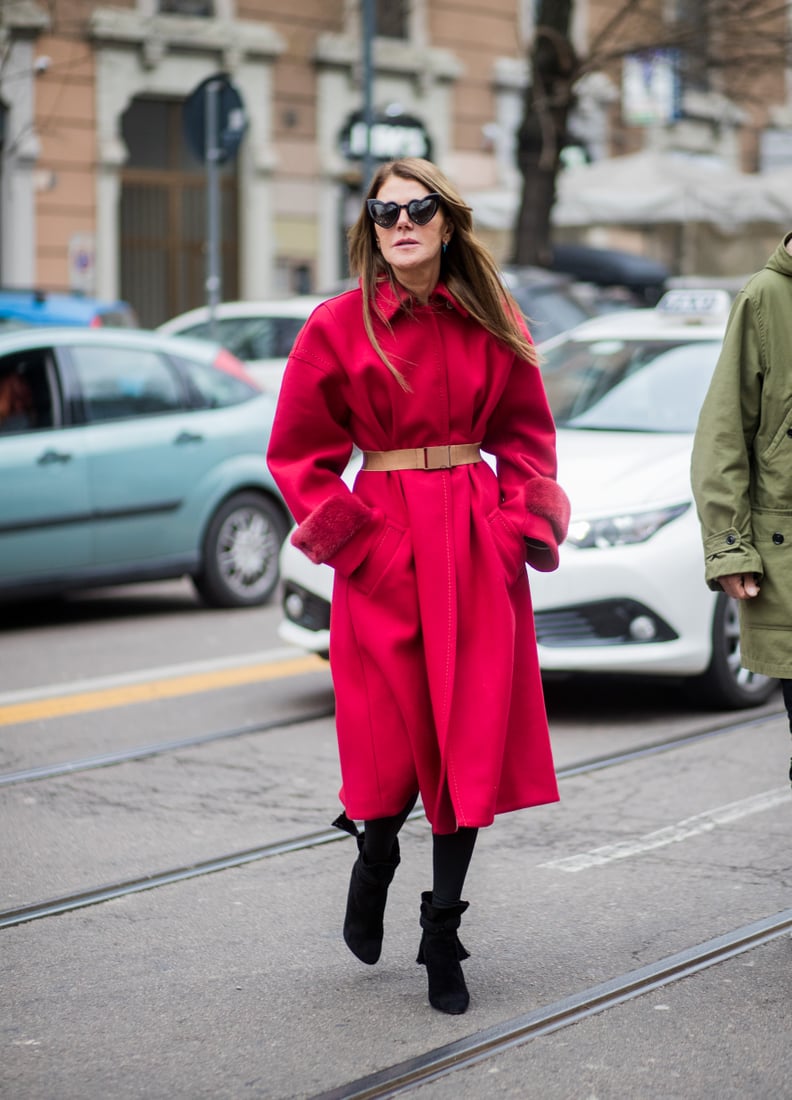 Over a Coat
Whether or not your coat alreadycomes with a matching belt, a belt is a great way to add a little something extra to your outerwear while also accentuating that silhouette you're hiding underneath all those seasonal layers. In fact, even if you're wearing a trench that doescontain a matching belt, consider swapping it out for another contrasting option for fun.
08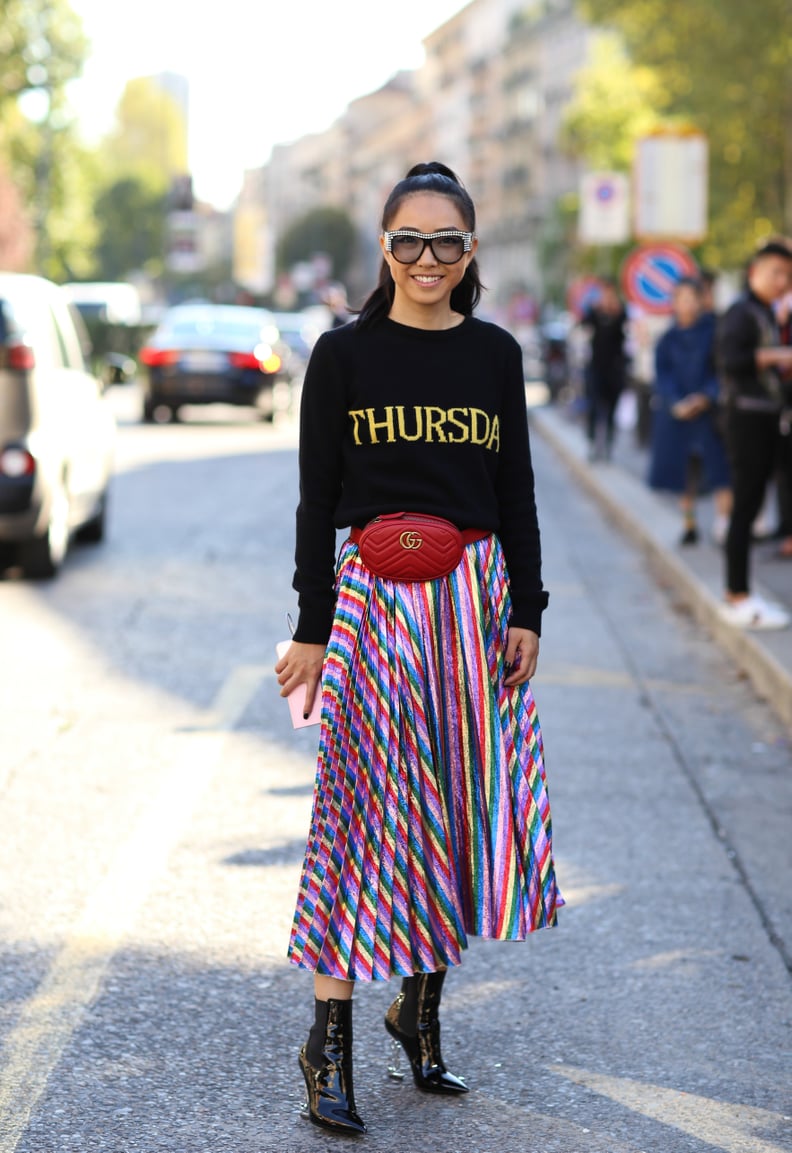 The Practical Belt
With the return of the 1980s belt-bag trend, it's the optimal time to invest in an accessory that does double duty. Loop it through your high-waisted denim, cinch in the waistline of a midi dress, or layer it on top of a longer coat: there's no limit to the potential of belt-bag styling this season.
09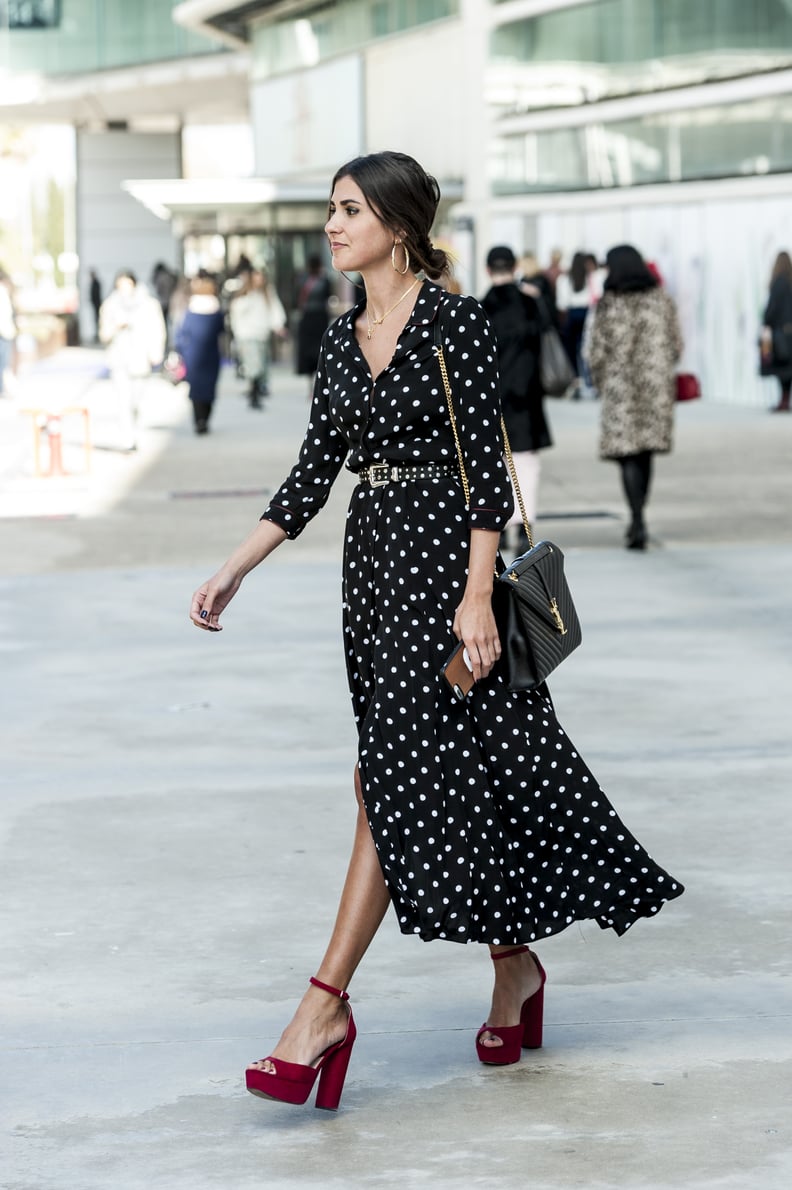 With a Silk Dress
Silk dresses are one of our ultimate year-round wardrobe essentials. They flow, they move, they blow in the breeze; effortlessly gliding along our every curve without pulling in too tightly anywhere. Make it look all that more elegant, however, with the addition of a thin waist belt, nipping in at the smallest point of your silhouette and letting that favorite one-and-done do what it does best.
10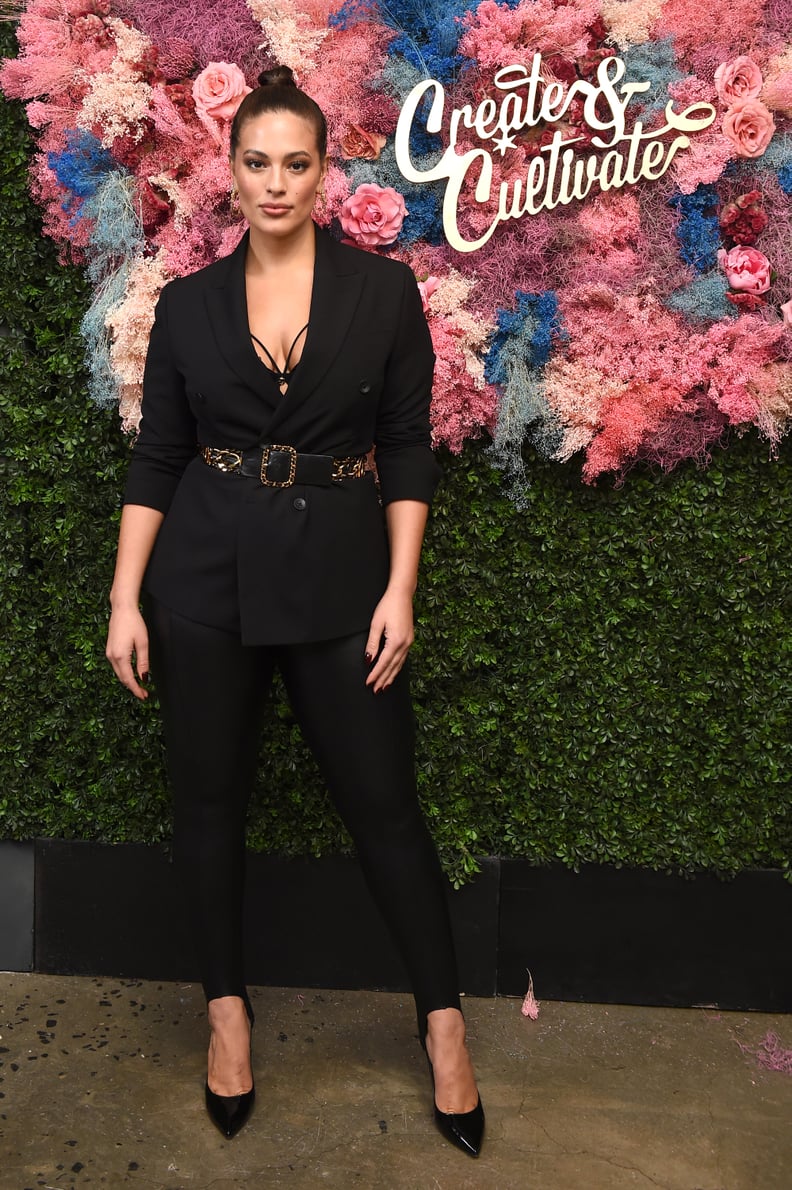 As a Jewelry Equivalent
If you're looking for a way to glam up your look without piling on the necklaces or stacking up the bracelets, look no further than an embellished belt. While you can always add a little something sparkly to a printed look, we also love the statement with an all-black look.
11
Circus by Sam Edelman 35MM Signature Reversible Belt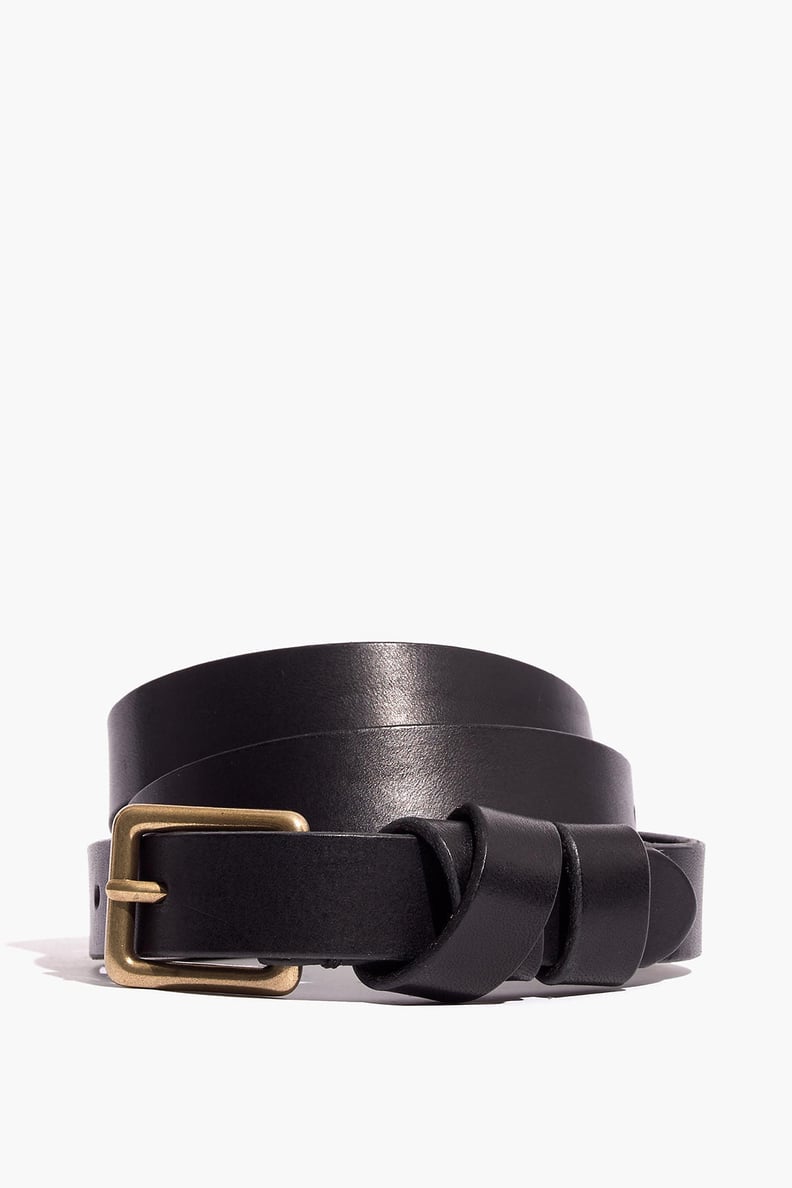 Madewell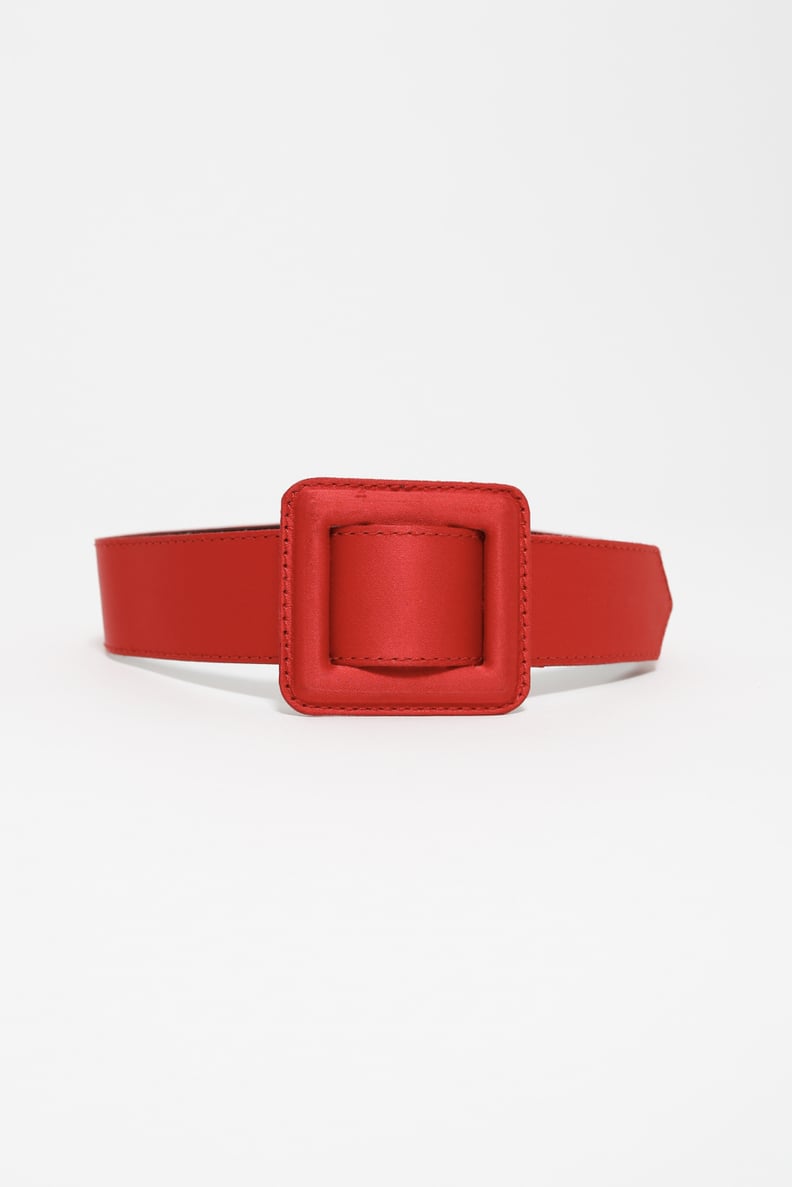 Saint Laurent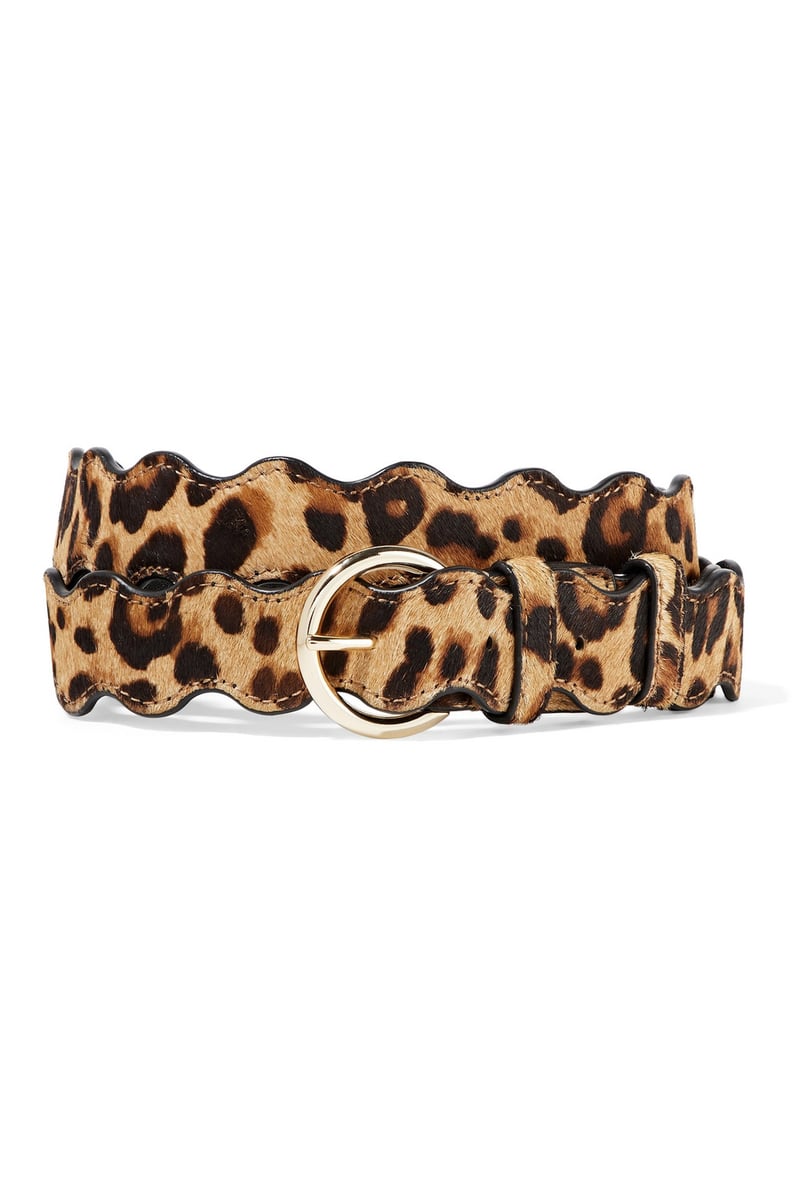 Loeffler Randall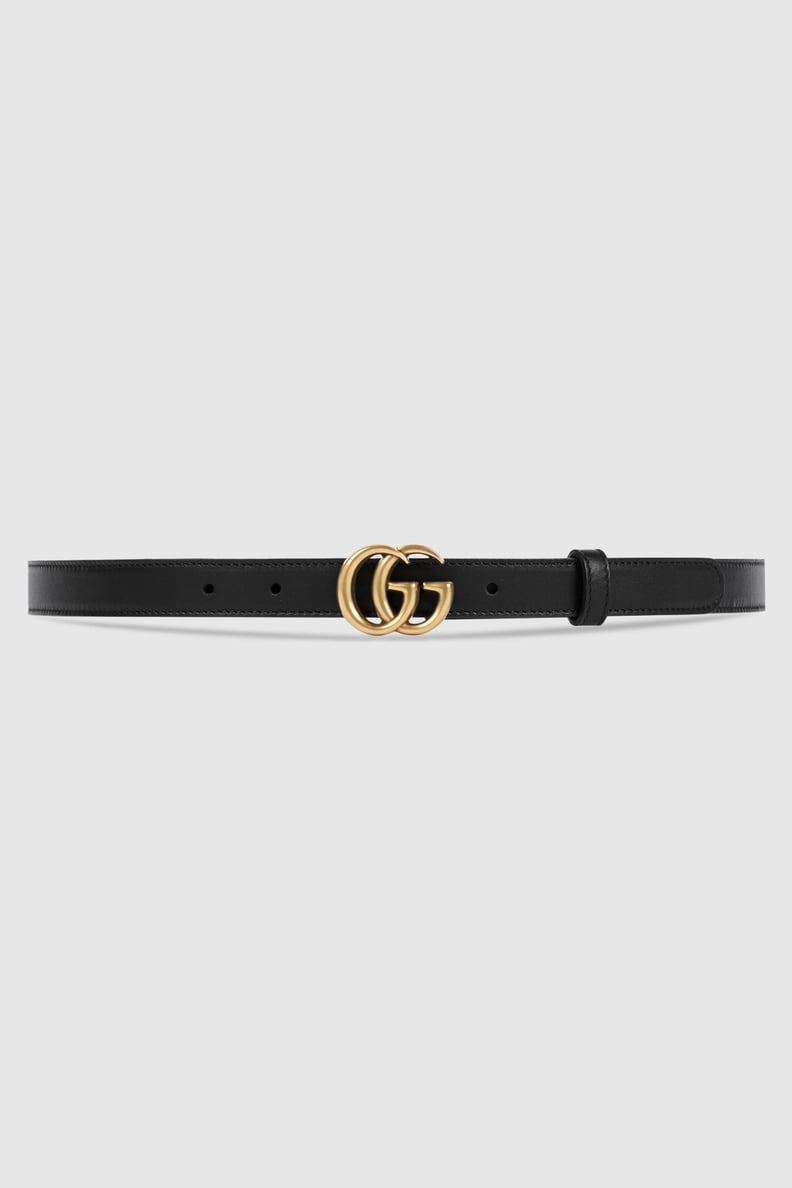 Gucci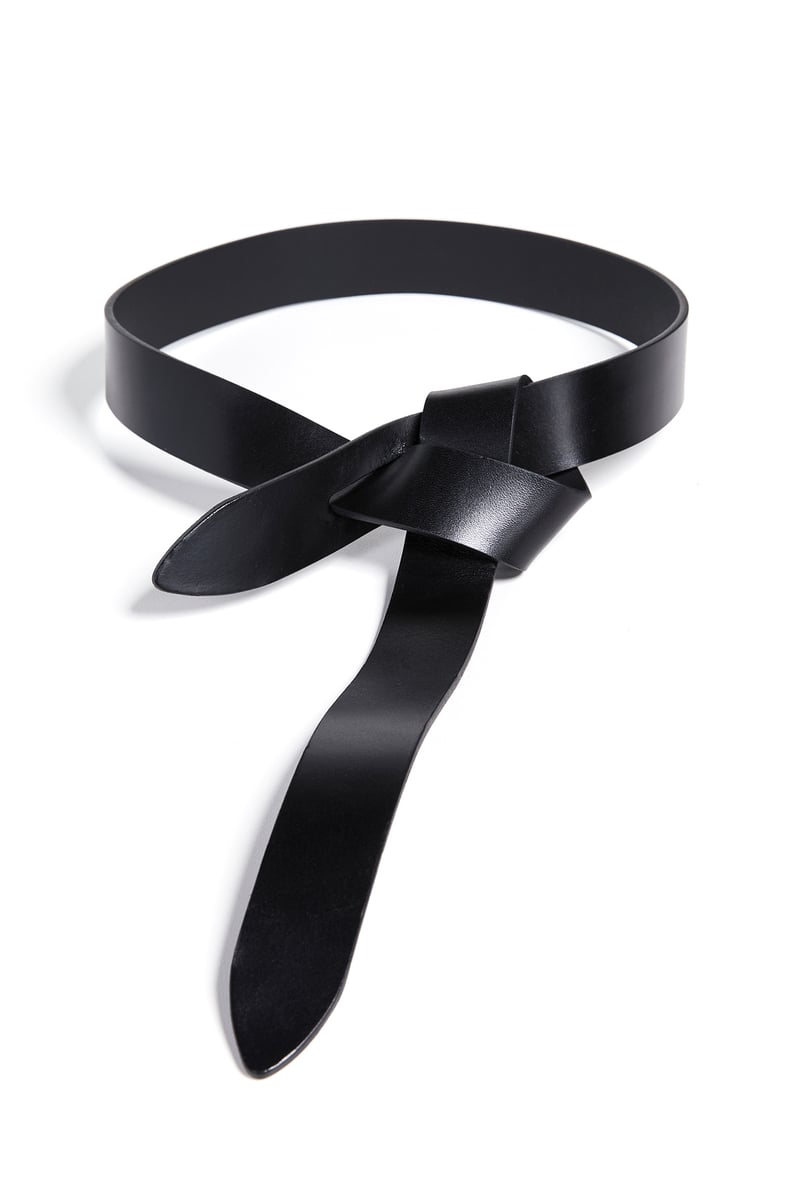 Isabel Marant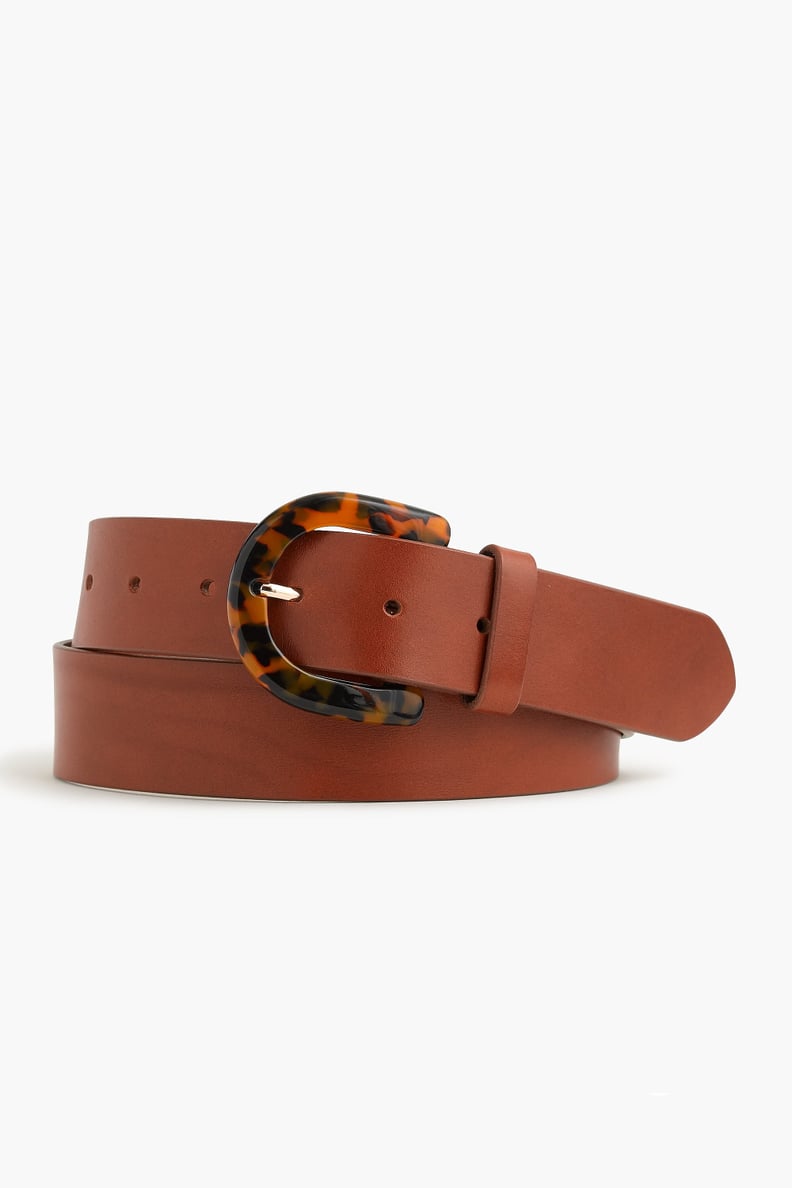 J.Crew
& Other Stories