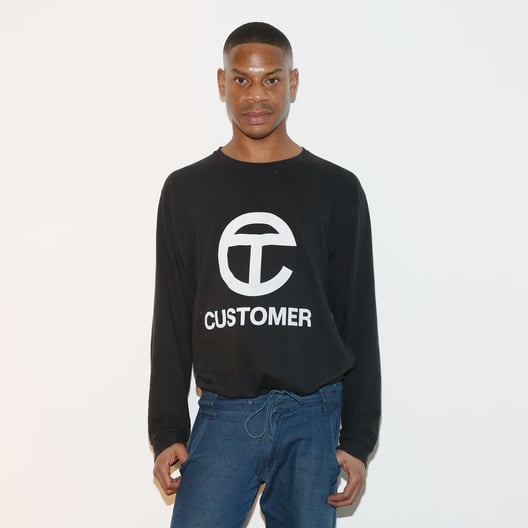 Telfar finally revealed the next brand it's partnering with. In a video posted on Instagram on Friday morning, the brand unveiled backpacking brand Eastpak as its collaborator on a four-piece collaboration launching on March 25 at noon and available for purchase at SHOP.TELFAR.NET.
The announcement was well-received by fans as several echoed the feeling of one user who wrote, "Telfar x East pak is legendary 🤌🏿". While the news may come as a surprise to some, an Instagram user had actually already guessed it. In fact, pop culture critic Louis Pisano leaked an image on his Instagram stories on Tuesday, writing, "Are y'all ready for Telfar x Eastpak." In it, four backpack and shoulder bag silhouettes emblazoned with the Telfar logo were visible.
In a cleverly-worded caption, Telfar addressed the leak, hinting that they might've been in on it the entire time — writing "WHO GUESSED EASTPAK??? you THINK you seen leaked pics? How you know we didn't fake the leak? How can you know anything? Only love is real… and love is BLIND." The brand has yet to confirm which styles will be available, so fans will have to get their first official look at the designs after the blind preorder.
Telfar is betting people will purchase the products without seeing them and, indeed, some customers confirmed they would. "I was copping regardless 👏🏾🖤🖤🖤," someone commented under the post. Another wrote, "Still preparing my credit card."
There's no denying that Telfar has a dedicated fanbase as almost every product drop sells out, sometimes within minutes. The popularity inspired Telfar to create its Bag Security Program, to ensure everyone can eventually secure a bag (or three) by purchasing items that are made to order and shipped at a later date. If this new launch is anything like past releases, then there's likely a third iteration of the Bag Security program coming soon.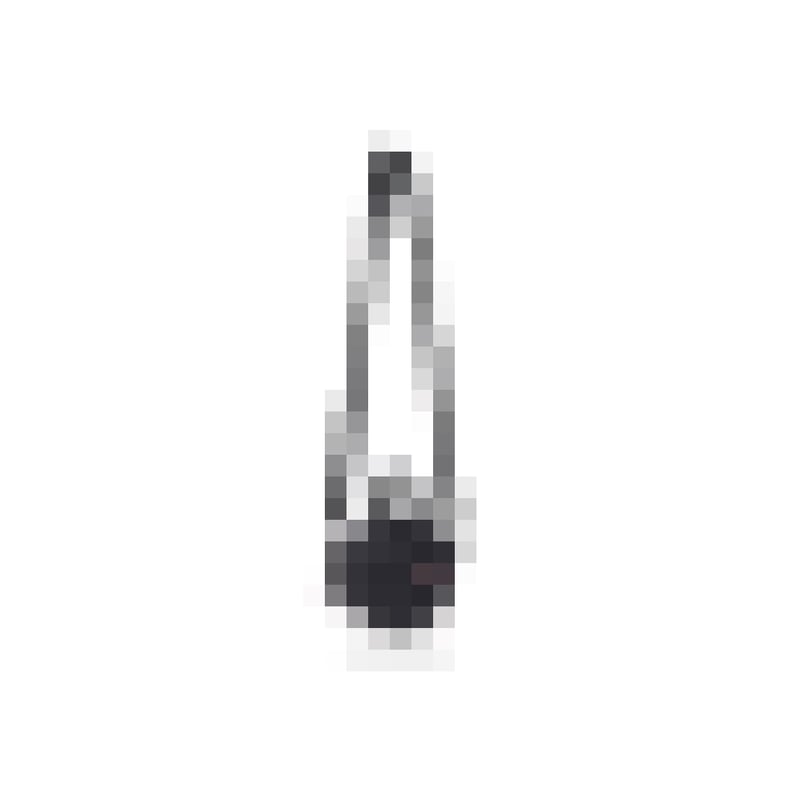 Telfar x Eastpak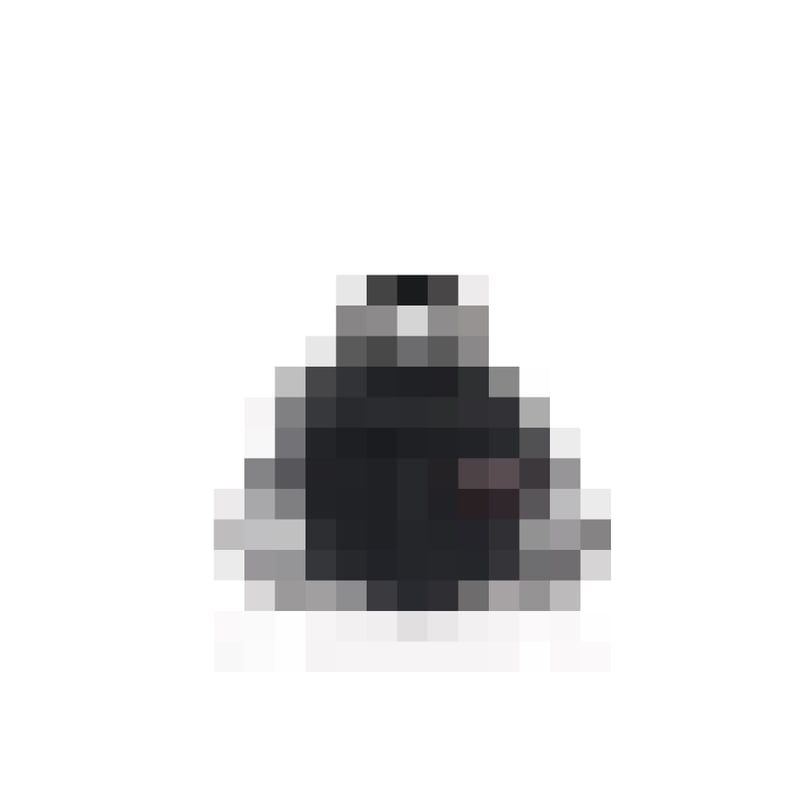 Telfar x Eastpak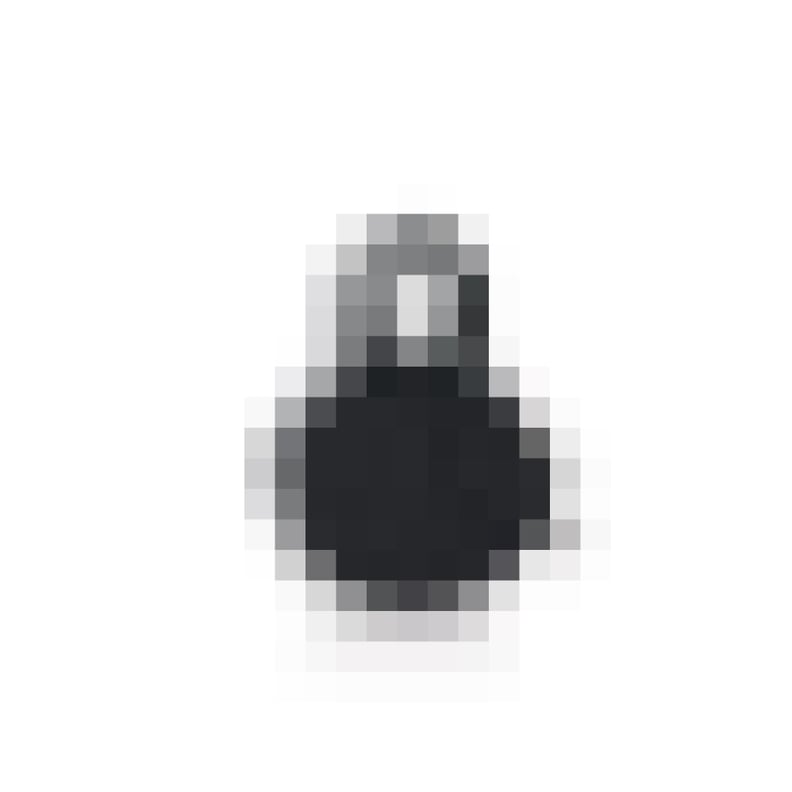 Telfar x Eastpak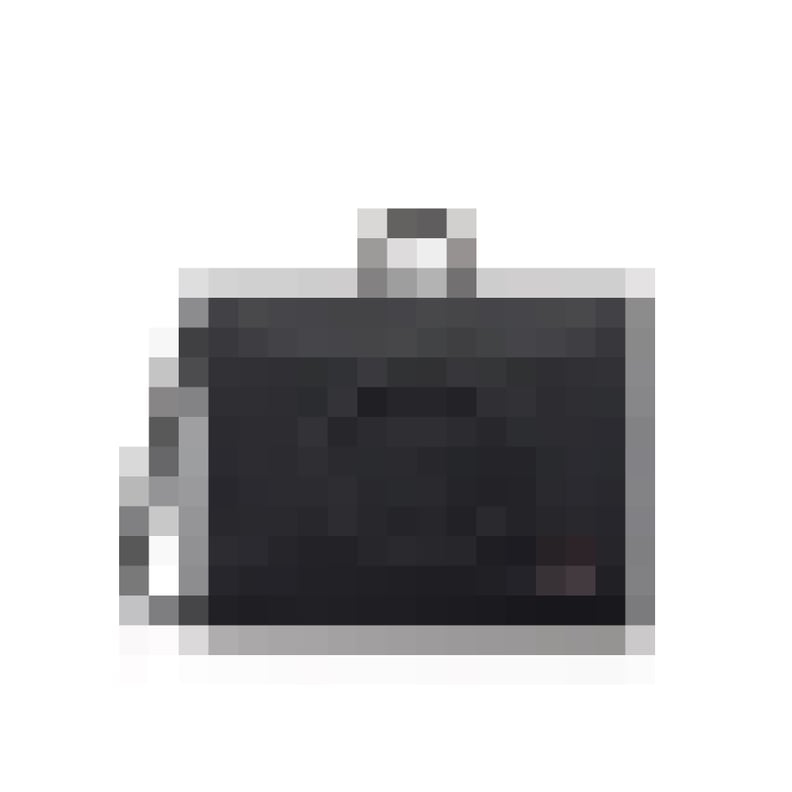 Telfar x Eastpak