It's no secret that we love Greek yogurt around here, and there's good reasons. It's a perfect way to get more protein and calcium in your diet, and the probiotics are nothing but good news for your insides. And not only that — substituting Greek yogurt for cream, mayonnaise, and other high-fat options saves big in the calorie department. From breakfast to dessert and everything in between, here are some of our favorite ways to add flavor, not calories, with Greek yogurt!
01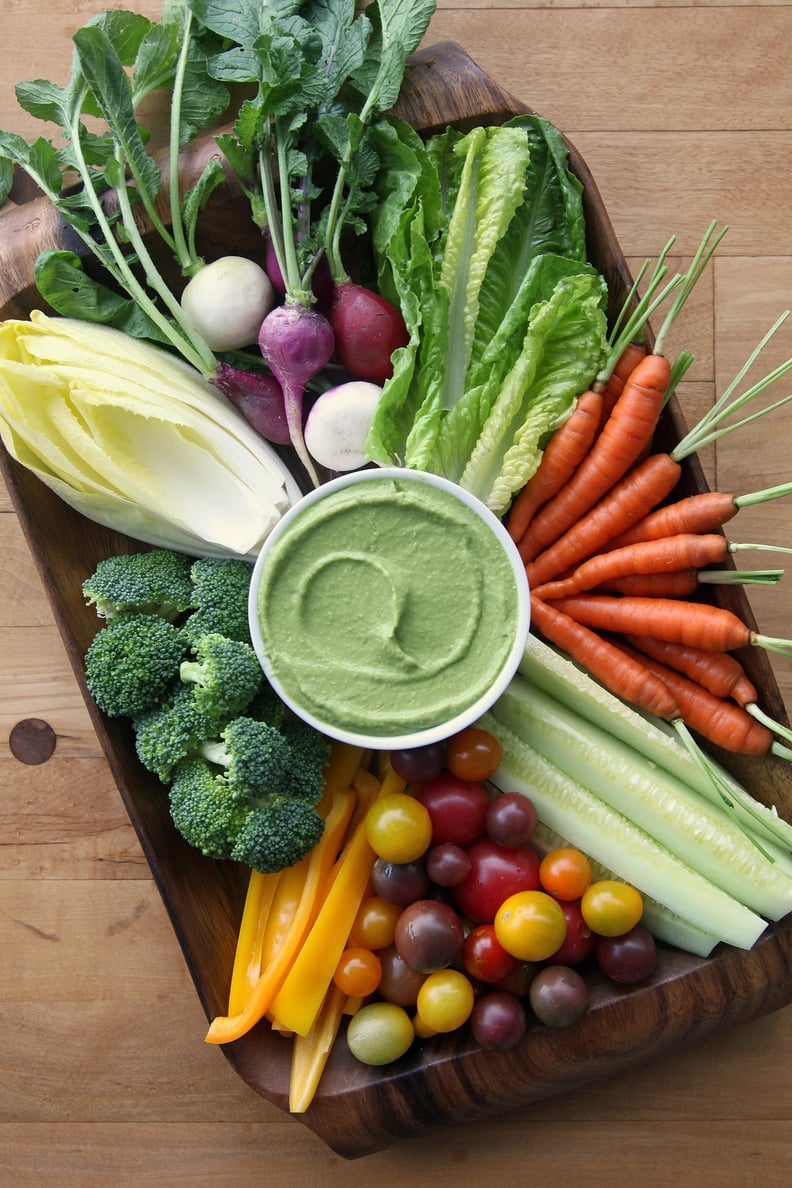 Green Goddess Salad Dressing
What's not to love in a creamy and tangy dressing that doesn't load up on fat? Try this healthier version of a green goddess dressing that uses Greek yogurt and avocado instead of sour cream or mayo.
02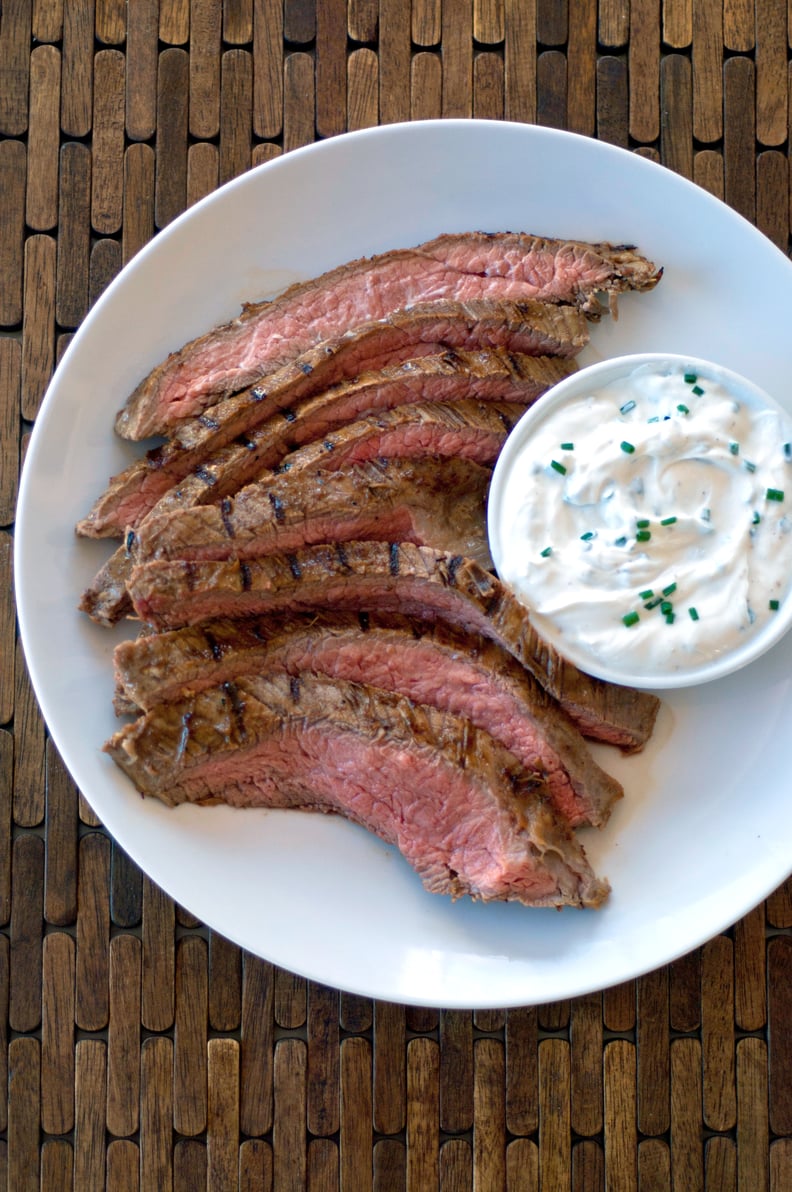 Meat Marinade
Summer's slowly approaching, which means now's the time to perfect your marinade. Yogurt-based sauces are a perfect complement to grilled meats. Try this simple recipe, which uses just a few ingredients (Greek yogurt, garlic, and lemon).
03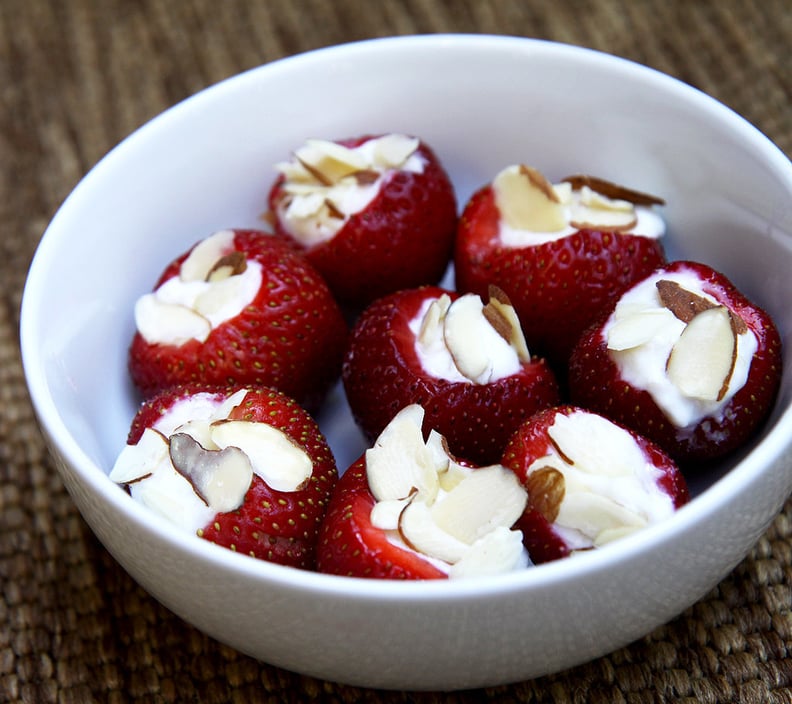 Strawberry Creams
This healthy, low-calorie dessert tastes like decadent strawberry cheesecake but is only 150 calories per serving!
04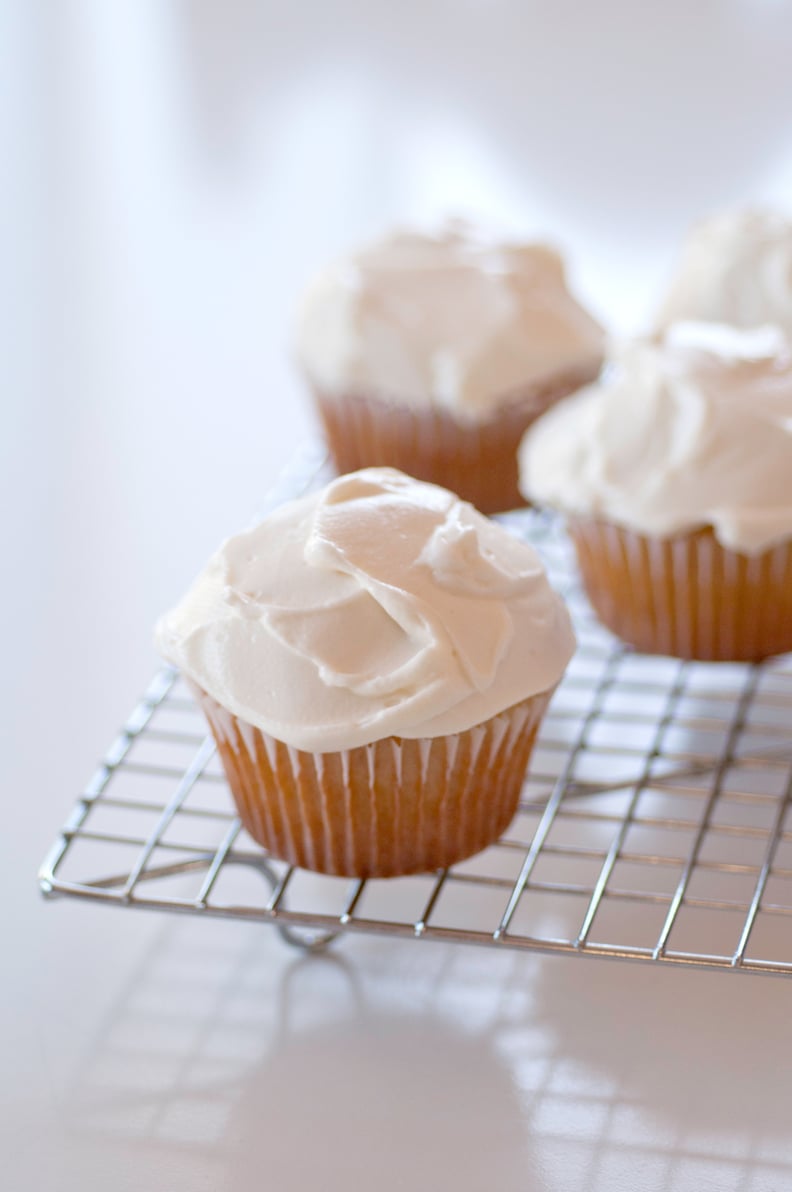 Cupcake Frosting
Never reach for that store-bought tub again. Whip up this honey cinnamon frosting for morning muffins, or try this easy Chobani recipe that uses just two ingredients — Greek yogurt and semisweet chocolate chips — to make a healthy topping for cupcakes and cakes.
05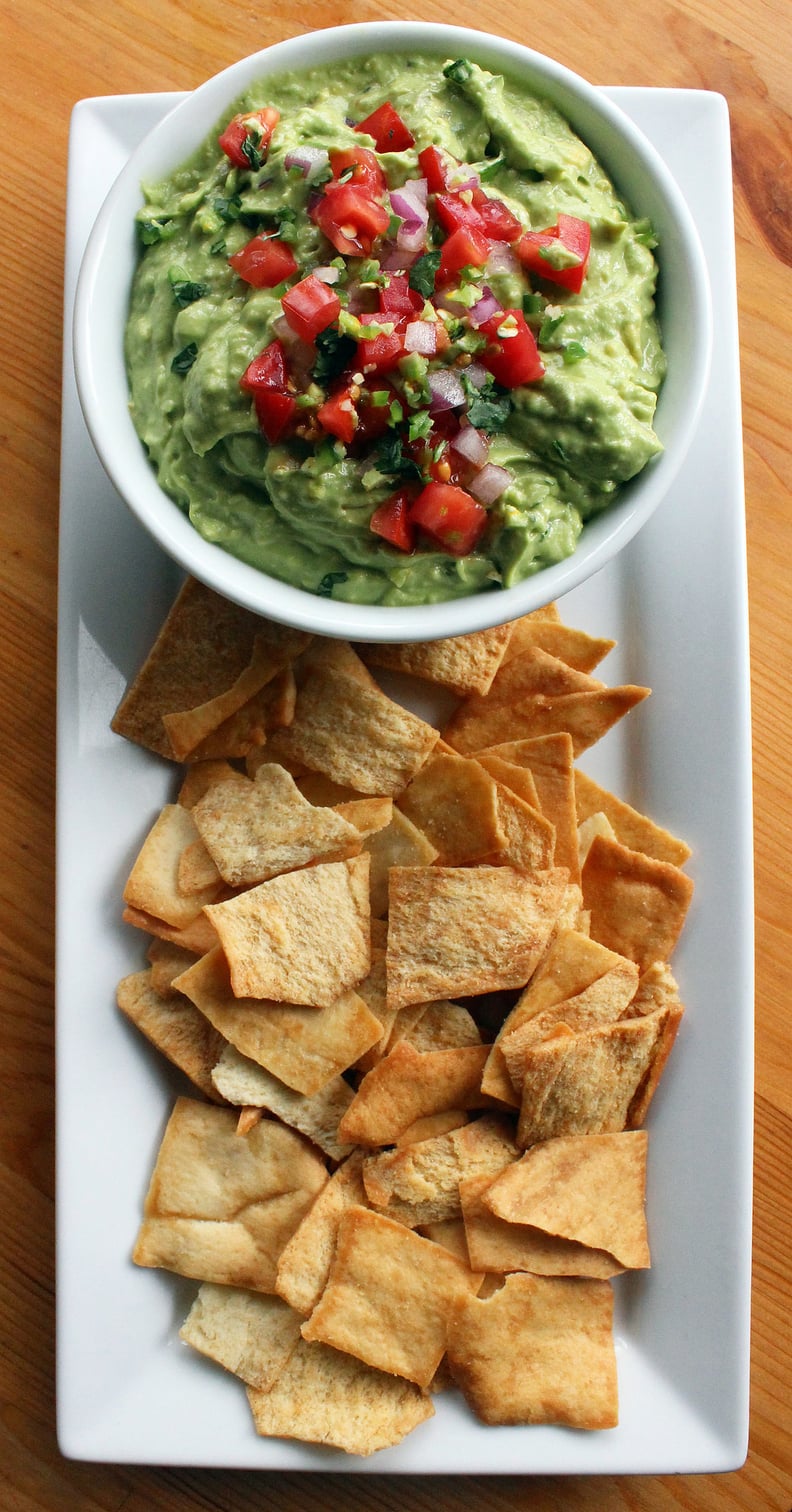 Creamy Guacamole
06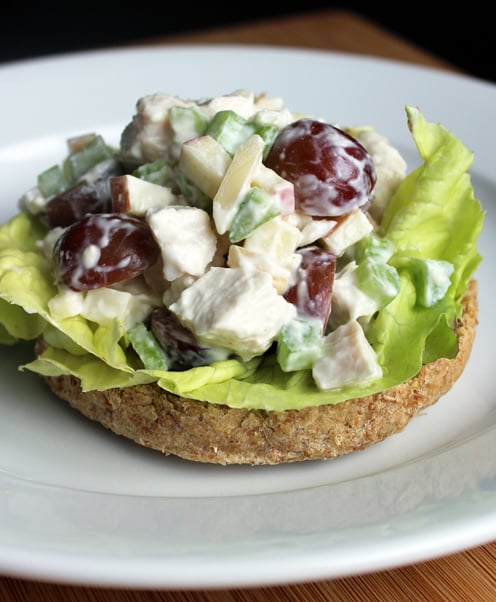 Chicken Salad
07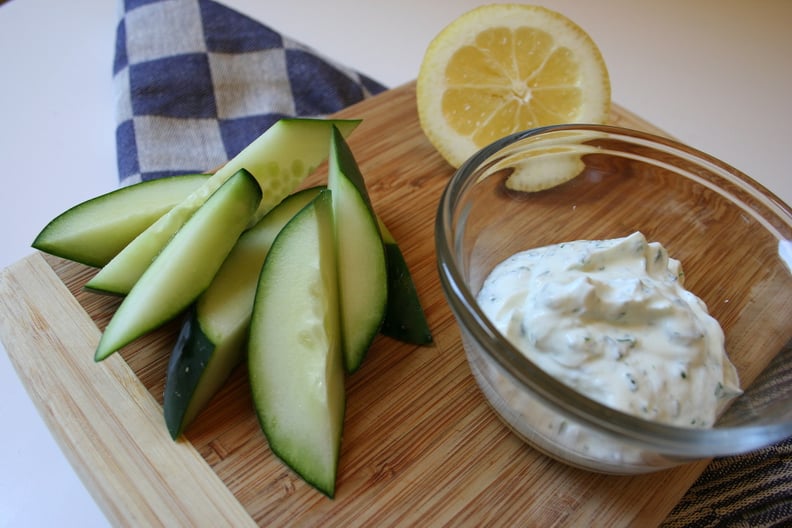 Ranch Dip
Nix the fatty ranch dip and mix up fresh herbs, garlic, a little lemon juice, and Greek yogurt — the result is just as addictive.
08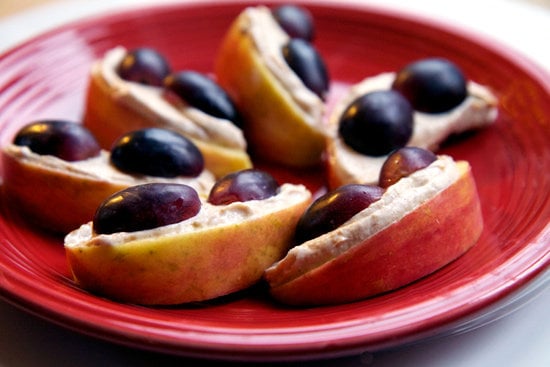 Low-Cal, Creamy Peanut Butter Spread
Replacing half of your peanut butter with Greek yogurt saves on calories and fat. Spread on toast, or make this simple 150-calorie snack shown; get the recipe for apples, grapes, and low-cal peanut butter spread here.
09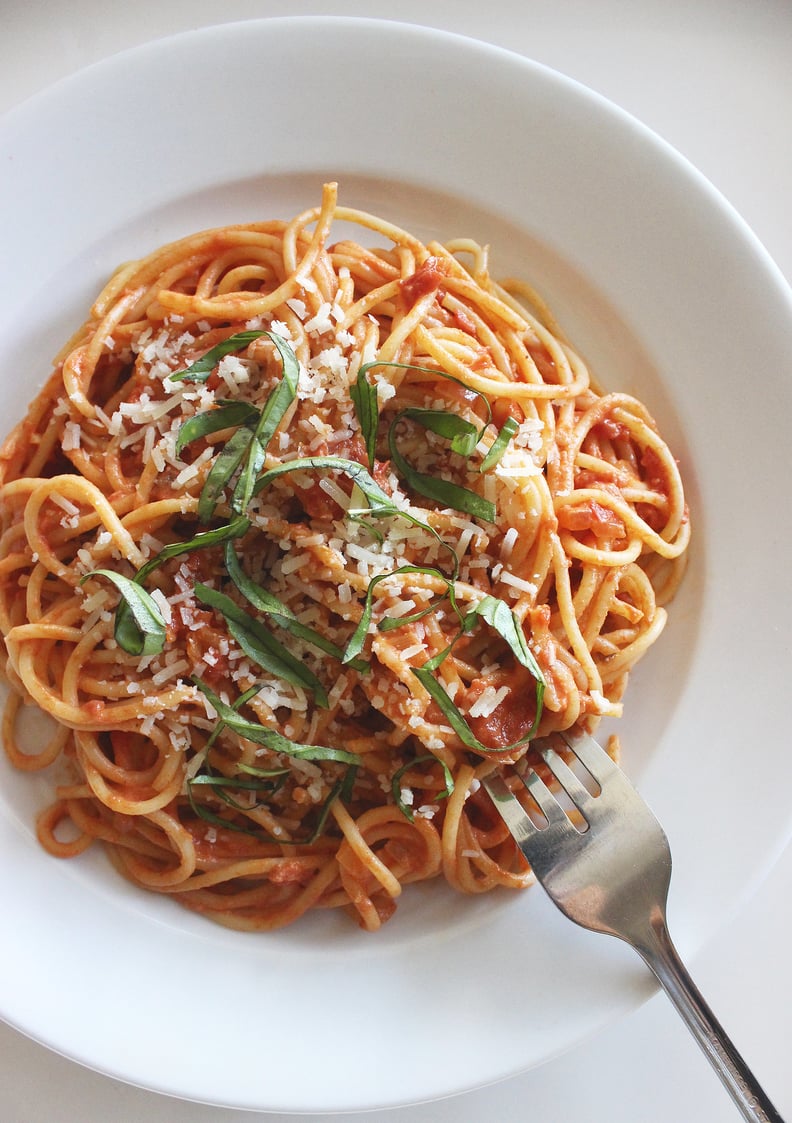 Creamy Pasta Sauce
10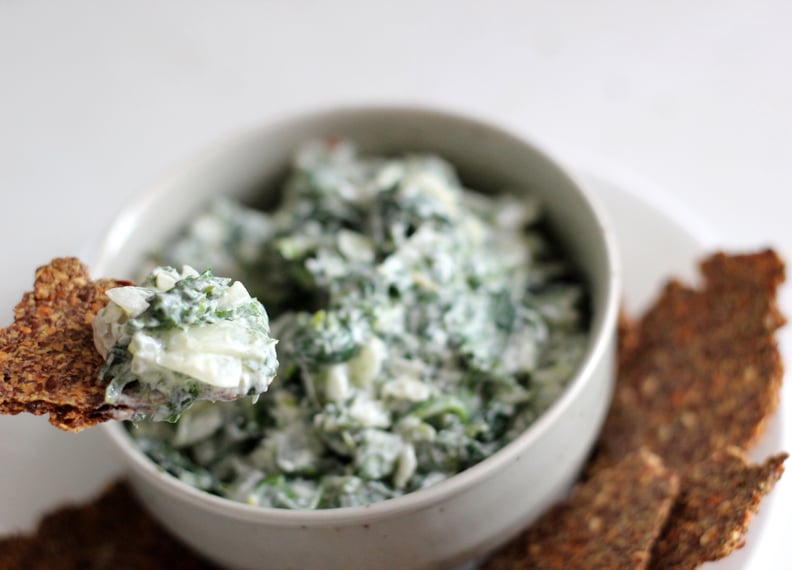 Spinach Dip
Much like other healthy spinach dips, this recipe uses nonfat Greek yogurt, but the surprise is the addition of fresh, good-for-you watercress.
11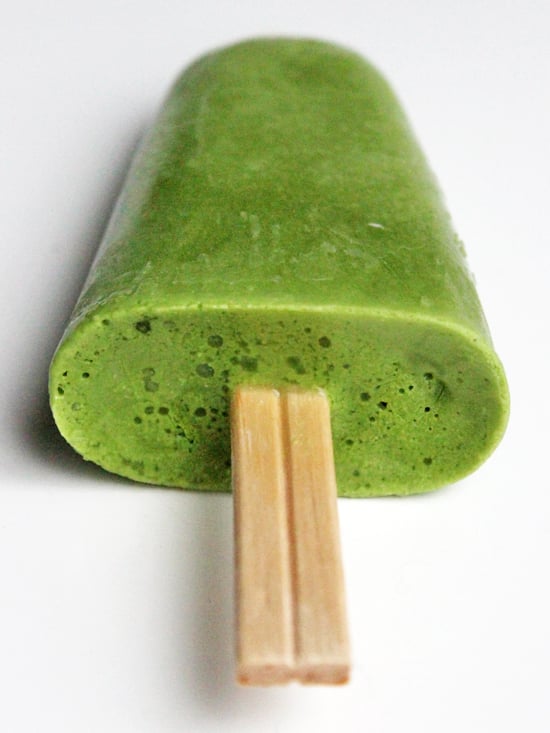 Matcha Popsicles
12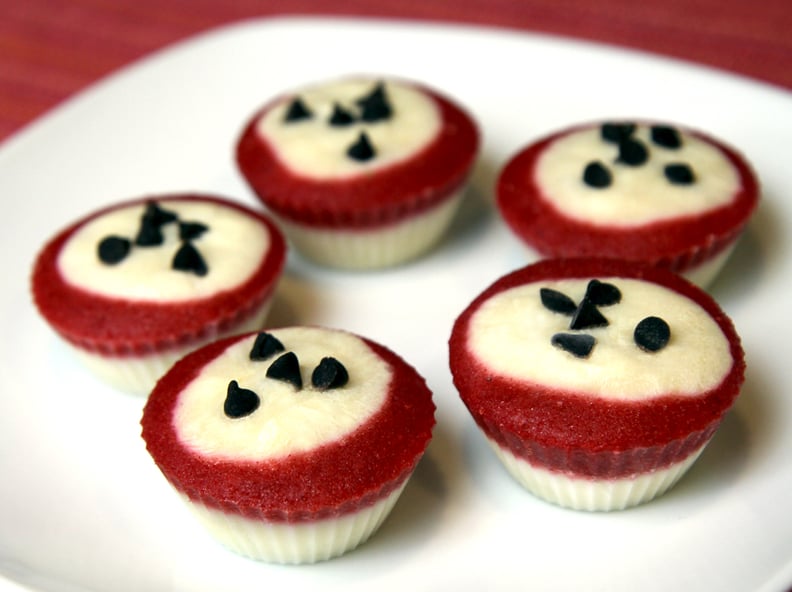 Yogurt Ice Cream Cupcakes
Make a batch of these 30-calorie cute frozen yogurt cupcakes to keep in your freezer, and pop one or two when you're craving something cold and creamy.