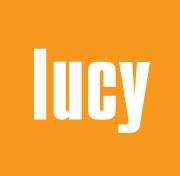 A strong, toned back is what helps you have stunning posture. That's why we partnered with Lucy Activewear for this post.
Don't overlook your latissimus dorsi when working out! This is the muscle that tightens and tones your upper back and under your arms, especially right where that certain lump of fat loves to hang out — you know what I'm talking about. Give the area a little extra time with these seven moves and you'll have a strong and sexy back you'll want to show off.
More From Lucy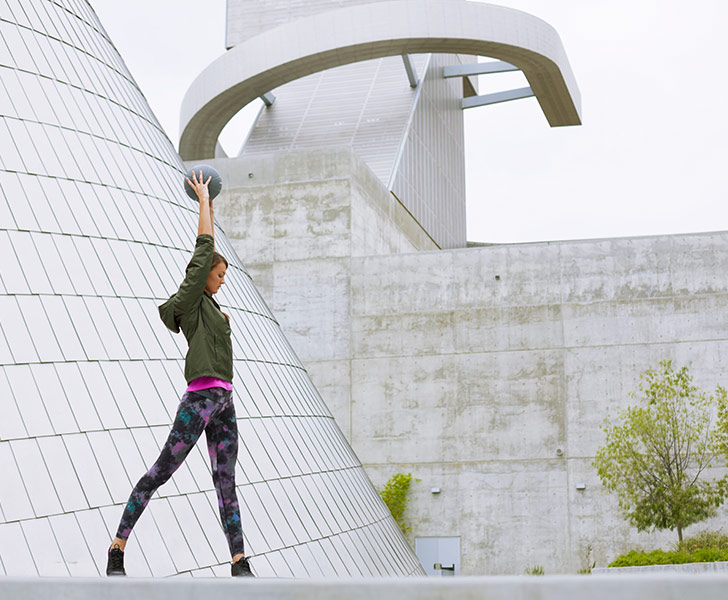 We are women who love to move. Just like you. We make workout wear that focuses on a woman's strengths and lets her shine. Our clothing is made with quality fabrics, which feel luxurious, keep their shape, and look great. And because we know fit makes all the difference, we provide a range of options so you can find your perfect fit. Shop now at Lucy.com.