Best ASMR Videos
These ASMR Videos Will Help You Fall Asleep Fast
Our friends at YourTango have a surprisingly easy trick for helping you fall asleep fast.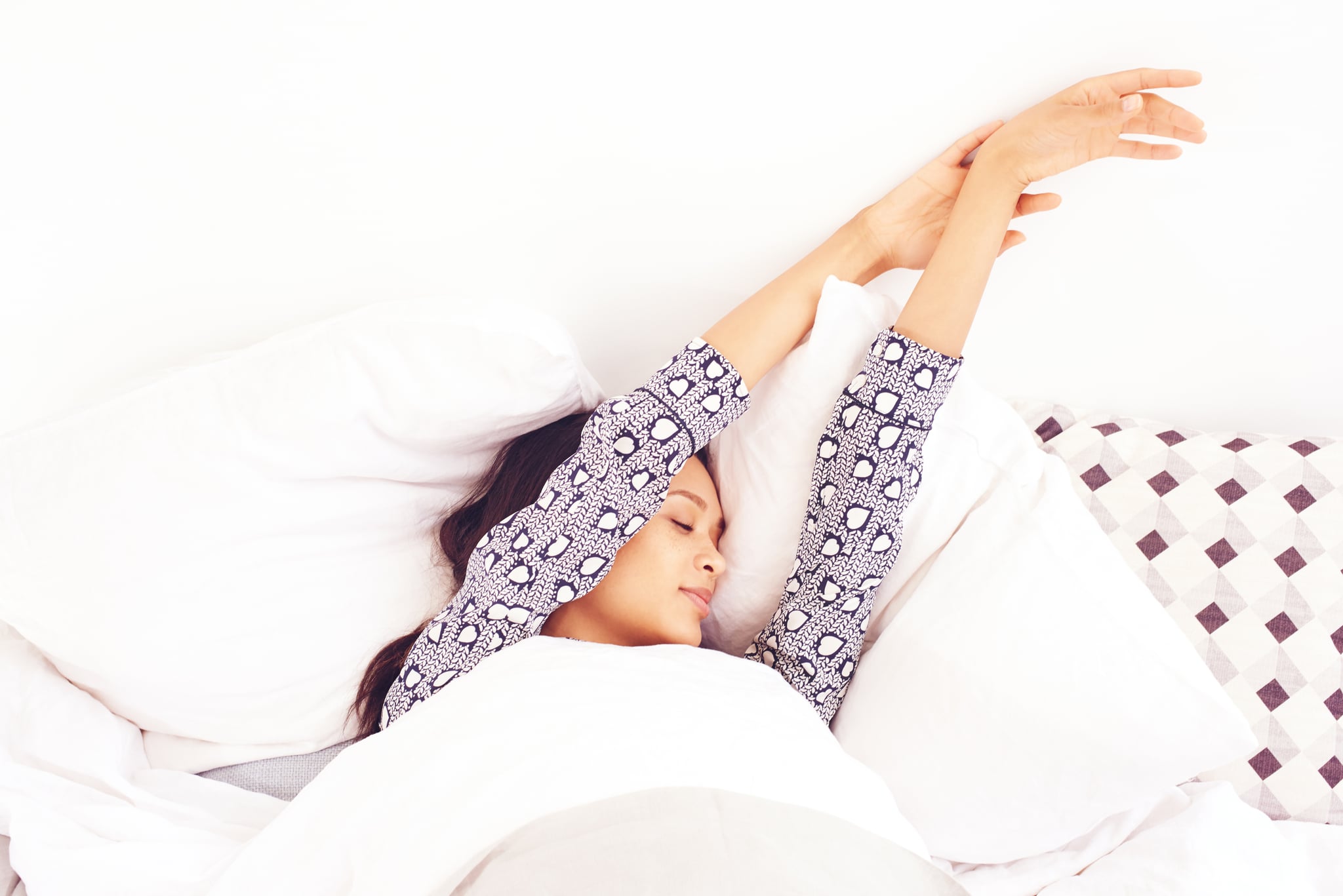 Ever had an eargasm? You're about to.
The other night I just couldn't fall asleep — no matter what I tried. So, I hopped onto YouTube to find videos on how to cure insomnia.
That's when I stumbled across a video of a woman practicing the art of ASMR.
She whispered slowly while she finger tapped on the cover a book. Then, she shuffled papers. The next thing I knew, my mind was lured in. I felt tingly and my eyes grew heavy.
A quick search for more ASMR videos led me to discover a whole new world of "eargasmic" resources, and an entire community of ASMR YouTube fans that use them to fall asleep fast!
I had never heard of ASMR before. But a quick Google search revealed that ASMR is not a science, but an art form.
With ordinary sounds, ASMR artists whisper, tap, scratch, and shuffle various items and fabrics to create an autonomous sensory meridian response.
The end result is a calming effect, and for some individuals, it rids them of insomnia. They can also be a natural treatment for stress and anxiety symptoms.
At first glance, the technique appears to be sensual and even sexual in nature.
But it's not about sex at all.
If you've ever had someone whisper in your ear, and felt tingles shiver down your spine, you have had a little taste of the eargasmic effects of an ASMR experience.
Call it whisper porn, digital drugs, or a modern sleep aid — anyone who suffers from an insomnia disorder, anxiety, stress, or lives with a chronic insomniac will want to try ASMR.
It's important to note that not every person will respond to ASMR in the same way.
While one person may find the sensations euphoric, another hearer might find it odd.
But when you need help falling asleep, or managing your stress, it's worth a shot.
We've roundedup 5 of our favorite ASMR YouTube videos created for sleep, anxiety reduction, and destressing for you to check out.
1. ASMR YouTube Videos by YouTuber ASMRDarling will help you sleep — fast.
"ASMR Darling" coined herself as an "internet brain masseuse".
But to her fans, she's an ASMR sleep master.
Her videos combine sound sensations from clicking, tapping, whispering, scratching and skin touching.
With over 61 million views and more than a half million subscribers, she made our list of ASMR YouTube video artists worth mentioning.
2. Try this ASMR video to help you relax, by YouTuber GentleWhisperingASMR
GentleWhispering's most popular ASMR YouTube video has over 6 million views. This one really helps to relax listeners who can't fall asleep.
In this ASMR video, she uses various items to create a sea of sensory sounds. From clicking, ruffling, snapping, sweeping, and shuffling as she describes what she's doing. you'll be off to dreamland in no time.
3. YouTube Videos by MassageASMRtreat insomnia and stress with sound, but no talking.
This video offers over 10 hours worth of trigger sounds, word-free. Dmitri first started doing ASMR as a compliment to his massage practice. He realized there was a need for more ASMR-centered videos, so he got to creating.
He combines scraping, shuffling, skin touching, tapping, whispering and other sensory sounds to create a sensational ASMR experience.
4. ASMR Videos by YouTuber TheUKASMR are addictive sleep aids for when you just can't sleep, and need outside help.
Using trigger sounds that create a variety of autonomous sensory meridian responses, TheUKASMR Sleep Clinic is one of many ASMR experiences she offers.
In this one, using roleplay, she invites her listeners to think through what's keeping them from falling asleep fast. She guides them through their anxiousness, then lulls them with sounds to relax. Each sound soothes anxiety and helps de-stress.
5. Isabel ImaginationASMR's YouTube videos are in a league of their own.
Not only is she a visual artist with her creative role play and imaginative storytelling, she is a true jedi-sound master.
Her intonation of words, while integrating whispers, and the mystical nature of dictation and voice, Isabel's ASMR Dream Catcher For Sleep Soft Spoken will relax your mind.
She shares a simple story about a birthday, and how that affected her own sleep and caused bad dreams. Connecting with true life situations that can create anxiety and tension, her video encompasses ear-to-ear, tapping bead sounds, and whispers to help hearers fall asleep fast.
More from our friends at YourTango:

Love what you're reading? Head over to our Snapchat for more awesome, bite-sized content!