Can You Use Coconut Oil as Lube?
Here's Why 2 Gynos Say Coconut Oil Is a Good Choice For Lube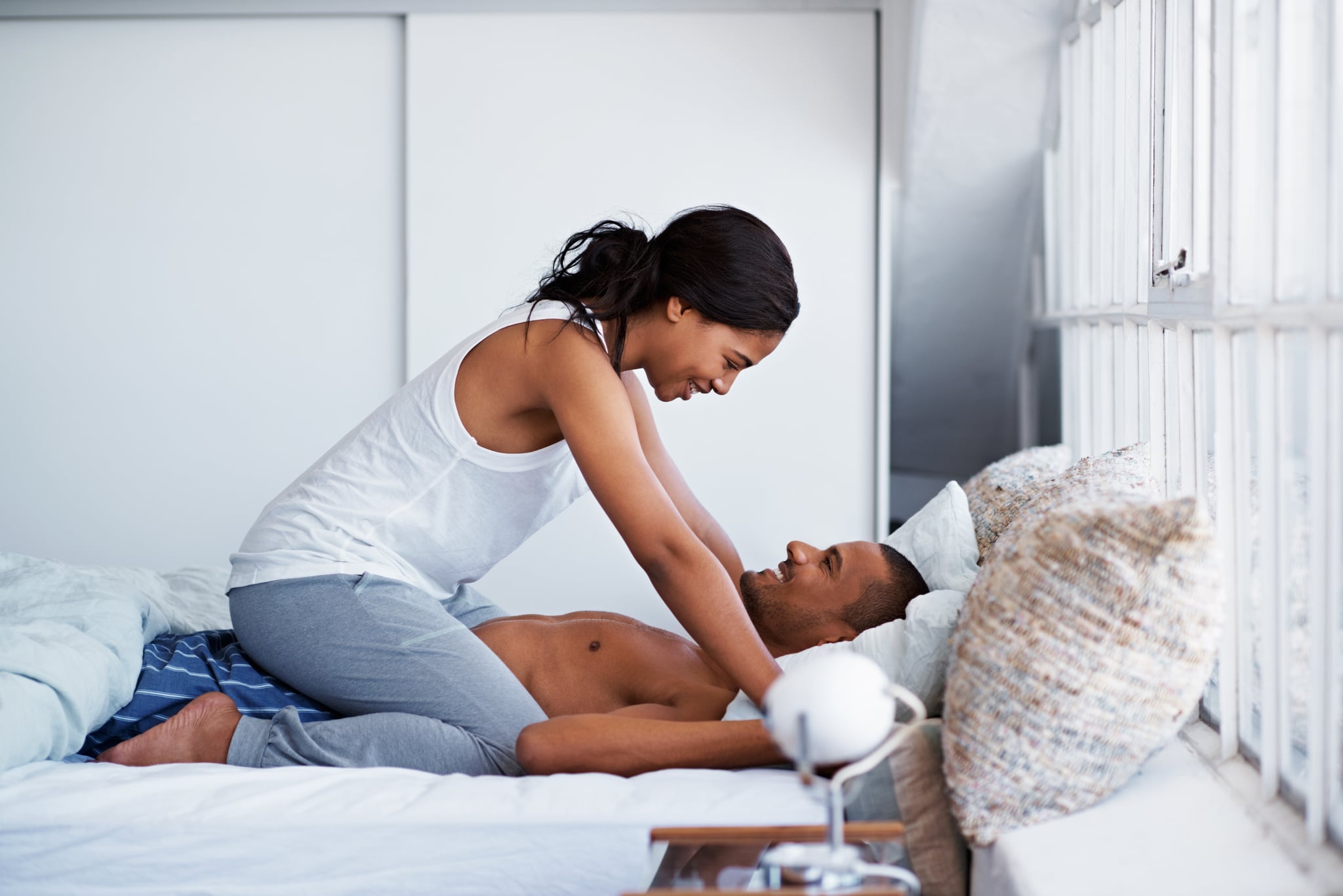 There are a ton of lube options out there, but sometimes the mood can strike before you've had the chance to pick some up. When you're desperate, it's tempting to grab the closest liquid-y product at hand and get going, but any doctor will tell you that's not the way to go. Vaseline? No. Whipped cream? Fun, but no.
Luckily, when a lube emergency strikes, there are some household products that ob-gyns have given the OK to use. Jenn Conti, MD, and Erica Cahill, MD, both ob-gyns at Stanford and hosts of The V Word podcast, said that these oils pass the lube substitute test:
Olive oil
Coconut oil
Mineral oil
Dr. Conti said that although these oils last and moisturize for longer, "you shouldn't use oils or oil-based lubes with condoms," she said. "The oil can break down the integrity of the condoms and make them ineffective." Otherwise, Dr. Conti said it's fine to use any kind of pure oil (including those three they recommended) as a lube, as long as it doesn't contain sugar.
Another benefit of using coconut oil in particular: "It's antifungal, which is good for some women," Dr. Cahill said. Studies suggest that coconut oil might be effective as treatment for a yeast infection, although the research is limited and no tests have been run on humans. Still, the antifungal properties can't hurt if you're particularly susceptible. And when time is short and you need lube stat, the options sitting in your kitchen cabinets might be just what you need.