City Lights Associated With Breast Cancer Risk
Harvard Medical School Just Revealed an Unexpected Risk Factor For Breast Cancer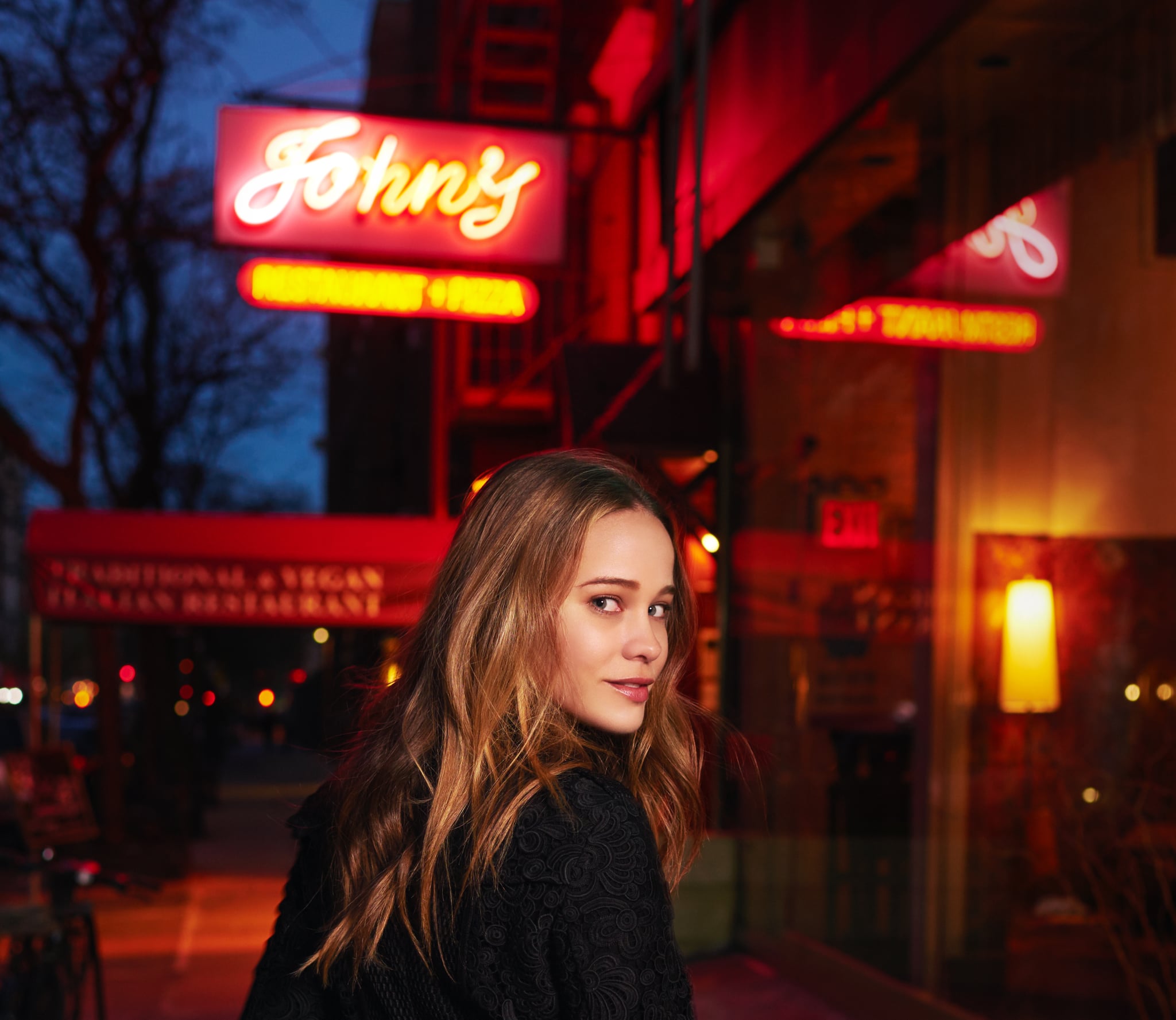 New research from Harvard Medical School just revealed an unexpected risk factor for breast cancer in young women: outdoor lights at night. In a study recently published in the journal Environmental Health Perspectives, researchers found a possible link between exposure to ambient nighttime light and slightly increased odds for breast cancer in young women who smoke (or had smoked in the past).
Previous data suggested that exposure to nighttime light has the potential to disrupt circadian patterns and sleep and decrease melatonin secretion, both of which, in turn, may lead to a higher breast cancer risk. To further prove this association, the Harvard study tracked nearly 110,000 women from 1989 through 2013, using satellite data to estimate their exposure to artificial nighttime lighting based on where they lived.
The group of researchers ultimately discovered that breast cancer levels in premenopausal women who currently smoked or had smoked in the past grew by 14 percent if they were living in locations that had the most exposure to outdoor light at night. This link was even stronger among women who worked a night shift. On top of that, as levels of outdoor nighttime light increased, so did the likelihood of breast cancer. Keep in mind that the risk was only noted in younger women who had a history of smoking, so older women and those who'd never smoked before didn't seem to be affected.
"In our modern industrialized society, artificial lighting is nearly ubiquitous. Our results suggest that this widespread exposure to outdoor lights during nighttime hours could represent a novel risk factor for breast cancer," said lead author Peter James, assistant professor at Harvard Medical School's Department of Population Medicine at Harvard Pilgrim Health Care Institute.
Although the researchers noted that more research is required to further confirm the results, their findings are certainly something to keep in mind moving forward. As always, be sure to regularly do breast self-exams among the various other things you can do to help prevent the disease.