Do You Work Out in a Sports Bra?
Do You Work Out in Just Your Sports Bra?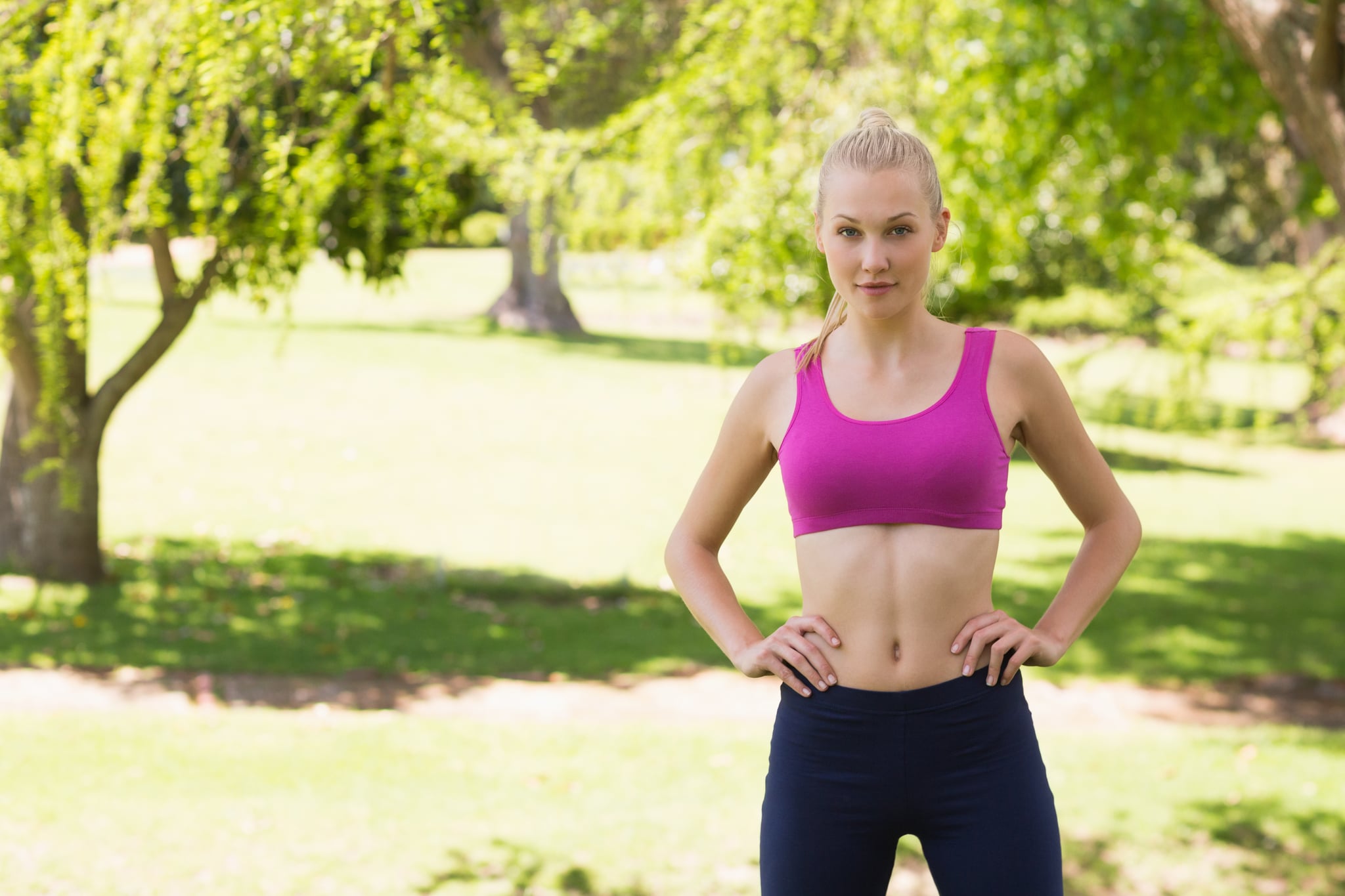 Sports bras are a necessity when it comes to workout attire, and while some like to cover up with an additional tank or t-shirt, others let the sports bra double as a top. Maybe you do a bit of both, depending on the weather or type of workout. So let us know: do you ever work out in just your sports bra?