Frozen Corn Recall Over Listeria Contamination
You Will Want to Toss Out These Bags of Frozen Corn ASAP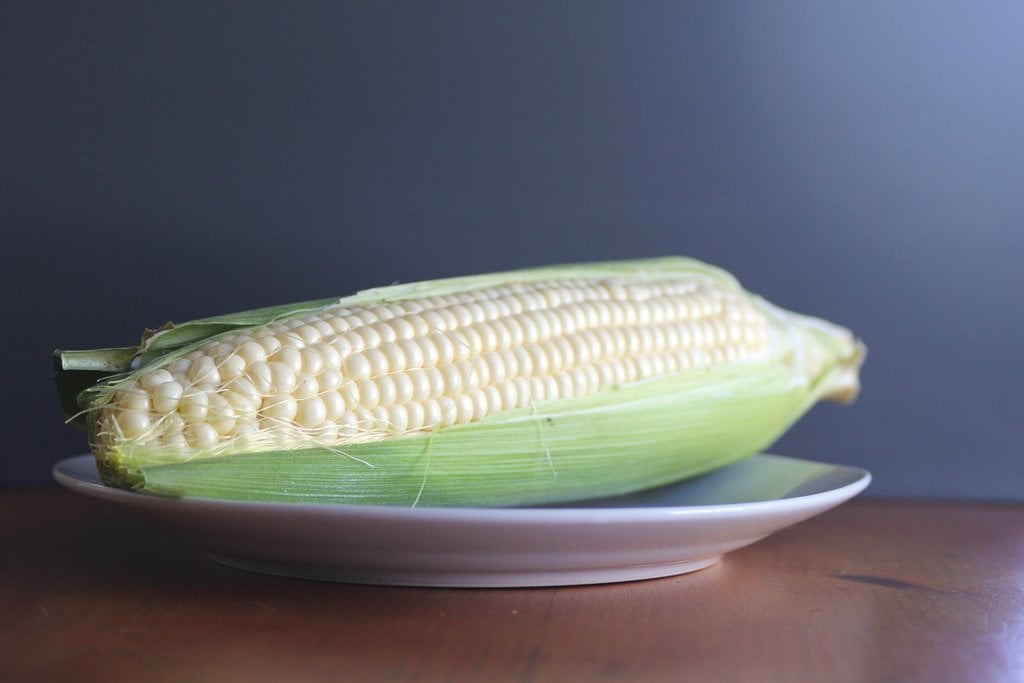 The latest possible listeria contamination has hit the frozen corn industry. According to the Food and Drug Administration, Bonduelle USA Inc. of Brockport, NY, has recalled over 9,000 cases of frozen corn.
People who consume foods with listeria can get a serious infection called listeriosis. Adults with weaker immune systems, pregnant women, older adults, and newborns are more susceptible to the bacteria, and symptoms usually begin with diarrhea or stomach pains.
The frozen corns have been distributed to stores across the states including New York, Mississippi, Pennsylvania, Vermont, Massachusetts, Kentucky, Virginia, Louisiana, New Jersey, Florida, Ohio, and North Carolina.
So if you have any of these bags of corn in your fridge, you may want to toss them out immediately:
Wylwood Super Sweet Whole Kernel Corn,16 oz. (1 lb.), UPC 051933002401, Codes: Best by June 2017 K51564 and K51574;
Market Basket Cut Corn, 16 oz. (1 lb.), UPC 049705693414, Code: Best by June 2017 K51574;
Bountiful Harvest Whole Kernel cut corn, 40 oz. (2.5 lbs.), UPC 822486120597, Code: Best by June 2017 K51574;
West Creek Frozen Vegetables Cut Corn, 2.5 lbs., UPC 00806795285239 Code: Best by June 2017 K51574.
Image Source: POPSUGAR Photography / Grace Hitchcock