How to Avoid Workout Burnout
How to Beat Workout Burnout This Spring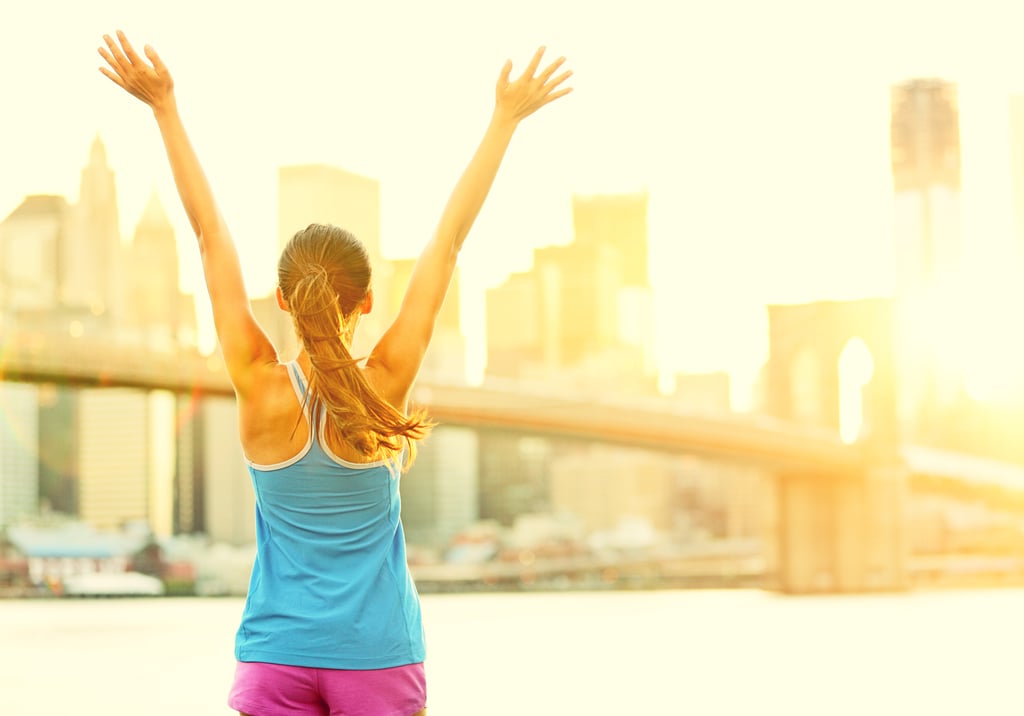 When the sun comes out and fun plans pop up, it's easy to skip your workout — especially if you're feeling burned out and overworked. Don't lose your steam just because the weather is warmer! Here are easy tips to keep your relationship with fitness feeling fresh and strong.
Skip the unsustainable schedule: Plan your weekly schedule in advance to make sure there's a solid balance of fitness, work, and fun. Biggest Loser Australia coach Michelle Bridges also offers a great reminder: "You don't have to train like an Olympian all the time!" Moderate and passive workouts need to be part of the program for long-term success and sustainability. On days when you don't make it to the gym, a long walk during your lunch break or a relaxing stretching session at home will help you stick with a program.
Try a new class: Have you been holding out on trying a hybrid workout or heading to a new studio in town? Now is the time! Schedule a date with active friends to make the workout even more fun. When you find a workout that you truly enjoy, it makes planning workouts a breeze, but you have to shop around until you find the workout that's "the one."
Get outside: Changing up the location of your workout can make all the difference in your attitude. Hitting the treadmill and weight room at the gym may have been your routine during the colder months, but spend time sweating outside in the Spring sunshine! Go for a trail run, move through this playground circuit workout, or roll out your yoga mat in the park for a few rounds of Sun Salutations.
Sign up for a race: If you've toyed with the idea of running a race, then make the commitment to yourself and sign up today. Whether it's your first 5K or a half-marathon, challenging yourself with a new goal can reinvigorate your relationship with fitness. If you're brand-new to running, make sure you leave at least three months before the race date so you have plenty of time to train safely. We're fans of this handy C25K app if it's your first 5K, or check out our beginner 10K training club if you're upping your mileage.