How to Train For First 5K
The Secrets to a Successful 5K
If you've recently signed up for a 5K, congratulations — committing to a run is often the hardest part. But even with entry secured, you might be unsure of how to prep properly before the big day. Here are a few easy steps to help get you to the starting line with a stride in your step.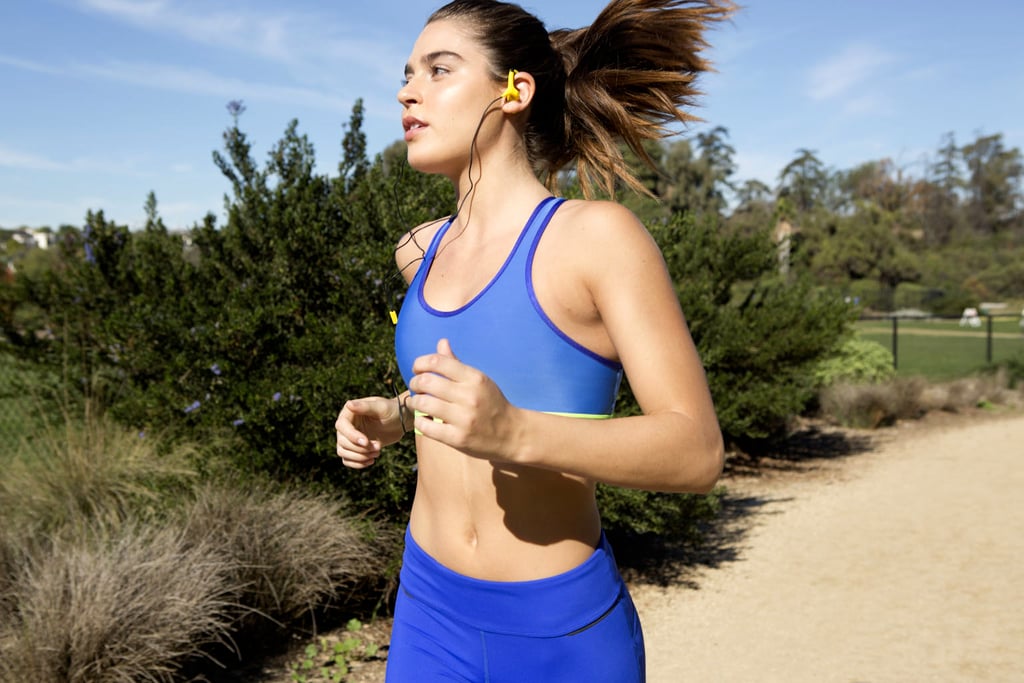 Pick a purpose: Decide what your goal is and keep that in mind during training (and the race itself). If it's to jump-start a fitness routine or lose weight, you may not be as concerned with your finish time. But if you want to beat a personal best or qualify for another race after your 5K, make sure your training allows for this.
Create a training schedule: Sticking with a schedule like this six-week running guide will help you stay on track without overwhelming you physically. Make sure to give yourself plenty of time to train so you can increase both mileage and time while still allowing the body time to rest.
Keep motivated: Whether you decide to run a 5K with a group or find a running buddy to train with, a friend can help keep you accountable. Sharing your goals and scheduling running workouts together will help keep momentum up and ensure that you stay consistent — especially during those times when you feel low.
Don't do too much too fast: Keep the old saying "slow and steady wins the race" in mind while training. It's important to not push yourself too hard, too fast — you want to avoid injury so that you can actually get to the race. A good rule of thumb is to increase your mileage by no more than 10 percent each week. Jot down your plan and increase gradually. Motivation is key, but be careful it doesn't drive you to bite off more than you can chew.
Train in the right gear: Feeling comfortable during the race, and in training, is crucial to your success. Never race in gear — especially shoes — that you haven't tested before. Run in clothing that is broken in that you know won't ride up or cause blisters. If you need a new pair of shoes and have time to break them in before race day, go to a running specialty store to get a gait analysis and test the shoes out on a real track. Remember the saying "cotton is rotten" when dressing to train. It makes clothes heavy, sweaty, and wet.
Start strong, finish strong: Positive visualization will help you before the race and during. While you train, picture yourself on the track and tune out any environmental factors. The race will be full of people running right alongside you, so the more you practice this technique, the better your performance will be on the big day. Keep your eyes on the prize as you complete your 5K and keep all of the reasons you decided to do it circling in your head. This will help you feel even more accomplished as you cross the finish line.
Image Source: POPSUGAR Photography