Source: POPSUGAR Photography / Jen Kay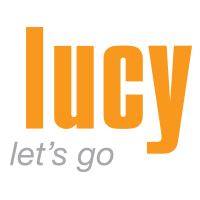 Looking for a pant that can be worn to a multitude of places, including the gym? We partnered with Lucy Activewear to come up with something good.
When people hear "comfortable pants," their minds usually go flying toward the sartorial dark side, where the casual bottoms, if not careful, can quickly make their wearer look sloppy.
But that limited understanding of what our pants can do for us is completely off base, because I've just found a multipurpose pant that is comfortable and work-friendly. Fitness-ready and chic. A hybrid pant that puts all other hybrid pants to shame. Up ahead, I prove it.