Mars Inc. Removing Artificial Colors
Mars Inc. Just Announced a Major Change to Your Favorite Candy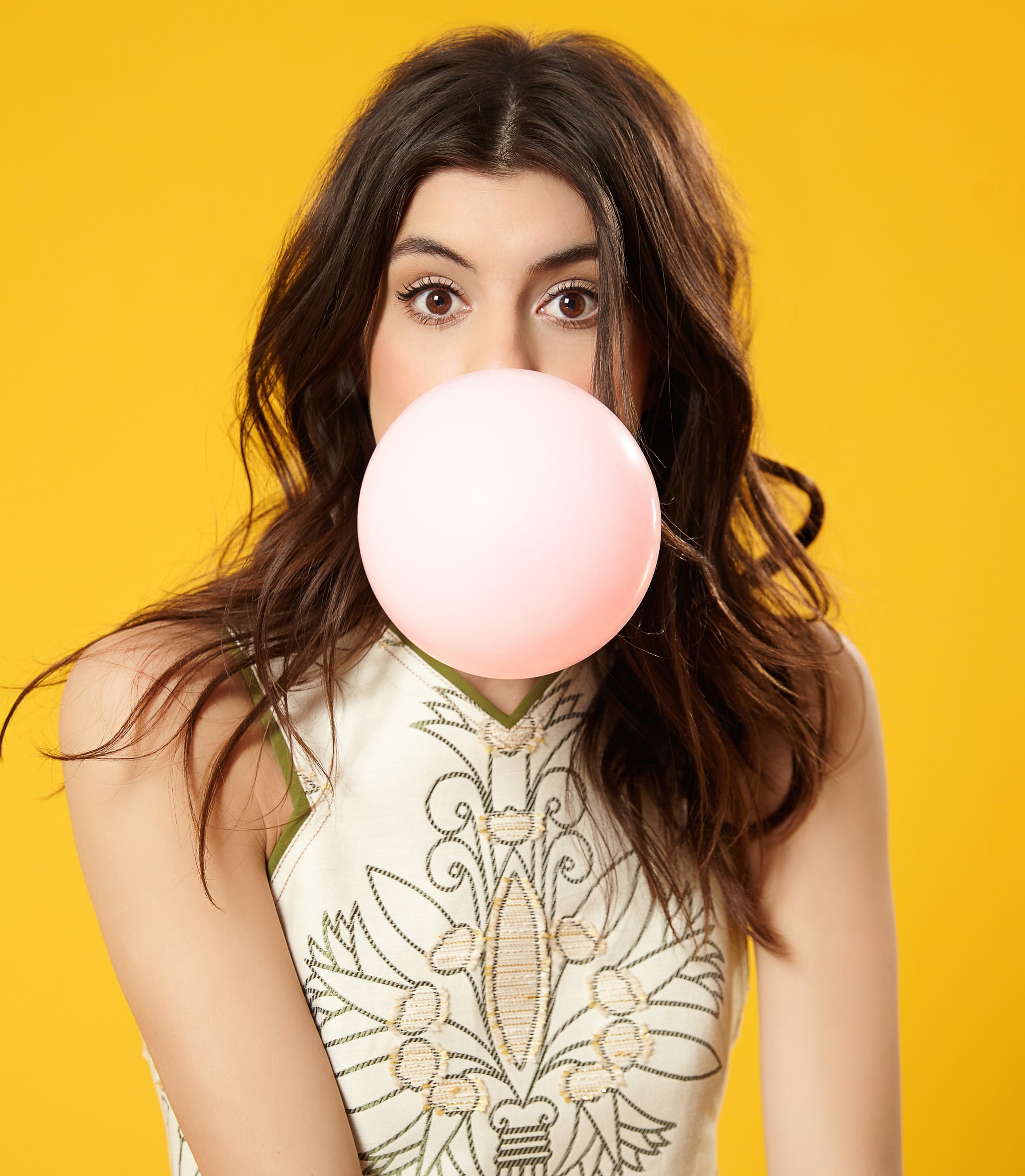 Big news for candy-lovers: some of your favorites are undergoing a big change — but don't worry, it's for the better. Mars Inc. recently announced that it will be removing all artificial colors from more than 50 of its beloved products including M&M's, Wrigley's gum, Skittles, and Snickers.
We're removing artificial colors from our human food products—naturally: https://t.co/7PBZeaT3ti

— Mars, Incorporated (@MarsGlobal) February 5, 2016
All good things take time, and this transition is set to be completed in five years or so. "Eliminating all artificial colors from our human food portfolio is a massive undertaking, and one that will take time and hard work to accomplish," Mars Inc. CEO Grant F. Reid told Eater. The corporation hopes this will spawn an industry-wide movement toward healthier and more natural ingredients.
Image Source: POPSUGAR Photography / Sisilia Piring
Product Credit: Tory Burch dress