New Sellers on Glow | June 2019
What's New on Glow: These Sellers Are Going to Completely Change the Way You Work Out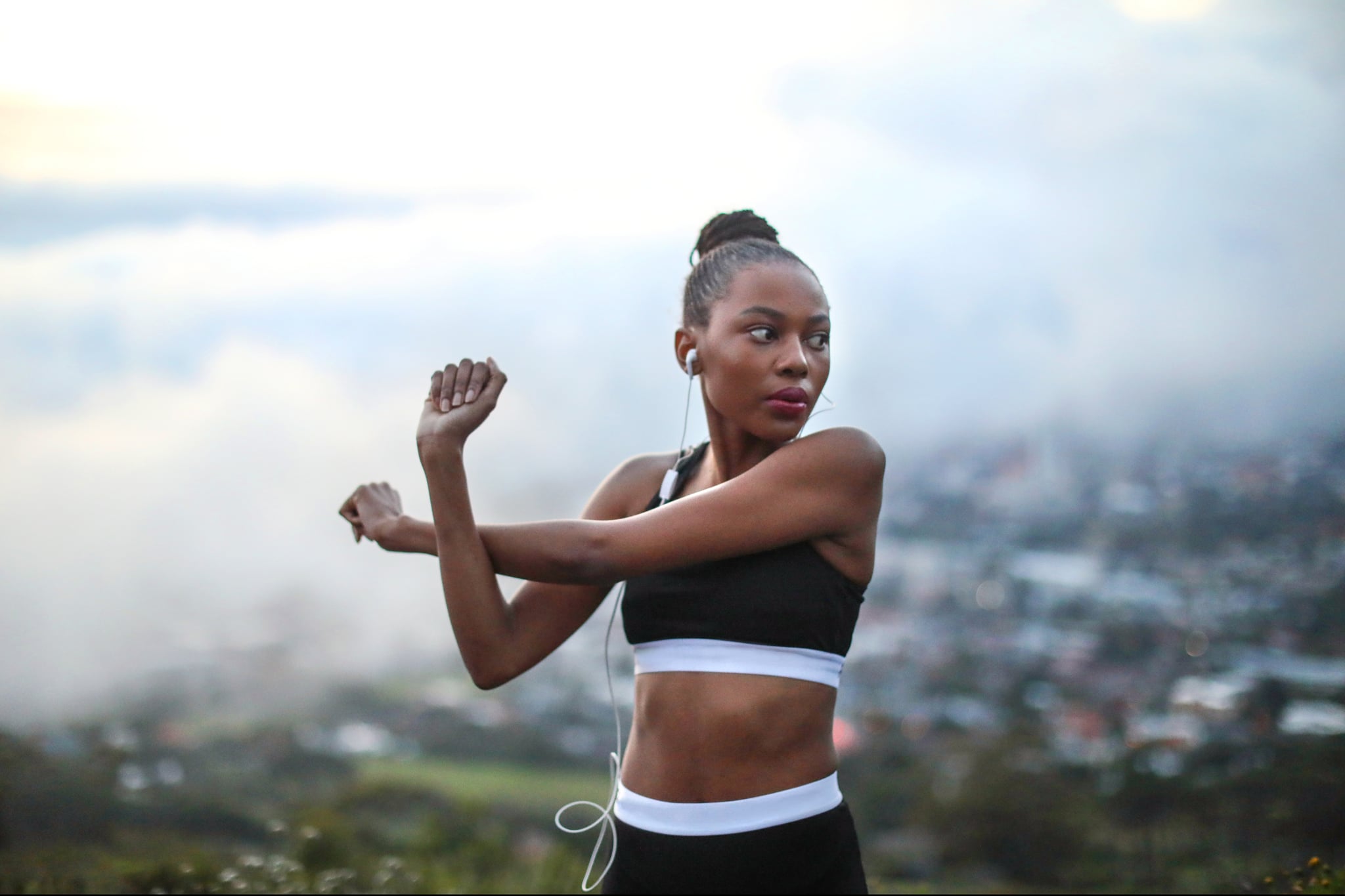 As the Glow by POPSUGAR fitness community grows, more trainers and fitness experts are setting up shop on the site and selling their amazing workouts, plans, and products. To keep you up to date on the latest things happening on Glow, we've compiled this list of the newest shops to check out. Get ready to add all of their tips and workouts to your weekly routine and reshape the way you think about fitness. Read on to meet the new sellers.
Stretch*d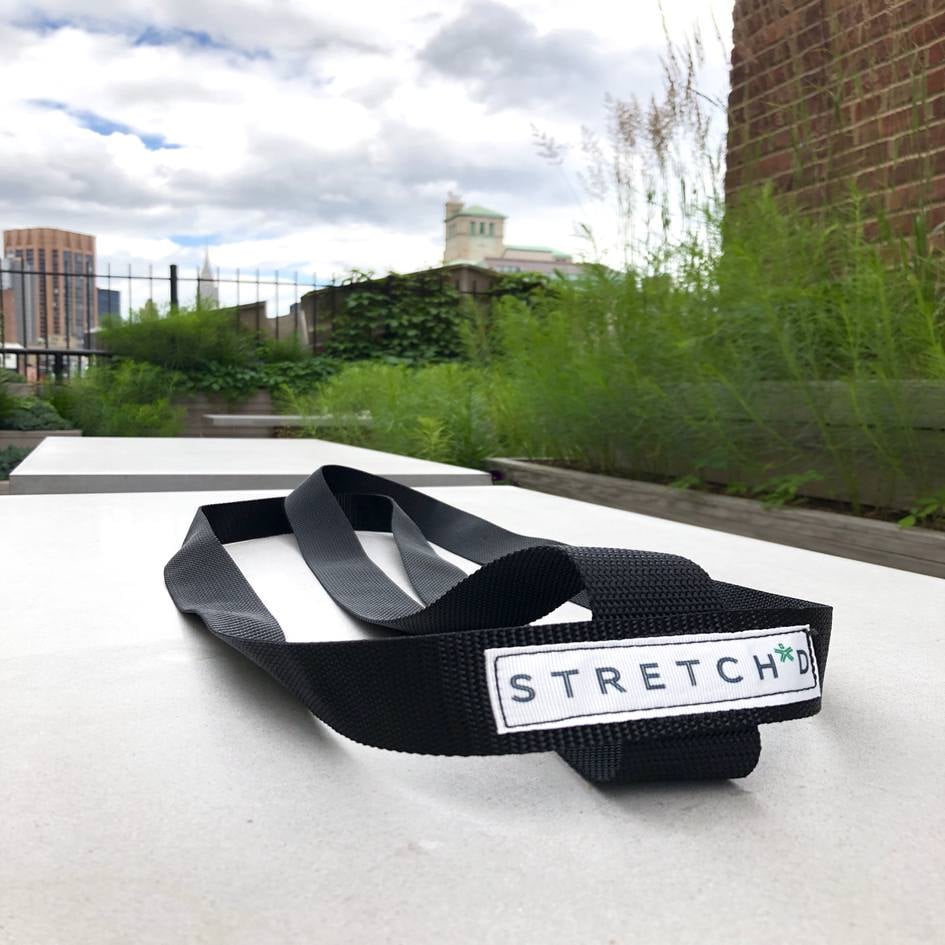 Stretch*d is here to remind you that your post-workout routine is just as important the workout itself. Stretch*d performs personalized one-on-one assisted stretch sessions to help recovery, performance, and even sleep. While the company is based in NYC, you can buy its Stretch*d Strap on Glow and check out its Stretch*mmendation videos for some guided exercises that will make you feel renewed and rejuvenated.
Come visit Stretch*d at POPSUGAR Play/Ground! Stop by the Glow by POPSUGAR booth to get "stretch*d," try out some of the brand's recovery products, and enter for a chance to win a free session for the Flatiron location.
Nina Muñoz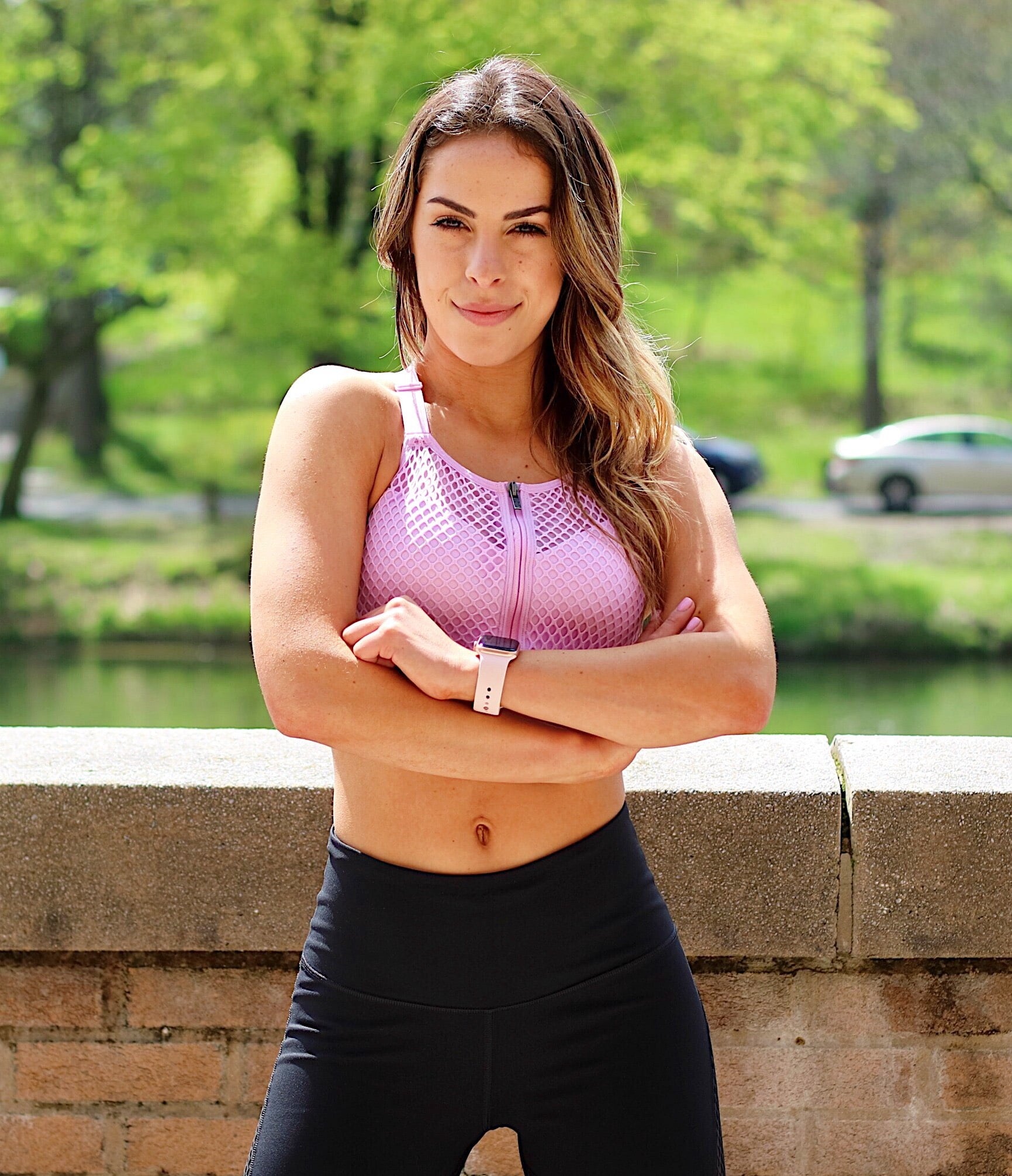 Fitness trainer Nina Muñoz says her two biggest passions are fitness and self-love. In designing her workouts, Nina's main goal is to make people feel confident both inside and out. Both of her fitness guides on Glow, the Summer Hottie Guide and the Toned Body Guide 2.0, are created to make you feel strong, toned, and powerful with fun and effective workouts that you can do anywhere. Check out Nina's shop on Glow for these fitness guides that are sure to challenge you in the best way possible.
Becks Lives Healthy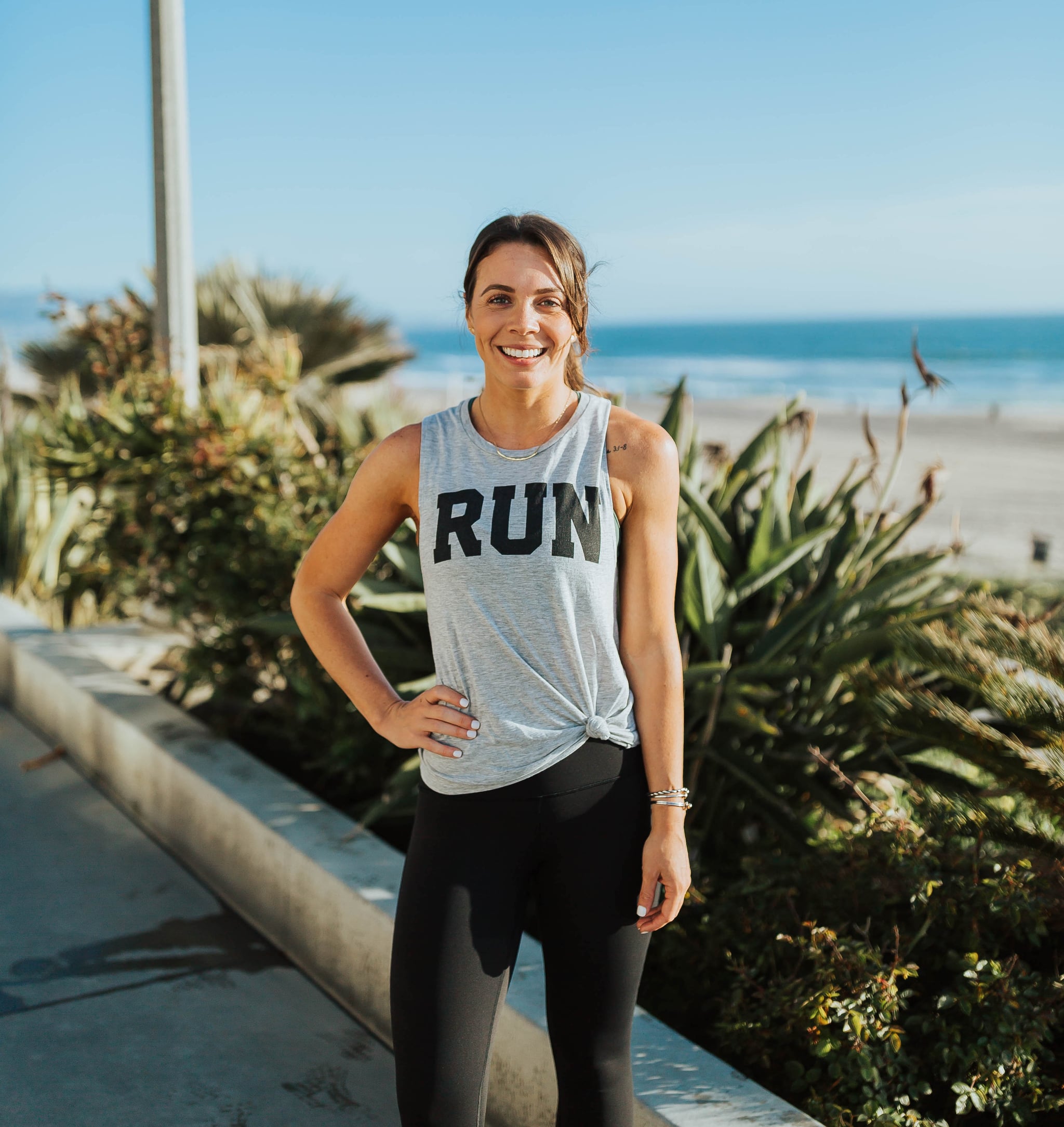 Trainer Becky LaChance, the creator of Becks Lives Healthy, wants to help you make the most of your runs. Becky's shop on Glow is a space to find fitness, running, and recipe tips that will help you achieve your fitness goals. As a marathoner, Becky has learned the best and worst practices for long-distance running. In her Move with Strength runner's training guide, she shares some of her best tips and guides you through 30- to 45-minute strength workouts to help you get the most out of your runs.
modelFIT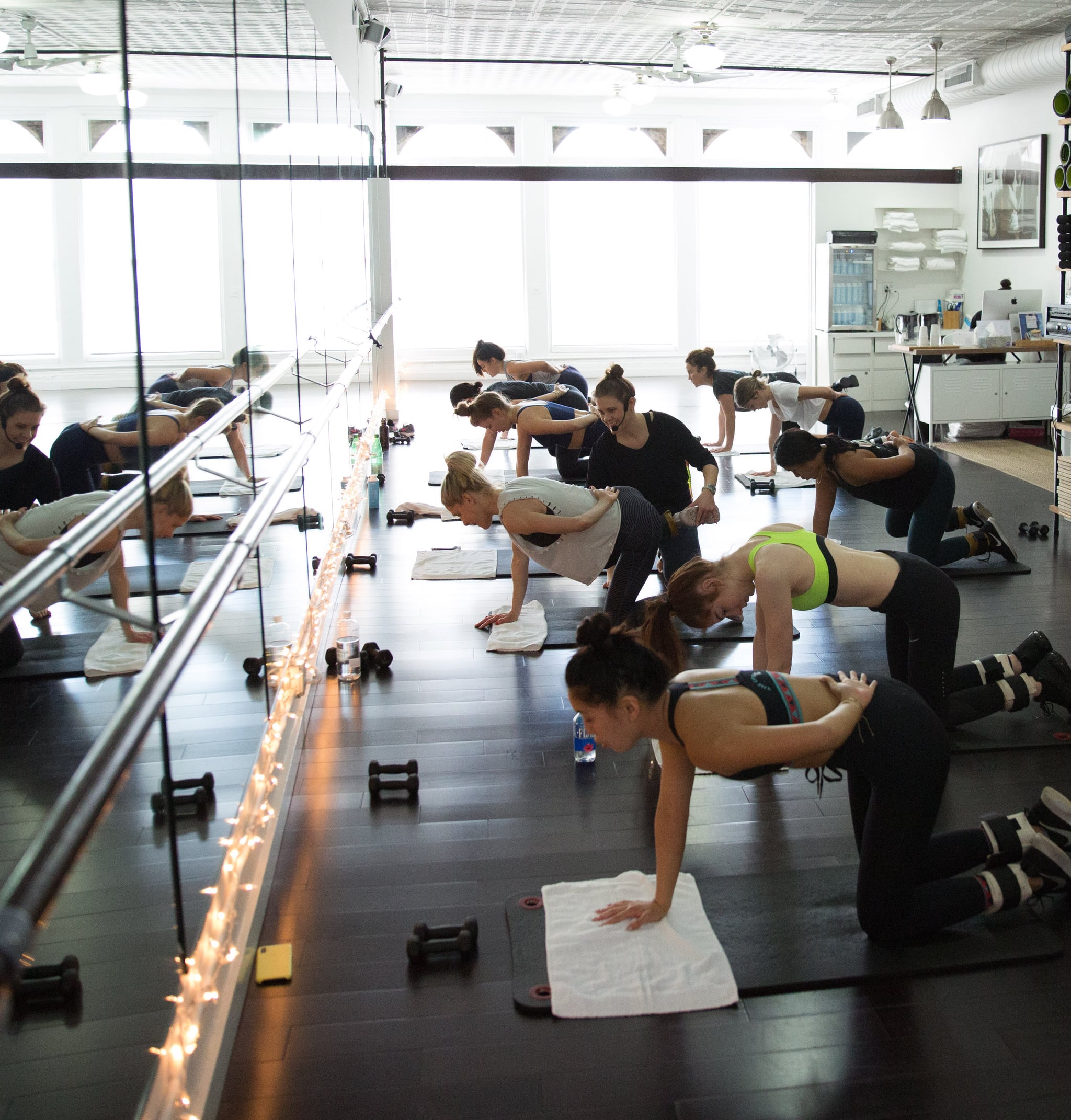 Based in NYC and LA, fitness studio modelFIT's techniques are designed around mindful exercise. Instead of relying on larger movements, they break the movements down to the small portions that challenge your muscles the most, which results in an effective workout that doesn't strain your joints. The modelFIT Glow shop features month-long workout plans, like a Runway Legs in 30 Days bundle, that use the modelFIT method to help you get lean and toned in the comfort of your own home.