POPSUGAR Active App
Download POPSUGAR Active, and Work Out When You See Fit!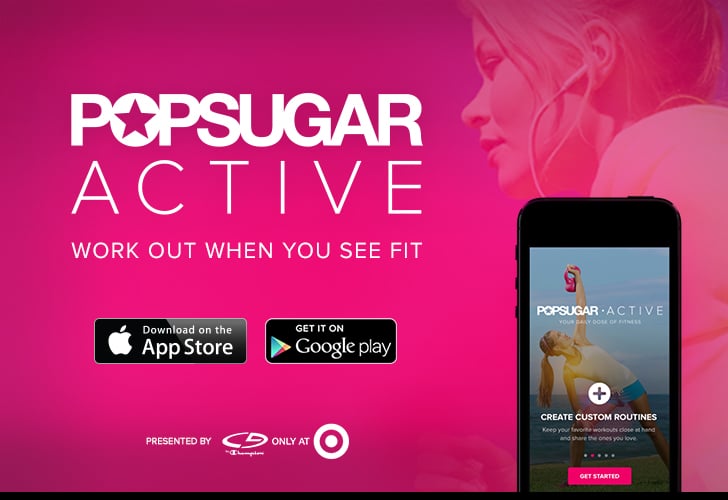 Your fitness life should be fun, fulfilling, and easy to create. Loaded with video workouts and photo tutorials, POPSUGAR Active is designed to meet your exercise needs so you can work out when you see fit.
You can do so much with POPSUGAR Active:
Skip the gym, and work out in the comfort of your home — talk about excuse-proofing your fitness life!
Download and play our videos wherever you may roam, whether offline or online — if you're in a jam because your hotel has no WiFi, work out with your previously downloaded video playlist.
Schedule workouts, and we'll send you a reminder so you don't skip your sweat session. Yep, we're here to help you fulfill your fitness goals.
Create and customize your own fitness routines from all of our workouts and videos: strength training, running, yoga, and more!