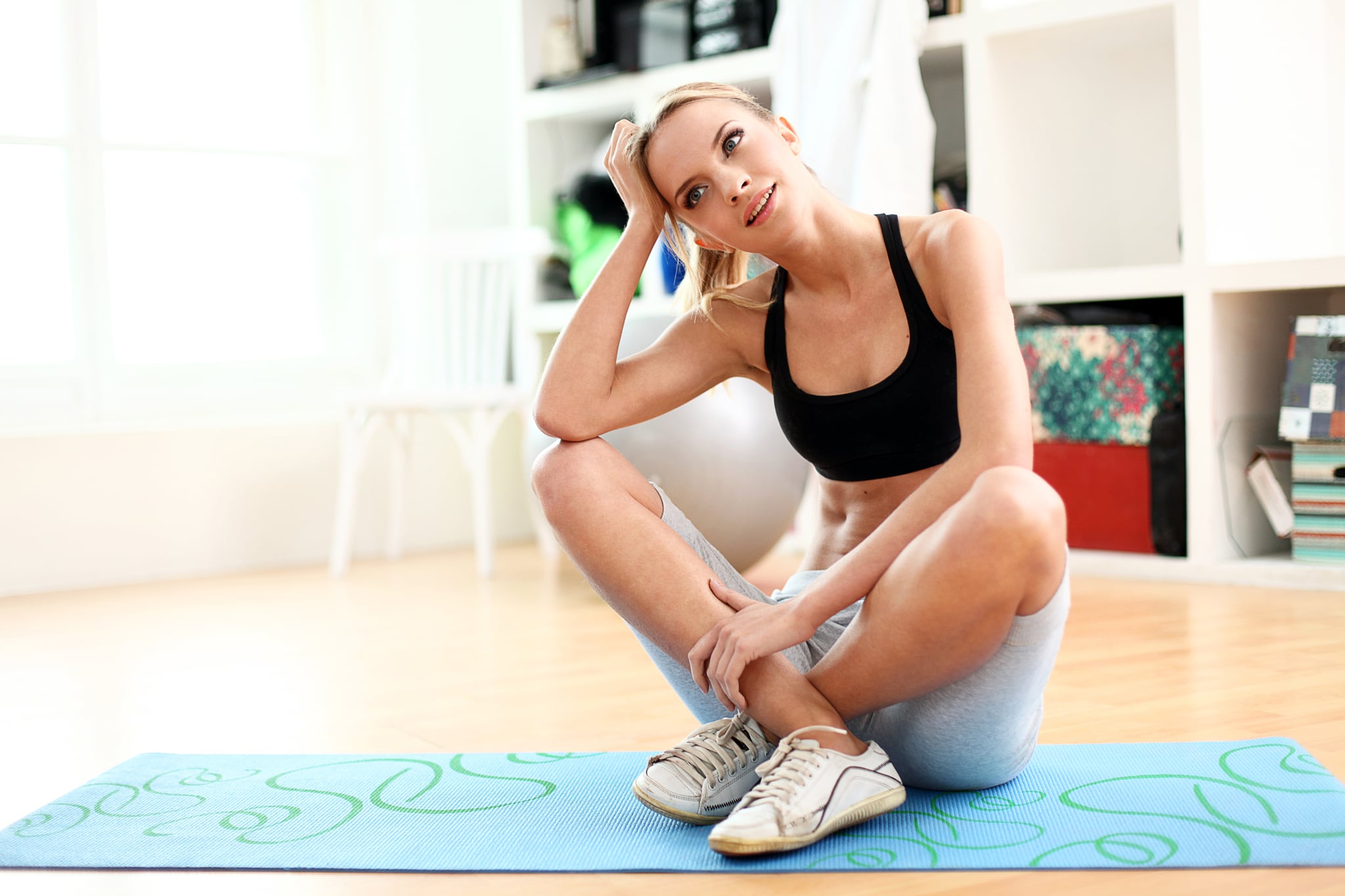 Source: Shutterstock
It may be cold outside, but we partnered with C9 Champion on this post that will have you working up a sweat and steaming up your living room.
We totally get it. Waking up to a couple of inches of snow surely doesn't entice you outdoors for a morning run. Indulge your Winter need to hibernate with high-intensity interval workouts that kick up cardio levels while burning fat and boosting your metabolism — without leaving the comfort of your home. It's just you against your body, meaning there aren't any excuses for not rolling out of bed and burning through one of these seven workouts.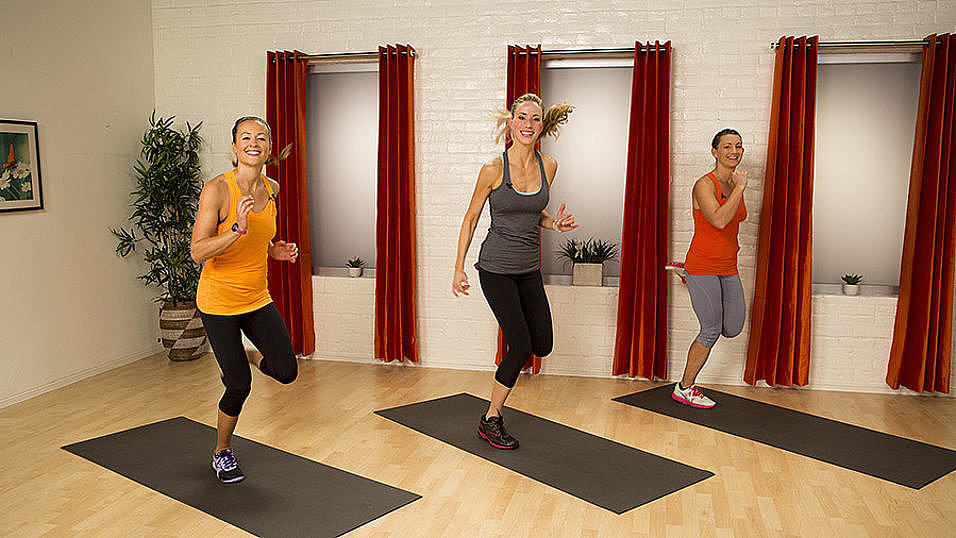 Source: POPSUGAR Studios
Good all over: For a different high-intensity workout, check out a P9OX3 session for a quick and intense challenge. You'll maximize your workout while burning through calories.
Runner's workout: Check out this sweat session that incorporates running in place with other heart-pumping moves that will leave you feeling like you got your jog on.
Intense intervals: Work yourself up to a serious Tabata workout with bodyweight intervals that tones while scorching through calories — and in only 10 minutes!
Looking for a few more indoor workouts to beat the cold? Take a look at the video below, brought to you by C9 Champion, exclusively sold at Target.