Rashida Jones Diet and Exercise
Salsa Skills and a Sense of Humor: Why We Love Rashida Jones
Happy birthday, Rashida Jones! This talented actress and comedienne turns 38 today, and we're here to celebrate her healthy lifestyle. Rashida's relatable tone reaches far past her role on Parks and Recreation and into her everyday attitude. And lucky for us, she doesn't shy away from letting the humor in.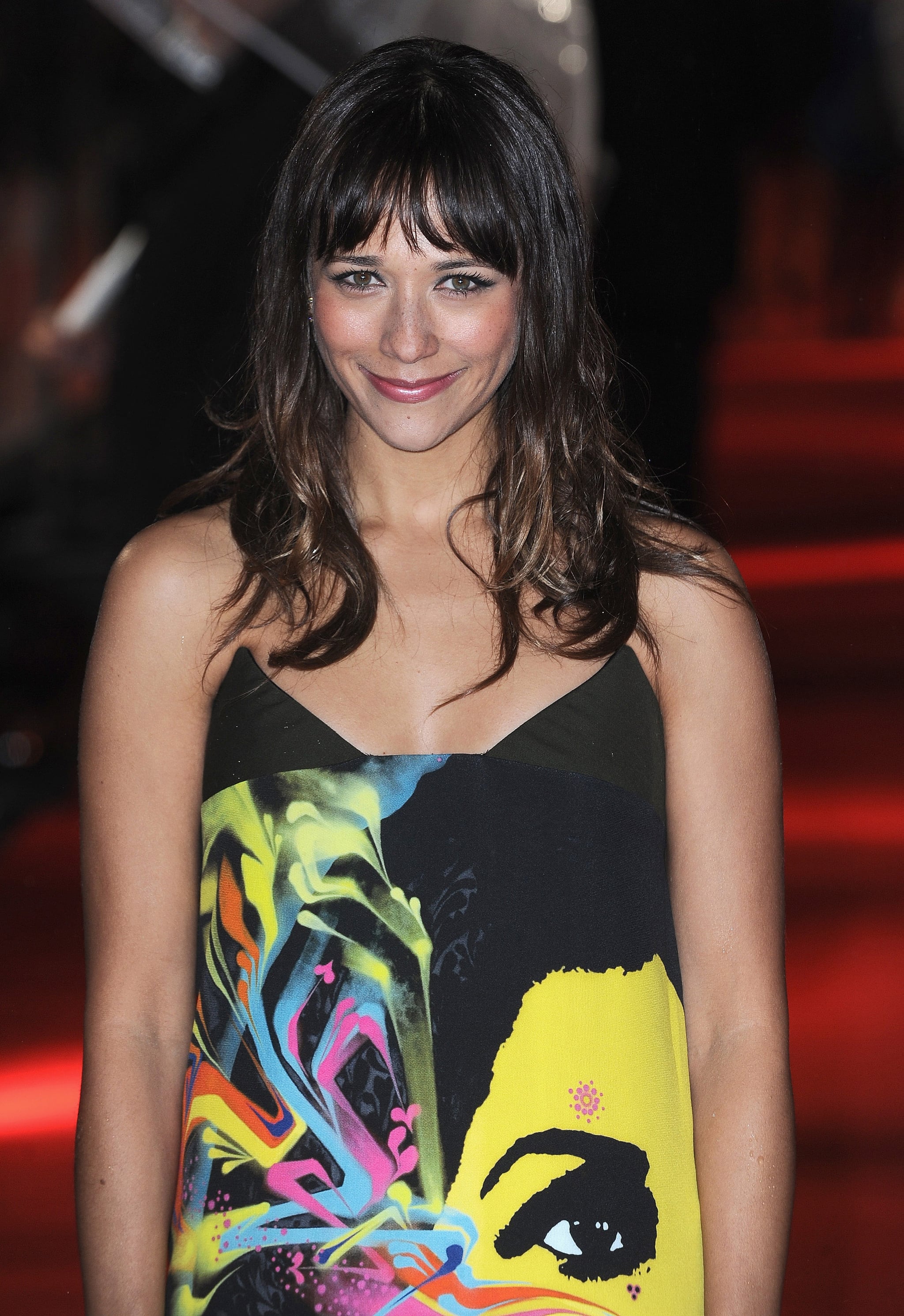 She struggled with her weight: She may have grown up in Hollywood with parents in the limelight, but Rashida was a self-proclaimed "chubby kid" who carried the weight in her midsection. Rashida describes those memories as "so uncomfortable, so sad, so much food."
She's a Pilates enthusiast: Years later, Rashida turned things around thanks to Pilates! She's said when she first started, "my core felt so weak, I'd cry. But now I feel lean and toned." Try it out for yourself with these classic Pilates moves, collectively known as the Series of Five, that tone up and strengthen your middle.
She doesn't always want to work out: While she keeps up a consistent workout schedule, Rashida has said she hates to exercise "more than anything when I am on my way to the gym. [But] I love exercise more than anything as soon as I leave the gym and for the rest of the day." I'm sure everyone can relate to this sentiment on some level, but it's important to not let bogus workout excuses get in the way. Focus on the feeling after!
She finds creative motivation: Rashida is a big fan of So You Think You Can Dance and finds workout inspiration in the strength and power of the show's contestants! In the past, she's said it puts her in the mood to exercise and "move my body (in a much less graceful way)" — but it looks like the times have changed! Rashida's love of salsa proved to pay off when she prepped for her role in the funny flick Cuban Fury. After her big dancing debut on the silver screen, maybe there's a future for Rashida on Dancing With the Stars? We can only hope.