Unplug for an hour
---
Whether that means going on a walk or meditating, try to spend some time away from your phone.
Try a new healthy recipe
---
Challenge yourself to try something new in the kitchen, like cauliflower fried rice or vegan cookies.
Start Journaling
---
Take a few minutes to reflect on what you're grateful for, then jot it down in a journal.
Spend time with friends
---
Hit up someone you haven't seen in a while for some much-needed quality time.
Go for a run
---
You're all about staying active, so hit the pavement for a run around your neighborhood.
Tell us what you're into and we'll help you take your wellness game to the next level.
I like

(Choose One)

,

but

(Choose One)

isn't my favorite.
I care most about .
You Can Get In a Good Workout in Just 10 Minutes, According to This Expert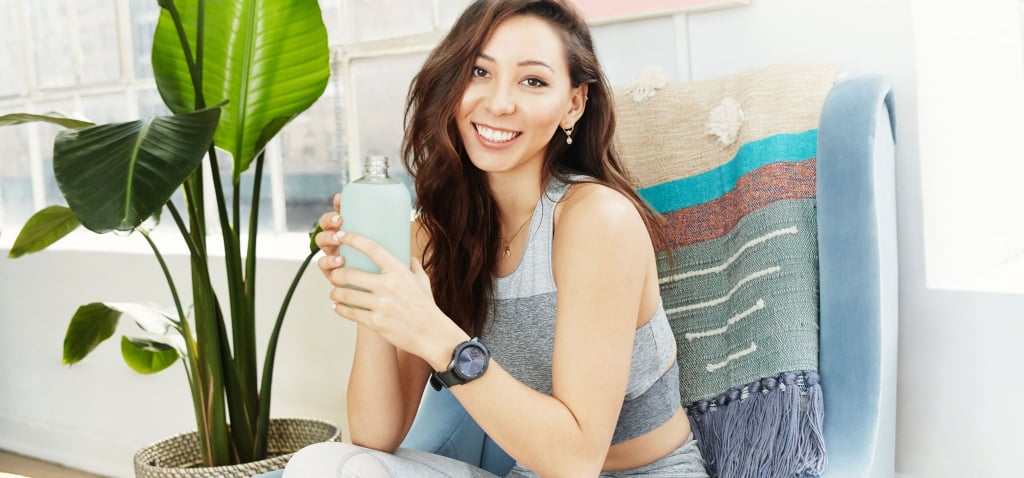 Emily Chen has been active her whole life. As a child, she spent a decade practicing ballet at a professional dance school. During her undergrad years, she studied anthropology and discovered the healing philosophy of yoga. She later traveled to India to do her 200-hour yoga teacher-training certification. Today you can find her in New York City leading yoga and circuit-training classes. While Emily has invested a lot of time into her fitness, she also knows that a good workout can be quick. That's why she's on board with high-intensity interval training (HIIT).
Read More
Why This Wellness Expert Says You Should Skip Keto but Try Intermittent Fasting
Minna Lee is a personal trainer, nutrition coach, and lifestyle blogger, and she's also the founder of a health food company, Live 24k. If she has the energy to take on all of that, you know she must be doing something right. With her eyes on wellness innovations, Minna helps her clients figure out what trends are worth it and which ones to skip.
Read More
Can Moon Milk Really Help You Sleep Better?
To find out whether this concoction actually works, wellness blogger and public health specialist Chelsea Williams used the sleep-tracking feature on her Samsung Galaxy Watch to analyze her sleep after drinking a soothing moon milk made with reishi, cinnamon, and cacao powder. So did this buzzy wellness drink actually help Chelsea get a better night's sleep? You'll have to watch the video to find out.
Read More