Source: POPSUGAR Photography / Nicole Perry

We partnered with Chobani on this post that gives a new perspective on foods you should be eating every day. Grab a Chobani Simply 100® for a delicious way to stay healthy and strong!
Hitting your daily requirement of fruits, vegetables, and proteins should be easy, but busy days can result in not hitting healthy-eating goals. While the recommended serving per person varies depending on age and gender, you can boost your intake in deliciously sneaky ways.
Oranges: Fresh, tart, and filled with a big boost of vitamin C, oranges promote healthy living, but sometimes one a day doesn't happen. These DIY vitamin C gummies are your deceptively healthy solution. Made with fresh orange and lemon juice, the gummies are irresistible thanks a cute silicon mold. Keep these babies in a small sealed container in your purse and pop one after lunch every day. It's a sweet — but healthy! — way to end your meal.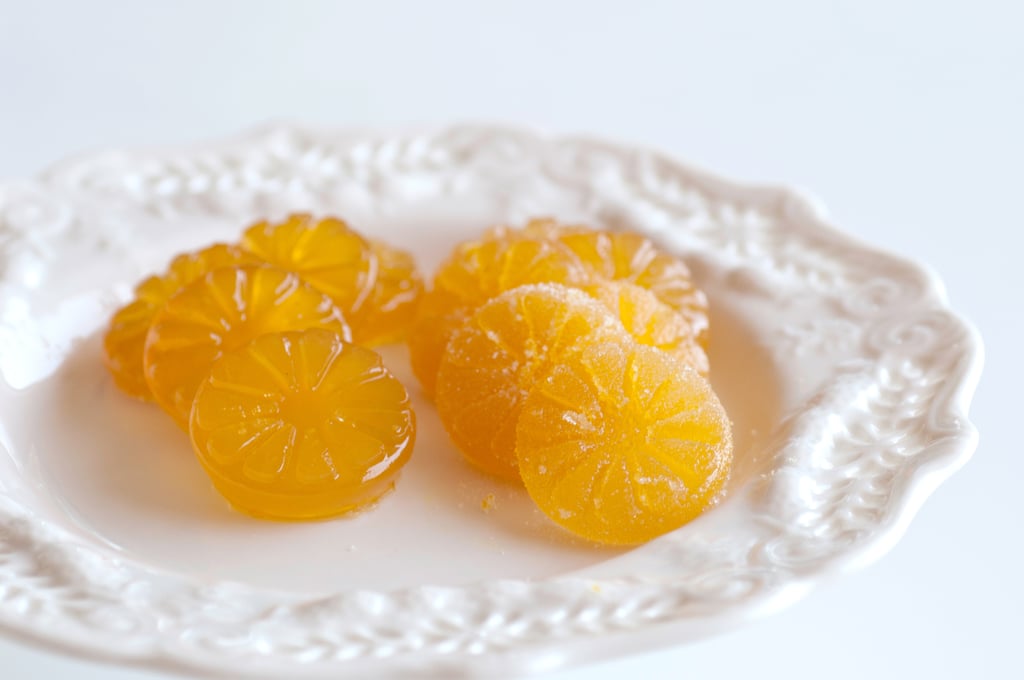 Source: POPSUGAR Photography / Sarah Lipoff
Greens: Dark, leafy greens offer tons of healthy goodness from being rich in fiber and containing wonderful, disease-fighting phytonutrients. Toss spinach or kale into your morning smoothie for a bright flavor; replace romaine with dark, leafy greens in salads; or add a handful of spinach leaves to your tomato sauce.
Greek yogurt: We all know how important calcium is for our bones, but you could get tired of the same old yogurt and granola combination day after day. Kick things up a notch by including a Chobani Simply 100® in this chai vanilla smoothie that combines the good stuff like calcium, fiber, and protein without any artificial sweeteners, along with the calming benefits of chai. Streamline your morning smoothie process by making frozen smoothie packs. Grab one in the morning, toss in a blender, and go!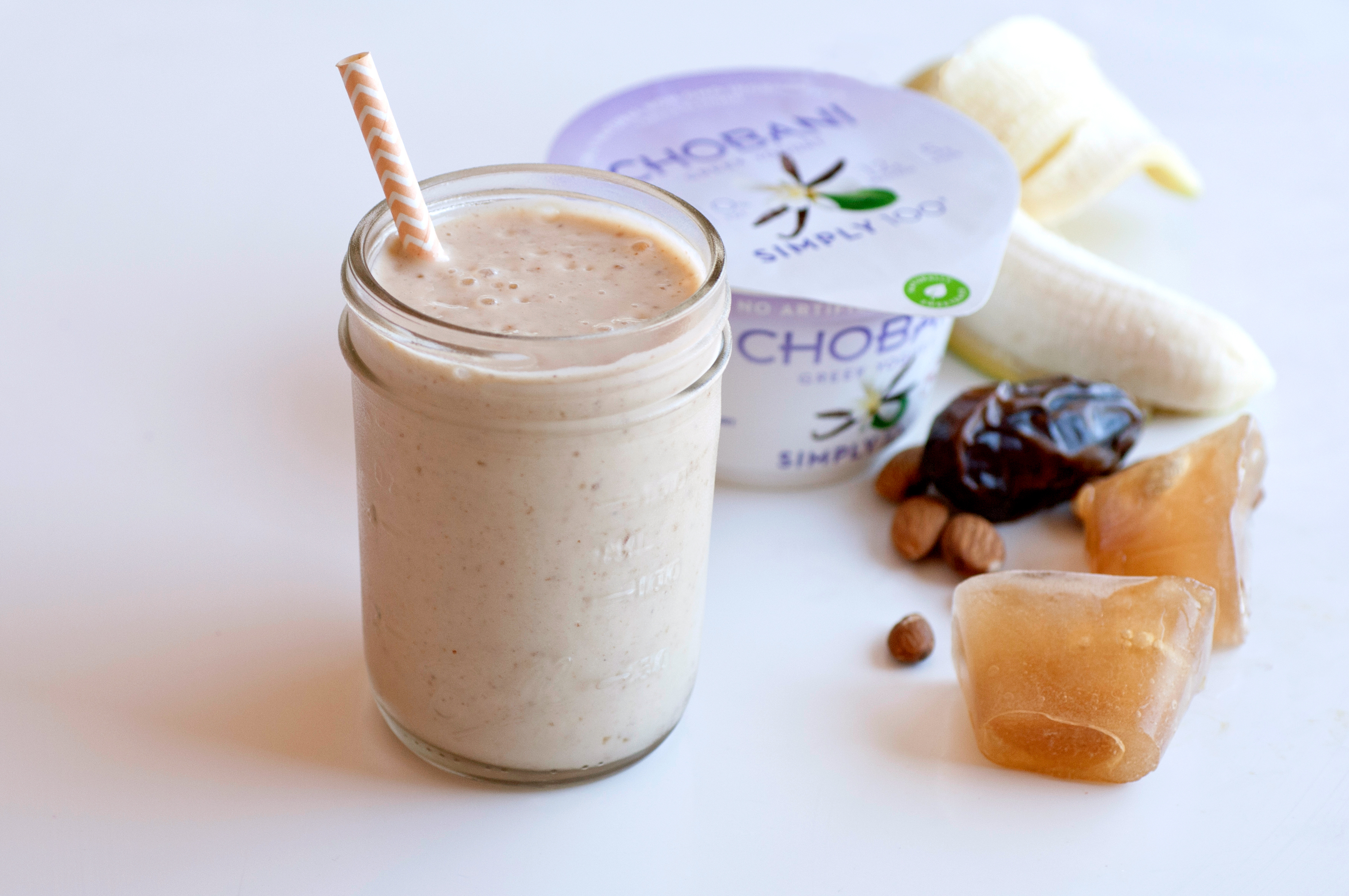 Source: POPSUGAR Photography / Sarah Lipoff
Nuts: Swapping raw chopped nuts for croutons adds crunch, healthy proteins, and heart-heathy fats to your salads; it's a healthy swap that's a no-brainer, especially if you're cutting out gluten. Toss a handful of raw almonds in your morning smoothie for a protein boost or sprinkle over frozen yogurt as an after-dinner treat. Beat afternoon snack attacks and make your own trail mix, which is a great grab-and-go breakfast, too.
Fiber: If you're looking to lose those last few pounds, adding more fiber to your diet is a must. You need 25 to 30 grams of the good stuff to keep you feeling full longer while keeping your digestive system happy, and there are so many delicious options. Chia seeds, raspberries, avocados, and pears are packed with fiber and can easily be snuck into desserts or your everyday eats. Make raspberry protein balls, whip up some chia seed pudding, or simply add avocado to your salad.
Image Source: POPSUGAR Photography / Nicole Perry