What Do Essential Oils Do?
Essential Oils Can Make You a Happier, Healthier Person — Here's How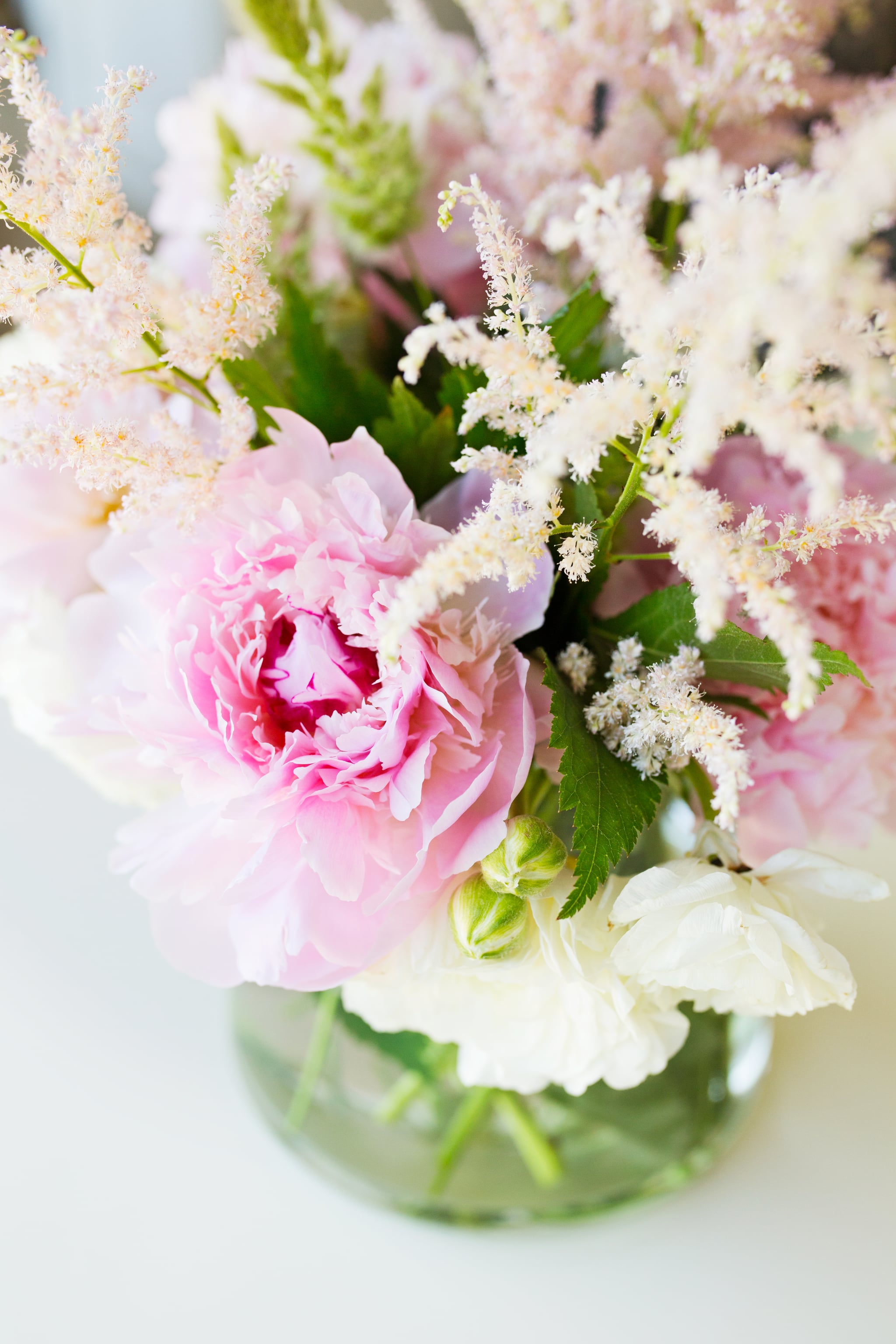 If you suffer from anxiety or depression, feel fatigued, or often experience aches and pains, adding essential oils can complement your wellness regimen to improve your symptoms. According to the University of Maryland Medical Center, "the therapeutic use of essential oils (also known as volatile oils) from plants (flowers, herbs, or trees)" can be used "for the improvement of physical, emotional, and spiritual well-being."
The center also noted that essential oils and aromatherapy are used for cancer treatment, "primarily as supportive care for general well-being," and can be used as a complement to wellness treatments like massage and acupuncture, "as well as with standard treatments for symptom management."
In studies conducted with cancer patients, different oils were used (in conjunction with treatments like massage) to see what outcomes different oils could have on health and wellness. Here are some of their findings:
Lavender: improved sleep, reduced depression, and reduced blood pressure
Chamomile: reduced anxiety (physical and psychological symptoms) and improved quality of life
Sweet Orange: reduced nausea
We wanted to know about even more oils and their efficacy beyond cancer, so we looked at a ton of studies to see how some other oils can be beneficial through aromatherapy.
No matter what oil you end up choosing for whatever reason, aromatherapy is an excellent form of self-care, and makes your home or office space smell fantastic.
Image Source: POPSUGAR Photography / Sheila Gim