Winter Fitness Activities
Yes, You Can Keep Up Your Outdoor Fitness Routine This Winter! Here's How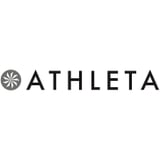 Staying indoors is overrated, so we've partnered with
Athleta
to get you outside — and to get you moving.
When we think of Winter, we imagine curling up inside as often as possible, watching countless movies, and praying for the arrival of Spring. Getting outside for a workout? Not so much. But when the temperatures drop, there's no need to stay inside or say, "See you in three months!" to your outdoor fitness routine. In fact, layering up and getting out there is hugely beneficial to your body and mind and can actually help keep the Winter sniffles at bay. All you need are a few adjustments, a good friend, and the right layering pieces.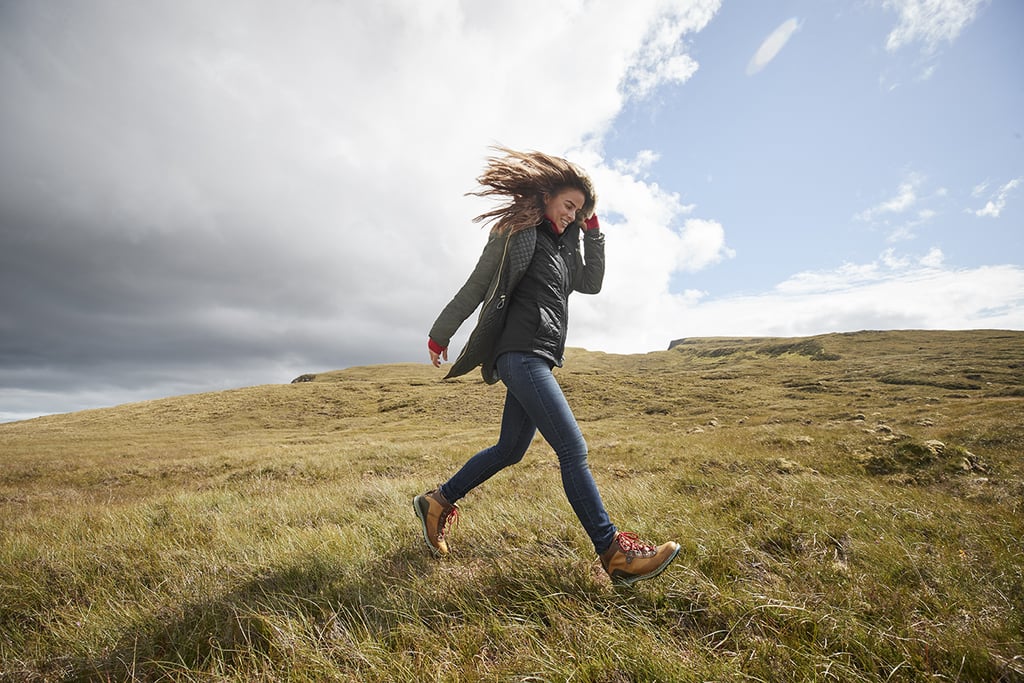 Now that you've decided to get off the couch or out of the gym to work out, congratulate yourself for doing your immune system a solid. Contrary to popular opinion, the reason Winter is sickie season has little to do with the weather and everything to do with staying inside in bone-dry heated offices and gyms, where germs are easily spread. Just 15 minutes outside will boost your vitamin D levels and help prevent depression associated with lack of natural light.
Where you will face extra challenges, however, is in warming up your muscles to prevent exercise-related injury — so don't rush! Take the time to do some warmup exercises inside before you head out, and then take it slow until you've shaken off any cold-weather stiffness. Additionally, be sure to drink enough water. While you may feel thirstier during warm-weather exercise, you are still sweating and should consider adding electrolytes if you plan on exercising for more than an hour.
Opening the front door to a burst of cold air can be a shock, but don't make the mistake of dressing too warmly at the start of activities. Exercise makes you sweat, which pulls heat from your body, so layers are essential for regulating your body temperature — particularly if you anticipate many stops and starts. Look for lightweight, comfortable pieces that allow for ease of movement. And hey, nobody says that you can't look great too; combine streamlined silhouettes with layering neutrals like army green and black with pops of red.
No matter how hard you plan on working out, warm accessories are key. Exercise raises your core body temperature, leaving extremities like hands, feet, and ears extra vulnerable to cold, so add thick gloves, socks, earmuffs, hats, and headbands that cover your ears. You'll beat frostbite and hold onto that exercise-generated body heat.
One of the biggest challenges in maintaining an exercise routine is keeping things interesting. Boredom is the killer of motivation, so take advantage of the weather to change things up while you can. Traditional Winter sports like snowshoeing and downhill and cross-country skiing torch calories and tone the lower body. But you don't have to invest in a ton of equipment to have fun in the snow. Childhood activities like sledding and even building a snowman also do the trick, and — newsflash — they are still fun. Whatever you choose to do on it, or with it, remember that the sun reflecting off of the snow makes this a particularly easy time of year to end up with a dreaded sunburn, so slather on SPF as you would in Summer.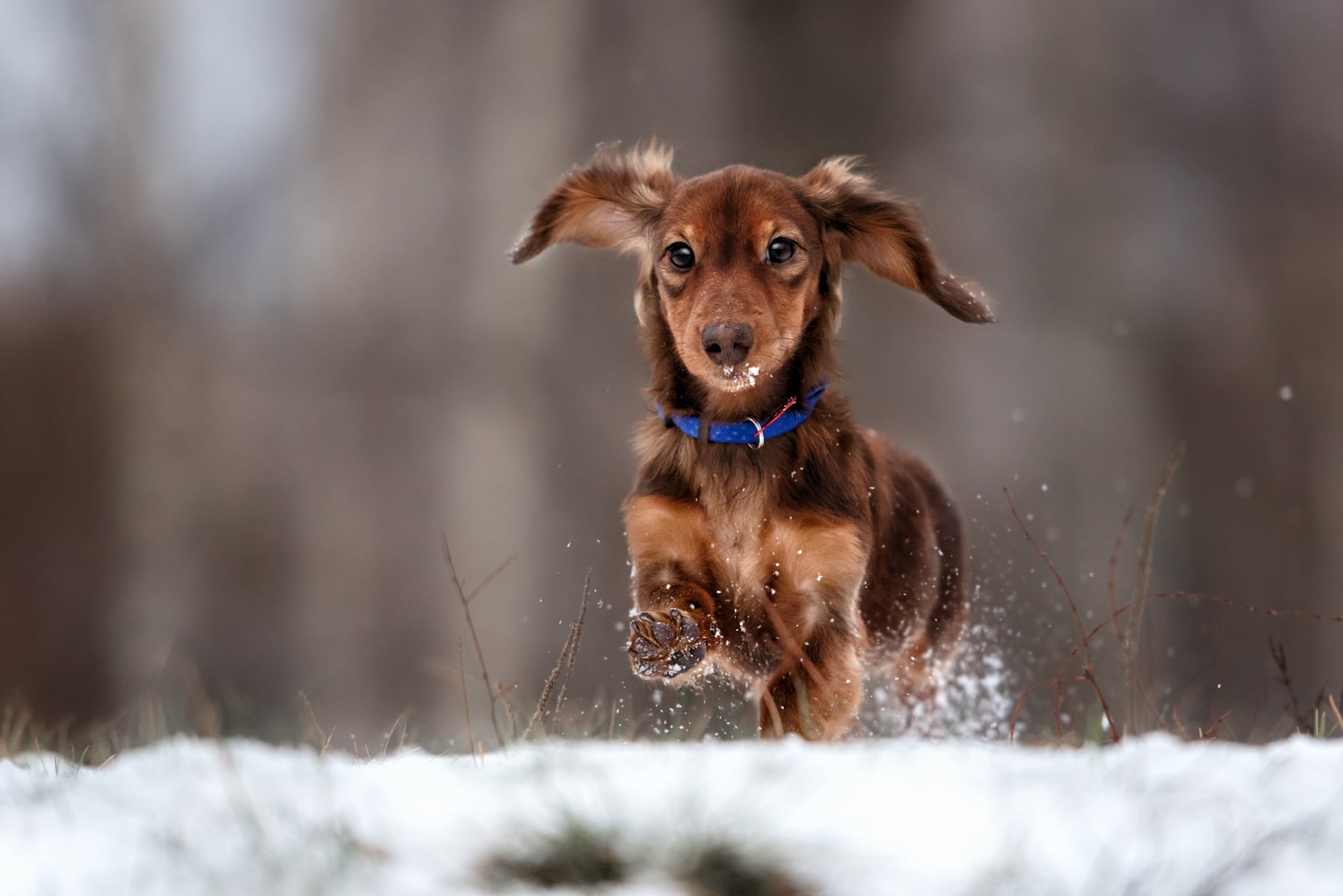 Image Source: Shutterstock
Exercise is always more fun with a friend, and no one says that they have to have two legs. Dogs are a great excuse to get outside and exercise all year long, so integrate yours into your Winter workout routine to keep you both in good spirits and health.
One fun option to try with your pup? Turning your usual walk into a quick interval workout with alternating 20-second bursts of intense activity between one-minute walks. Switch it up with jogs, sideways shuffles, backwards jogging, and high-leg running on the spot and feel your heart rate soar (and your pup look at you with an inquisitive head tilt).
Of course, not having a pooch is no excuse to retreat to the couch. Working out with your human best friend is an excellent motivator and a safety measure if you're planning on a Winter hike, trail walk, or any activity that takes you far from home or the car. It also mean a second backpack in which to store layers, water, and any survival or safety gear that you might need.
What Are You #GratefulFor