I Tried APL's New Streamline Sneakers — They're Dream Shoes
I Tried APL's Streamline Sneakers, and They Are Lightweight Dream Shoes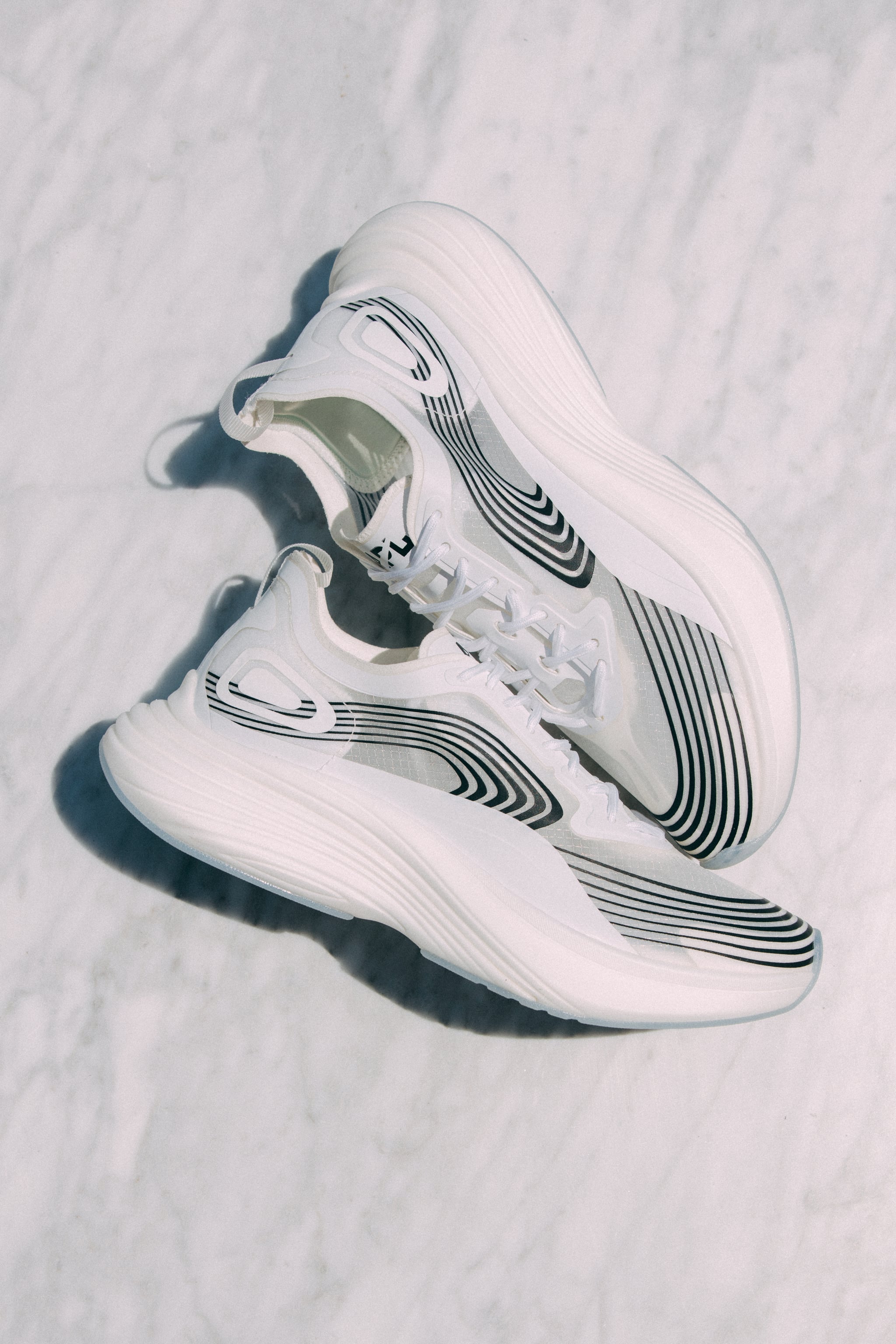 APL (Athletic Propulsion Labs) shoes are my go-to sneakers. I find myself wearing my pair of the Breeze style literally every day — they are so comfortable that my other runners have been collecting dust recently. When APL sent me a pair of its newest style, the Streamline sneaker, I couldn't wait to try them out.
The Streamline is a running shoe that features a slight platform on the sole. I tried the size 7.5 and the sole was about two inches. Despite the chunky silhouette, they are so lightweight at just 7.3 ounces! This combination makes them perfect for walking around, providing a sturdy yet light feel. I got the leopard print and loved how they elevated my outfit — these are definitely the most stylish sneakers I've owned.
As for jogging, they felt breathable and supportive. They feature a 3D-molded padded heel to reduce friction and make each step very comfortable. Since I'm pregnant, I took them on a short and slow run, and loved that the slanted sole encouraged forward motion upon foot strike (and encouraged me to keep going!).
At $300, these shoes are a splurge, but they can be used for both running and day-to-day wear.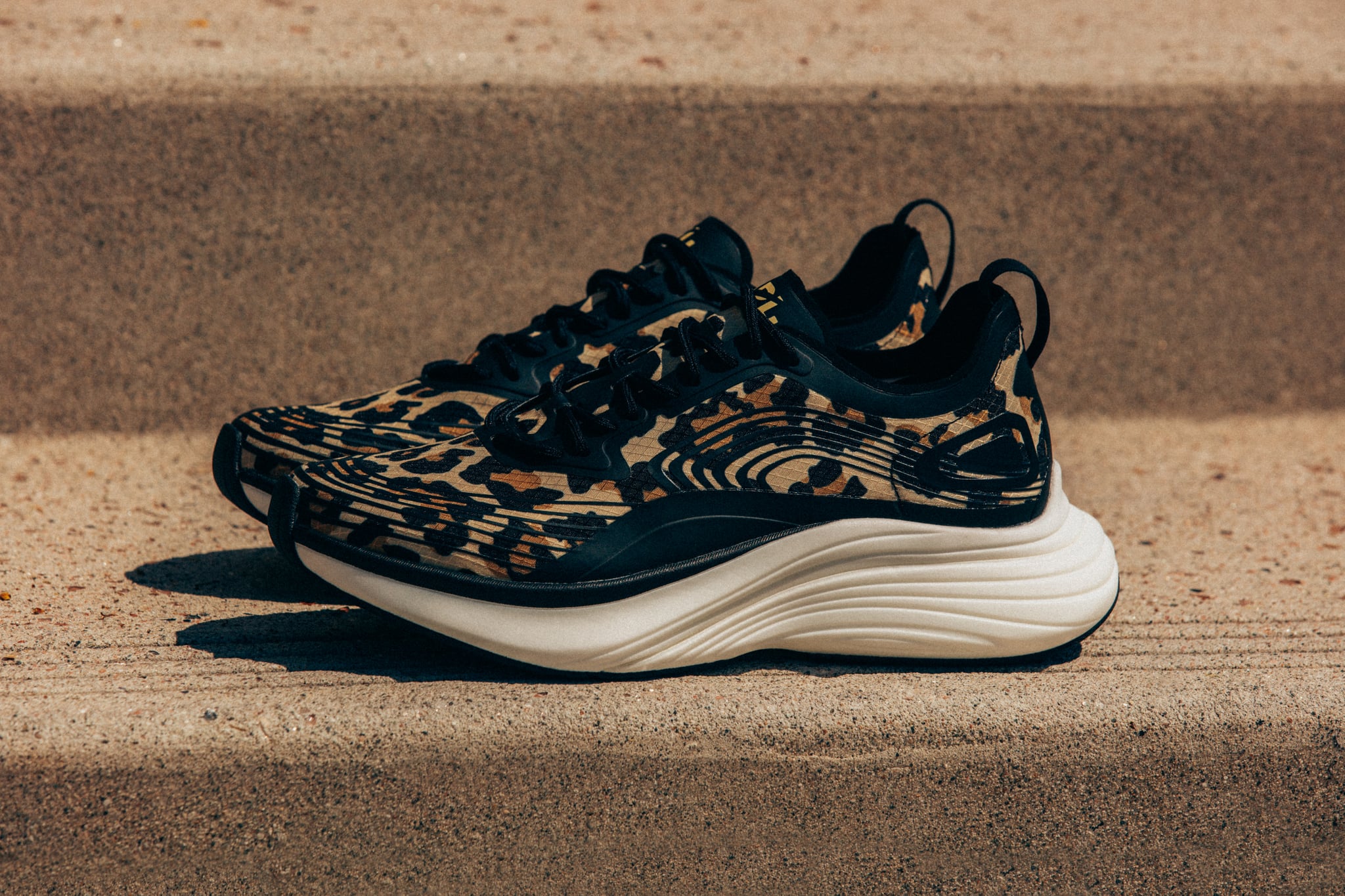 Image Source: Courtesy of APL