Ayesha Curry Talks About Her Weight-Loss Journey
Ayesha Curry Had to Stop Competing With Her Husband to Start Hitting Her Fitness Goals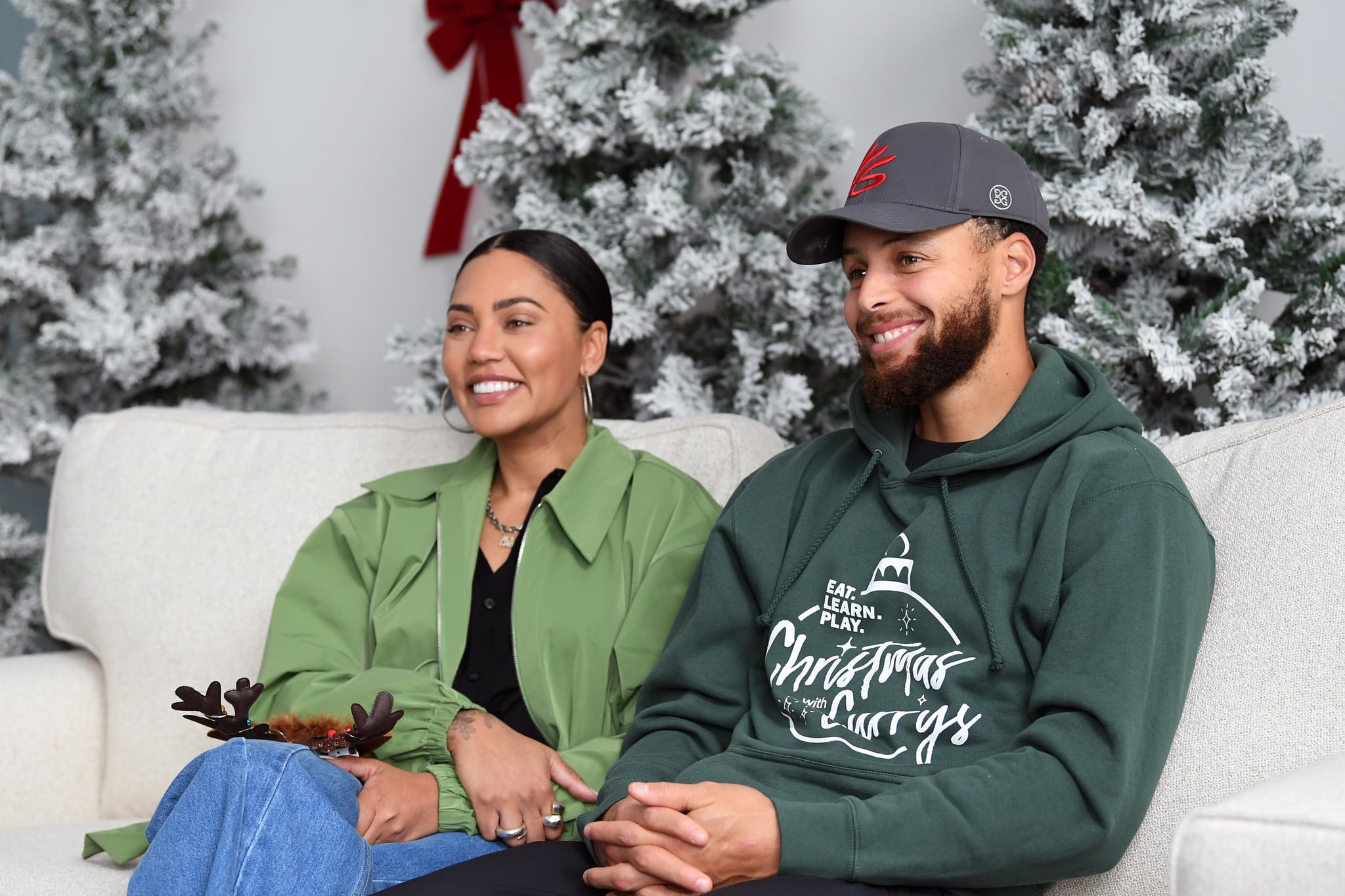 Ayesha Curry has come a long way with her fitness journey, and now, she's sharing her learnings. In a recent interview on "The Rachael Ray Show," the television personality admitted that her progress was initially held back by unrealistic expectations and a sense of competition with her husband, basketball star Stephen Curry. "I feel like I've been on a journey, I mean since the day I started having kids," Curry said. Referring to the birth of their youngest child in 2018, she added, "Once we had Canon, I was like, 'Alright, now I can lean in and figure this out and figure out what works for me.'"
Curry spoke about needing to stop competing with her husband to actually meet her personal fitness goals. "One of the biggest things for me that was a hindrance in a sense was I was competing in my own weird, twisted way in my head with my very athletic husband and thinking that I had to do all of the things that he was doing in order to find my balance and to stay fit," she said. "It took me so long to realize that no, my fitness journey and my plan is going to look how that looks for me."
Curry eventually discovered what works for her: lower-intensity workouts and a less strict diet. "It's living that 80-20 life and making sure that I'm enjoying celebratory moments, and then in between making healthier choices," she said. "But for me, it couldn't be so rigid, and I found the best results when I kind of loosened up a little bit."
Curry has opened up about this "inner competition" before, saying she learned to overcome it by taking a moment to pause and assess what was actually feasible for her lifestyle. "I think I had to take a second, take a deep breath, and just realize, do what you can and that's enough," she said to People in January. Now, building off the momentum of her 2022 weight loss, she just wants "to feel strong in my skin." And this time, it's not a competition.