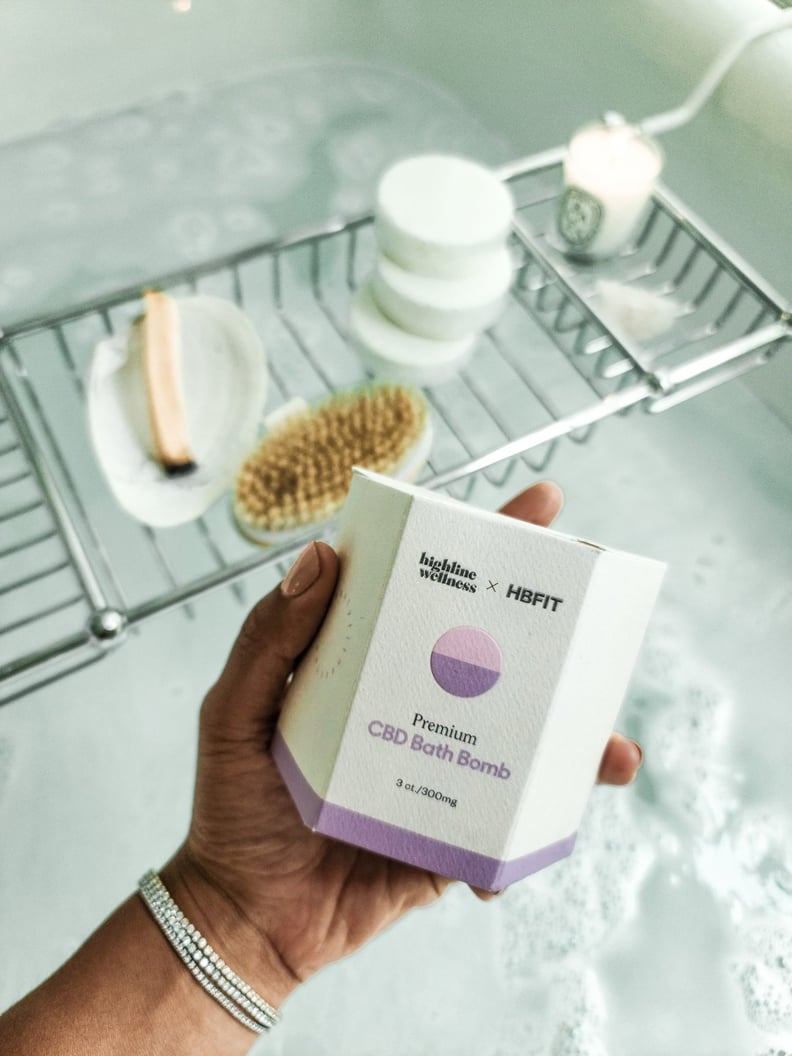 Highline Wellness
Highline Wellness
As POPSUGAR editors, we independently select and write about stuff we love and think you'll like too. If you buy a product we have recommended, we may receive affiliate commission, which in turn supports our work.
I am not usually a bath person; I lived in an apartment with a tub for three years and never used it once. However, in the midst of some recent anxiety and lack of sleep, I tried an Epsom salt bath and never looked back. Now, it's a regular part of my self-care, and here's why it should be a part of yours too.
For one thing, if you're living with other people, a bath provides a little bit of uninterrupted alone time, which comes at a high premium today. Plus, you can open a bottle of wine, apply a face mask, and soak, so you're getting in multiple self-care activities all in one. Hey, the fact that we have some time to devote to ourselves is an accomplishment in and of itself, we might as well make the most of it. Now, taking a bath is a luxury I'm fully on board with, and I highly suggest you embrace a nightly soak too.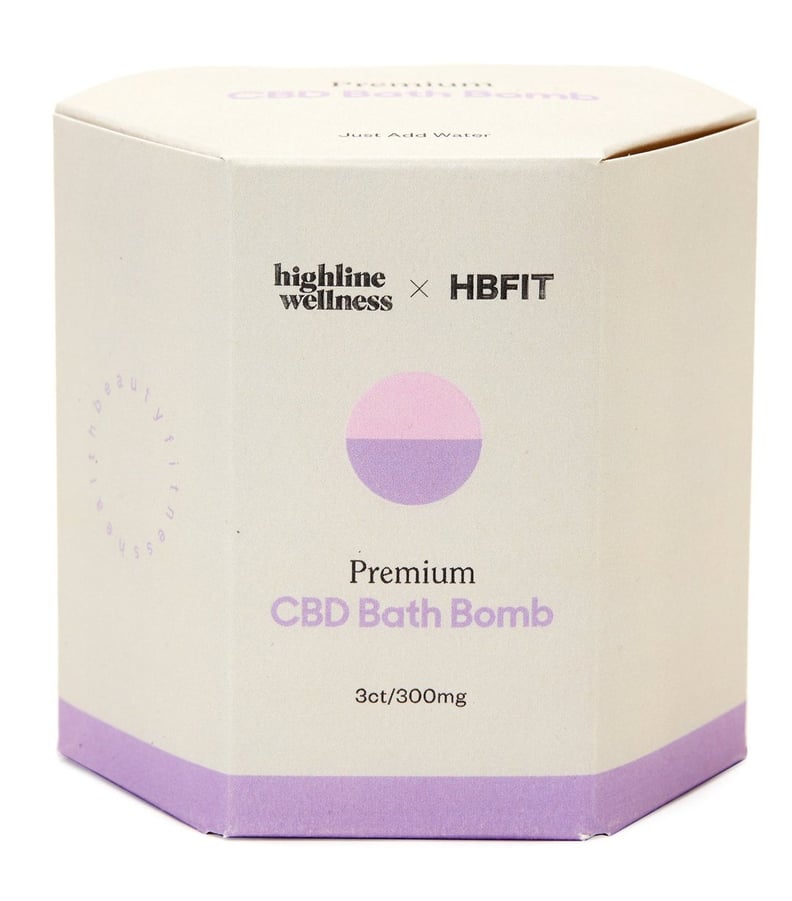 Highline Wellness CBD Bath Bomb
This Highline Wellness CBD Bath Bomb ($15) is a collaboration with Hannah Bronfman and her platform, HBFIT. It's a luxurious, nonintimidating bath bomb that will give you the kind of relaxation we're all craving right now.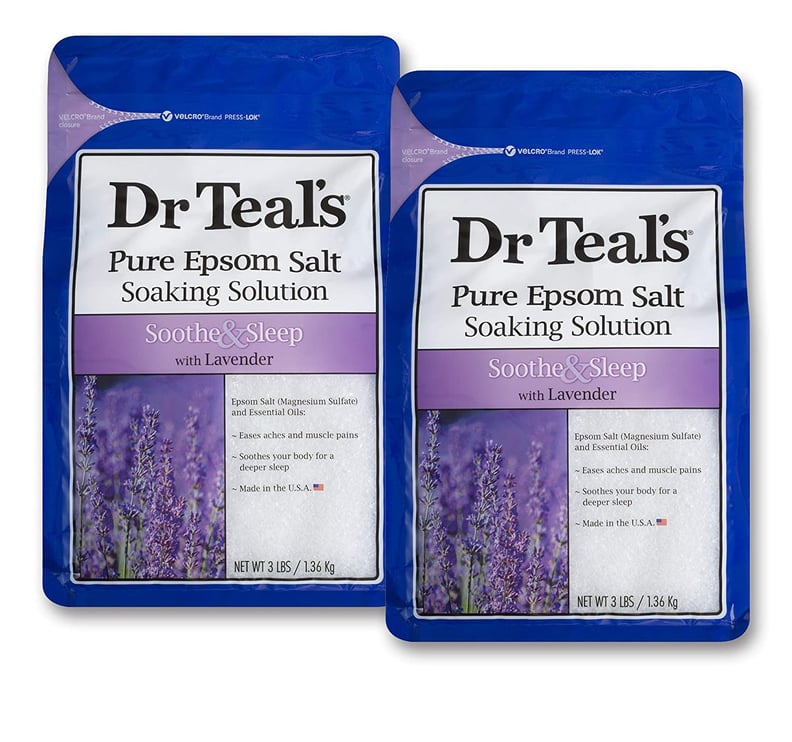 Dr Teal's Lavender Pure Epsom Salt Soaking Solution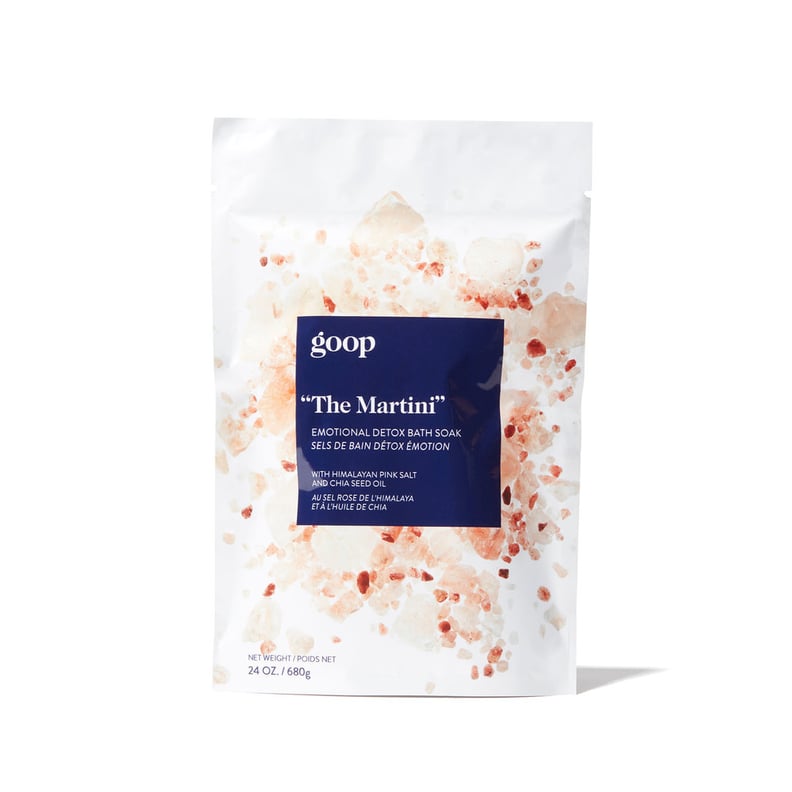 Goop "The Martini" Emotional Detox Bath Soak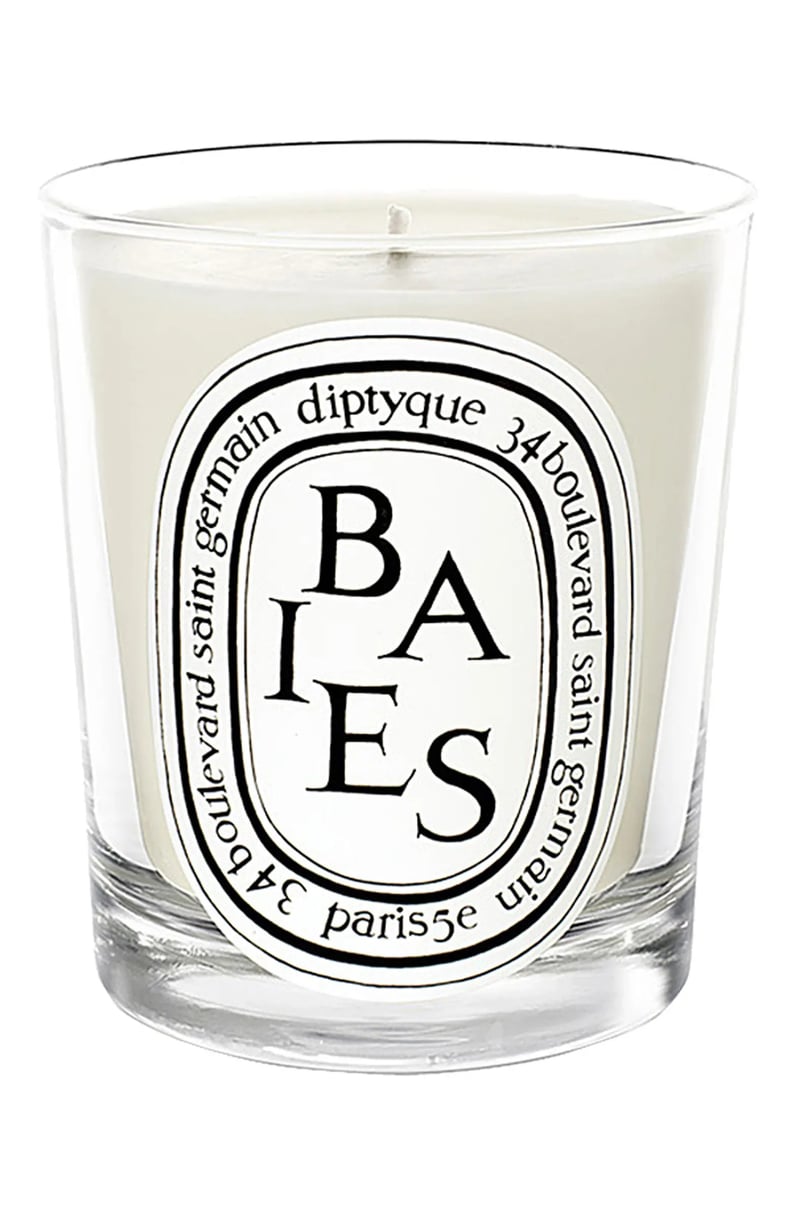 Diptyque Baies Scented Candle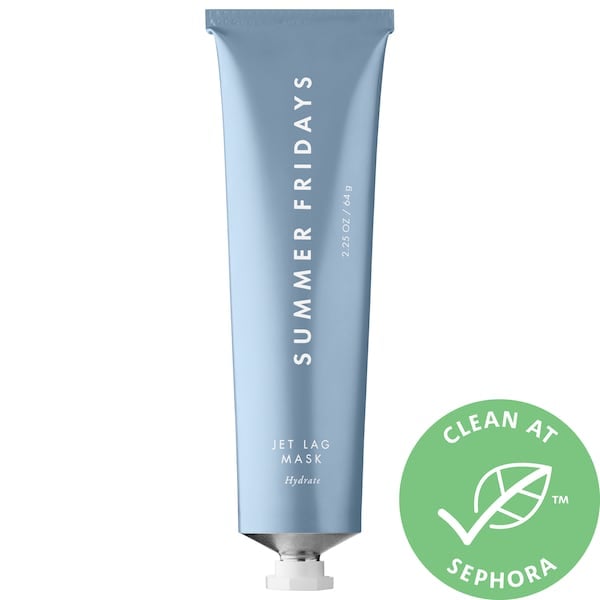 Summer Fridays Jet Lag Mask
While I'm taking a bath, I like to put on a hydrating face mask, because I feel like I'm doing a double dose of self-care. My favorite is the Summer Fridays Jet Lag Mask ($48).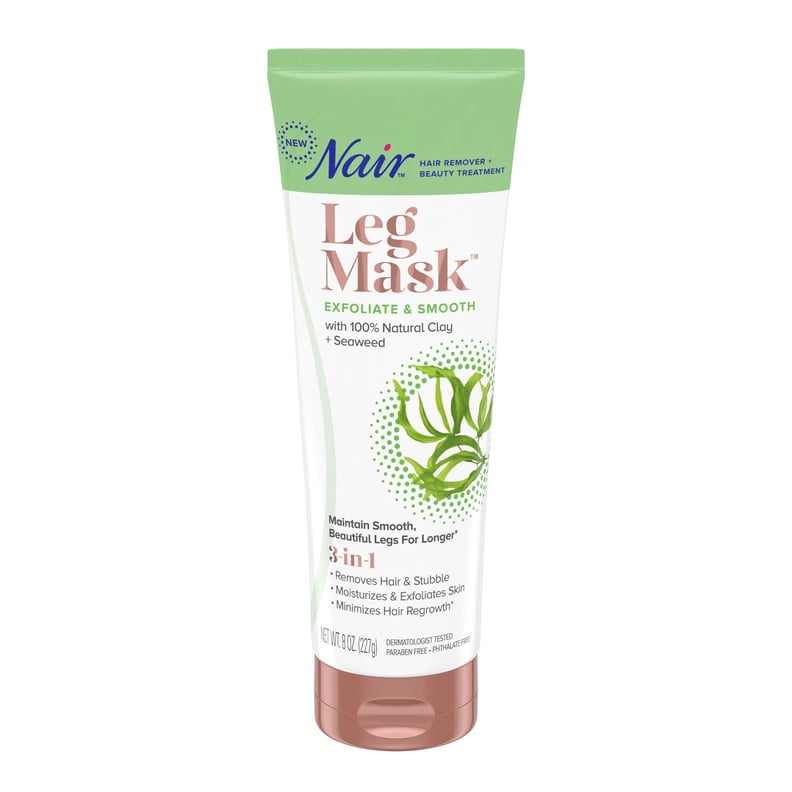 Nair Leg Mask Exfoliate & Smooth
Masks aren't just for your face. I need to take care of my skin, and that means my entire body. This Nair Leg Mask Exfoliate & Smooth ($9) is a great option for my dry skin.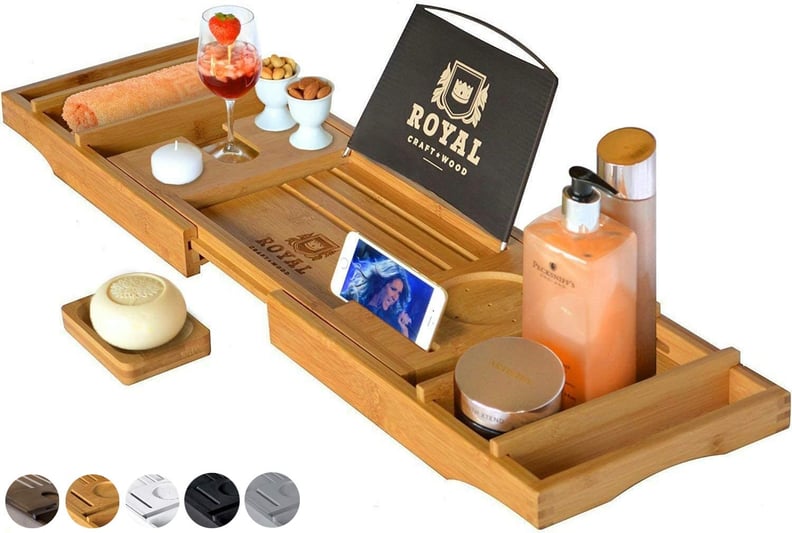 Royal Craft Wood Luxury Bathtub Caddy Tray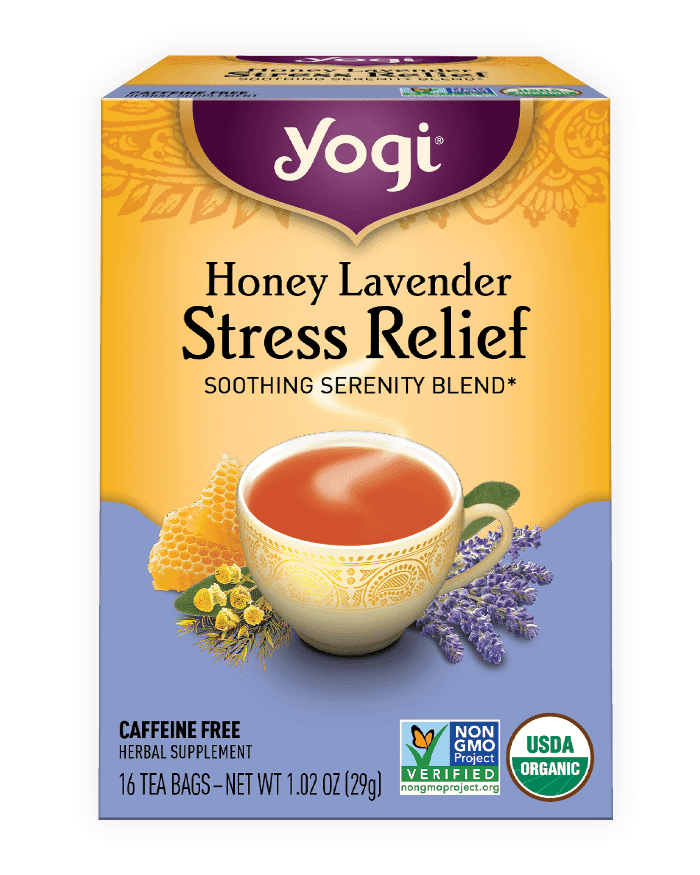 Yogi Honey Lavender Stress Relief Tea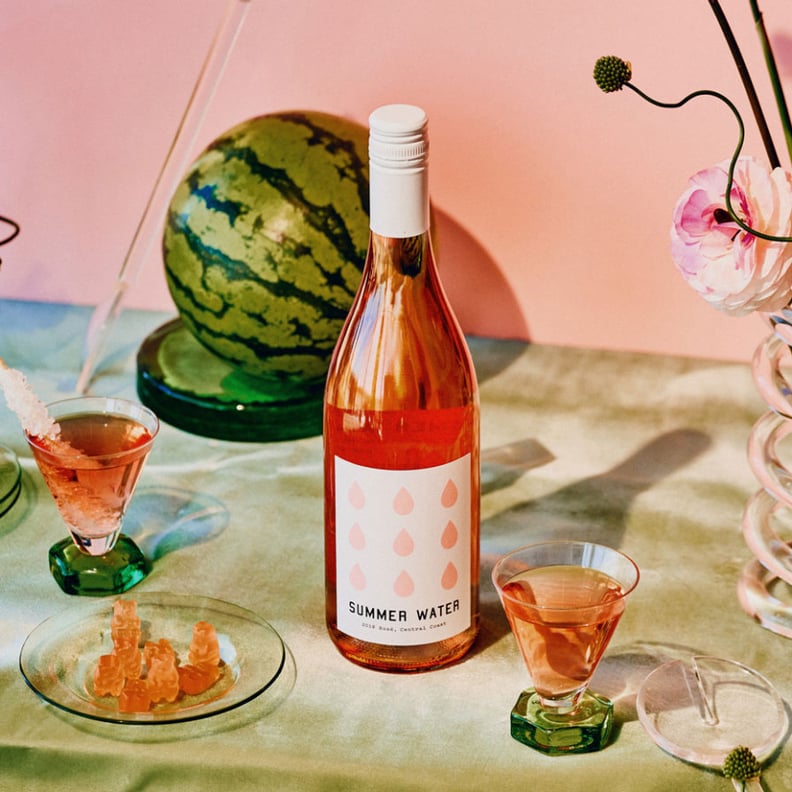 2019 Summer Water Rosé
If you want something cold to drink, having a little wine in the bathtub sounds like our idea of a perfect night in. We like this 2019 Summer Water Rosé ($20).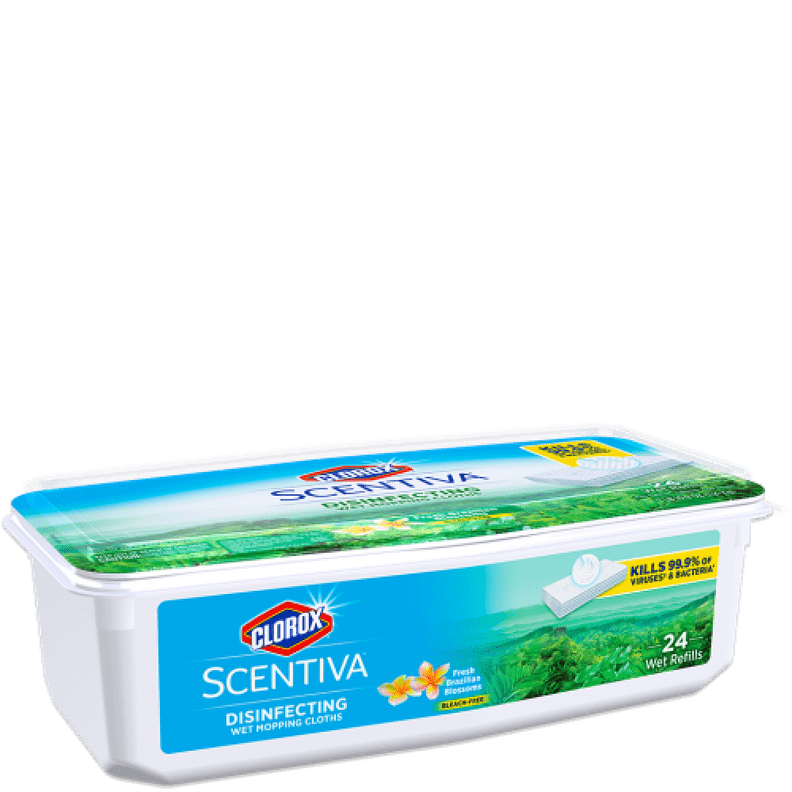 Clorox Scentiva Disinfecting Wet Mopping Cloths