7 Gentle and Effective Soft-Bristle Toothbrushes For Sensitive Gums
As POPSUGAR editors, we independently select and write about stuff we love and think you'll like too. If you buy a product we have recommended, we may receive affiliate commission, which in turn supports our work.
Finding the right toothbrush can be surprisingly tricky. With a seemingly endless array of choices, you need to make decisions like whether to go manual or electric and which type of head is best for you.
If you suffer from gum or tooth sensitivity, you might want to consider a soft-bristle toothbrush. In fact, many people can benefit from switching to a soft-bristle toothbrush, which prevents you from brushing too hard and damaging your teeth. These are our picks for the best, gentlest toothbrushes on the market right now.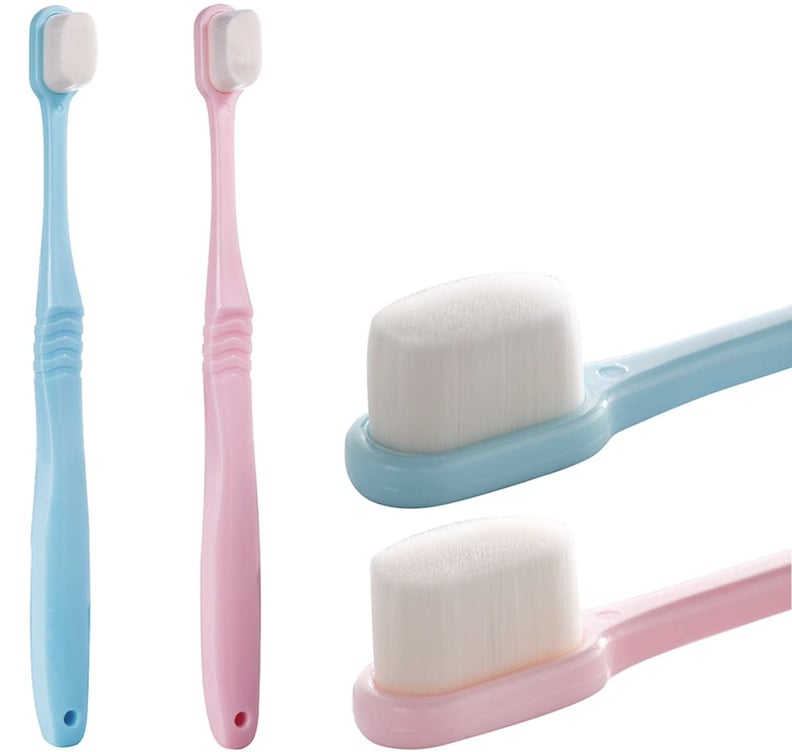 Extra Soft Toothbrush for Sensitive Gums 2-Pack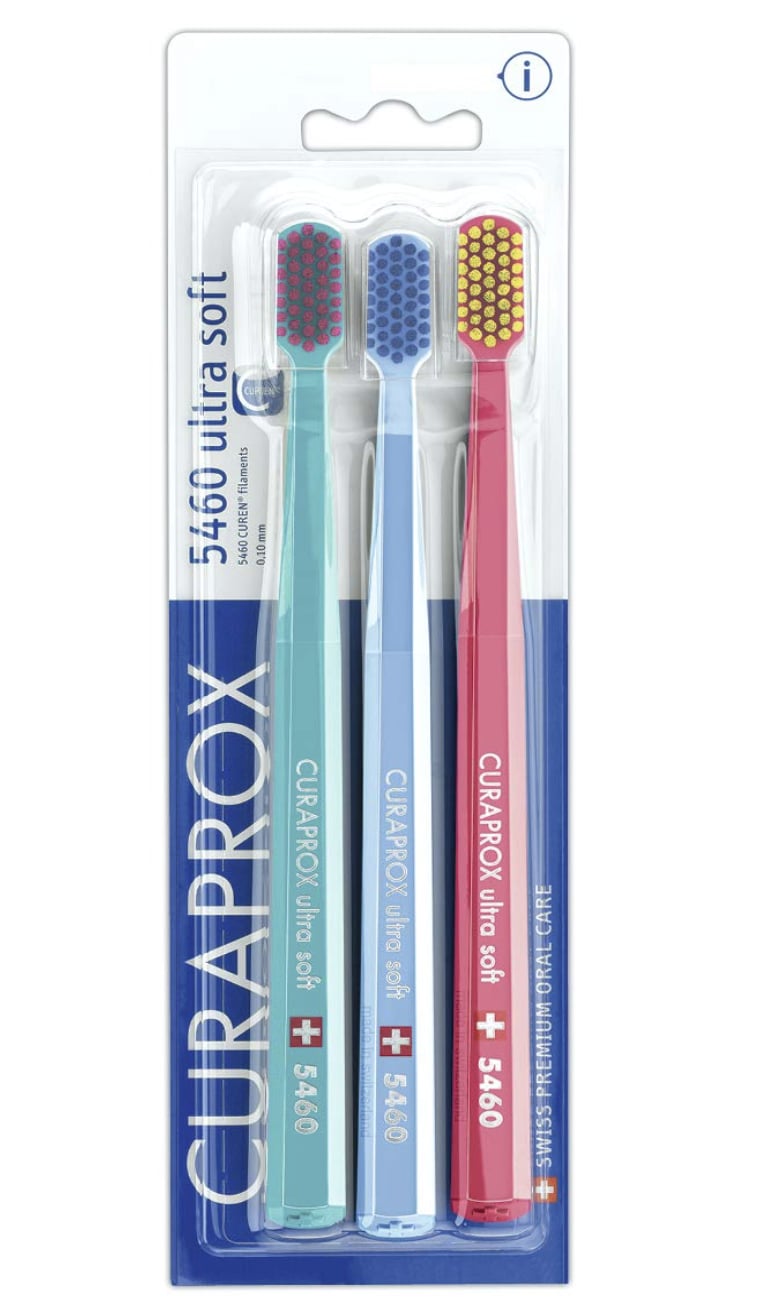 Curaprox CS 5460 3-Pack
According to nearly 5,000 5-star Amazon reviews, the Curaprox CS 5460 ($18) strikes the perfect balance of gentle yet effective. It comes in super cute color combos, too.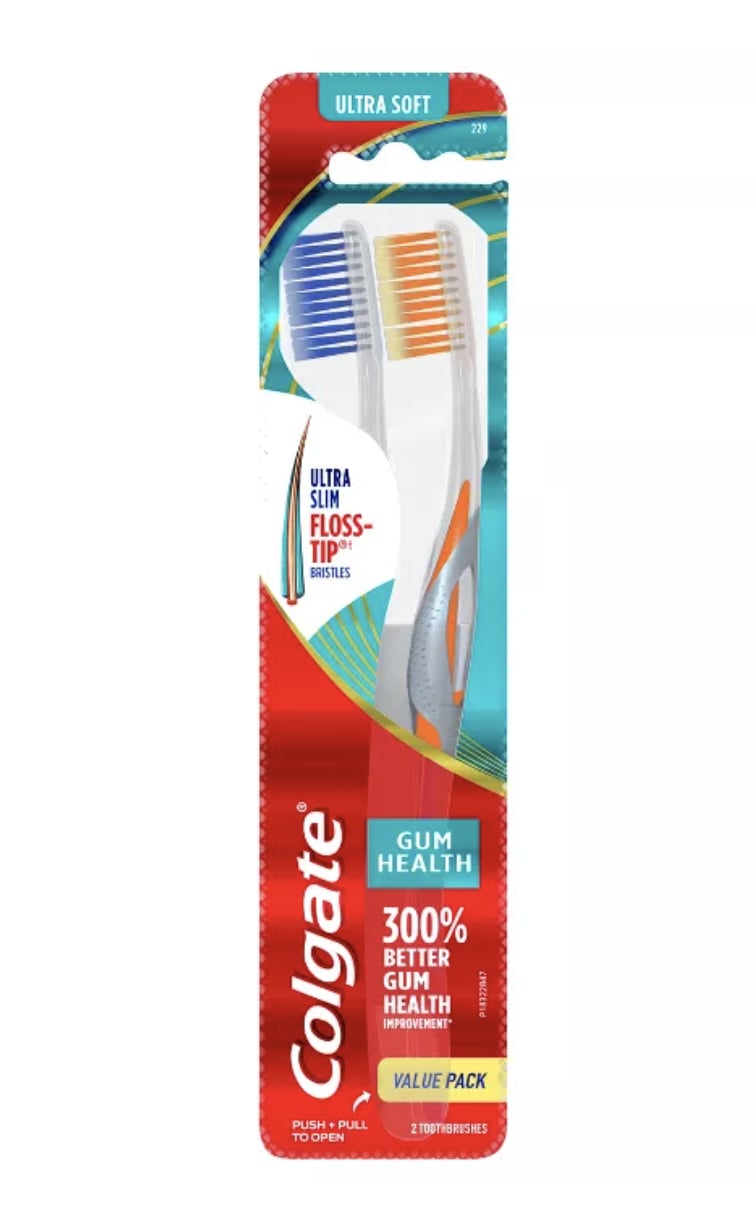 Colgate Gum Health Extra Soft Toothbrush 2-Pack
Gum 516 Sensitive Care Toothbrush 3-Pack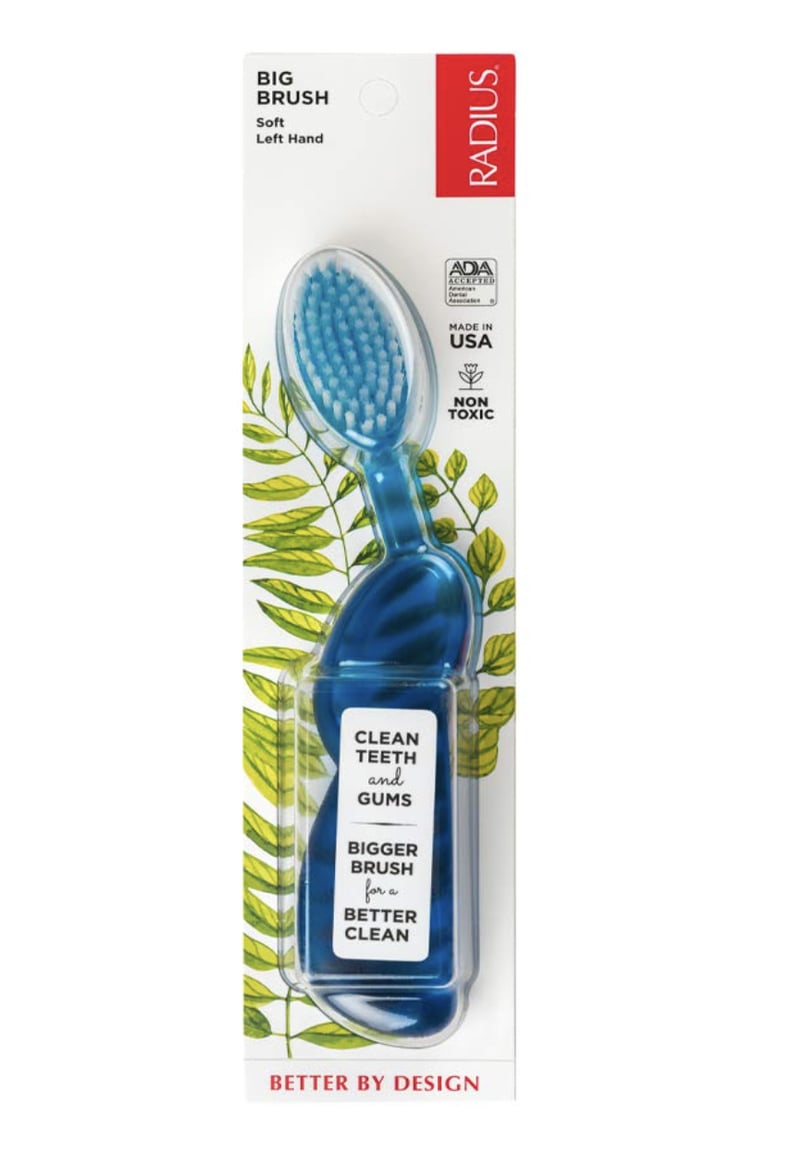 Radius Left Hand Toothbrush
Calling all lefties! The Radius Left Hand Toothbrush ($11) is perfect for people who have struggled to grip regular toothbrushes. Its large oval head is covered in soft bristles for a thorough clean.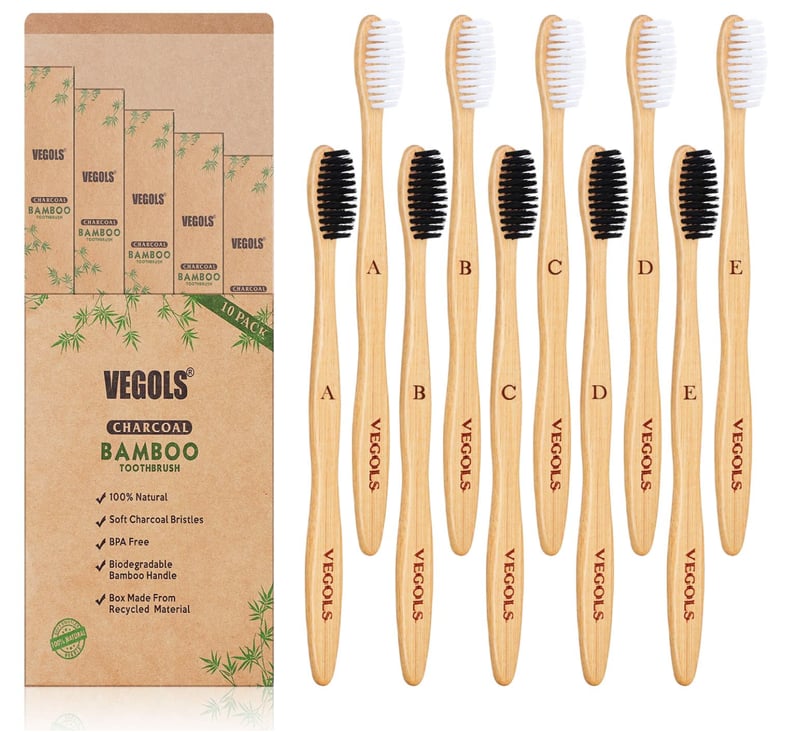 Vegols Biodegradable Bamboo Toothbrush 10-Pack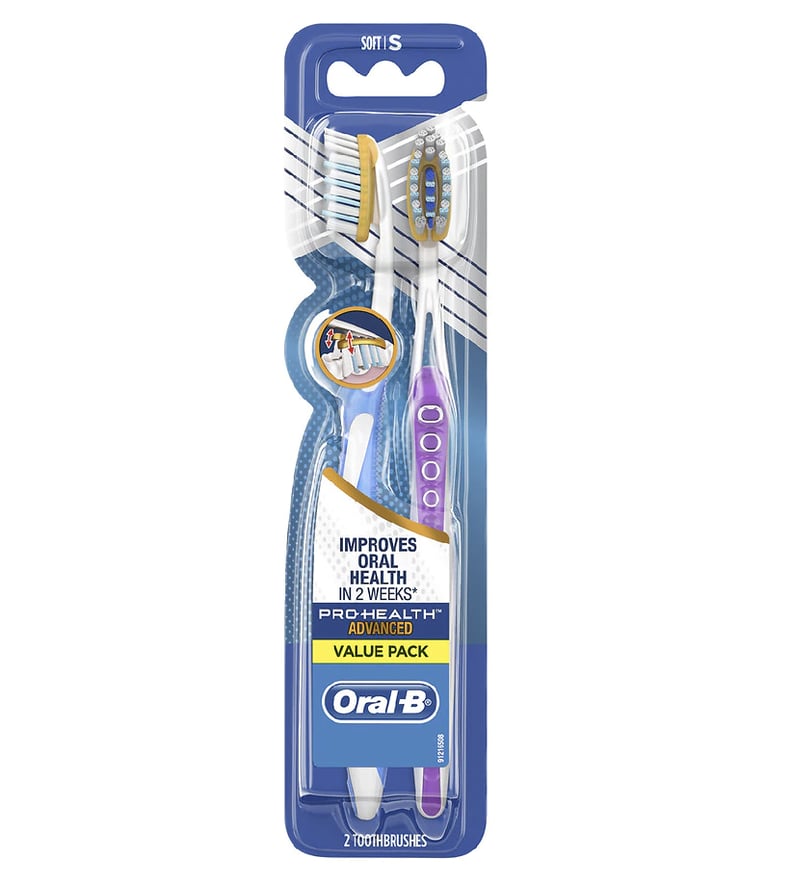 Oral-B Pro-Health Advanced Manual Toothbrush 2-Pack