Paid Content For
Under Armour
If You Exercise Outside, You Need These 5 Things
Paid Content For
Under Armour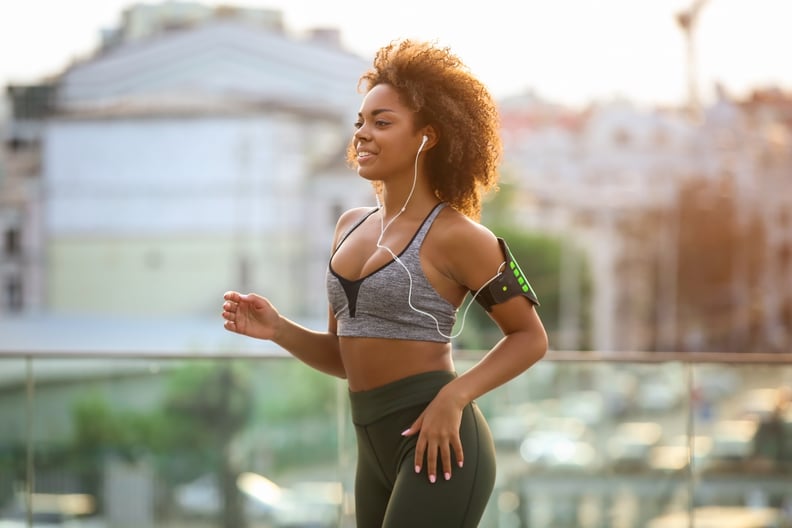 As POPSUGAR editors, we independently select and write about stuff we love and think you'll like too. If you buy a product we have recommended, we may receive affiliate commission, which in turn supports our work.
I'd venture to say there's not a fitness fan out there who would pick the depths of the summer months as an ideal time to work out. But, like me, these are the same athletes who refuse to slow down just because the heat index hits the upper 90s. Although there are a few things I swear by so as not to overheat when the sun is doing its worst, there are also a few must-have items I'm keeping on hand for all of my summertime workouts this year.
I've compiled my essential summer workout shopping list that's simple but effective for making those sweaty workouts as enjoyable as possible.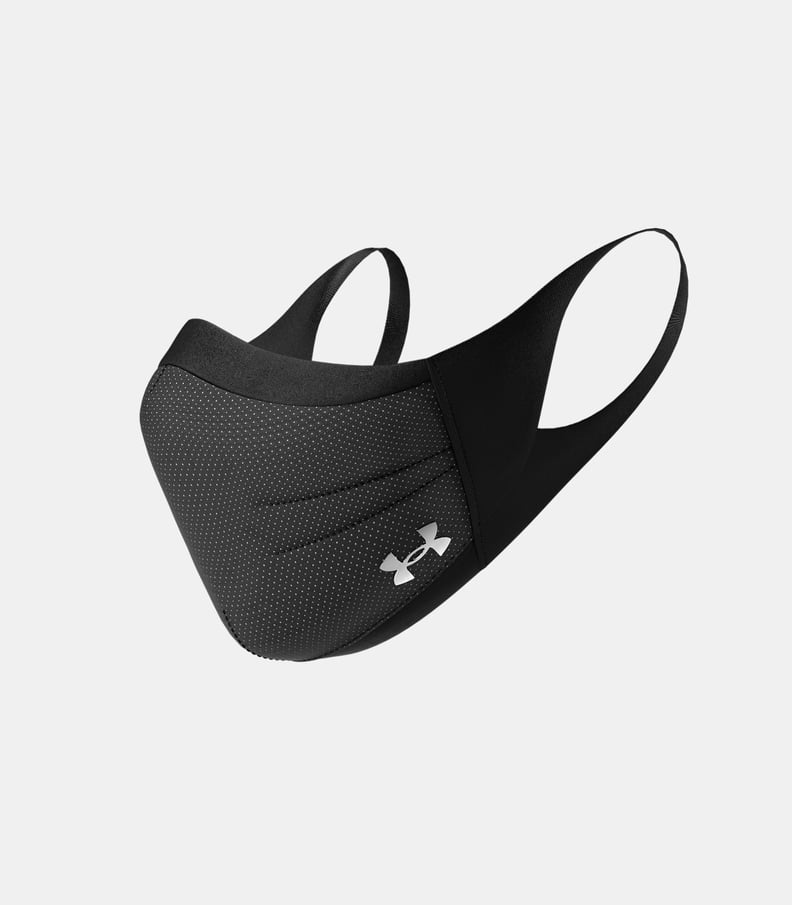 UA SPORTSMASK
As I spend most of my time working out in the streets of New York, I never leave home for a run or visit to the park without the UA SPORTSMASK ($30). This particular mask was made with athletes in mind. Between the no-rub ear loops and the UA Iso-Chill interior lining, this has slowly become my go-to mask.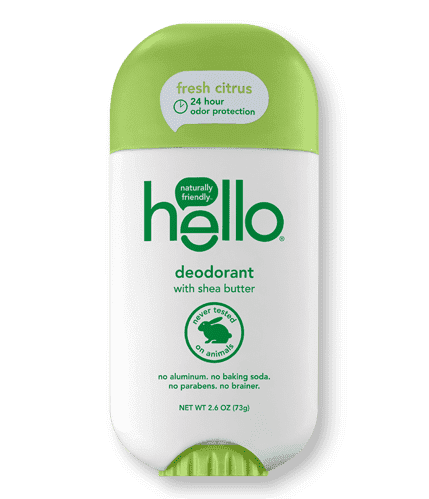 Hello Fresh Citrus Deodorant With Shea Butter
I've been on the hunt for natural deodorants that can take the heat and so far my list is slim. But the new Hello Fresh Citrus Deodorant With Shea Butter ($7) has been climbing up the list thanks to it's gentle combo of tea tree oil and shea butter that keeps skin smooth while sweating (read: no chafing) and smelling fresh.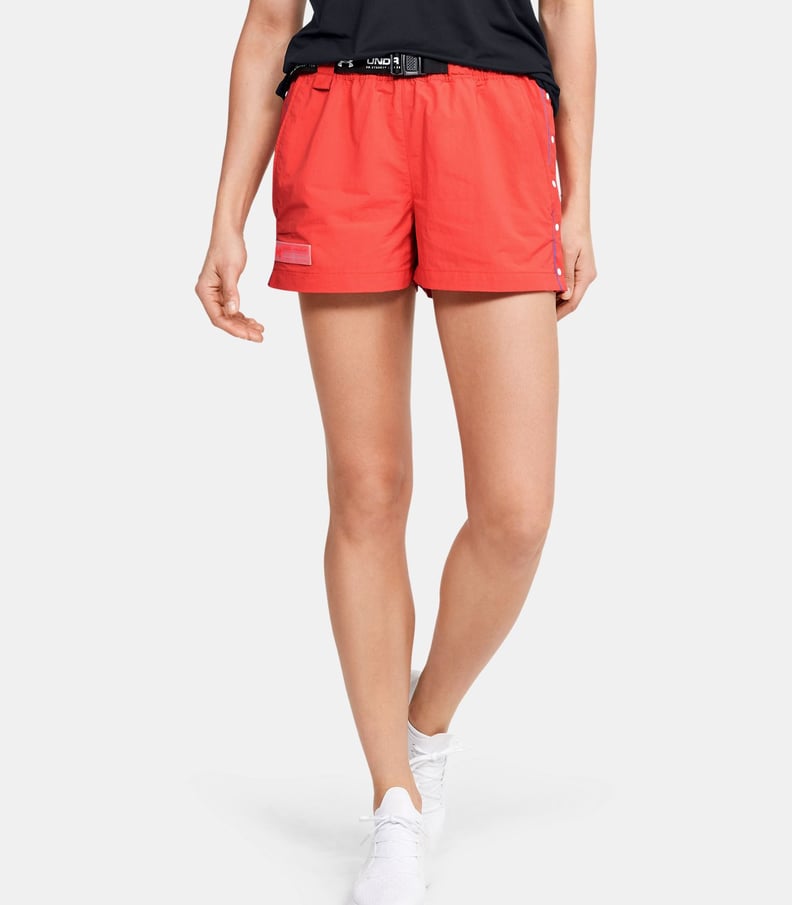 UA Summit Woven Shorts
During the summer, I practically live in workout-ready shorts. The latest to catch my eyes are the UA Summit Woven Shorts ($50) thanks to their relaxed fit that allows for a breathable experience no matter the temp or workout I choose.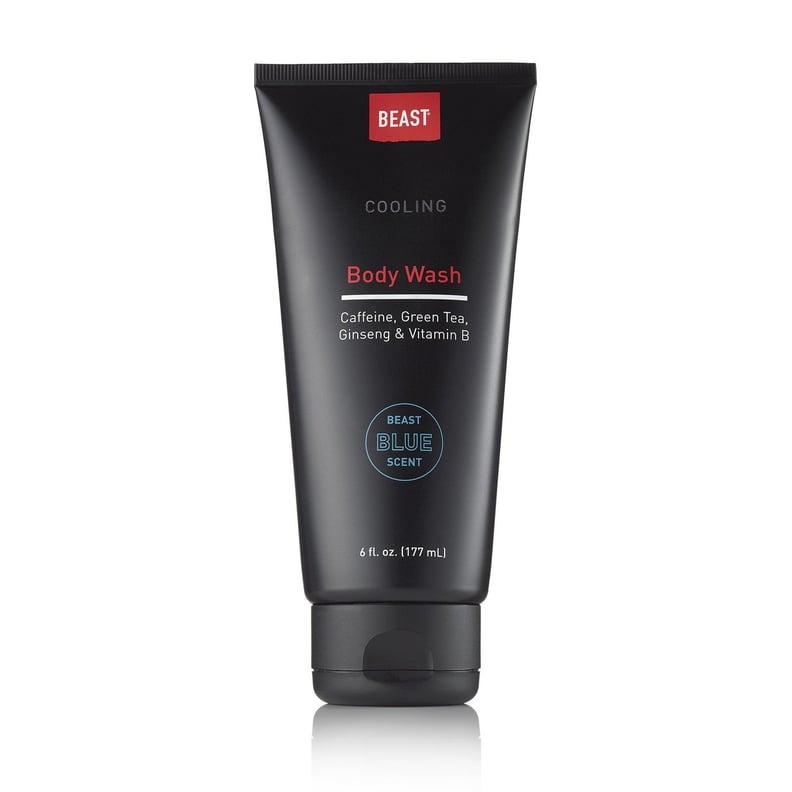 Beast Blue Cooling Body Wash
As much as I enjoy my outdoor workouts, I enjoy finishing my outdoor workouts even more. For me, my recovery process involves a nice cold shower. For all those looking for a body wash meant to tackle sweat, meet Beast Blue Cooling Body Wash ($15). I've been turning to this cooling wash that's jam packed with caffeine, green tea, ginseng, vitamin B, and menthol — all of which are welcome after a long, sweaty workout.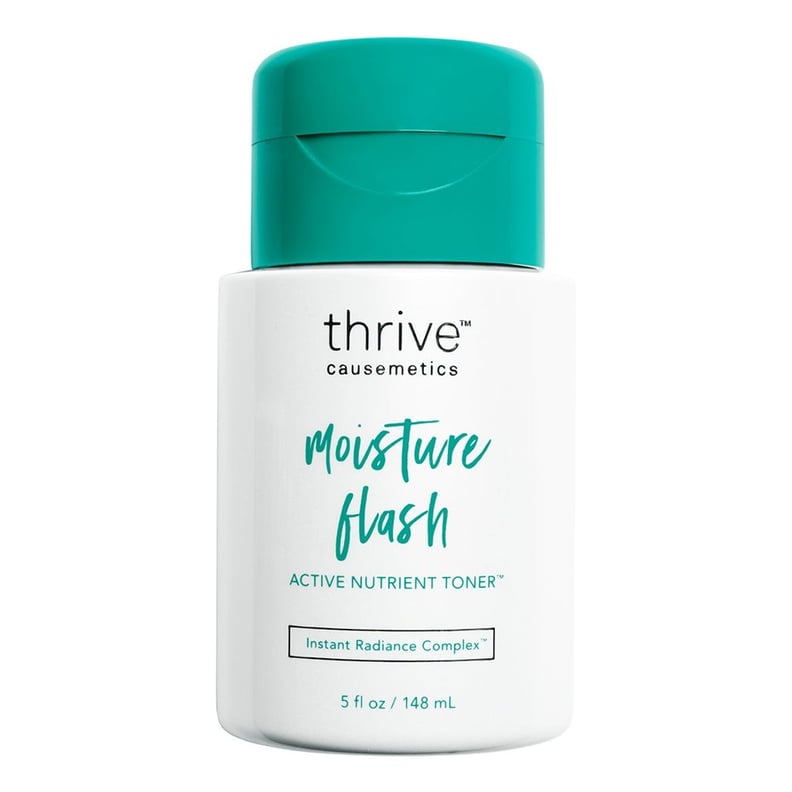 Thrive Causemetics Moisture Flash Active Nutrient Toner
As sweat is aplenty in the summer months, so, too, are breakouts. Now that I'm donning a face mask on top of it, my skin is even more prone to post-workout breakouts. Having a gentle but blemish-conquering toner like Thrive Causemetics Moisture Flash Active Nutrient Toner ($36) eases my stress and takes care of clogged pores.