Deja Riley Gives Advice on a Healthy Lifestyle
How Deja Riley Balances Shakin' It While Keeping It Zen
Deja Riley is killing the fitness game! She's a PUMA trainer, the creator of #danceoutsidethebox, and the host of Dance FitSugar. She is known for her impeccable dance moves and dancing with A-list artists in world tours and music videos (just ask Beyoncé, Britney Spears, Nicki Minaj and Lady Gaga). Many of her workouts are also available on POPSUGAR Glow, our new marketplace where you can shop for a variety of fitness and wellness content created by your favorite trainers and health experts.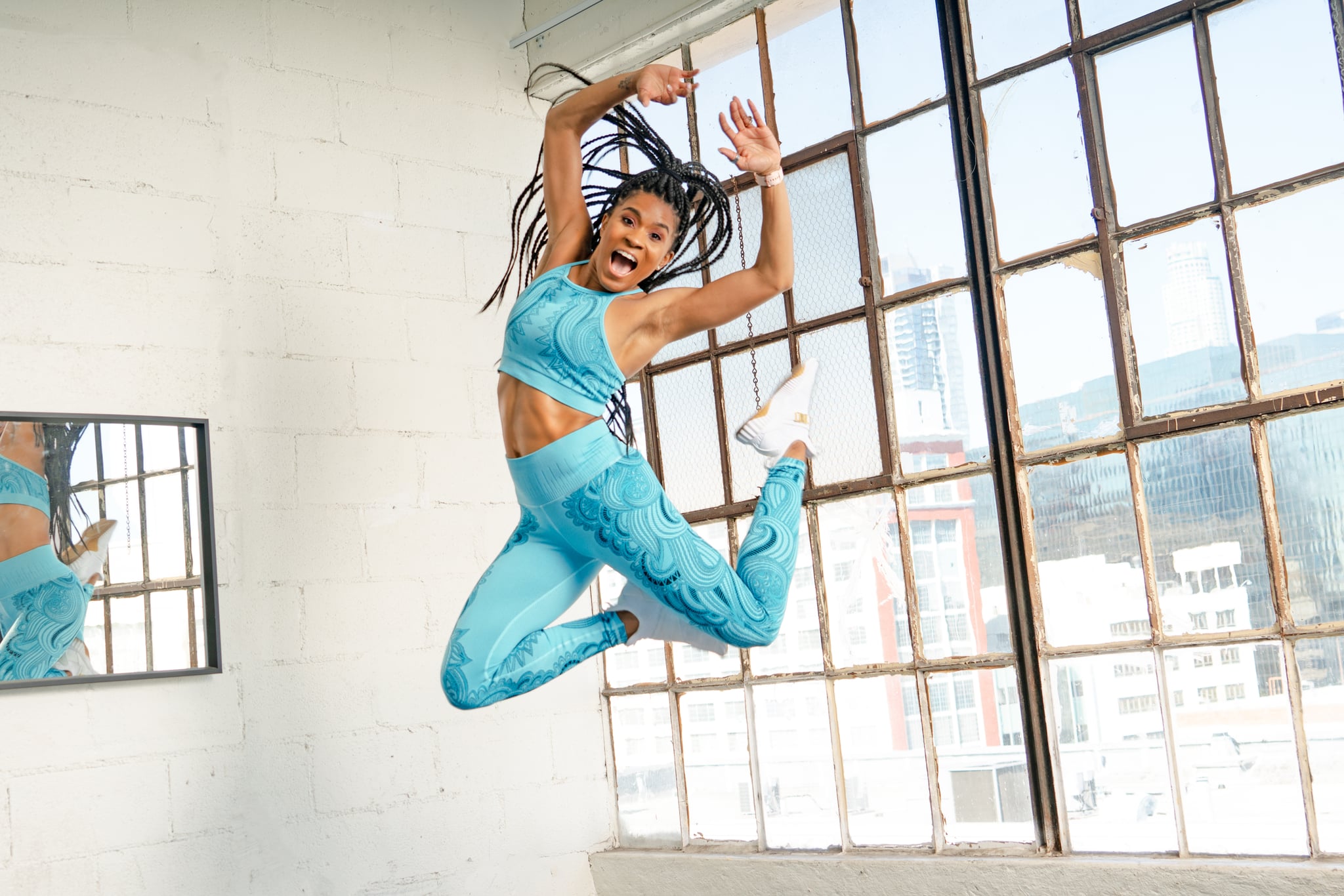 Deja's determination has landed her where she is today. After realizing that professional dancing wasn't going to pay the bills forever, she decided to take her passion for dance and become a full-time entrepreneur within the fitness industry. Her main goal is to motivate women to be the best they can possibly be by helping them find ways to keep both their bodies and minds in check. She's learned some important lessons about herself and her body along the way, like giving up her beloved dairy for healthier options like avocado. Her mental health game is just as fabulous as her physical health game — Deja makes it a priority to mediate and practice yoga regularly. Keeping in touch with herself before anyone else has led her to Power Her Own Glow!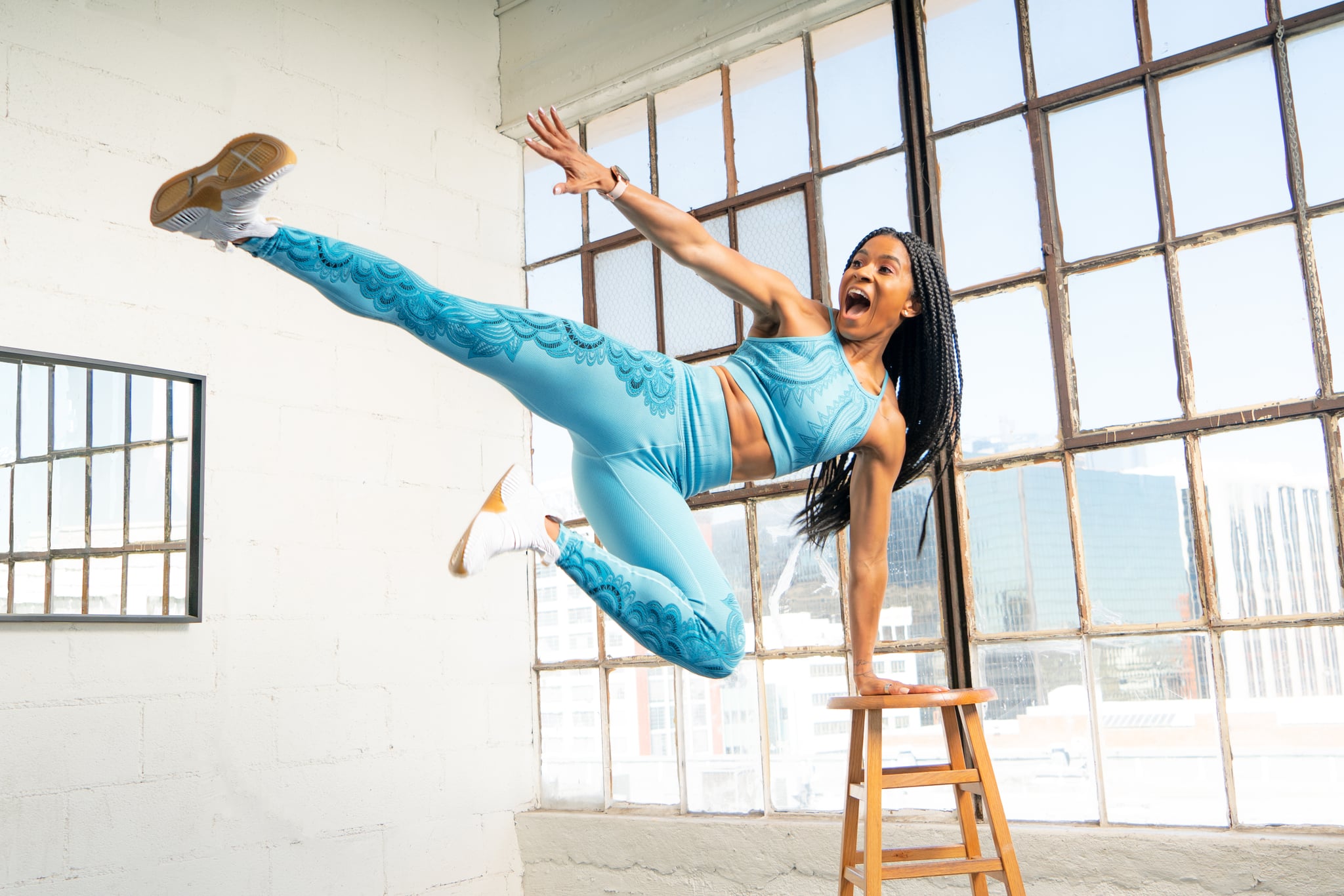 Power Your Glow Q&A
What's your mission in health and fitness?
To help others and myself cultivate a healthy and happy lifestyle.
What advice would you give your 22-year-old self about health?
Start the journey to find healthy choices that you enjoy to replace poor habits.
What's one thing you do every day to stay healthy and power your Glow?
I listen to my body, renew my mind daily, and protect my soul while sharing my best energy.
What's your current favorite workout class to take with friends?
I love boxing and other HIIT workouts with friends.
How do you motivate yourself to work out on the days when you just can't?
I motivate myself for daily workouts by constantly changing up my routine to mix things up and keep it exciting. Sometimes it is high intensity and sometimes it's yoga and meditation. Whatever it is, I listen to my body and pay attention to how I'm feeling first.
Speed round! Favorite workout leggings right now?
PUMA Feel It Women's 7/8
Favorite sports bra (if applicable)?
Favorite afterworkout snack?
Tate's and a lemon ginger Kevita.
Most frequent workout?
Boxing.
Favorite Fitness splurge?
NEW SHOES!
Feel-good workout song right now?
"Suge" by Dababy.
First thing you do when you wake up?
Breathe, thank God, then kiss my husband. :-)
Last thing you do before going to bed?
Watch my favorite Netflix or Hulu series.
Image Source: Pete Petitti