Paid Content For
Under Armour
This Is the Only Workout Gear You Need to Pack For Thanksgiving Break
Paid Content For
Under Armour
Every editorial product is independently selected by our editors. If you buy something through our links, we may earn commission.
The holidays will undoubtedly look a little different this season, but some of us still may be able to safely escape for some much-needed time off. Whether it's for a week or a weekend, the downtime around Thanksgiving is sure to be both a mental and physical respite. For those of us who plan to enjoy the R&R with a side of working out, skip the bulky travel bag and opt for multipurpose apparel that will work for all of your activities, from the Turkey Trot to Facetiming with grandma.
Take a peek at the holiday-break-ready apparel ahead, plus scope out some equipment that won't take up extra space!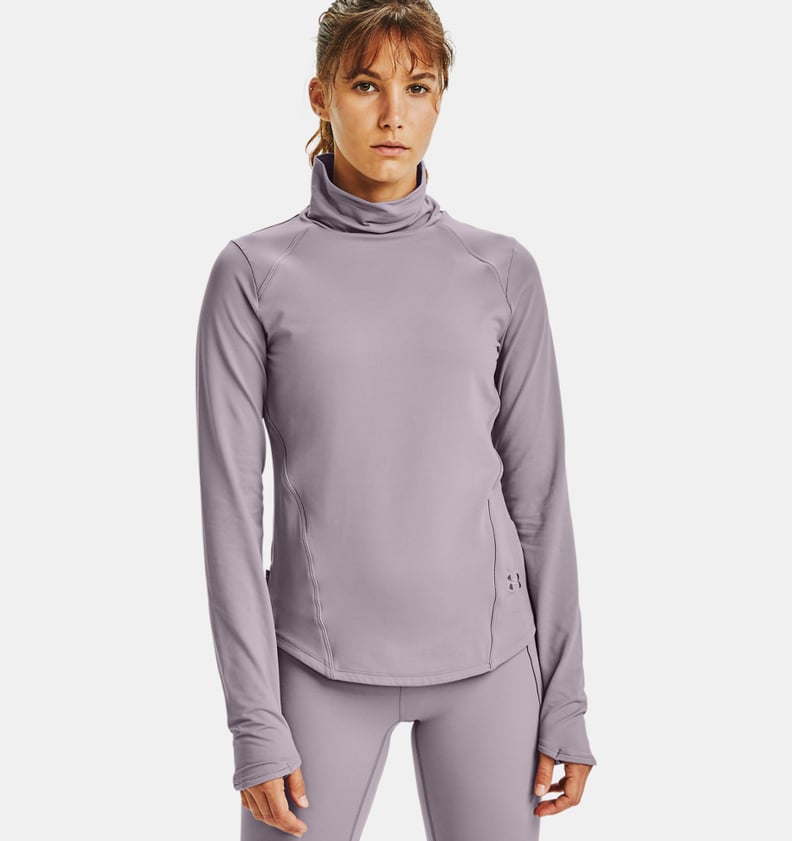 UA Meridian Infuse Long Sleeve
You may not suspect it thanks to the soft lilac and the high-collar design, but the UA Meridian Infuse Long Sleeve ($100) is ready to work. With moisturizing microsphere fabric that activates on contact, this long-sleeved top rehydrates skin as you move and sweat throughout your outdoor activities. Plus, it's presentable enough that even your mom won't know it's workout wear.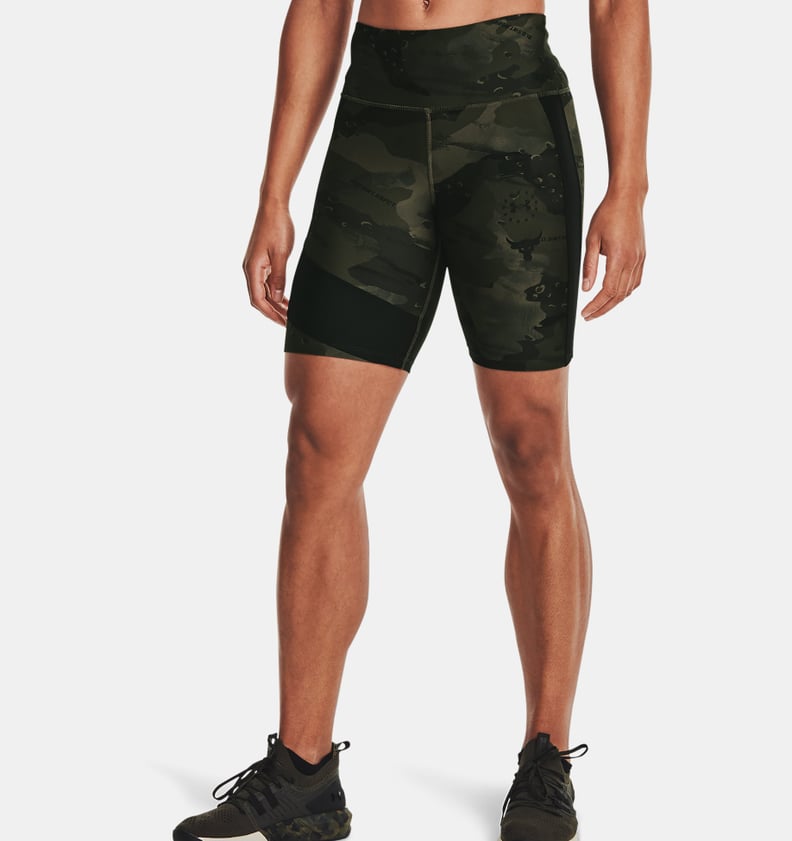 Project Rock Bike Shorts
What better way to master that athleisure look with than with a pair of bike shorts? The Project Rock Bike Shorts ($45) feature a high, comfortable waistband and are crafted from surprisingly light HeatGear® fabric that's never stuffy.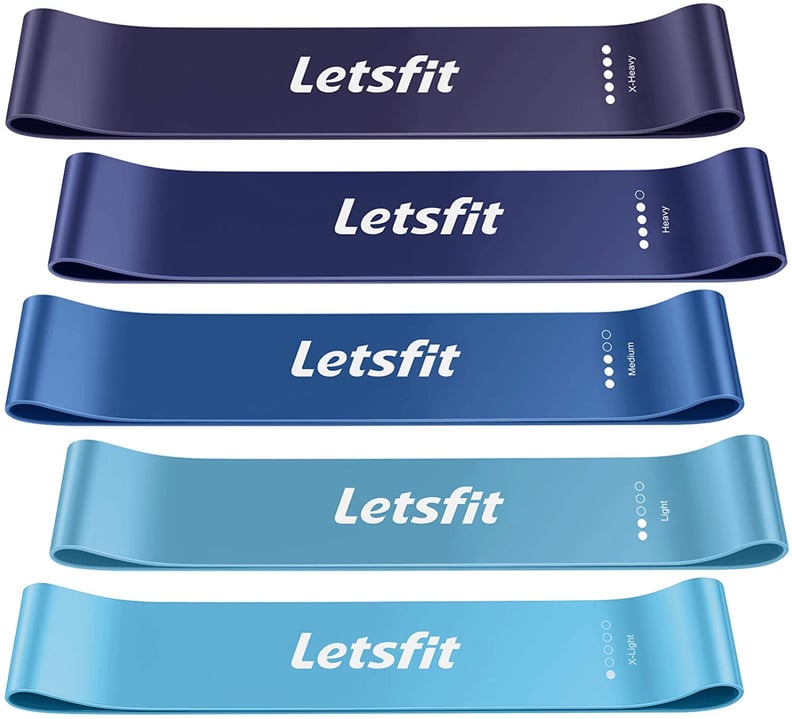 Letsfit Resistance Bands For Home Fitness
Bands are total spaces savers, and they take your basic bodyweight workout to the next level. Ones like the Letsfit Resistance Bands ($8, originally $14) come in a variety of resistance options and are durable enough to take on your hardest workouts.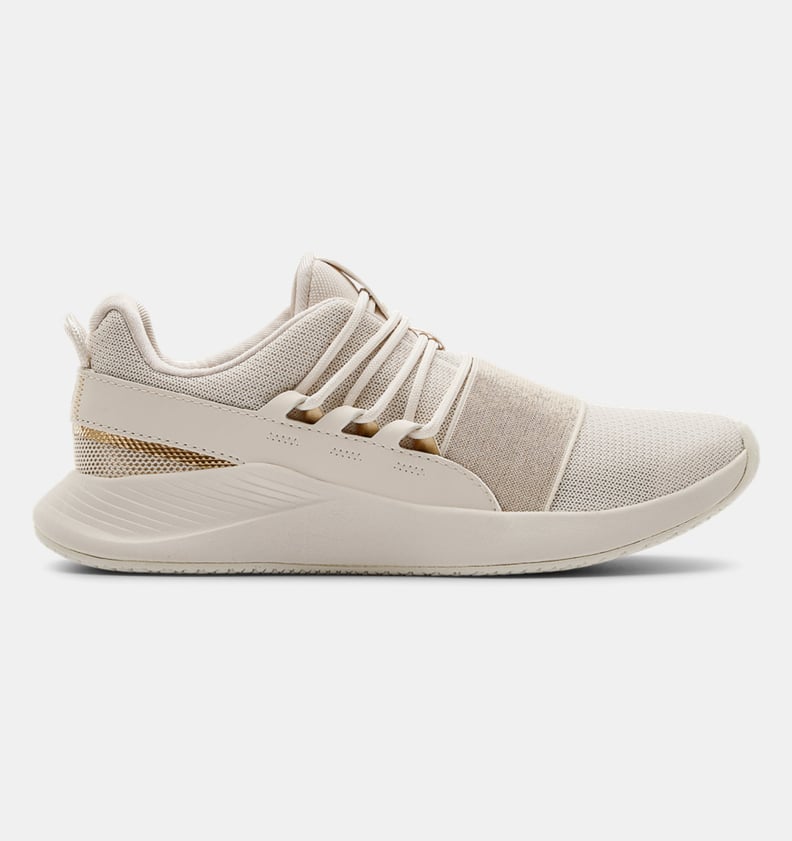 UA Charged Breathe Metallic Sportstyle Shoes
The UA Charged Breathe Metallic Sportstyle Shoes ($80) might just be some of the most versatile sneakers out there. This sleek shoe can pass as streetwear, but it can also get you through a tough sweat session. Chalk it up to the comfortable Charged Cushioning® and durable outsole.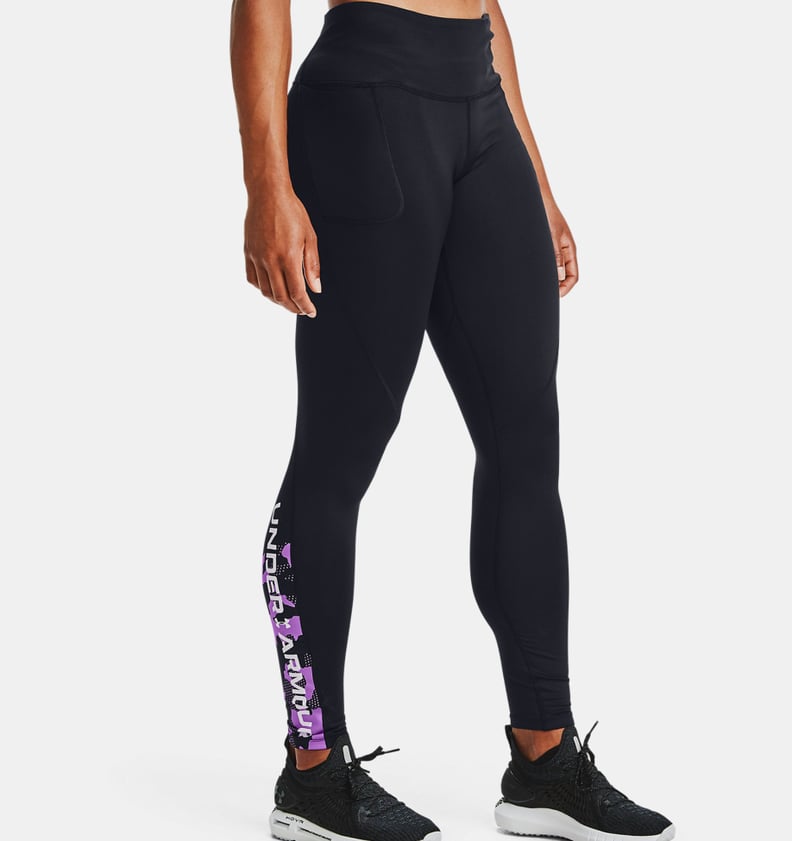 ColdGear® Armour Graphic Leggings
Planning on living in leggings over Thanksgiving? Opt for full-coverage, four-way stretch options like the ColdGear® Armour Graphic Leggings ($55). Not only are they sleek and ready for lounging, but they're also ideal for neighborhood runs with the fam.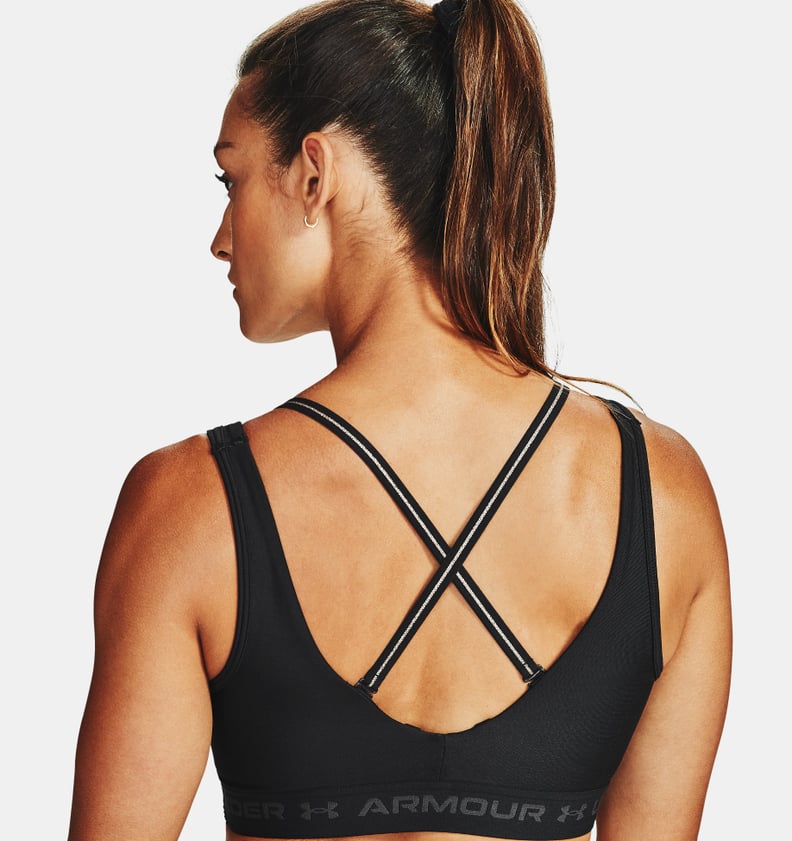 Armour® Mid Crossback 2W Sports Bra
Comfort is key with the Armour® Mid Crossback 2W Sports Bra ($35). The criss-cross bra provides structure and coverage but won't leave you feeling tied down. Pack this option for a weekend full of activities like hiking, cycling, and your mom's favorite cardio class.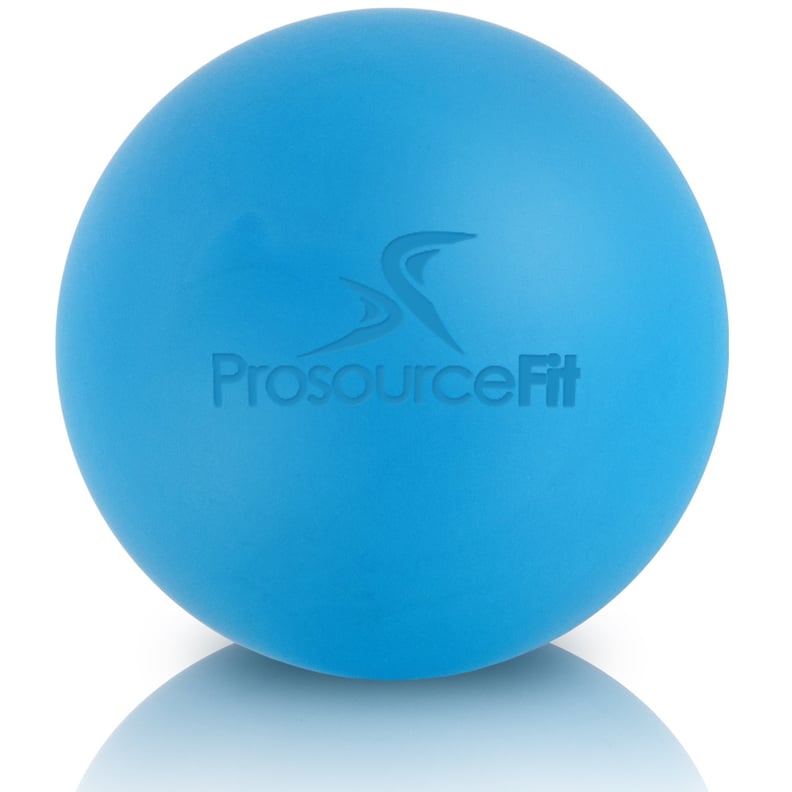 Lacrosse Massage Ball
Don't underestimate the power of this mighty ball. A simple Lacrosse Massage Ball ($7) can be great for working out kinks and muscle tightness. Whether you're stuck in a car for a few hours, end up having to spend all day on your feet preparing food, or simply feel some of that holiday stress in your body, a few passes of the lacrosse ball over tight, knotted muscles will ease any tension. Foam roller, who?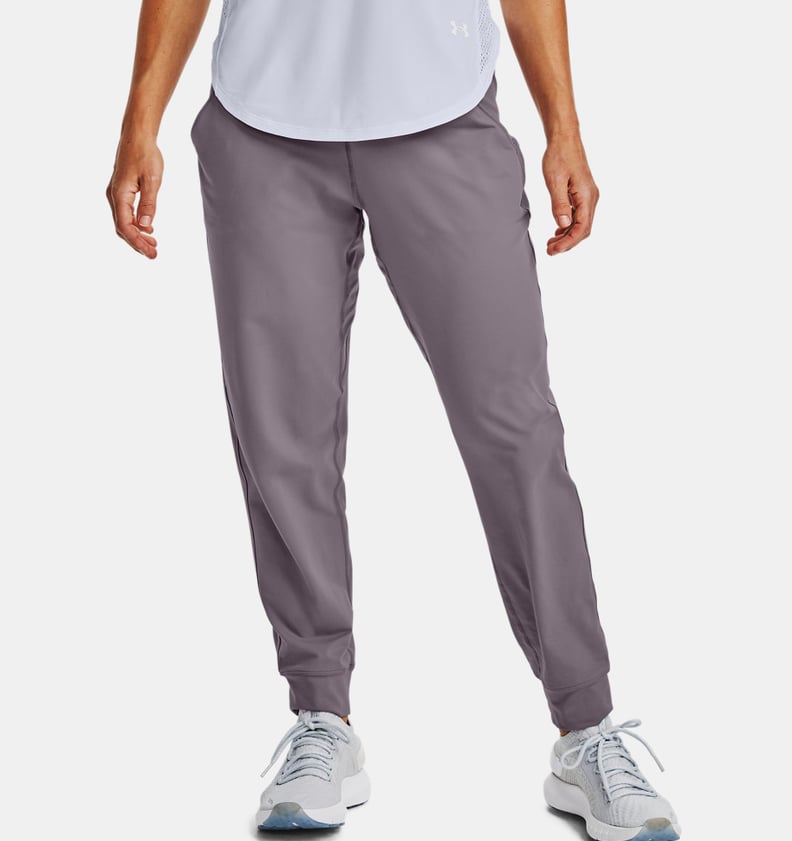 UA Meridian Joggers
If workouts just aren't on the menu this time, that's OK! Cozy wear like the UA Meridian Joggers ($75) are soft, stretchy, and breathable. They're also fast-drying and sweat-wicking just in case a workout calls your name after all.